The world is full of anxiety. Where can we find the future?
Discovering the beauty of life.
1. Holy water splashing land
2. Merging the customs of 13 nationalities
3. The world's top artists Lineup
4. Global trend market
5. Real environmental music festival
As a generation-defining artist that reshapes our perception of what dance music can be, Sander van Doorn is without a doubt one of the world's most essential, influential and popular DJ/producers in dance music today.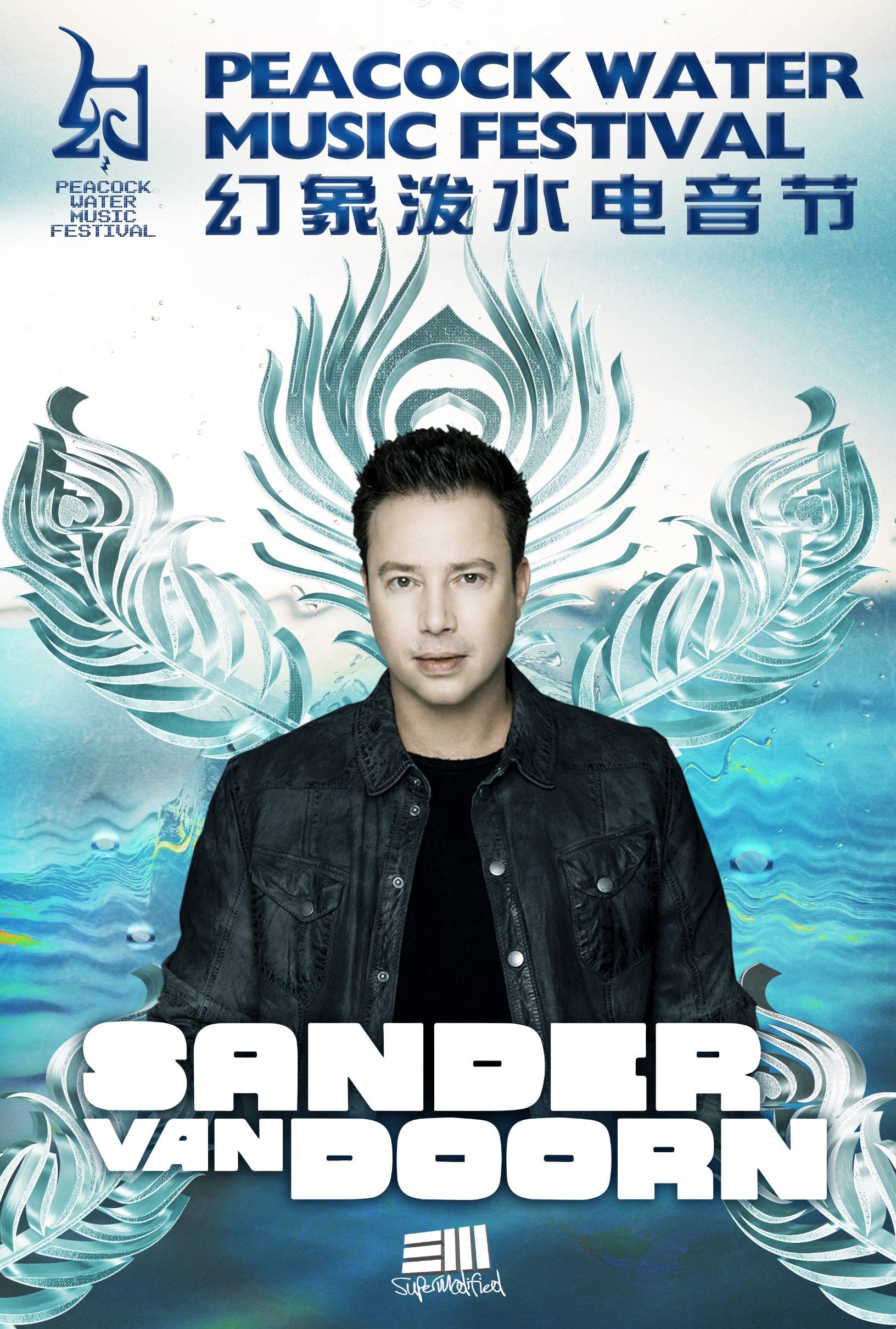 Sander van Doorn
Jillionaire is the pizza-loving guy with the 'fro from Trinidad that makes up one third of Major Lazer. Apart from touring the world hitting out dancehall electronic beats alongside Diplo and Walshy Fire, he's also making a name for himself. He's been busy having some solo action travelling on his own and launching his own record label Feel Up Records.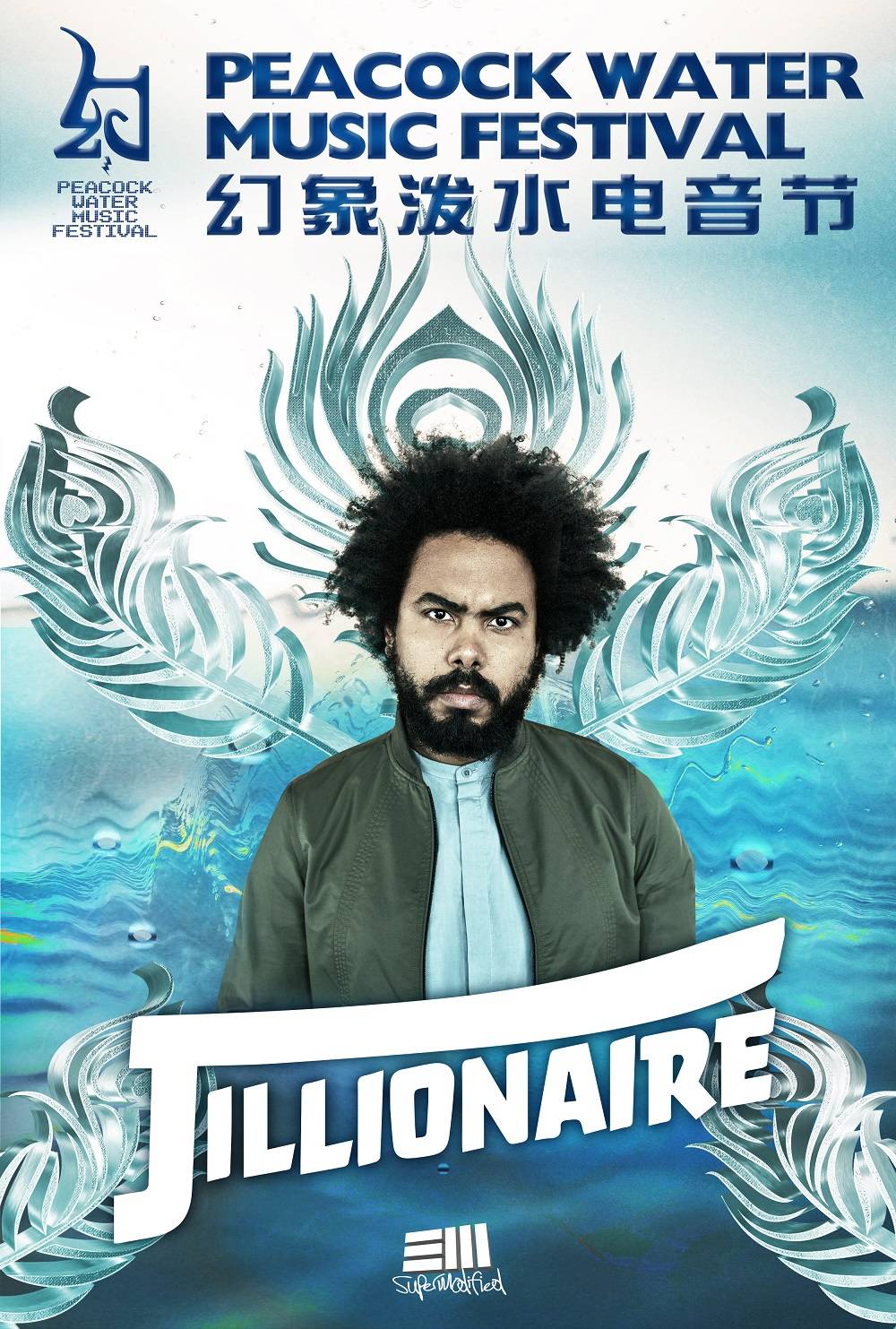 Jillionaire
When he isn't igniting dancefloors around the world with his flying dreadlocks, signature groovy electro tracks, and expertly-crafted sets, Henry Fong can either be found in his studio or at the beach, likely surfing.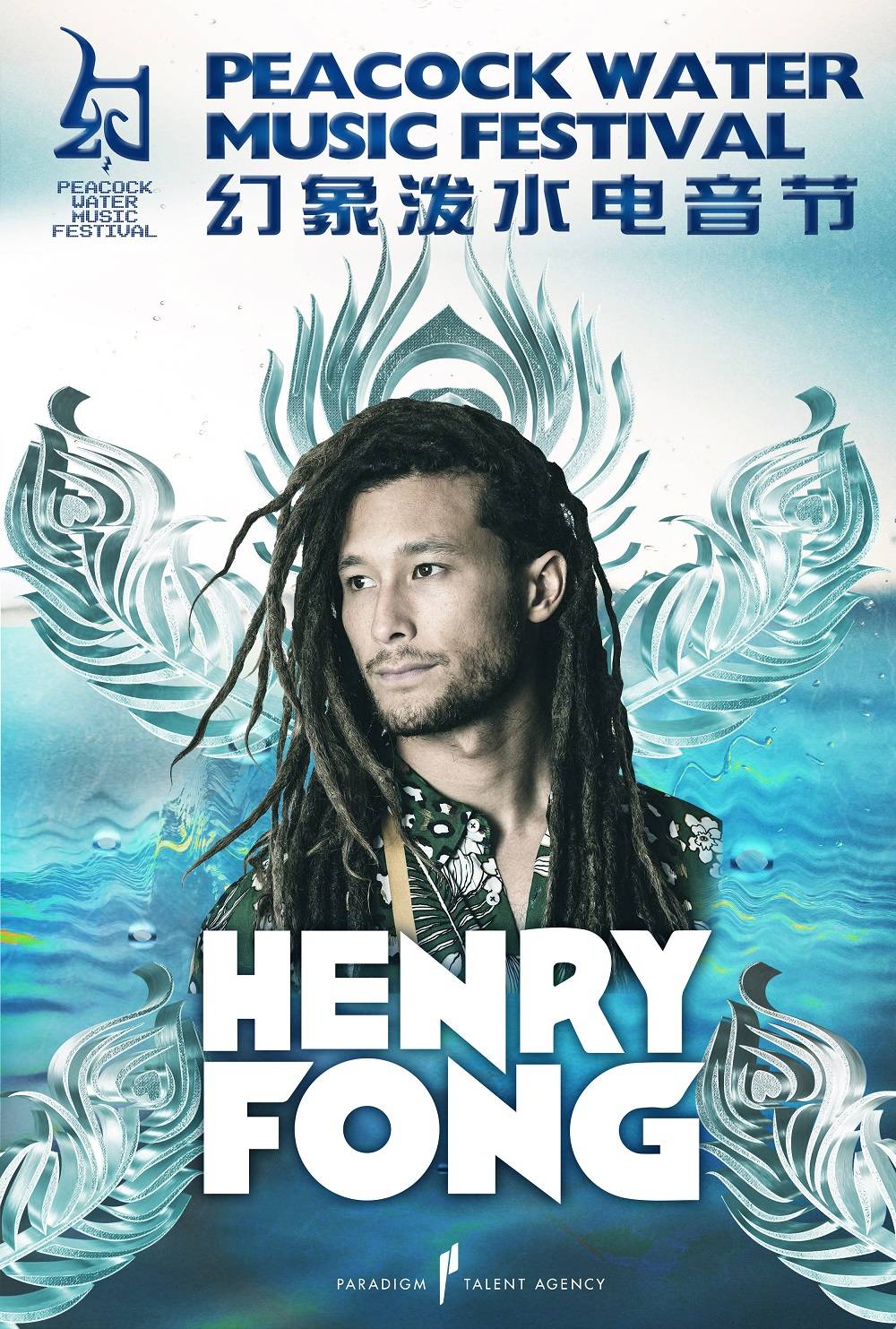 Henry Fong
Champion of the Chinese reality show - Rave now.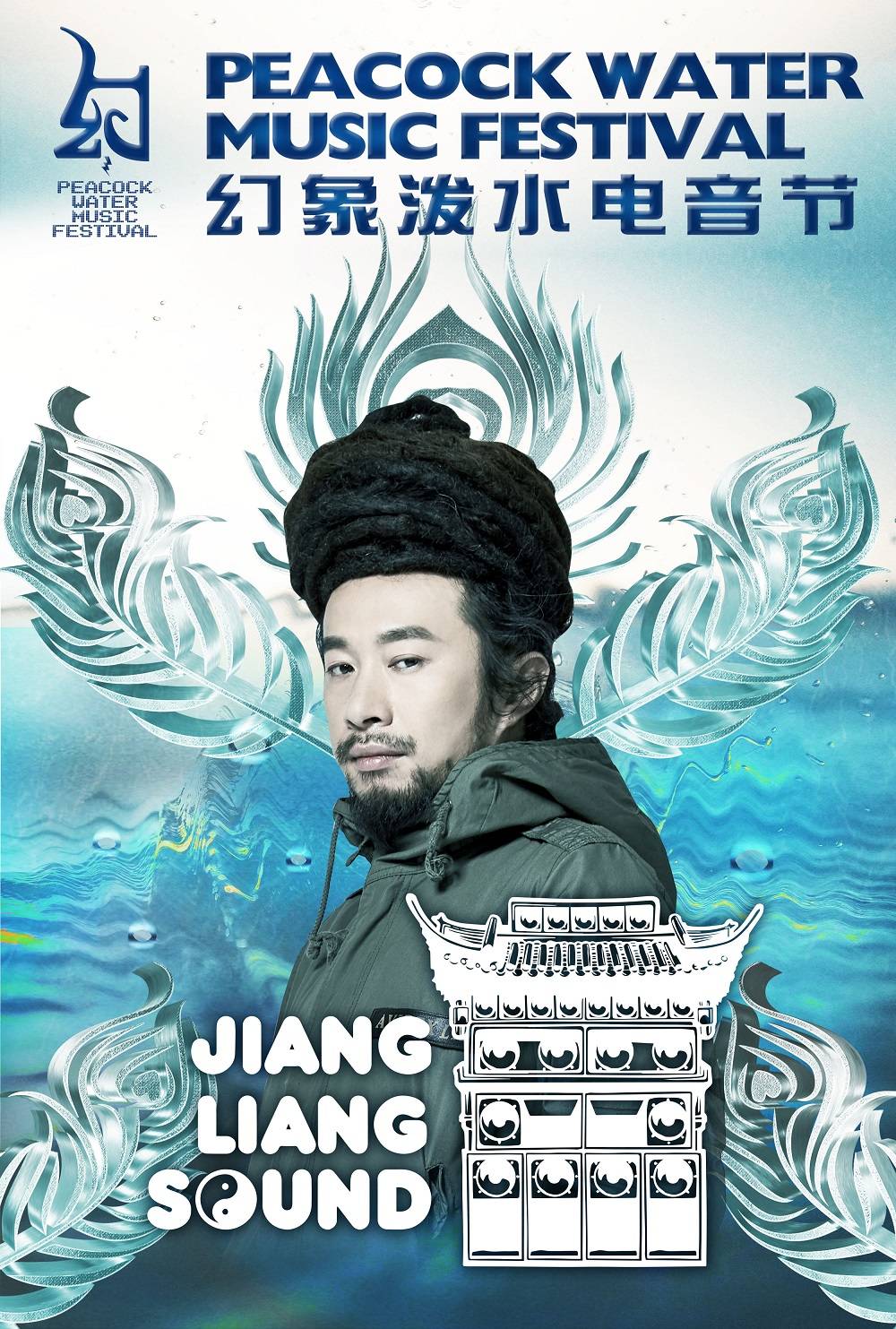 Jiang Liang
KB Killaz was started at Berklee College of Music in Valencia, Spain in late 2014. They play reggae and dub music heavy on horns, effects, and improvisation. Bandleader and trombone player Kyle M. Bagley has been playing reggae music for over 5 years, and is joined by a group of professional musicians from around the world. They play classic reggae and dub covers along with original music.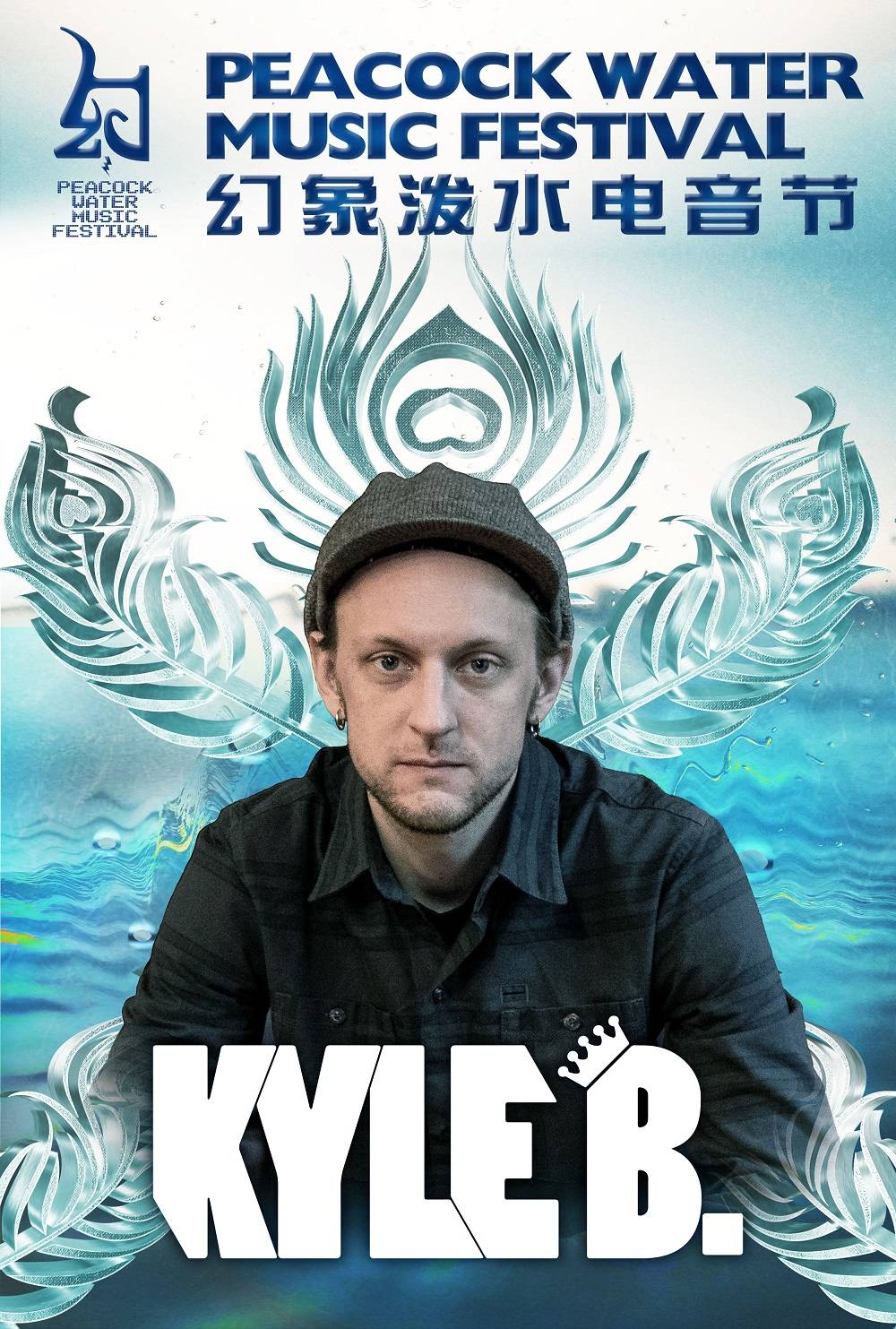 Kyle B.