- Receive Tickets via Express Delivery
- Cantonese with Bilingual Subtitles (Chinese & English)
- All Attendees Require a Ticket
- No Cancellation
---
In Tong Tik-sang's tradition of breaking new ground and looking towards innovation, flexibility and the pursuit of excellence, Kong Chun-kit and Fredric Mao present here their new adaptation of Pavilion of a Hundred Flowers. In a continuation of Tong Tik-sang's spirit, this production aims to bring a new flavour to the story for our new times.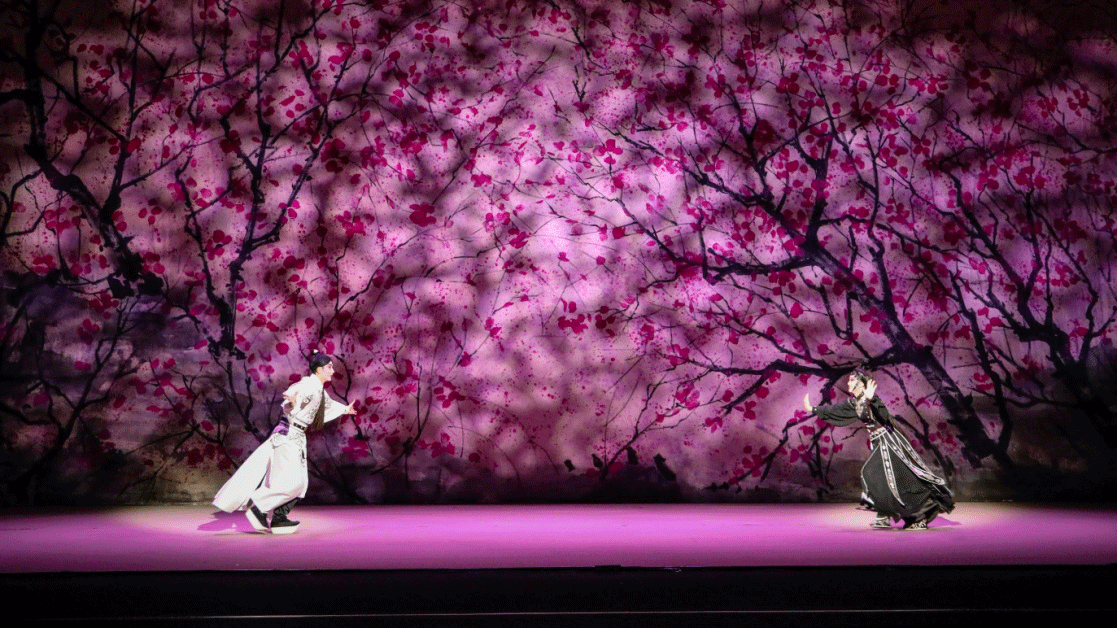 This time the director placed his focus on a more comprehensive overview, with the aim of using the process of rehearsing Pavilion of a Hundred Flowers to closely study the entire creative process of Cantonese opera. Director Mao attempted to analyse every aspect of the production process, including script editing, performance methods, the handling of the music, the planning, and the methods and mechanisms of rehearsals. The aim was to see if modern theatrical production methods could contribute anything towards sparking new developments in traditional opera.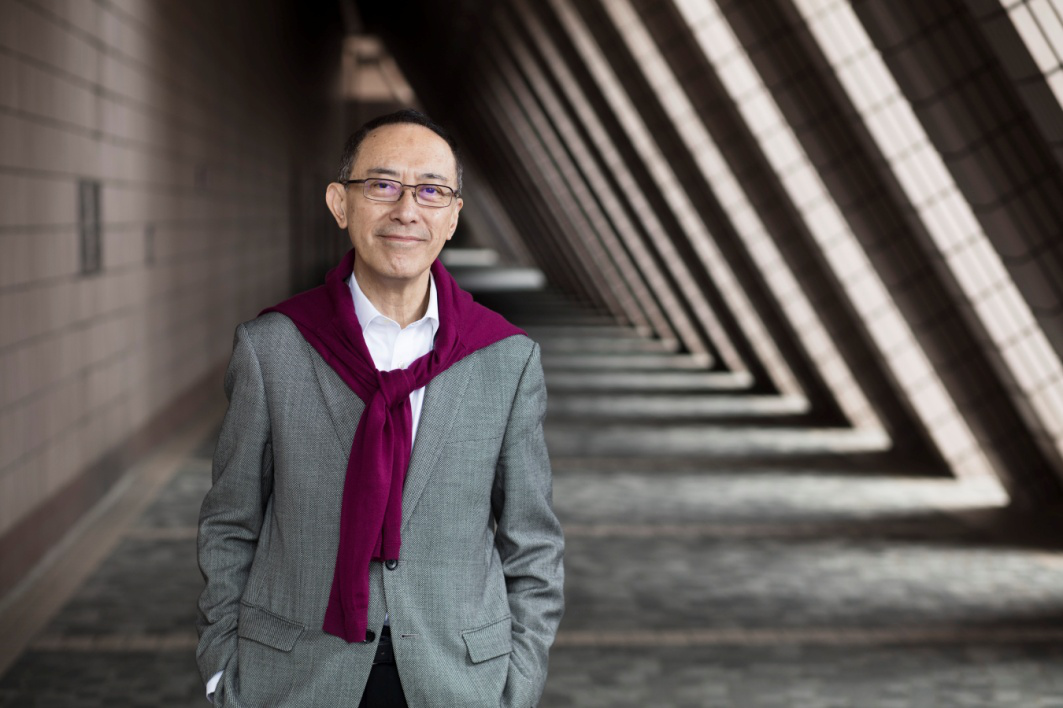 Fredric Mao
The first scene, apart from introducing the main characters in Prince Anxi's palace, also tells how Jiang Liuyun assumes the name "Haijun" and gains access to Prince Anxi's residence. In the second scene, we see how Jiang's misfortune turns to good luck when he marries Princess Baihua. In the third scene, Jiang steals back to Zou Hualong's camp to implore him to spare Princess Baihua's life. The Princess discovers Jiang's true identity in the fourth scene, and misconstrues his feelings for her as just a ploy to trick her. Jiang tries to explain but to no avail.
Zou breaks into Prince Anxi's palace, and the Princess hides her identity and manages to escape. In the final scene, the Princess leads a band of righteous followers to save her father, but ends up surrendering her sword and capitulating. Zou unexpectedly invites Prince Anxi to take a seat of honour, and tells him that if he is willing to give up his rebellious plans, they can make peace.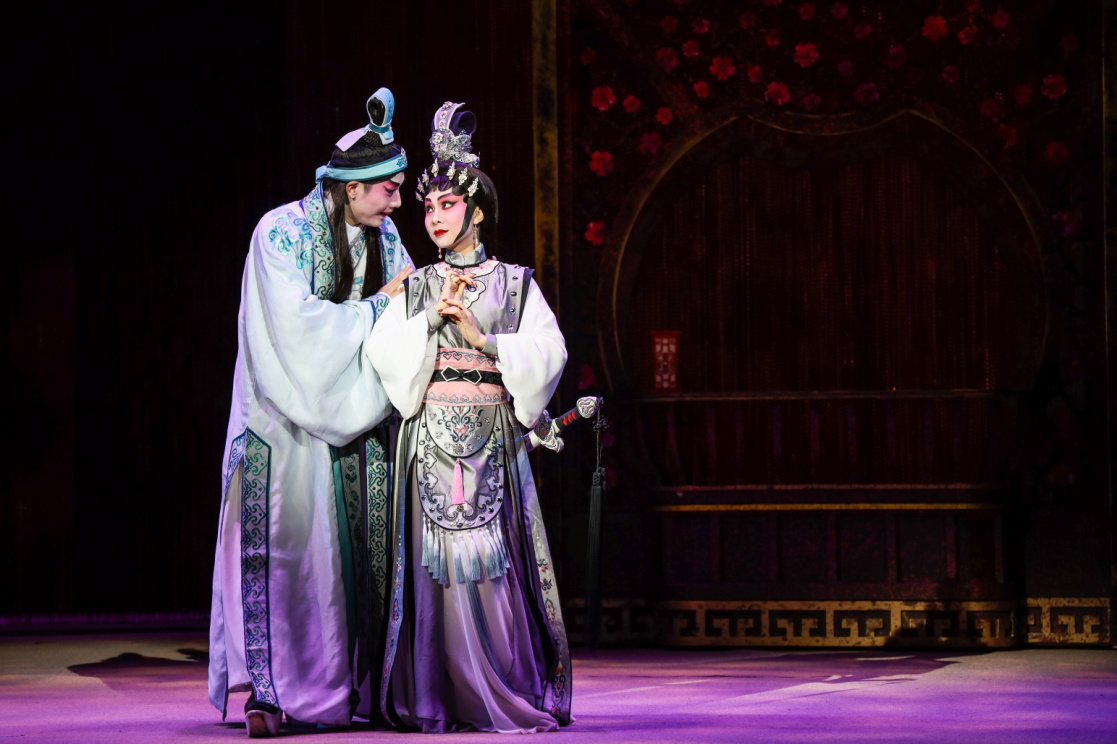 Hong Kong Arts Festival
A Major International Arts FestivaI ln, Of and For Hong Kong
HKAF, launched in 1973, is a major international arts festival committed to enriching the cultural life of the city by presenting leading local and international artists in all genres of the performing arts as well as a diverse range of "PLUS" and educational events in February and March each year.
HKAF actively collaborates with Hong Kong's own creative talent and showcases emerging local artists. Over the years, HKAF has commissioned and produced over 200 local productions across genres including theatre, chamber opera, music and contemporary dance, many with successful subsequent runs in Hong Kong and overseas. Recent HKAF productions include the Cantonese Opera - Pavilion of a Hundred Flowers, A Floating Family–A Trilogy, Hong Kong Odyssey, Chinese Lesson, Danz Up, Datong–The Chinese Utopia, The Amahs, Blast, Wild Boar and Murder in San Jose, to name a few.