- No Cancellation

- Receive Tickets via Express Delivery
- All Attendees Require a Ticket
---
The Patma Music Family Concerts were established by renowned music educator, the late Nehama Patkin OAM in 2005.
Today the concerts are managed and produced by Patma Music Family Concerts, an incorporated not for profit organisation.
The Board of Management are committed to the continuation of the concert series as a way of honouring Nehama's legacy to the world of children's music. Our aim is to confirm these Sunday concerts as a vital part of the Melbourne Concert Calendar.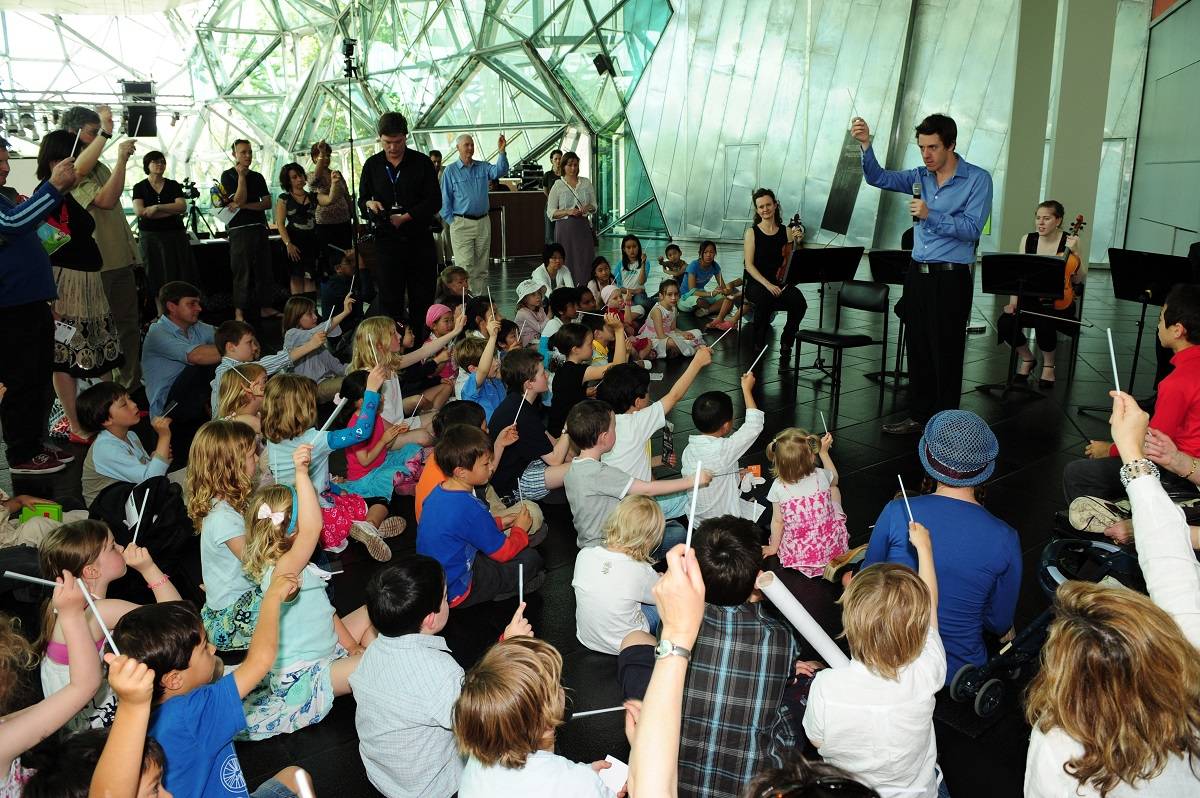 The Patma Music Family Concerts aim to provide high quality orchestral music for children that will engage and stimulate their imagination.
The concerts encourage energetic interaction between the audience and the orchestra, taking the whole family on a fun musical journey.
A special charm of these concerts is the pre-concert activities.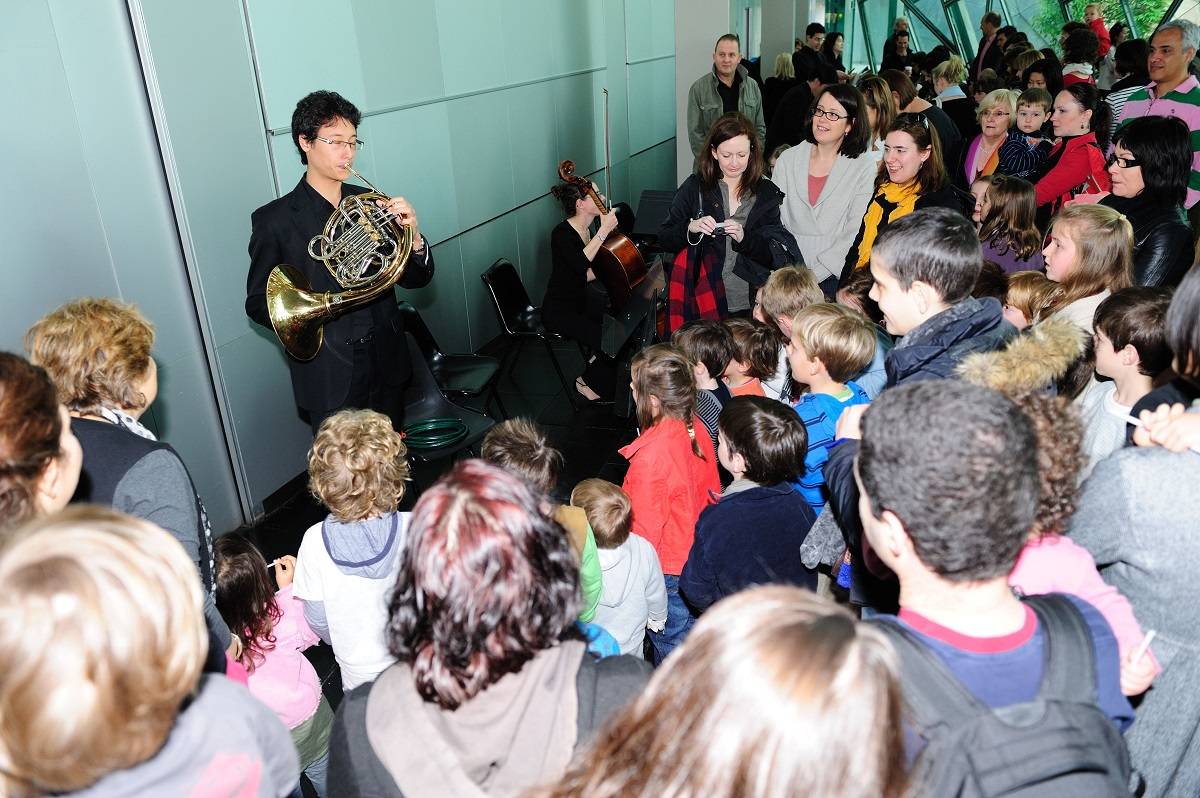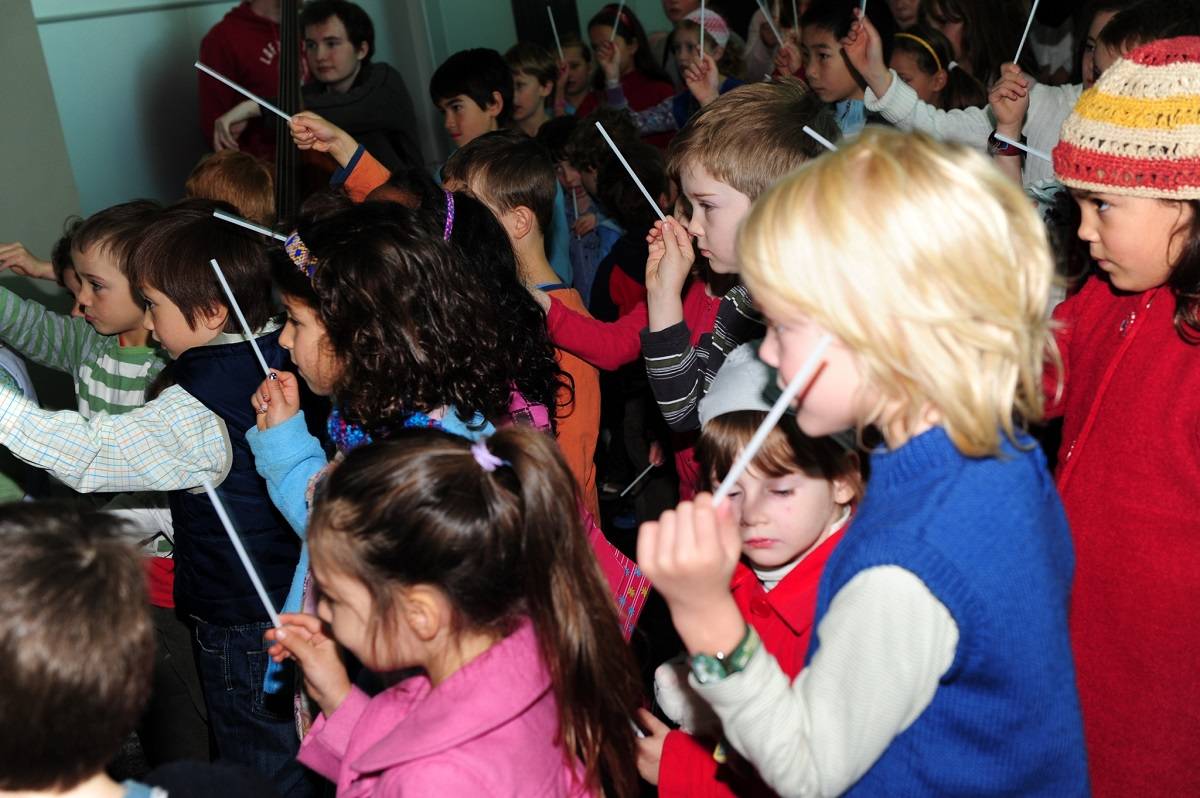 Program
1. Marriage of Figaro Overture
2. Twinkle Twinkle Variations
3. String Trio Number 3
4. First Minuets – Kv 1、2、3、4
5. Violin Sonata Number 7
6. Piano Concerto number 19 1st movement
7. Three German Dances, K. 605
8. Five Contemporary Dance k 609
9. The 3 Marches
10. String Quartet in D major
11. Das veilchen
12. Die kleine spinnerin
13. Exultate jubilation KV165
14. Eine Kleine Nachtmusik G