- Receive E-ticket via Email
- Gain Admission with E-ticket
- Age 18+
- Show Lasts 2 hrs (including intermission)
- No Cancellation
---
Your Passions Run Deep, The Pearl's run deeper! "Cabaret Soiree: Passion" opens the door to explore your most secret desire. Discover a spectacular night of Aerials, Fire, Song and Dance. Mr&Mrs Exclusive's phenominal cabaret dance team will dazzle you!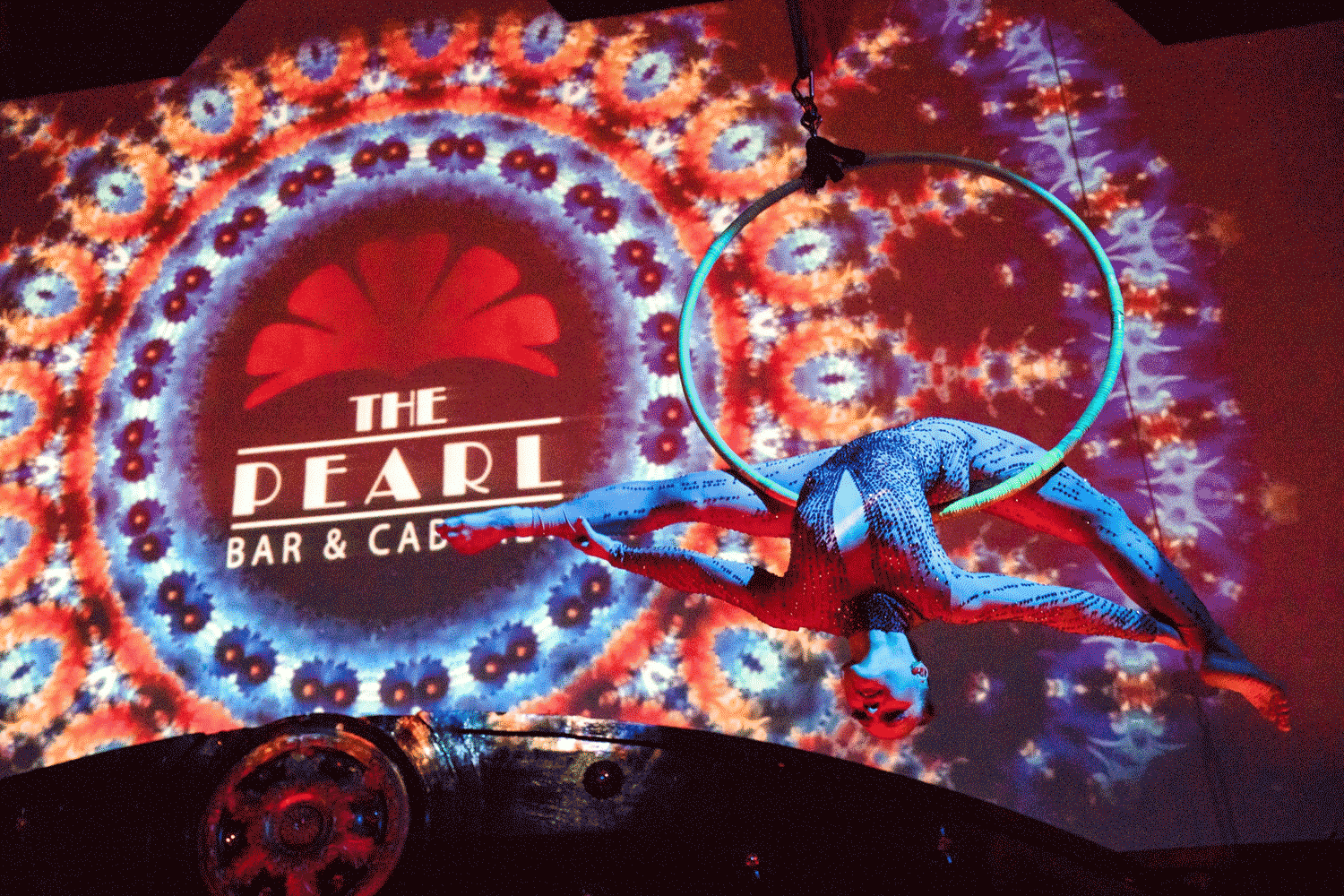 Rock with live music from, The Pearl Red Stars. Lounge Vegas style with special guest crooner, Frank Bray, and his soulful soothing Sinatra swag! It's a full night of entertainment starting with live music at 8 pm, Cabaret from 9 pm and then The Pearl Red Stars will keep you dancing to the hits, late into the night. From the only full spectrum Cabaret in Shanghai to you.
We have it all at The Pearl!