- Instant Confirmation
- Receive E-ticket via Email
- Gain Admission with E-ticket
- Fixed Date Ticket
- No Cancellation
---
Parrish Smith has quietly been making a name for himself over these last years with releases on Knekelhuis and Contort Yourself as well as with his projects Volition Immanent and Sige Bythos. We see him appear on L.I.E.S. in a strong fashion through four varied dense tracks. From slowbeat EBM to Belgium klang to classic Den Hague crushers this ep forges its own path taking these cues and putting Smith's unqiue spin on them. Heavy yet still possessing groove and hypnotic rhythm, damage will ensue if used correctly. Fresh stuff from this up and coming talent.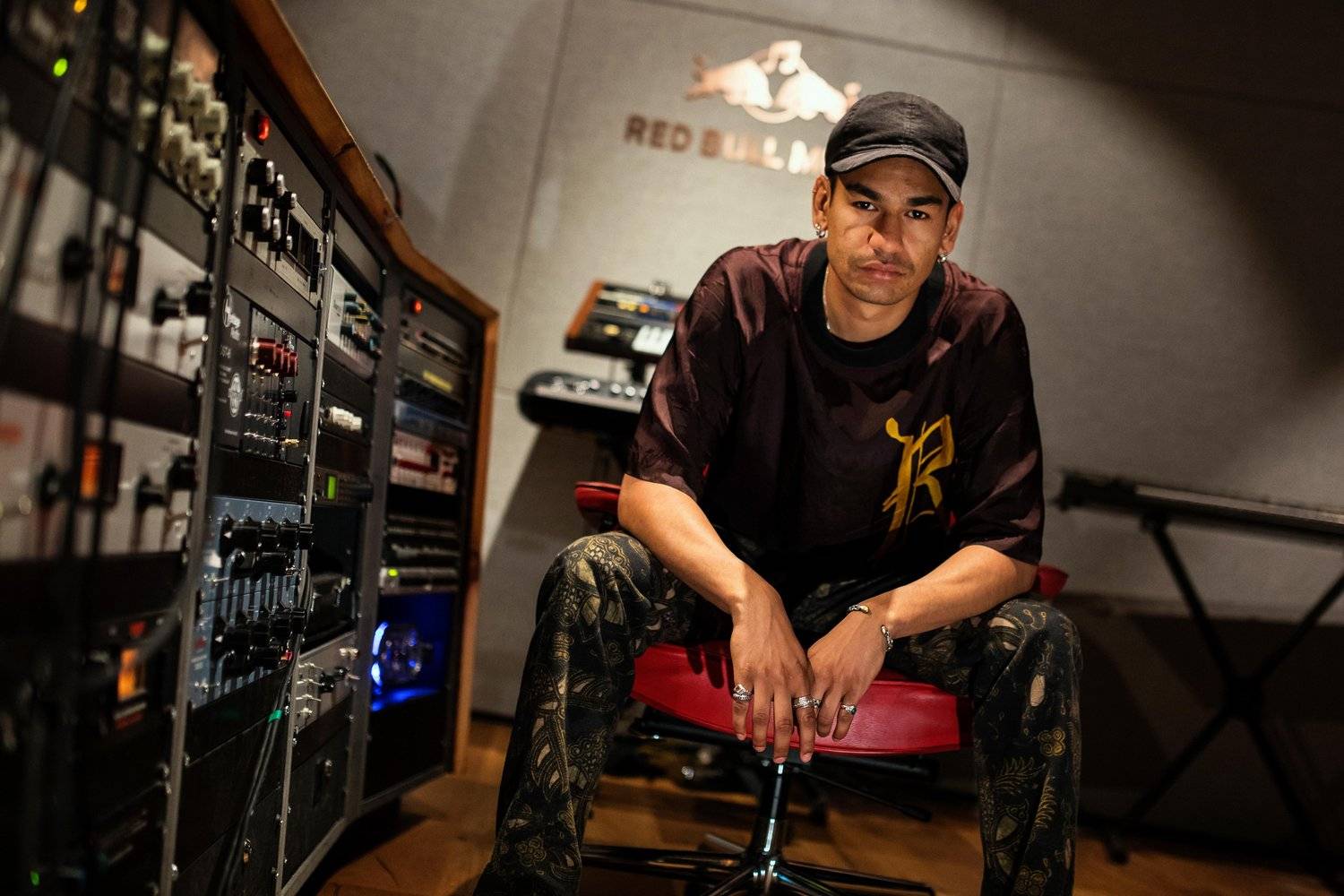 Parrish Smith
Mark Knekelhuis is running the Knekelhuis label, based in Amsterdam. DIY at heart, touched by the esthetics of primitivism and imperfection. His musical endeavors took him to countless different places, ever broadening his musical horizon.

The worlds of live instrumentation and dance floor machinery shine through in his DJing. Mark is also active as the vocalist from the liveact Volition Immanent (together with Parrish Smith). A two-man band intent on delivering highly personal live performances that shock, inspire and amaze in equal measure.
Check out his mixes for Red Light Radio and Intergalactic FM. 2018 seems to be a good year for Mark, where he made impressive appearances at clubs and festivals like ADE, Dekmantel, Panorama Bar, Robert Johnson, De School and more to come.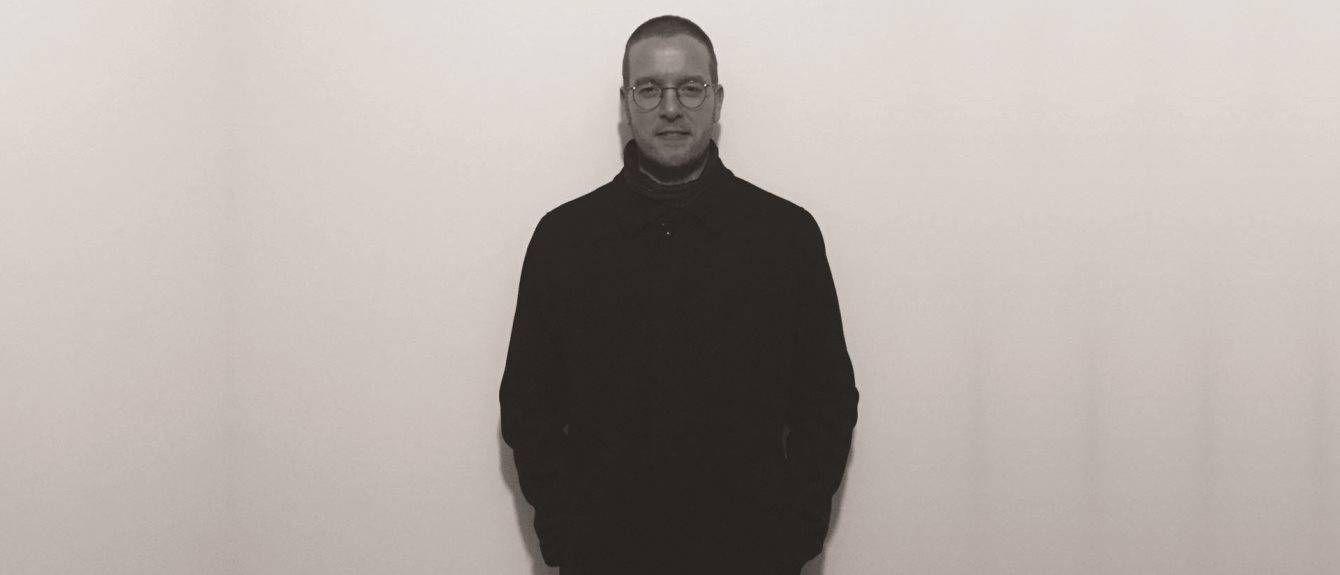 Mark Knekelhuis
Zaliva-D is a Beijing-based electronic music & visual group with members of Li Chao(music) and Aisin-Gioro Yuanjin(VJ). Starting in 2003, Zaliva-D has bred the Oriental dark electronic music of unique style with hard work and polishing over a decade. Its iconic timbre and melody is associated with succesive dark, pale scenes, flogging all mainstream energy.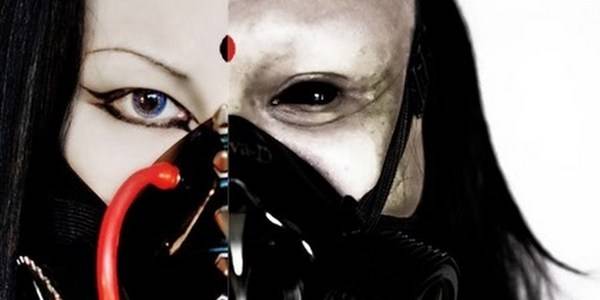 Zaliva-D