- Receive Tickets via Express Delivery
- Show Lasts 170 mins (with intermission)
- All Attendees Require a Ticket
- No Cancellation
---
"I really have to dance more often, and so I travel around. If I don't, I will crumble."
"To me, Swan Lake is one long daydream of prince Siegfried. Reared on romantic reading, his desire for infinity has been fired and he refuses the reality of the power and the marriage forced on him by his tutor and his mother.
To escape from the dreary destiny that is being prepared for him, he brings the vision of the lake, this "elsewhere" for which he yearns, into his life. An idealized love is born in his mind, along with the prohibition that it represents.
And so when the dream fades away, the sanity of the prince does not know how to survive." - Rudolf Nureyev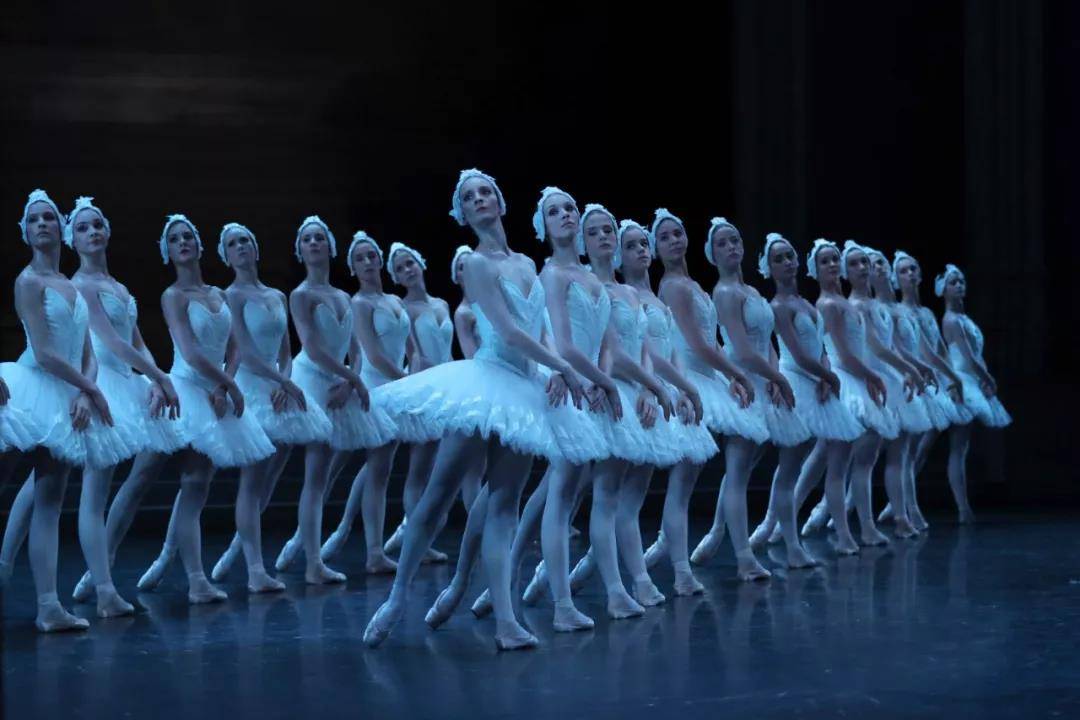 Already omnipresent in the world of ballet as an element for transformation, for purification and for regeneration, the theme of water could but attract Nureyev, the choreographer, whose heroes and heroines try to get away from their situation, their entourage, their closed and stifling worlds, and escape to the often imaginary "elsewhere".
Swan Lake, based on an imaginary theme with this love of the prince for a young girl/bird who is a poetic and unreal creature, is servant to numerous symbolic and psychological interpretations.
In the Petipa/Ivanov version handed down by Russian tradition, the choreographic and dramatic interest is centred on the ballerina who plays and dances a dual role; Odette, white swan-lyrical showcase, and Odile, black swan-dangerous seductress, the prince being reduced to become the instrument of fate. Nureyev completely reversed the situation.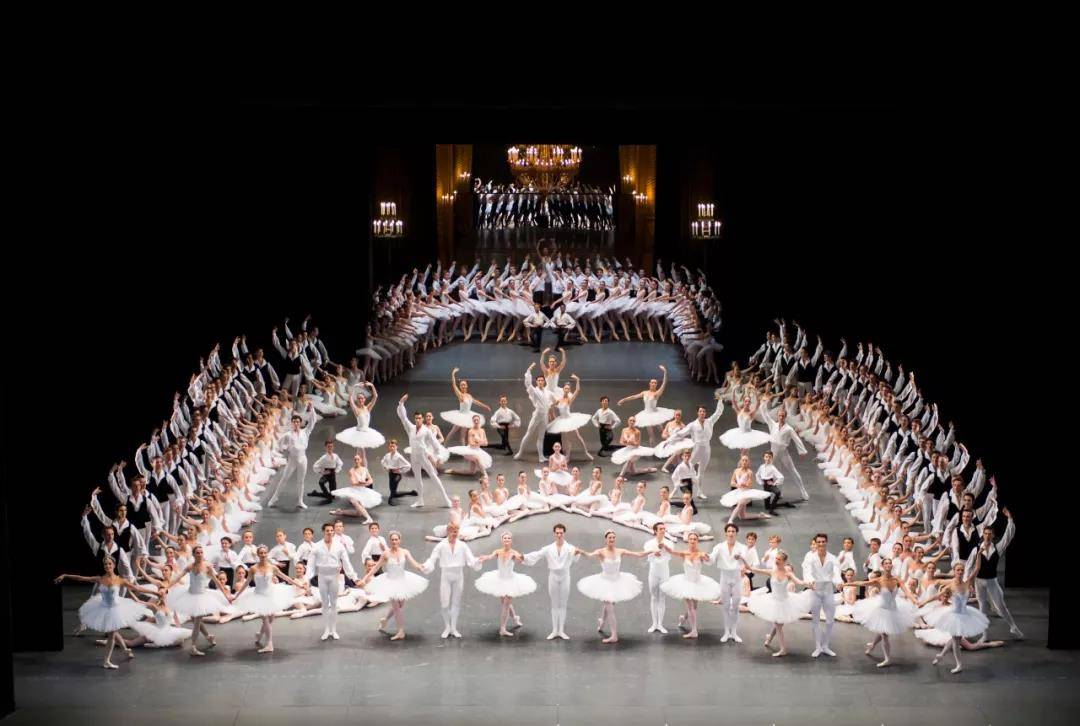 Rudolf Khametovich Nureyev
Rudolf Khametovich Nureyev was a Soviet ballet and contemporary dancer and choreographer. Named Lord of the Dance, Nureyev is widely regarded as the greatest male ballet dancer of his generation.
Rudolf Nureyev made a great contribution to the reappraisal of male ballet and, by working with contemporary choreographers, went far beyond the "classical / modern" divisions. His influence on ballet compares with the significance of that made on opera by Callas: the way characters in opera behaved and sang was never the same again. Since Nureyev, it has become essential for ballet dancers to put tremendous effort into their roles.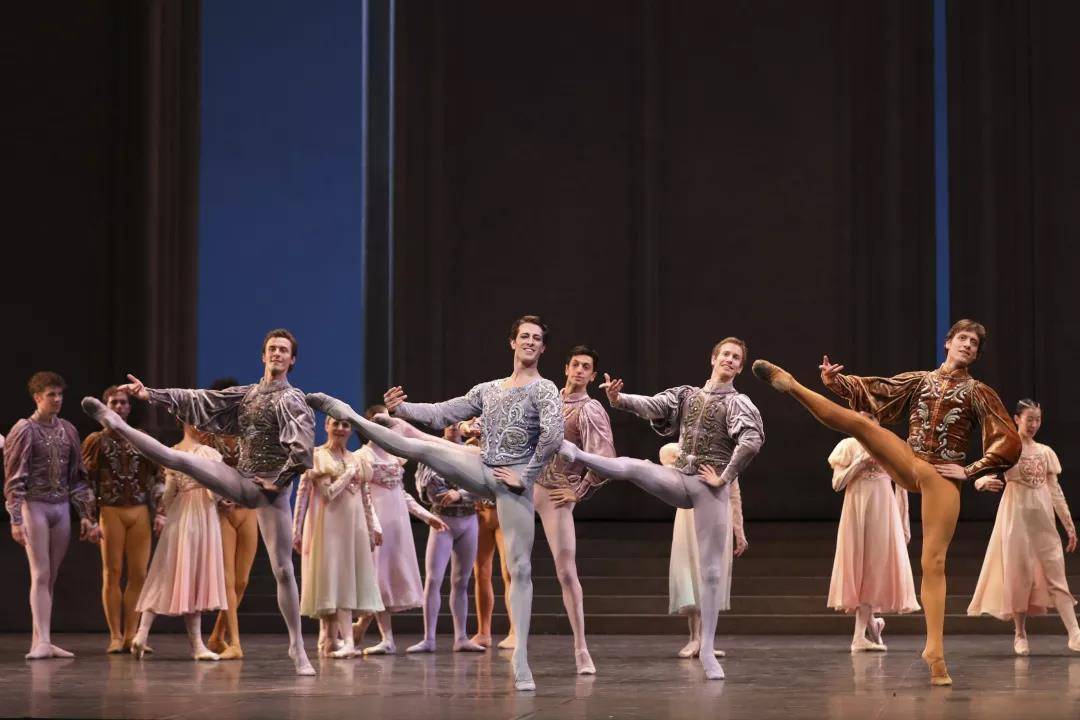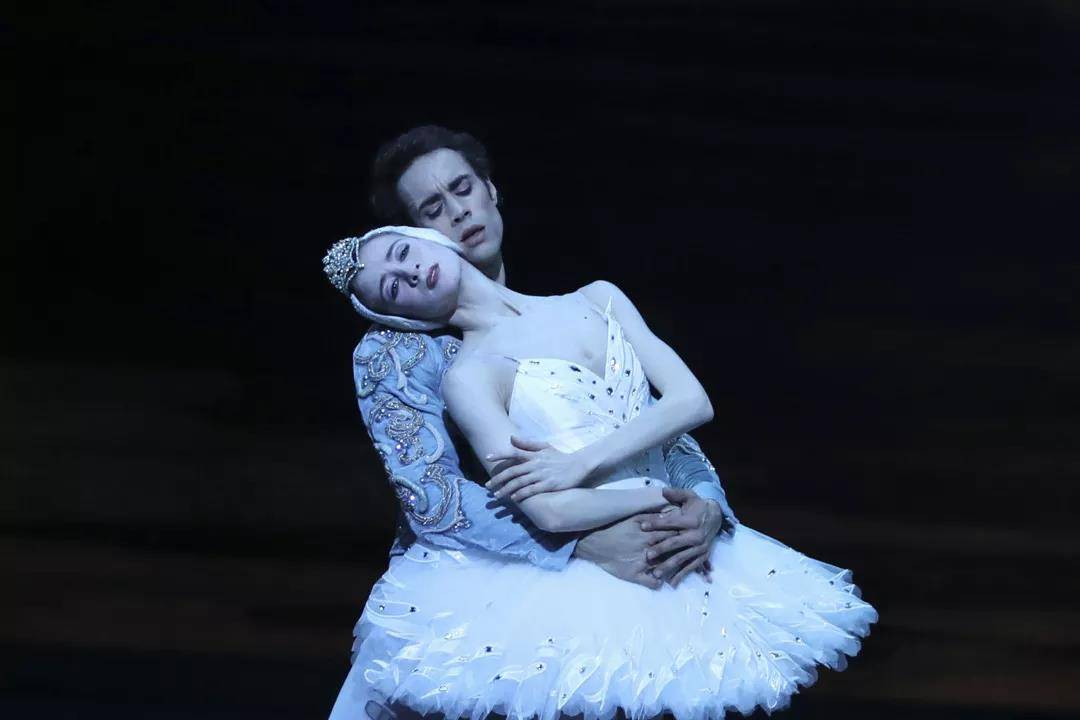 Paris Opera Ballet
The Paris Opera Ballet (French: "Ballet de l'Opéra national de Paris") is an integral part of the Paris Opera and the oldest national ballet company. Together with the Mariinsky Ballet, Moscow Bolshoi Ballet and the London Royal Ballet it is regarded as one of the four most preeminent ballet companies in the world.
Music:
Piotr Ilyitch Tchaikovski
Choreography:
Rudolf Nureyev after Marius Petipa, Lev Ivanov
Conductor:
Valery Ovsyanikov
Orchestra:
Shanghai Opera House Orchestra
Performed by Les Étoiles, les Premiers Danseurs & le Corps de Ballet de l'Opéra national de Paris