MODU 魔都 is another term for Shanghai. The city's rapid development that's created a beautiful blend of old and new architecture earned it the epithet of 魔都 MODU - "magical city"
There are festivals happening all across the country and all around the city, but don't you feel underrepresented? Don't you feel lost? Don't you feel lonely?
Intrepid EDM Orphan, wander no more. Welcome to where you belong. Welcome home.
With 9 groups of local and international artists coming to town, get ready for the upcoming Bass shock wave.

Full Lineup Announced!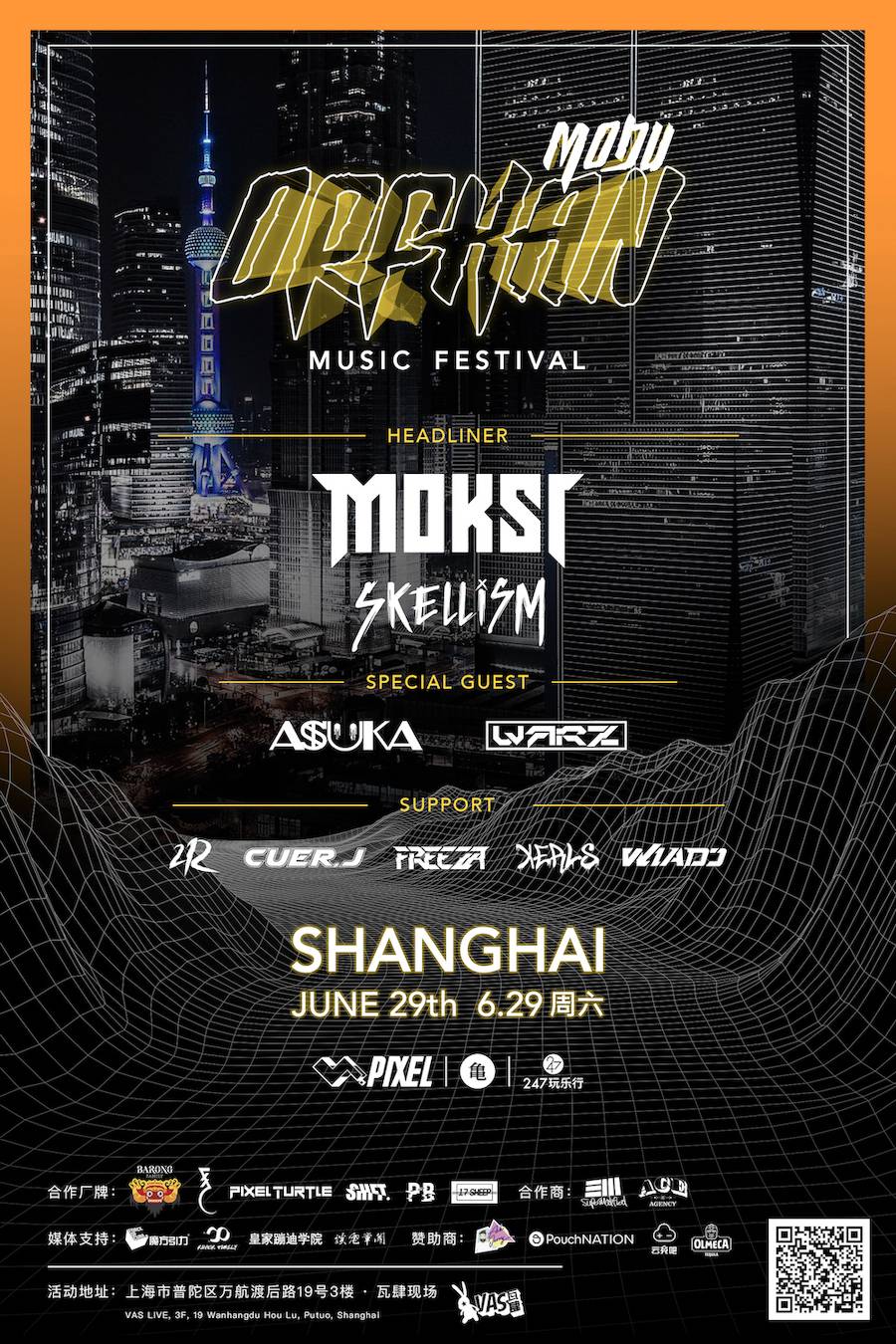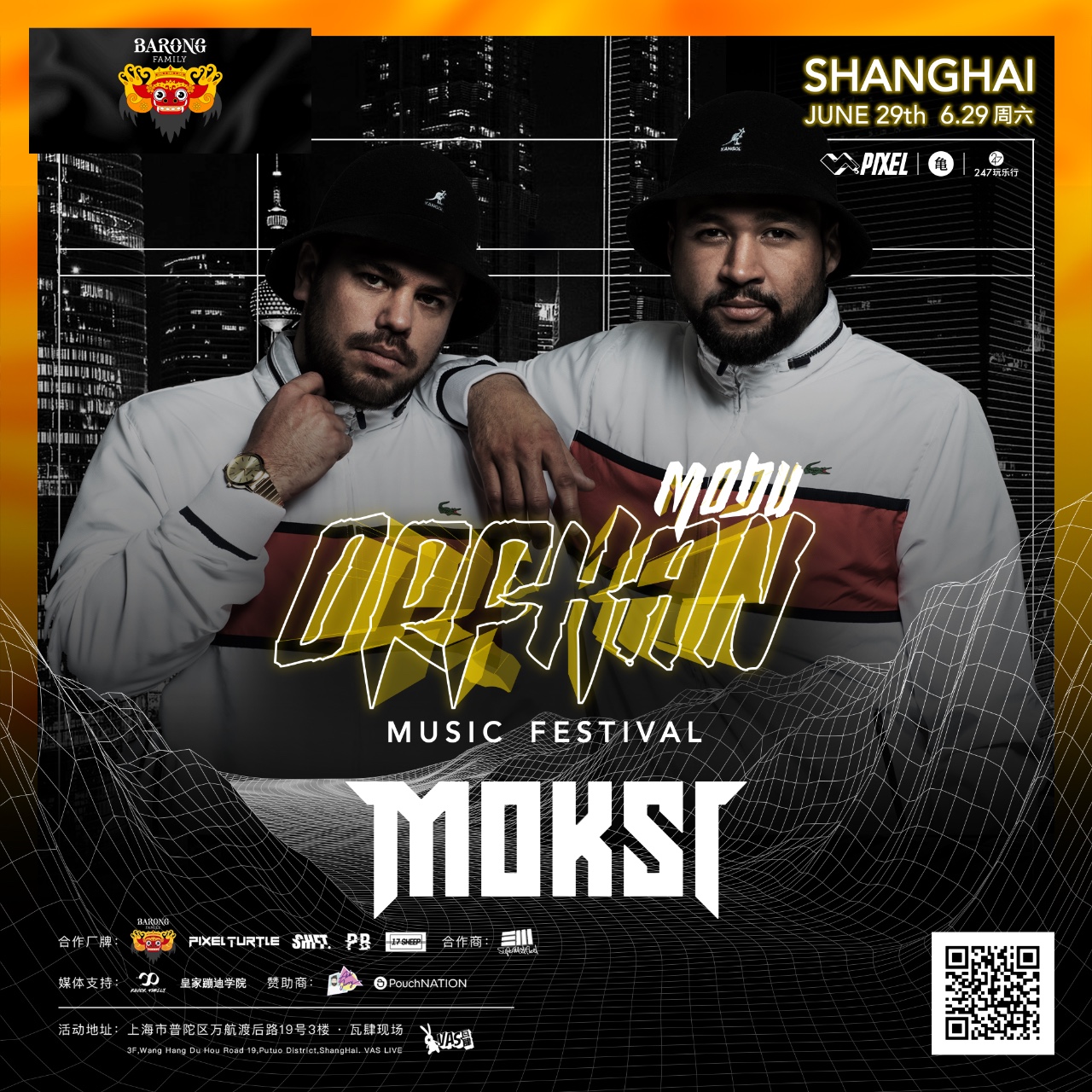 Dutch production duo Moksi is a bass-heavy EDM & House music duo. Their beats are 90s U.K. garage-inspired so you're bound to sway and bop!
They belong to the Barong Family label, which was founded by Dutch duo Yellow Claw. Wiwek, Lil Debbie, Dirtcaps, and Kayzo to name a few, belong to the fam as well so you know they're powerful!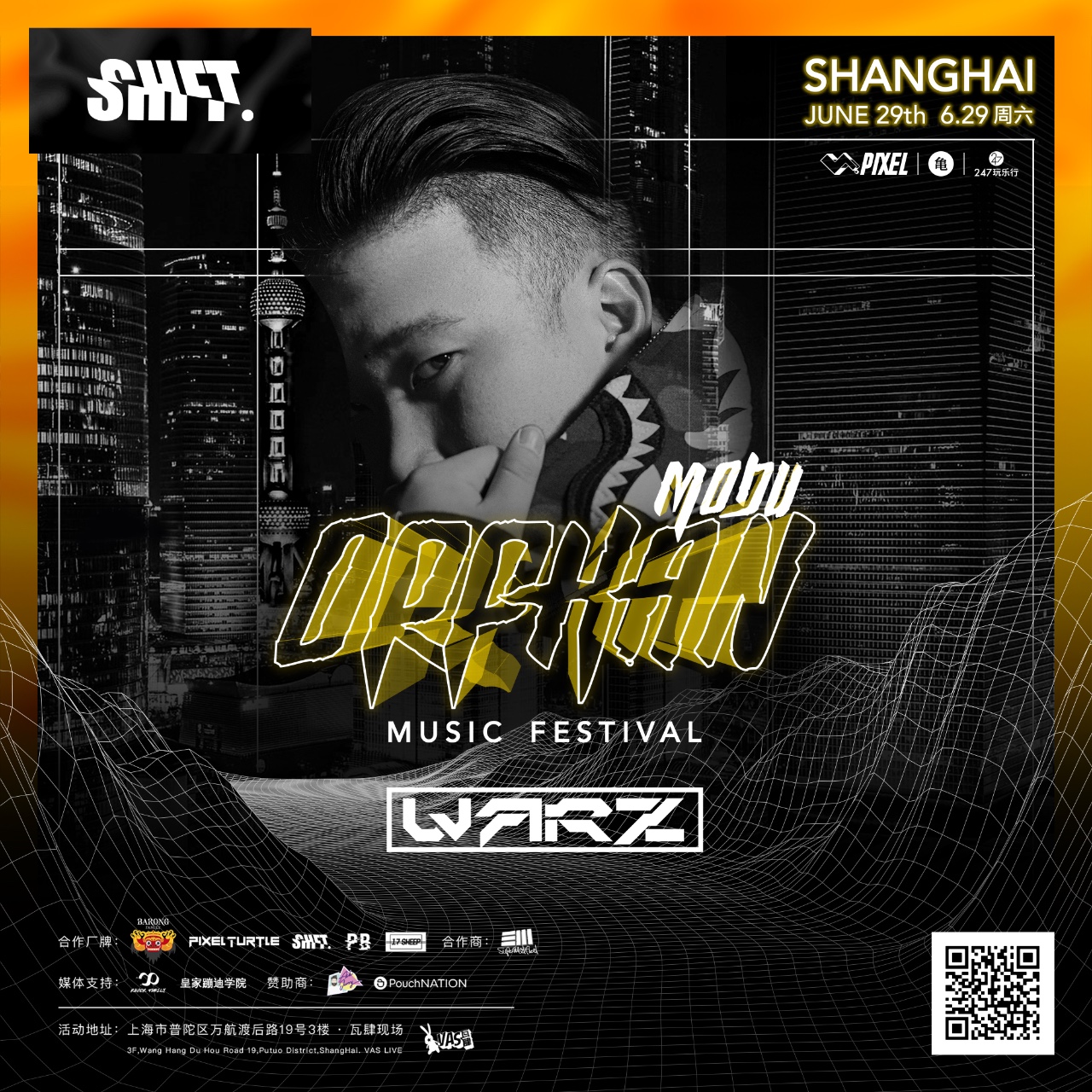 WARZ is a Shanghai-born, Toronto-raised DJ & music producer that has been on the scene for a hot minute now. He's created some of the heaviest trap beats to come out of China and he's back in the Middle Kingdom for a good time, not a long time.
He's shared the stage with other big names such as Excision, Grandtheft, and OOKAY. With that said, you bet WARZ is gonna throw down and give you the dirtiest drops!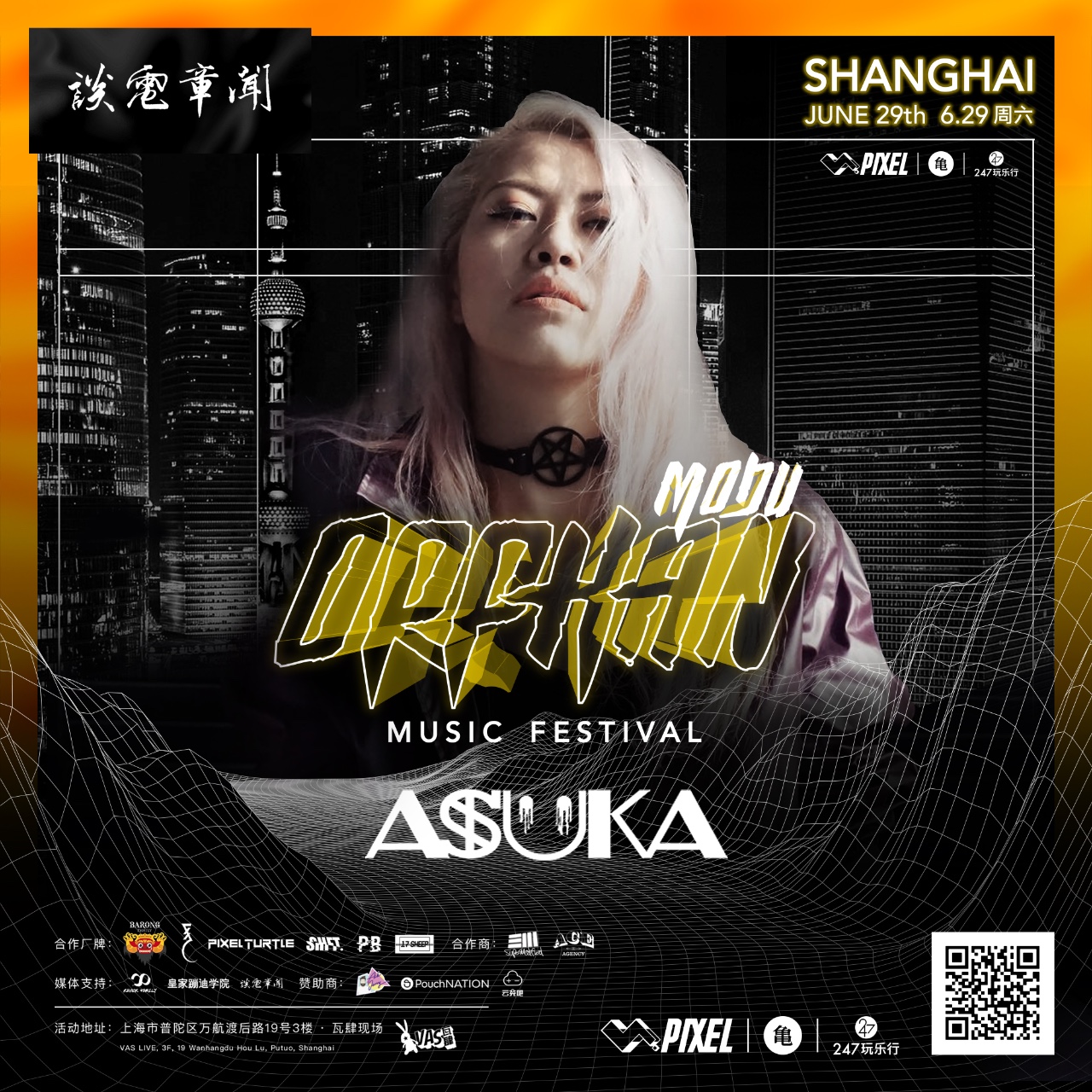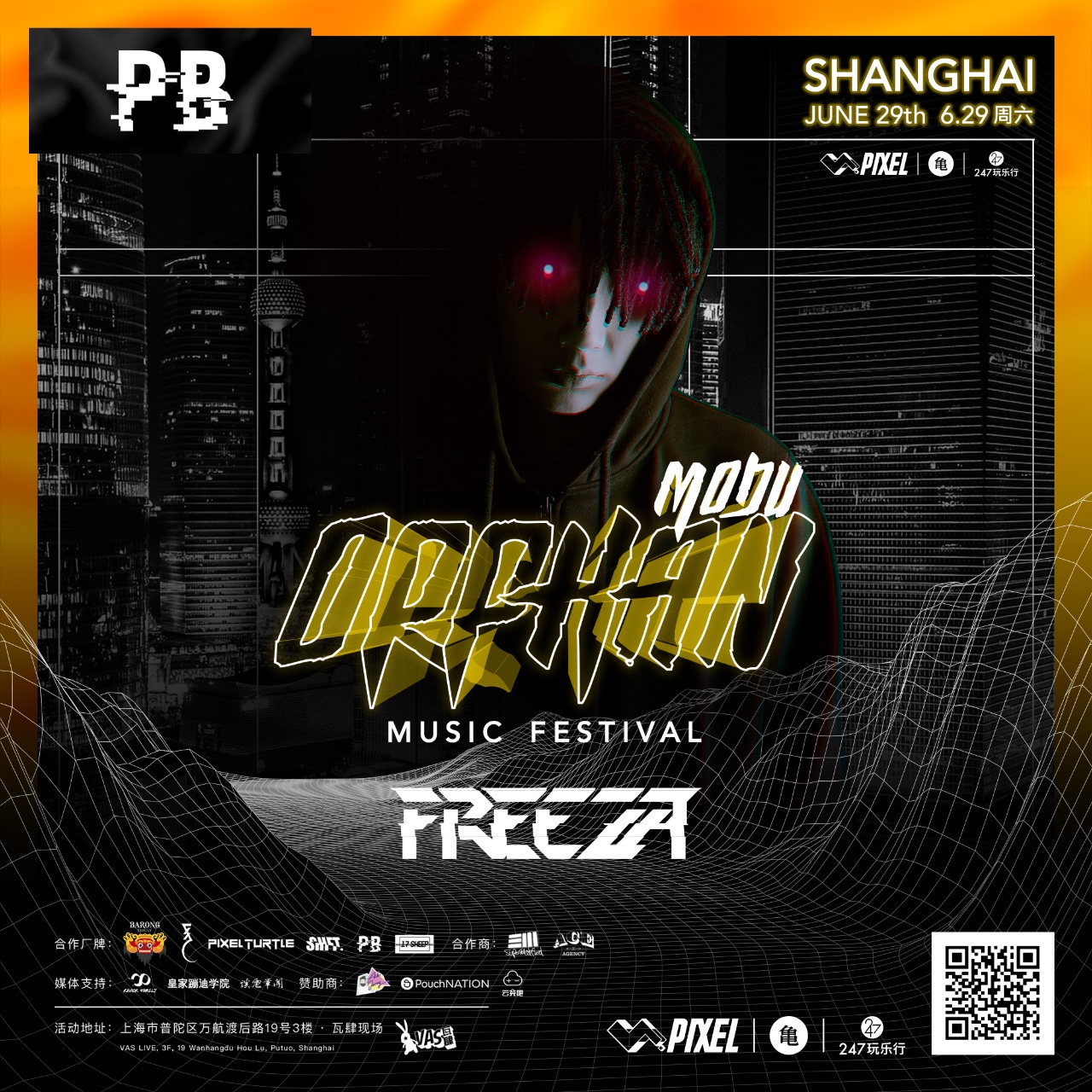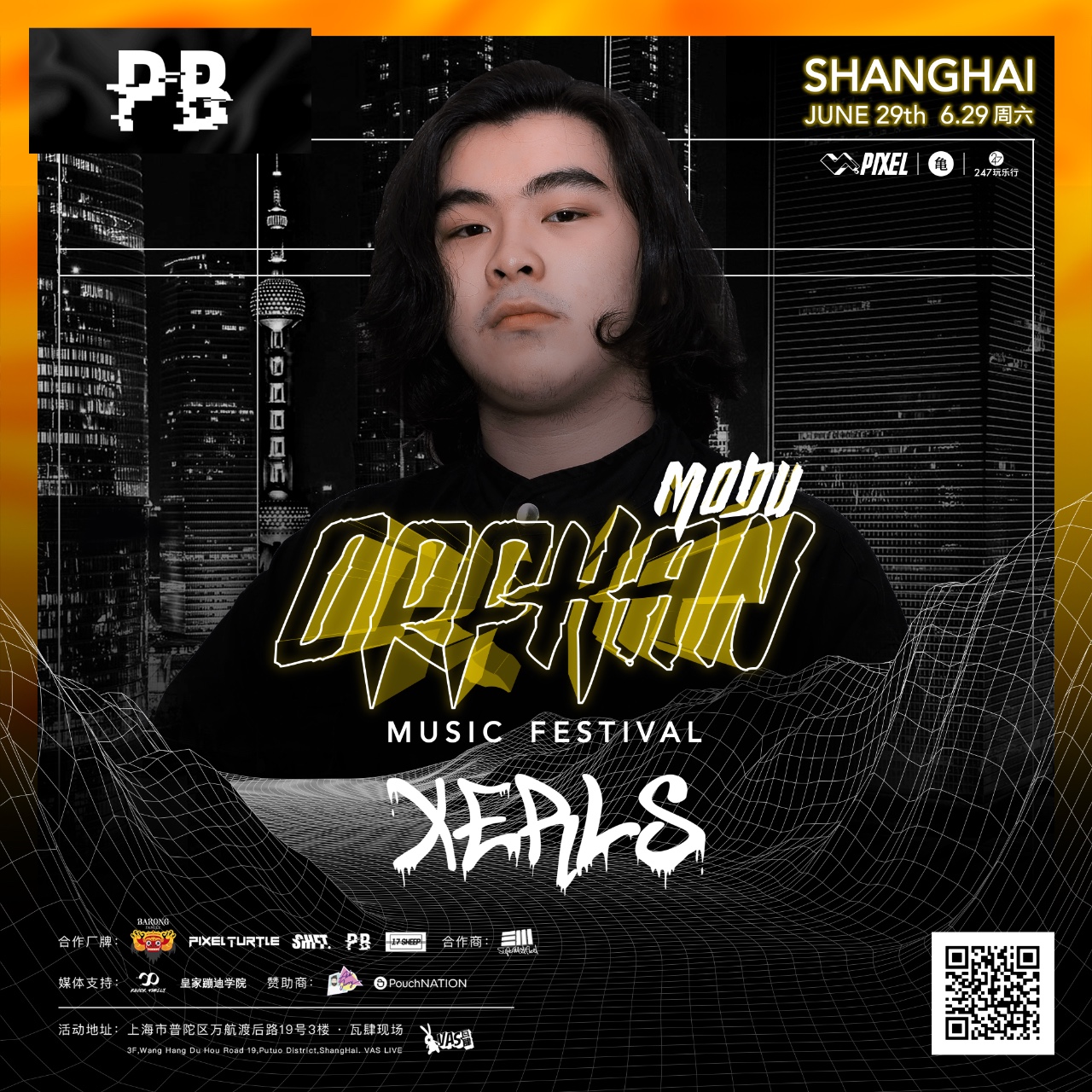 XERLS is a dubstep king and manages to perfectly build up to every drop in almost all his songs. Almost all because some are more light-hearted than the majority of his productions.
There's no way you won't be head-banging to his dope beats!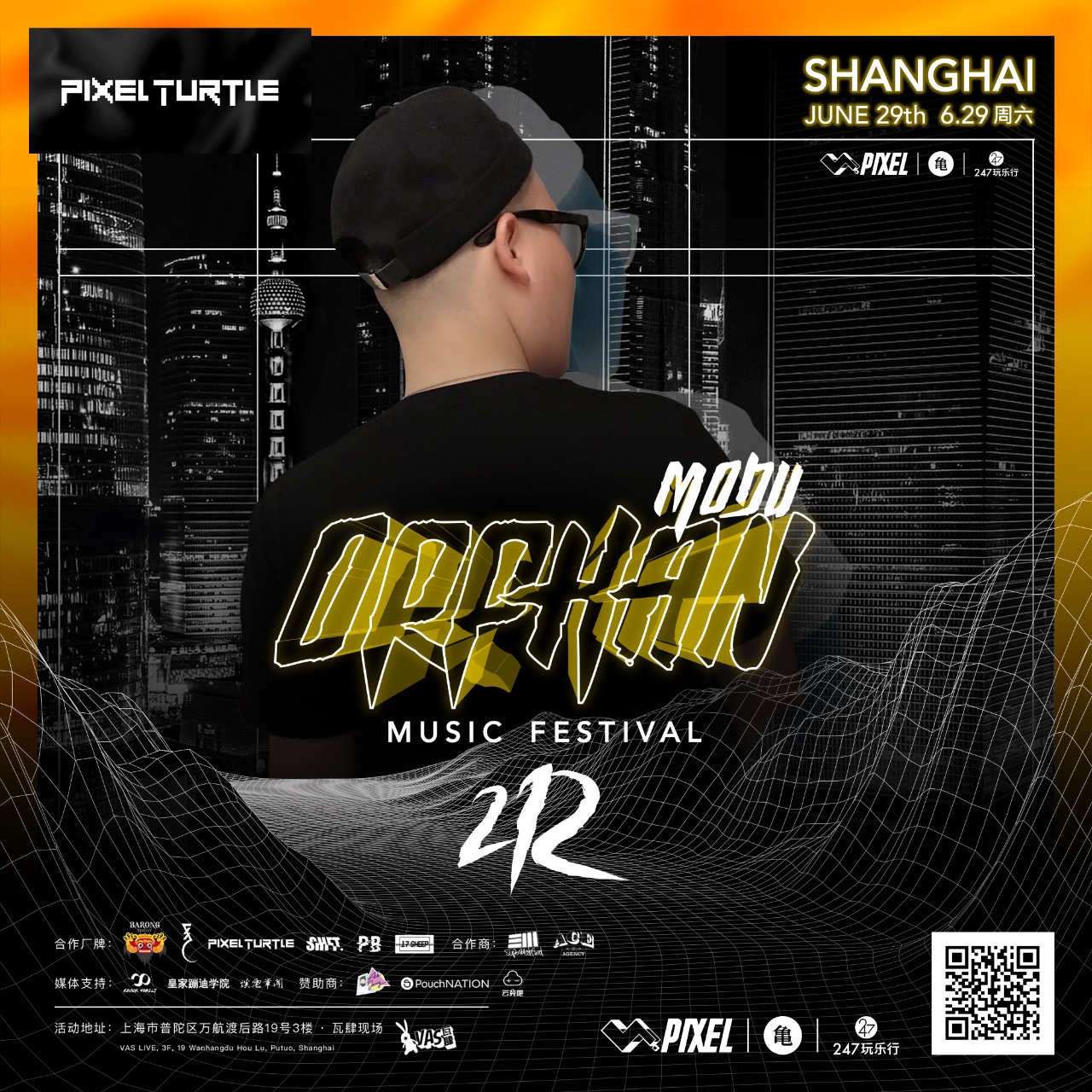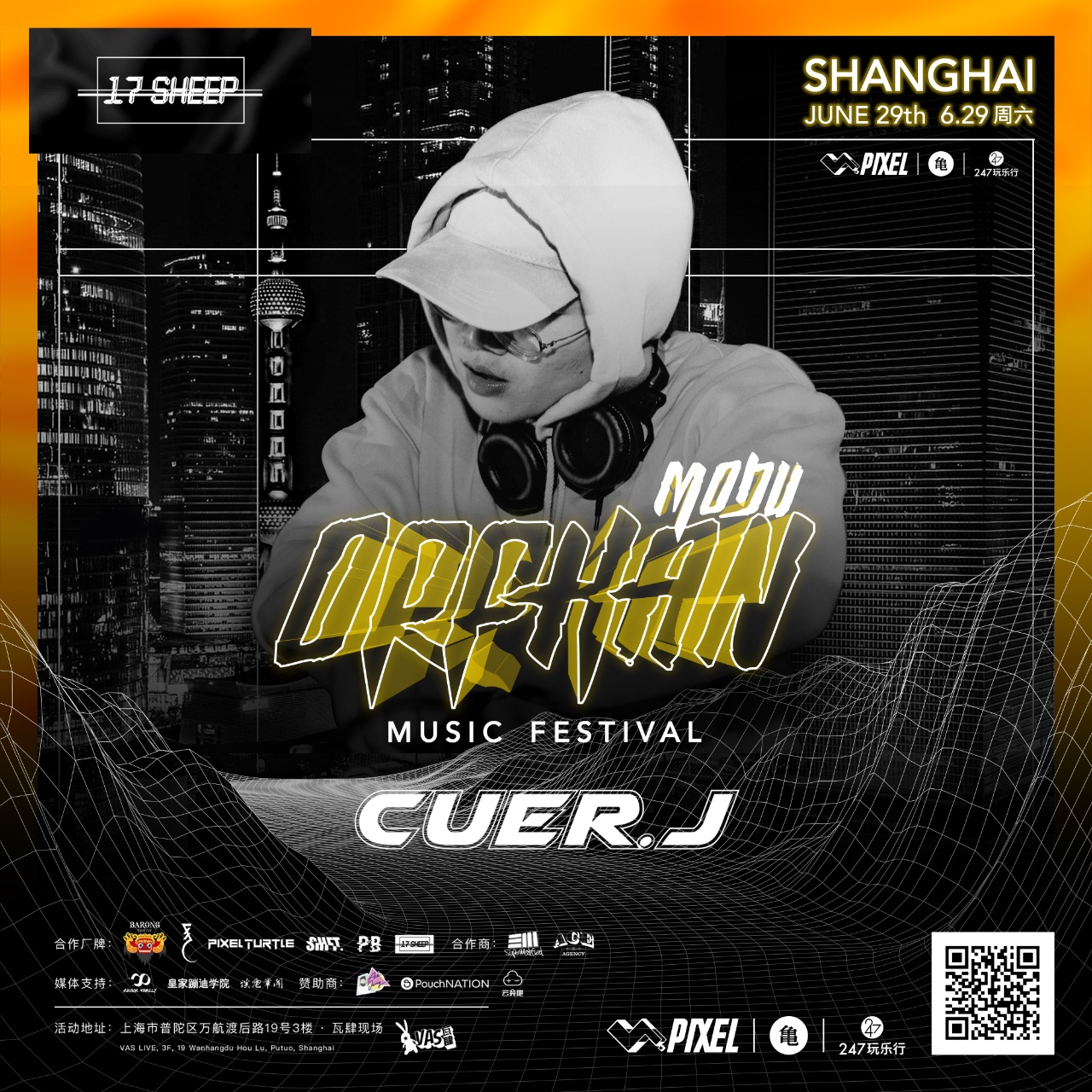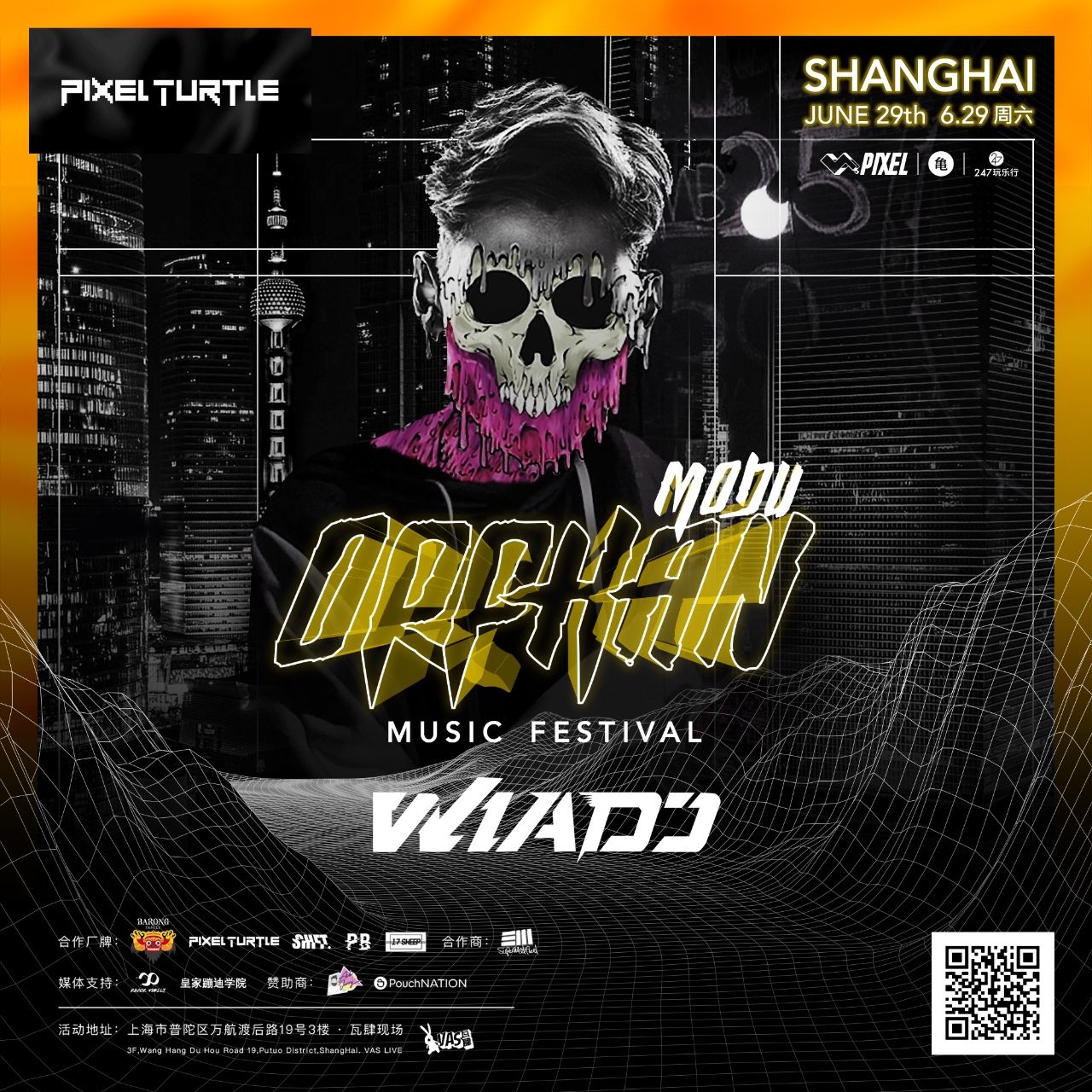 Wiadd has been active in underground parties in Shanghai for a long time.

He combines metalcore and heavy bass in such a way, that one can see the power, passion, and subtle mixing that brings that endless surprise to the audience.
His beats stimulate the crowd's energy and vibe on the dance floor - and you're next!

VIP Table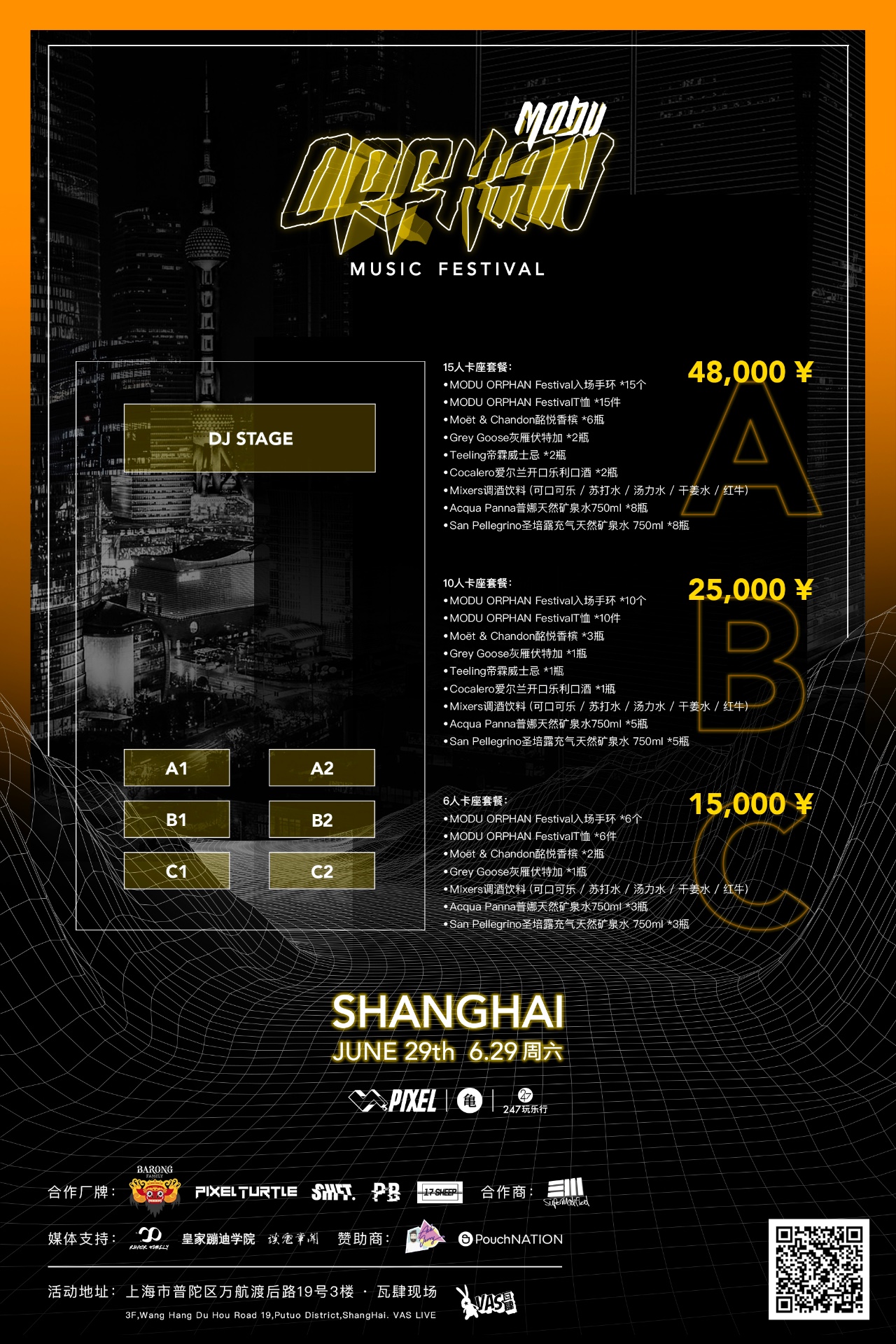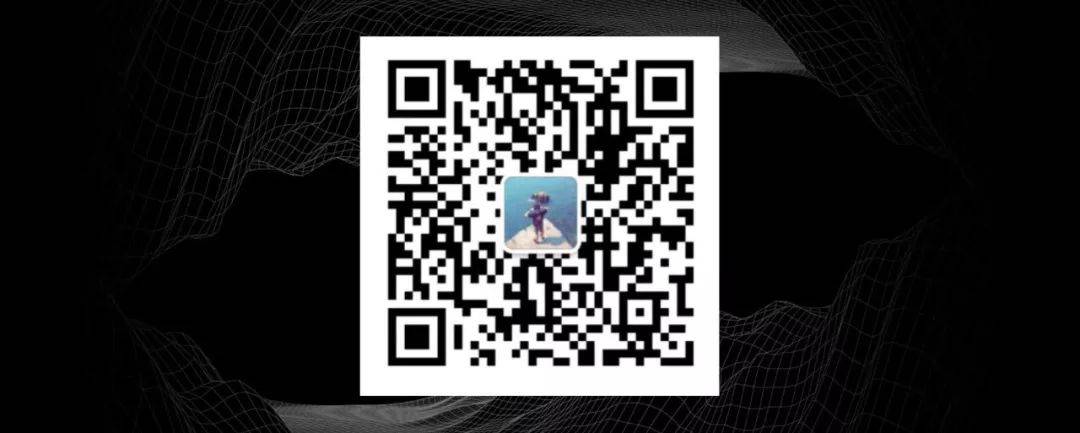 Date
Sat 29 Jun @ 15:00 - 23:00
Address
VAS LIVE, 3F, 19 Wanhangdu Hou Lu, Putuo, Shanghai
Ticketing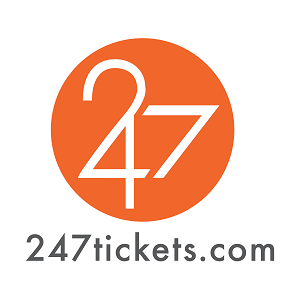 Labels

Sponsors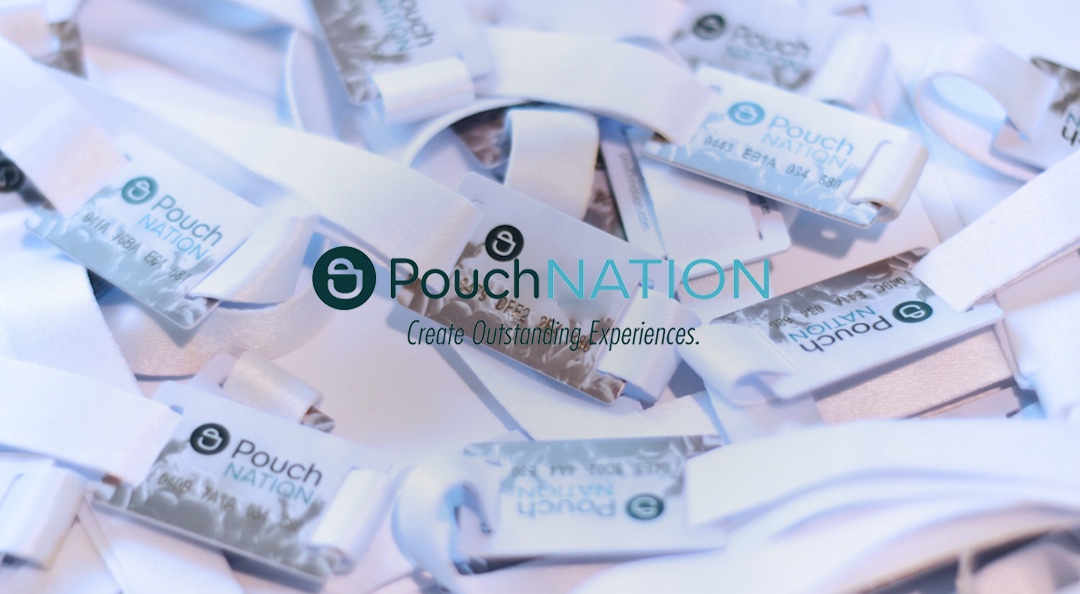 PouchNATION are a leading offline-to-online solution for events and recreational venues space in Asia, with operations in Singapore, Philippines, Indonesia, Malaysia, Vietnam, Thailand and now China. PouchNATION provides clients across Asia with a simple, speedy, and secure way to manage crowds, process payments, collect data and much more.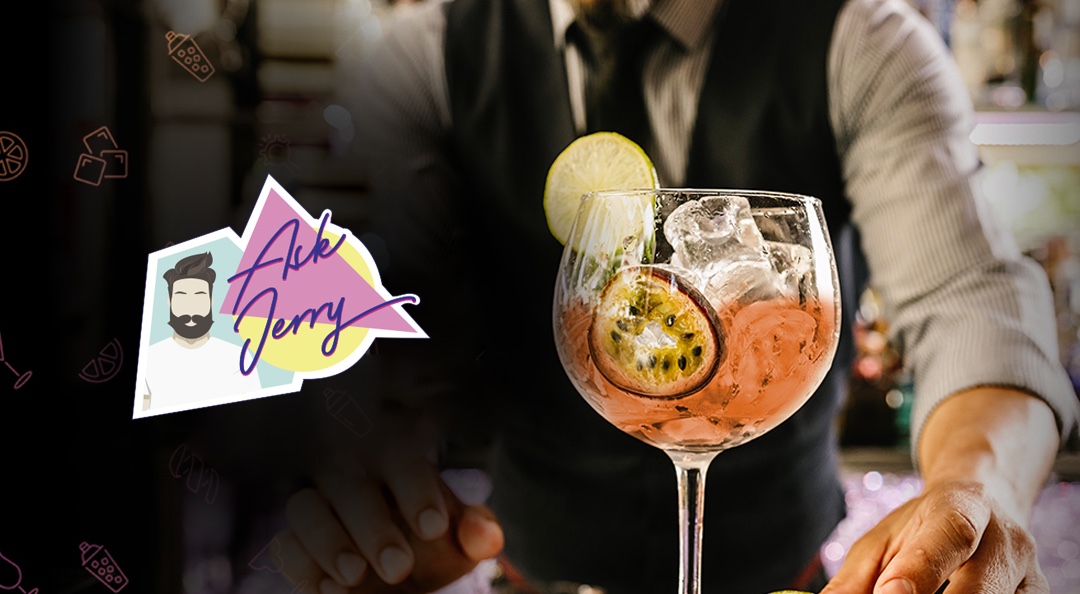 Ask Jerry is the biggest player in China's fast-growing cocktail industry. Consisting of both consumer and industry-facing online cocktail communities, a chat bot-powered WeChat Official Account, a 24/7 1-hour alcohol delivery service, and a cocktail catering service – we are on a mission to build cocktail culture in China one drink at a time.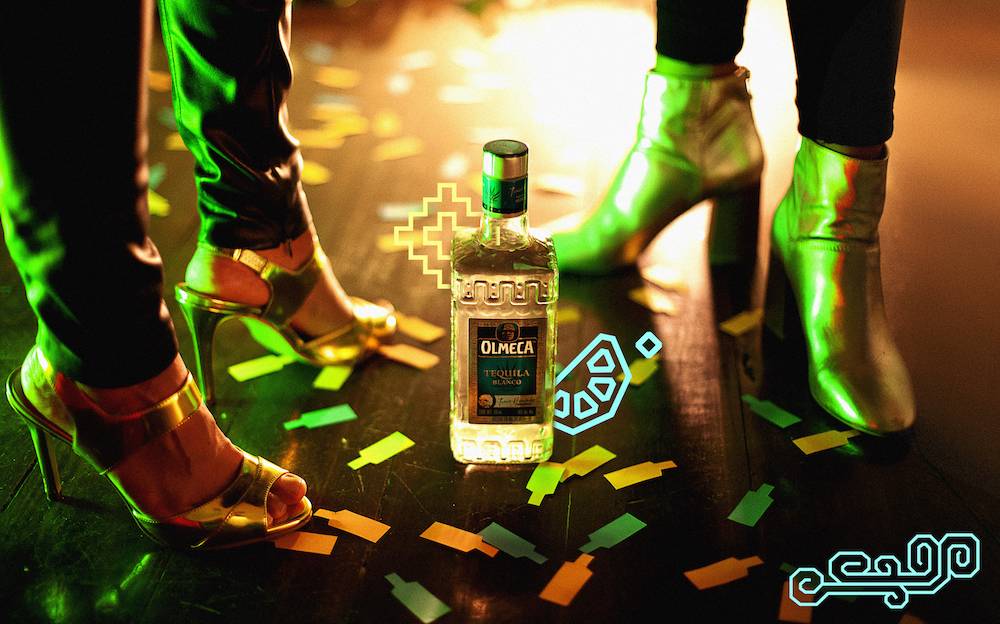 Olmeca Blanco rules the night with a shot friendly flavour that rings through the ages. Directly from Los Altos highlands of Jalisco, Mexico, it carries a naturally sweet flavour that is ready to explode in any colossal moment.

SNOWPLUS is an e-cigarette brand that provides users with e-cigarette products through a combination of online and offline sales models. The products are available in 12 different types of flavours. The products use TrueFeel honeycomb ceramic atomization technology and Aeroflow intake. Technology; In addition to reference to the existing food-grade standards in China, Xuejia has also passed a number of third-party certifications in terms of safety. The core components such as atomizing core and cigarette holder comply with the highest medical safety standards of the FDA and the European Union.
---
Stay in the know with our 247 Interest-Based Community Groups.
Connect with your new friends today!