👉 Receive E-ticket via Email
👉 Gain Admission with E-ticket
👉 Age 18+
👉 Tickets DO NOT Guarantee Seating
👉 No Cancellation
---
We might not be able to fly to Paris, but we can bring Paris to Shanghai.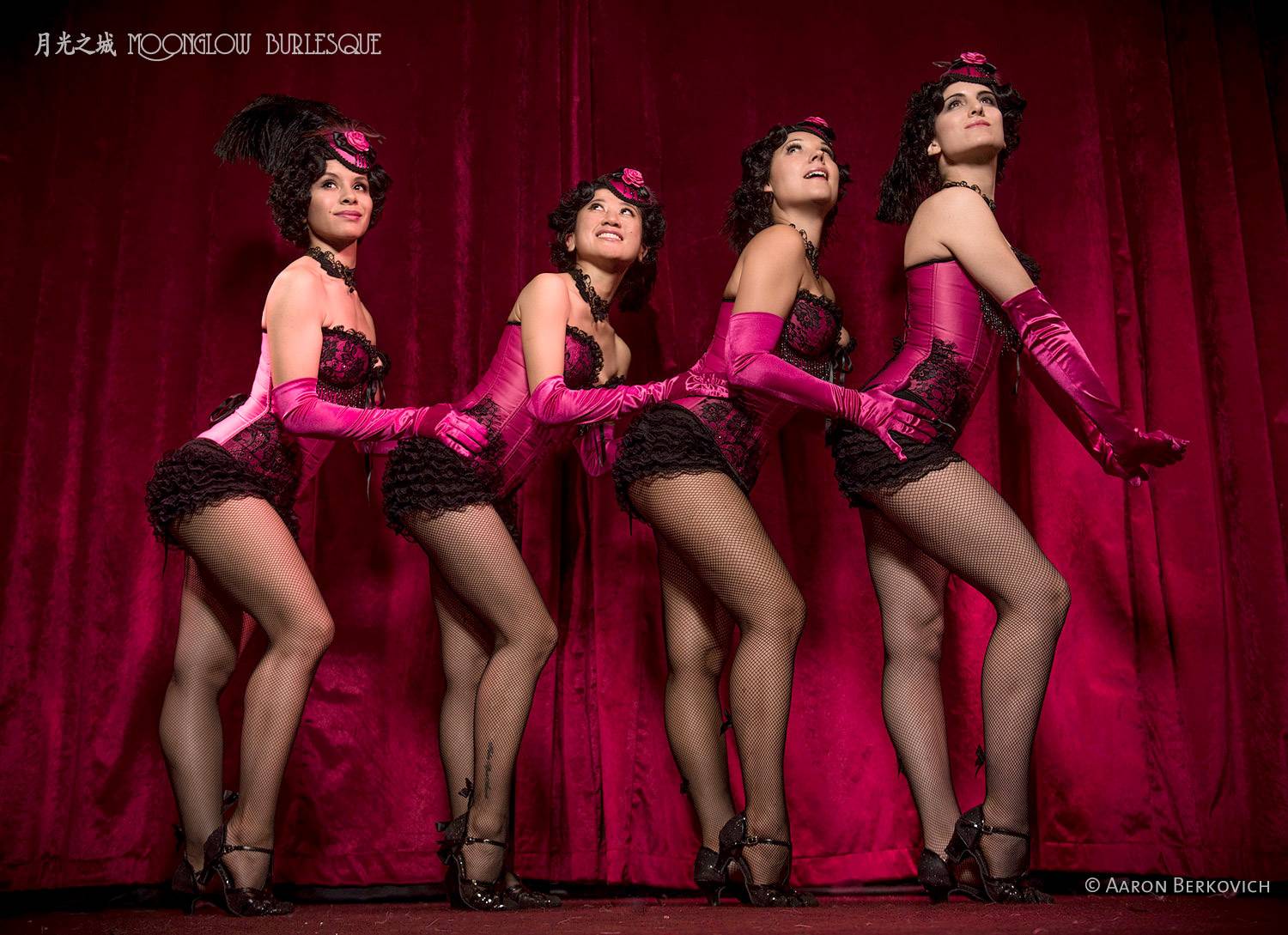 The French have always been known for their exquisite taste in entertainment. One of their greatest contributions to the modern world being that of cabaret. The Pearl, also known for their impeccable taste in all things cultural, is bringing a new show to the theatre from Moonglow Burlesque of Beijing called Ooh La La Cabaret de Paris.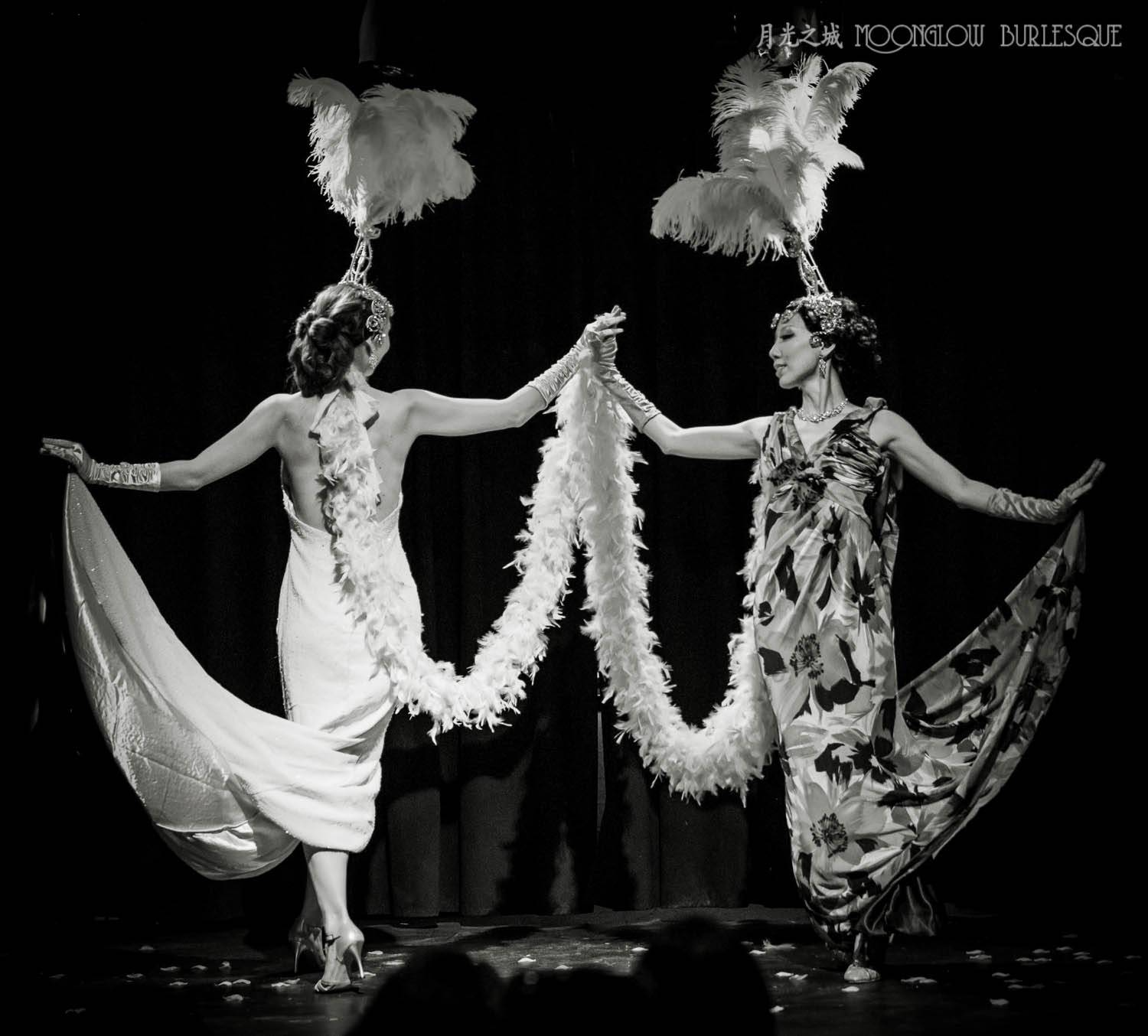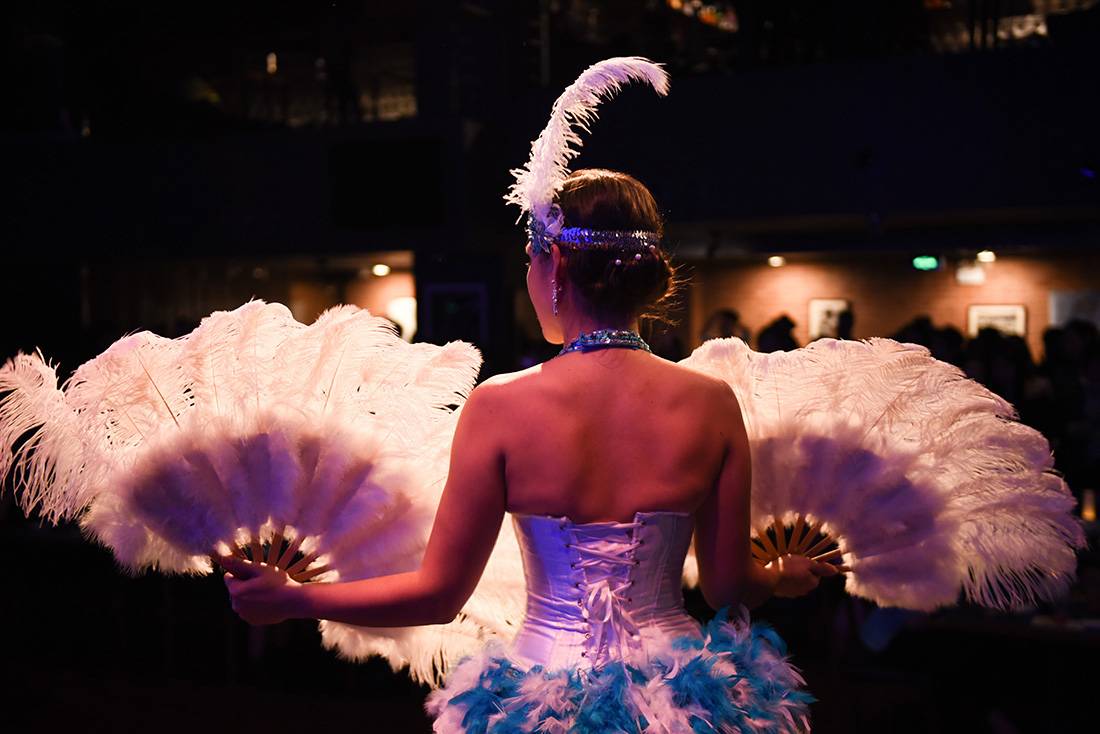 Over the weekend of January 14th and 15th, elegant performers from this Beijing burlesque troupe will take the stage to bring you the freshest cabaret acts from around the world. Expect glamorous dancing ladies, smoky seductresses singing, and authentic vintage burlesque. Costumed in feathers, sparkles, and sometimes just their smiles, they will tease and enthrall audiences basking for a splendid night out with other well-healed denizens in this great city. Expect a night immersed in glamor and seduction, mystery and intrigue, flirtation and tease. An evening for adults only!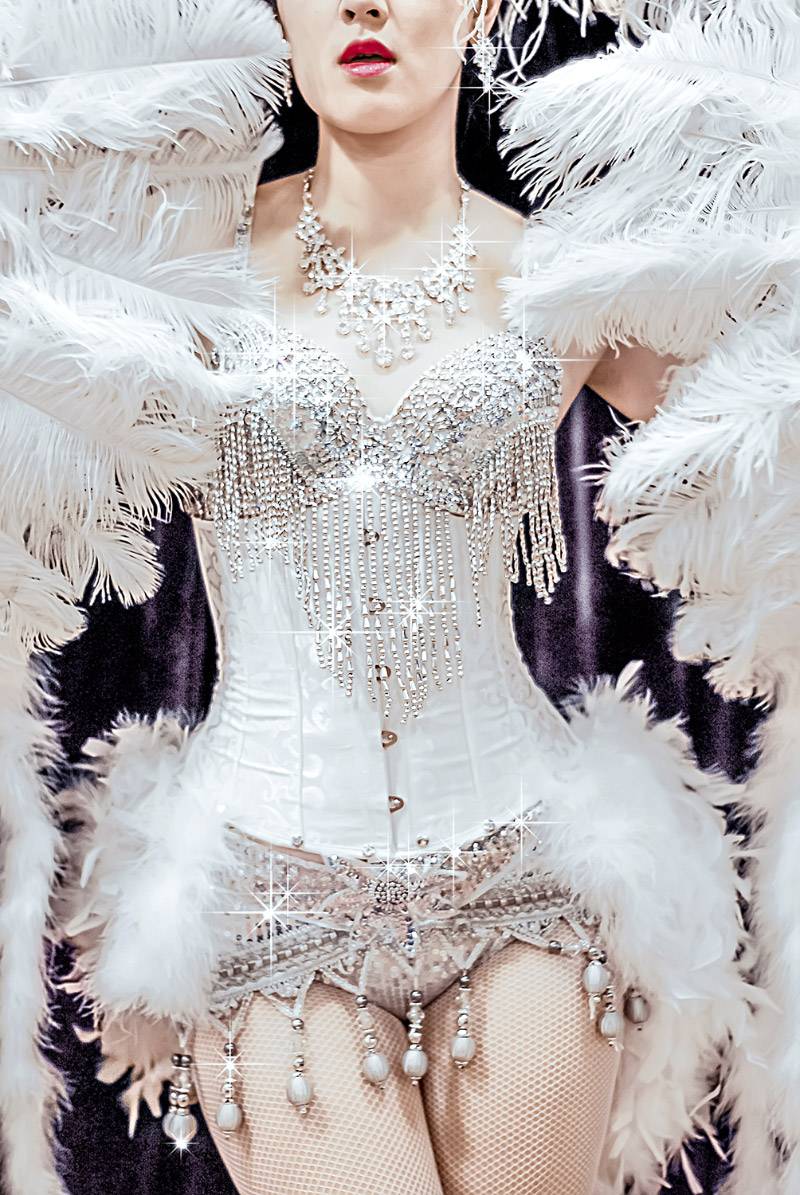 As cabaret is about entertainment as you dine, the Pearl will have a sexy menu designed by Chef Baidas. Cuisine, like burlesque, that will tease and seduce your tastebuds. Remember that the Pearl has one of the best bars in Shanghai with a spectacular array of classic cocktails tailor-made for our elegant clientele. Tickets are RMB 150 (early bird) or RMB 180 at the door. Doors open at 6pm, dinner and the cabaret start soon after from 6 to 9 pm.