- Receive Tickets via Express Delivery

- English with Chinese Subtitles

- Show Lasts 218 mins (with 10 mins intermission)

- No Cancellation

---
Please note: the screening shows available on our site are exactly what they say on the tin - screenings of an original play. No real actors, costumes or set.
"This devastating and absorbing Arthur Miller revival is a triumph"
- Evening Standard
"A production of electrifying intensity"
- The Daily Telegraph
"Miller's parable of persecution at its most powerful and enthralling"
- The Times
"It is operatic, it is immense"
- Time Out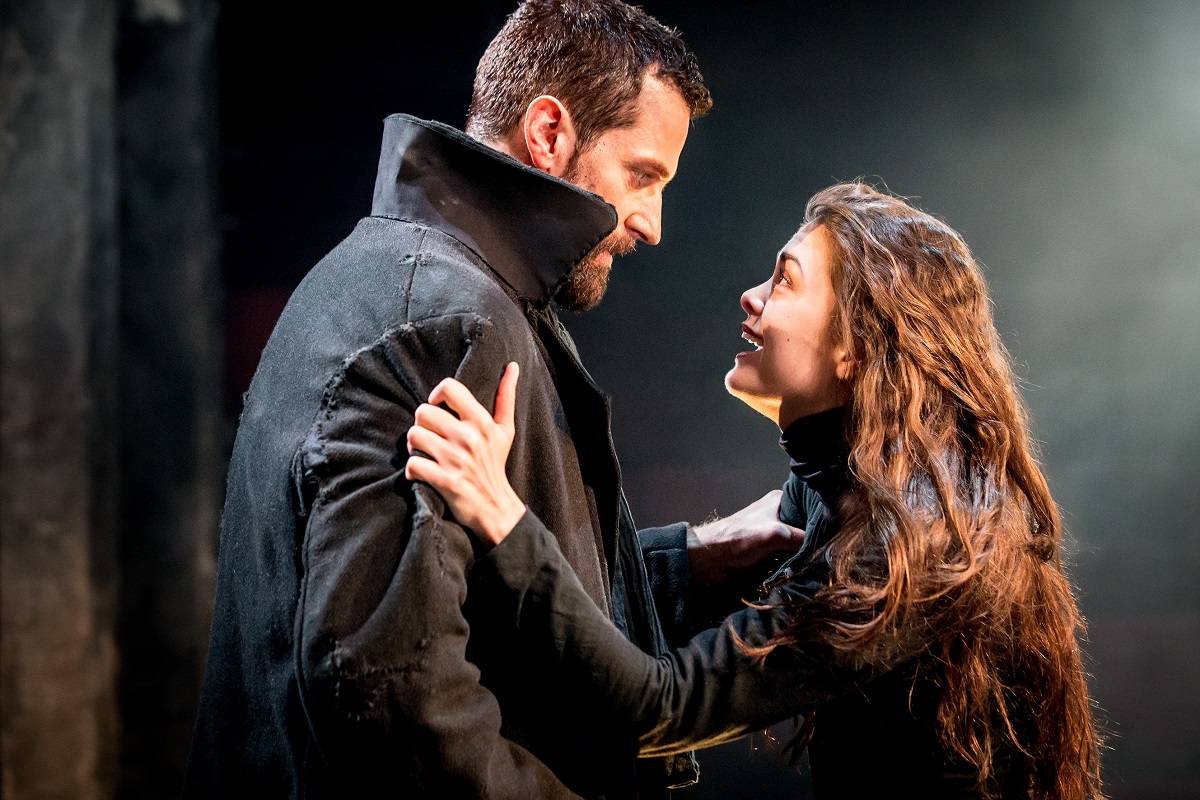 The Crucible is a partially fictionalised telling of the Salem witch trials. Accusations of witchcraft spiral out of control and many must choose between reputation and integrity. This production, captured by Digital Theatre live at London's Old Vic, was directed by Yaël Farber and starred Richard Armitage.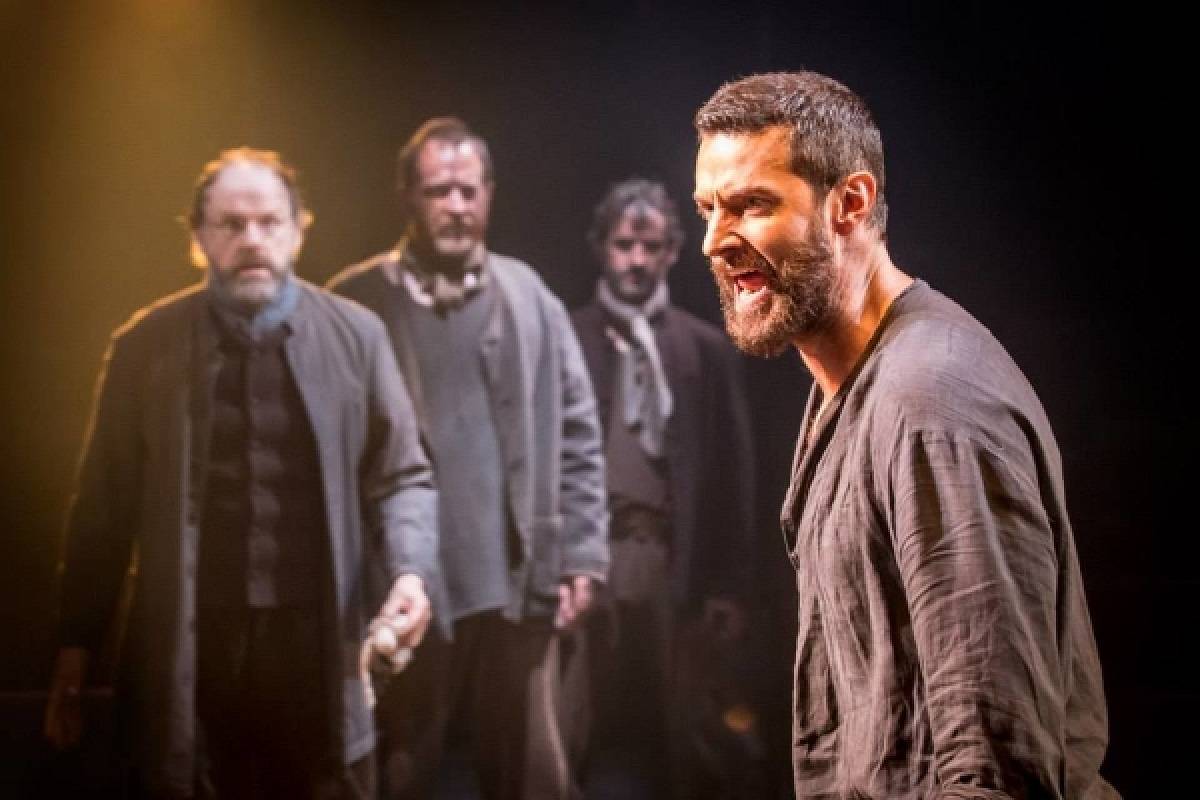 Richard Armitage stars in Arthur Millers classic American drama brought vividly to life in this visceral new production by internationally acclaimed director Yal Farber.
In a small tight-knit community, personal grievances collide with lust and superstition, fuelling widespread hysteria. Millers timeless parable attacks the evils of mindless persecution and the terrifying power of false accusations.
Richard Armitages credits include the forthcoming film Into the Storm. Other film and TV credits include The Hobbit trilogy, Captain America: The First Avenger and Spooks. Theatre includes The Duchess of Malfi and Macbeth for the RSC.
Yal Farber is a multiple award-winning director and playwright. Her production of Mies Julie won a string of international awards at the 2012 Edinburgh Festival, was named one of the Top Ten Productions of 2012 by The New York Times, and Top five Productions of 2012 by The Guardian.
Arthur Miller is one of Americas greatest playwrights. His many plays include All My Sons, Death of a Salesman and A View from the Bridge.