- Instant Confirmation
- Receive E-ticket via Email
- Gain Admission with E-ticket
- Fixed Date Ticket
- No Cancellation
---
Dutch-born, New Zealand raised and currently London based Air Max '97 is a singular artist in the electronic music landscape. His productions and remixes are rich with atmosphere, texture and percussive energy, always with effect to the fore. Air Max '97's 2018 debut album 'Nacre' was his most vivid and complex musical statement to date, deploying unruly rhythmic experiments alongside more introspective cuts to explore deep and liminal emotive territories.

A magnetic presence as a DJ, Air Max '97 forges sonic journeys alive with energy and dynamism. His sets contrast dark and light, hypnotism and rupture, made all the more special with the inclusion of countless unreleased tracks, edits and blends. He regularly presents radio shows on London's Rinse FM and tours tirelessly around the world.

In 2015 Air Max '97 founded DECISIONS, a record label delivering 'music to move people'. The label has released acclaimed EPs by artists including Jikuroux, DJ Plead, Chunyin, waterhouse, SCAM, Avbvrn, Tendryl and Oroboro.

For Air Max '97, 2019 promises releases on DECISIONS and Timedance, a new pop production project under the moniker Backlit, an East Asian tour and much more.

Air Max '97 is one of the most unique wizards in the music world today. But for him, the role of music producer may have been too monotonous; Not only is he a music producer and costume designer, but he's also an Australian installation artist.

From 2015, he began to run his own music label [DECISIONS]. And to move the audience through the music transmission as the goal to create more and better works. Air Max '97 and waterhouse, Jikuroux and Avbvrn released their critically acclaimed album 'Care Package'. Air Max '97 has a BBC radio station and Rinse FM in London and is touring the world non-stop.

In his EP "Vessel", Air Max '97 has hidden his unique ideology into deeper space and space; Five songs with a strong sense of self twist and seep intermittently into his dance floor realm. He mixes all kinds of subtle drivel, breath and clapping into complex broken drums and sharp synths to make his already unique club vision more acute and diversified.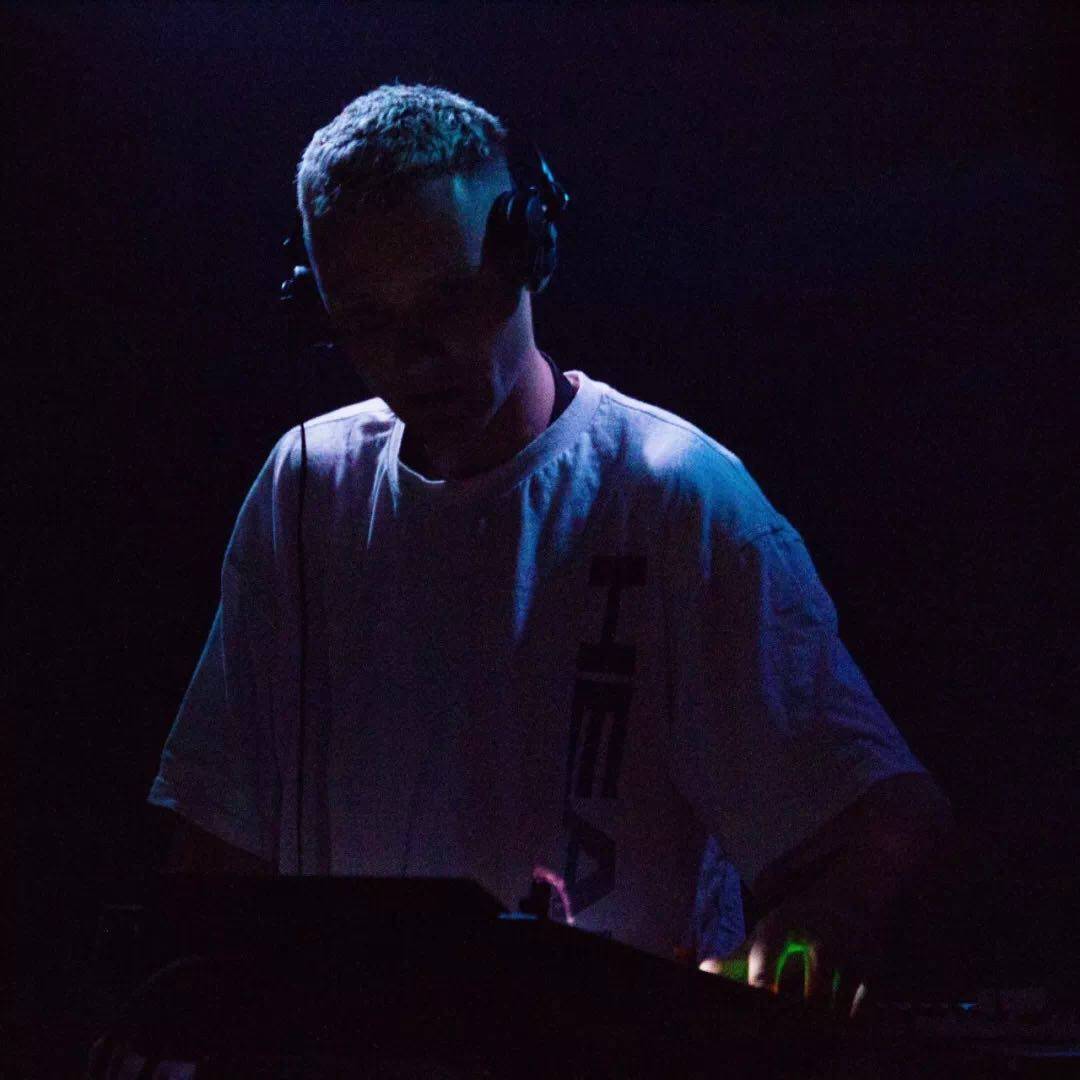 Air Max '97
Reba Fay, alias Swan Meat, is a poet, audio engineer, and composer from Washington, D.C. Informed by her experience with chronic illness & body dysmorphia, her work pairs pairs "a carnivalesque assemblage of spoken word pieces" with jarring, arrhythmic industrial and ambient compositions, and is built from a library of memories teeming with sonic detritus: vestigial feeding tube, bytes of heart monitor.

Her debut EP, Bounty, released on Paris' PERMALNK imprint, explored recovery from bulimia nervosa through the lense of Samus Aran from the Metroid series. It premiered on Thump & was listed as one of Mixmag's best club/bass releases of the month.

Fey codes her own plug-ins & Max patches; Tiny Mix Tapes has called her work "a seamless crossover [...] from fine art & literature to music." Recent releases include Knife Splits Ice, a collaborative EP with the Japanese producer Yoshitaka Hikawa, described as being "[as though] spiked with acid at a swingers' party."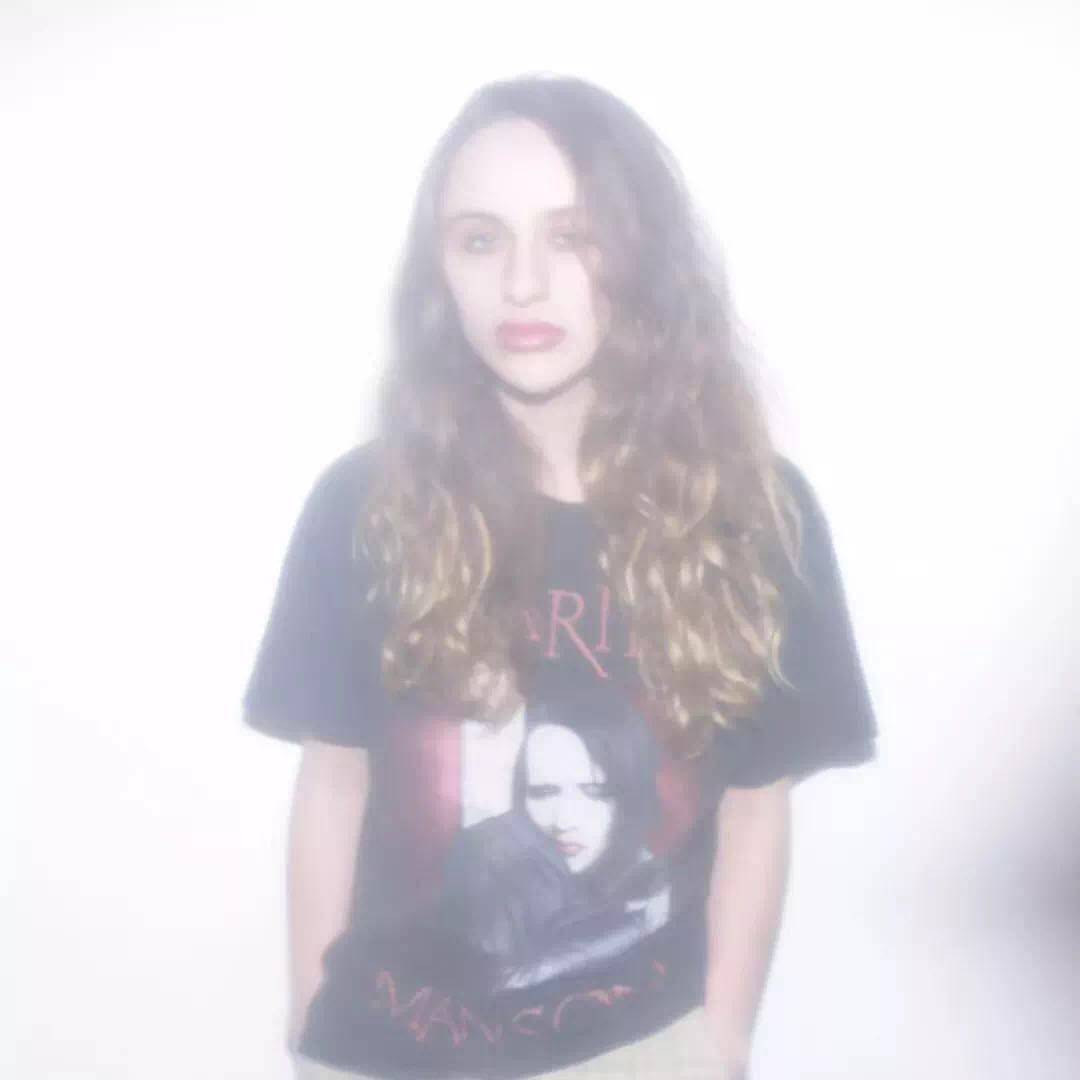 Swan Meat (Reba Fay)
SHUTFOREVER take advantage of his DJ and Motion Design skills, dedicated to merging motion graphic and visual dynamic art into the party's spirit. As a DJ, he takes inspiration from all kinds of music, his performance cross into multiple genres with full emotion, put the dance-floor drowning in an experience of beats but nothing else.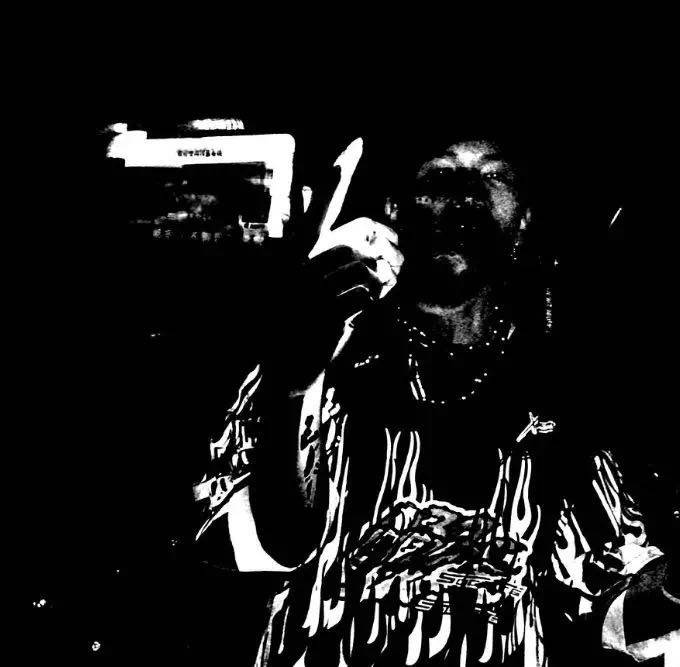 SHUTFOREVER