Top-selling Britpop duo, Oh Wonder, to debut in China on 6th March 2018!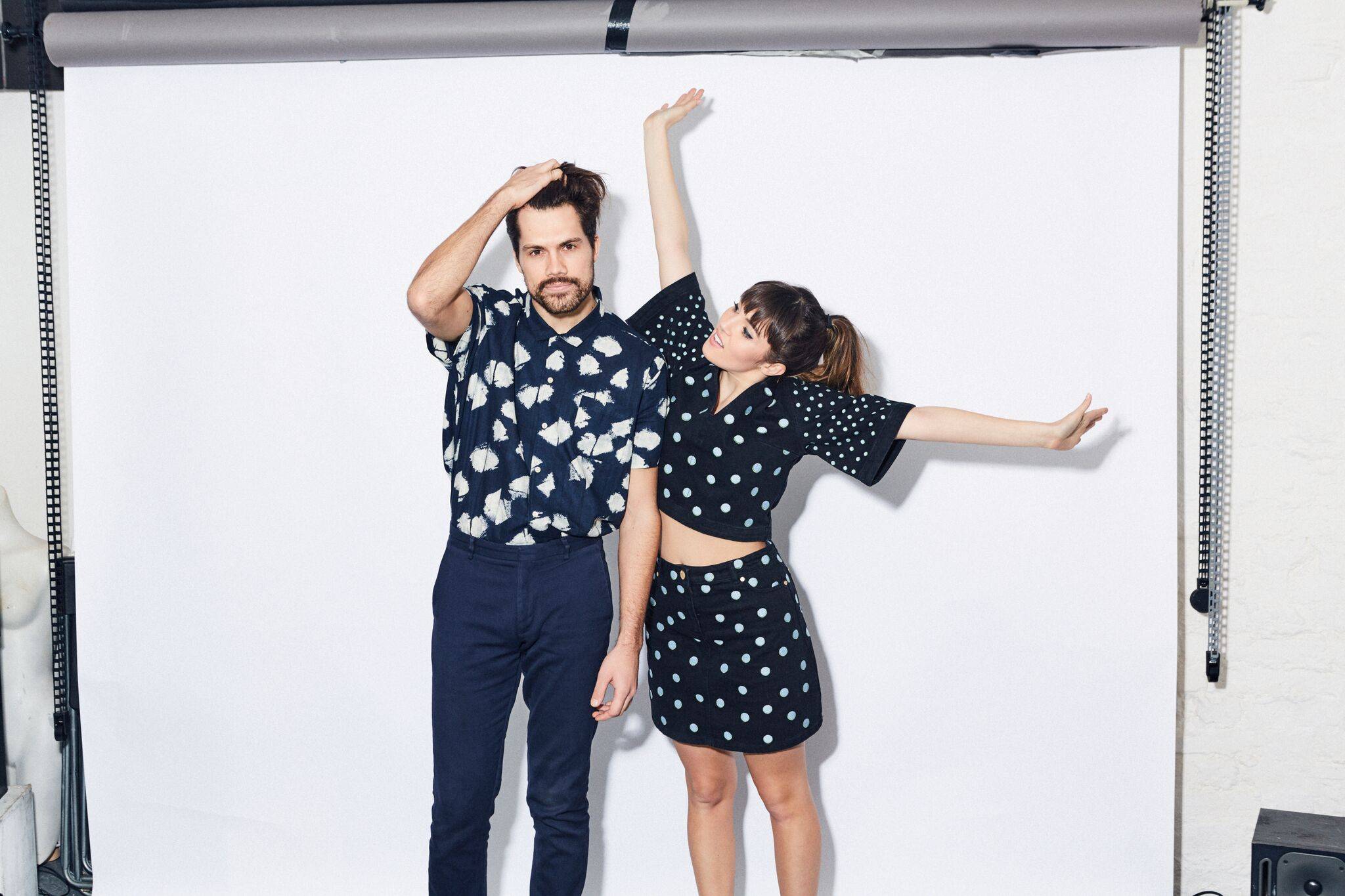 The highly anticipated pop duo – Oh Wonder is bringing their ULTRALIFE WORLD TOUR to Shanghai at BANDAI NAMCO, on 6th March 2018.

Oh Wonder is a London-based Britpop duo, consisting of Josephine Vander Gucht and Anthony West. Coming together was natural. They met in 2011 when Josephine had been pursuing a solo project and Anthony was wrapped up into former alternative rock band Futures' world. Their songwriting kicked off soon after, and for several years they wrote songs for fun.
In September of 2014, they began releasing one song on the first of each month, which would last for an entire year. All of the songs were released together as a self-titled debut album on 4 September 2015. On 14 July 2017, the duo released their second album, Ultralife. Both albums have received cross-platform success.

The band played sold out shows in London, Paris, New York, and Los Angeles one week after their debut album release which marked the beginning of the band's touring career. It culminated in 162 shows in 112 cities, with a mighty 83,000 tickets sold.
Don't miss the chance to catch their first-ever performance in Shanghai!