- Receive Tickets via Express Delivery

- Children Under 1.2m Not Permitted

- All Attendees Require a Ticket

- No Cancellation
---
5 TANGOS
5 Tangos is perhaps the most widely performed of all of Hans van Manen's creations. With this work, van Manen introduced the Netherlands to Astor Piazzolla's tango nuevo in 1977. Set to a sequence of five distinctive compositions, the choreography is a sultry duet between the veiled passion of the tango and the cool remove of ballet.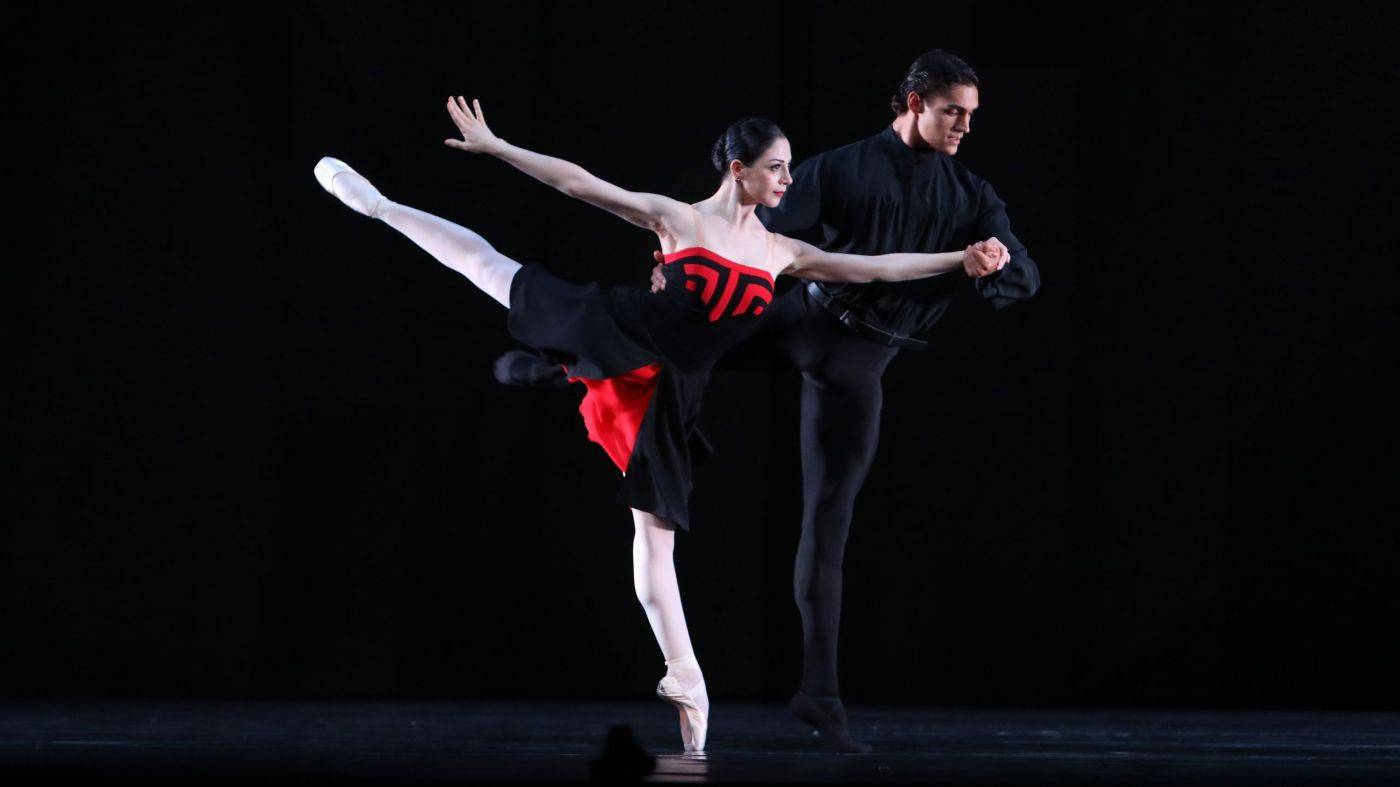 KLEINES REQUIEM
In 1996, Dutch master choreographer Hans van Manen created his Kleines Requiem on the darkly mysterious third and fourth parts of Górecki's Kleines Requiem für eine Polka. It opens with dancers criss-crossing the stage, flitting from one end to the other, and progresses to a series of duets that flow together. The tone of the work is at once sad and comforting, alluding to themes of parting, death and solitude. The set and costume design is by Van Manen's long-time artistic partner Keso Dekker.
ADAGIO HAMMERKLAVIER
Adagio Hammerklavier is regarded worldwide as one of the classics of twentieth-century dance. Van Manen himself calls the ballet for three couples 'an ode to deceleration'. Inspired by an adagio from a Beethoven piano sonata, van Manen investigates just how slow a movement can be. He once described the result as 'a wheel that is still just moving after a push, just before it falls'.
SARCASMEN
Sarcasmen is one of Hans van Manen's most famous and most often danced 'ballets for two'. On the one hand, the two dancers try to maintain the pretence that have no interest in each other whatsoever, and on the other everything they do is focused on their partner. Sarcasmen, created in 1981 on Rachel Beaujean and Clint Farha, is an ironic game of attraction and rejection. In the ballet for two - with a pianist as the third, important link in the game - the two dancers enter into an intimate dialogue about love, as it were, which cannot be expressed in words. Dancer Clint Farha: "Sarcasm is about the games that lovers play with one another. About who dominates who". Rachel Beaujean: "It's about challenging each other, without souring the relationship. Because - we do love each other".
Presenter: Dutch National Ballet
Dutch National Ballet is an international company with top dancers from over 25 countries. The company is a regular guest at important international venues and prestigious festivals; its dancers are invited for guest appearances with the best companies of the ballet world. Its repertoire is a mixture of ballet classics, highlights of twentieth-century ballet like George Balanchine's - of whom it has over 25 works in its repertoire - and contemporary ballet from highly acclaimed choreographers like Hans van Manen, Krzysztof Pastor, David Dawson and Christopher Wheeldon.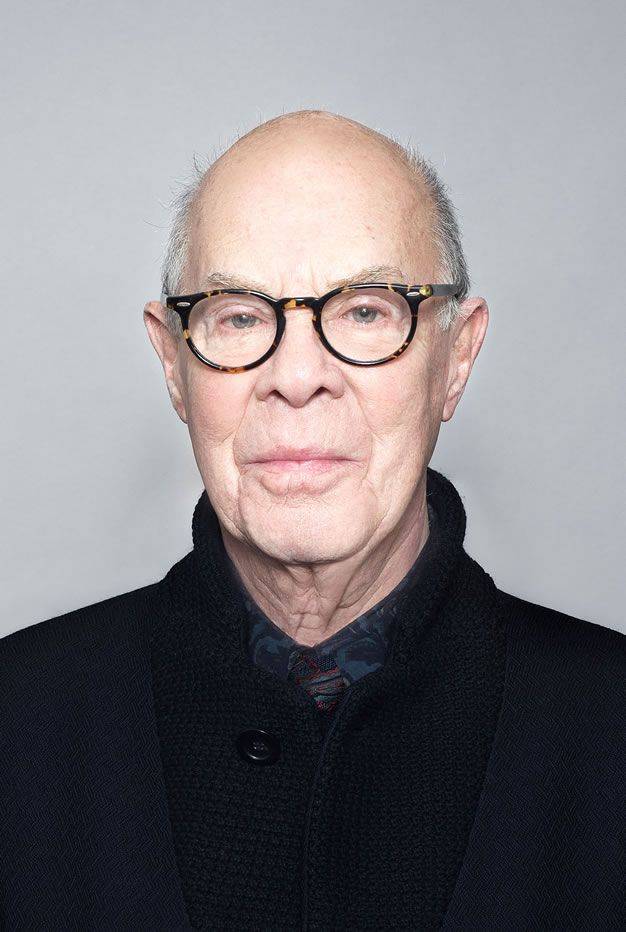 Resident choreographer: Hans van Manen
Hans van Manen has succeeded in bringing modern ballet – as a combination of classical ballet and modern dance and movement techniques – to a wide audience.
Van Manen's international fame is widespread, illustrated by the fact that his ballets are performed by more than fifty companies worldwide. The international stars who have performed his ballets include Anthony Dowell, Marcia Haydée, Natalia Makarova and Rudolf Nureyev. To date, Van Manen has created more than 120 ballets. Besides being a choreographer, Hans van Manen has also been active as a photographer for ten years. His work has been included in international books and exhibitions.
Costume and set design: Jean-Paul Vroom (5 tango's/adagio hammerklavier); Keso Dekker (kleines requiem)
Lighting design: Jan Hofstra (5 tango's/adagio hammerklavier); Joop Caboort (kleines requiem)