"The Nutcracker and I" by Alexandra Dariescu, is a new and innovative live performance for piano, ballerina and digital animation. The world premiere takes place on 19 December 2017 at Barbican's Milton Court Concert Hall in London.
Alexandra inspires the audience by telling us her own story as Clara: from little girl to concert pianist and invites us to use our own imagination, to hope, work hard and never give up.

On stage will be a grand piano, played by Dariescu herself, and ballerina Désirée Ballantyne behind a see-through gauze screen. Projected onto the gauze and bringing the story to life are exquisite digital animations, all hand drawn and created in advance by Yeast Culture. They follow the music and engage live with the pianist and ballerina as they 'dance' across the screen. The audience will feel like they are actually in and a part of The Nutcracker story.

Tchaikovsky's enchanting ballet music features throughout and includes favourites such as Dance of the Sugar Plum Fairy, Arabian Dance, Chinese Dance, Pax de Deux, and the Flower Waltz, in 15 virtuosic arrangements by composers such as Mikhail Pletnev, Stepan Esipoff, Percy Grainger and three brand new adaptations by Gavin Sutherland.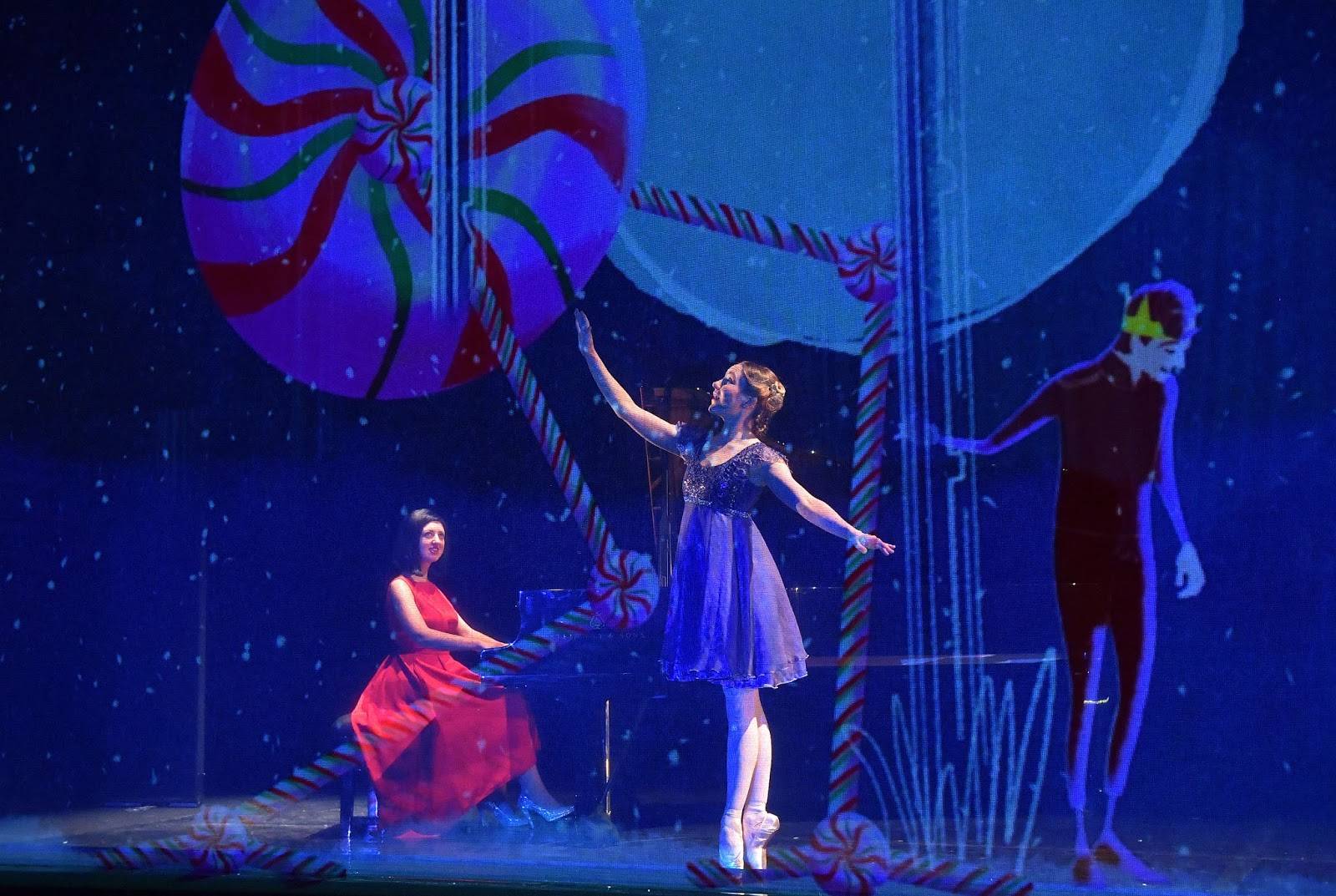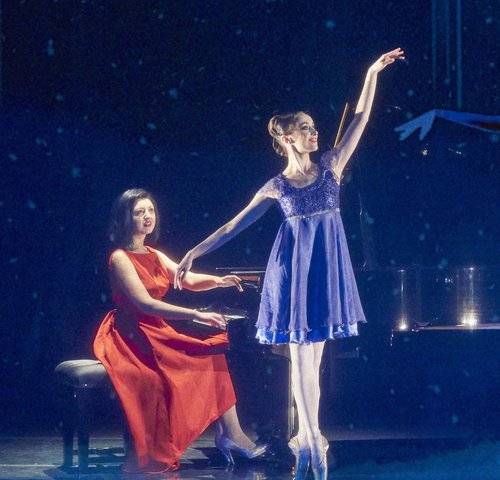 Performed and produced by Alexandra Dariescu
Directed by Nick Hillel
Art director and director of the animation: Adam Smith
Choreographer: Jenna Lee
Ballerina: Désirée Ballantyne, Amy Drew
Technical producer: Sander Loonen
Video design produced by Yeast Culture