From the "ballet kingdom" of Russia's Royal Ballet Theater "Nutcracker", with the light steps together into the romantic world!
The Nutcracker" is a Russian classical ballet choreographed and directed by Lev Ivanov, the music of the dance is full of simple and mysterious mythological colors, with a strong children's music characteristics of the West known as "Christmas ballet".
Music: Tchaikovsky
Choreography: Ivanov
This is a fairy tale that not only fascinates children, but is also nostalgic for adults. The works of the German fairy tale writer Hoffmann have long been integrated with the music of Tchaikovsky.
Principal ballerina: Oguneva Marina. Marina

-Award for outstanding dancer and choreographer at the All-Russian Grand Prix of Grigorovich Artists in 2015.
-In 2016: 1st place in pas de deux in the competition "Point of View".
-In 2017: 2nd place in the Spoleto (Italy) Dance Competition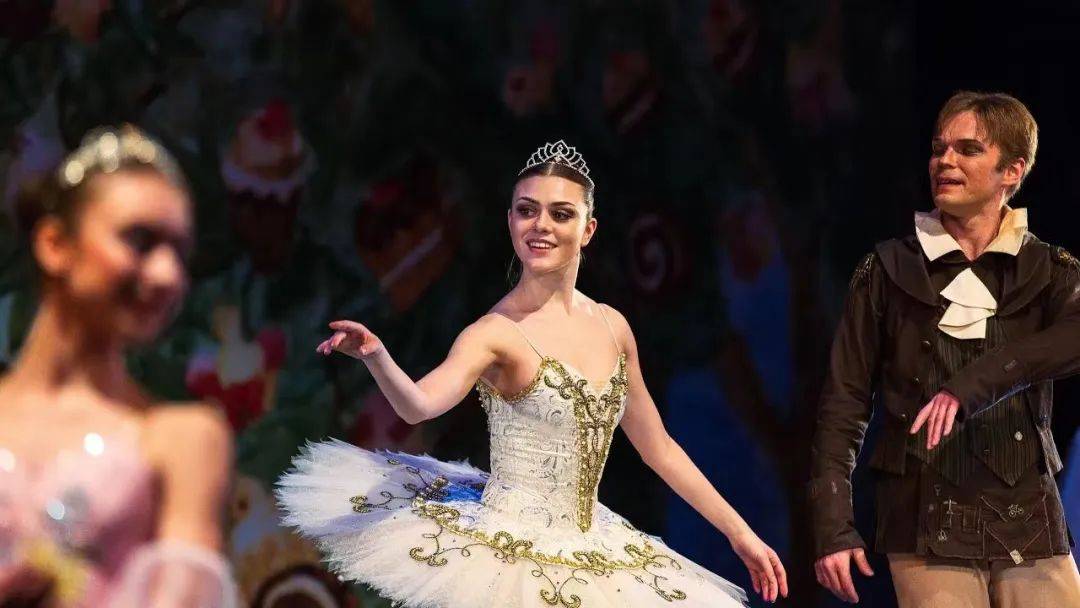 The Nutcracker ballet has been touching the hearts of audiences for 120 years.
The show, which follows Mary and the Nutcracker as they travel through Wonderland, battling the Mouse Kingdom and having a happy ending, is especially suitable for the winter season.
Unforgettable characterizations, gorgeous costumes, a heart-wrenching storyline and, of course, impressive music are all signature elements of The Nutcracker.
The Nutcracker ballet brings a sense of excitement and joy to the audience, and the wonderful Christmas story is filled with magic, adventure and romance. The background of the title is sunny and inspiring.