"The most dexterously realized comedy ever about putting on a comedy. A spectacularly funny, peerless backstage farce. This dizzy, well-known romp is festival of delirium."
- The New York Times
"Bumper car brilliance [...] If laughter is indeed the best medicine, Noises Off is worth its weight in Cipro."
- New York Daily News
"The funniest farce ever written! Never before has side-splitting taken on a meaning dangerously close to the non-metaphorically medical."
- New York Post
"As side-splitting a farce as I have seen. Ever? Ever."
- New York Magazine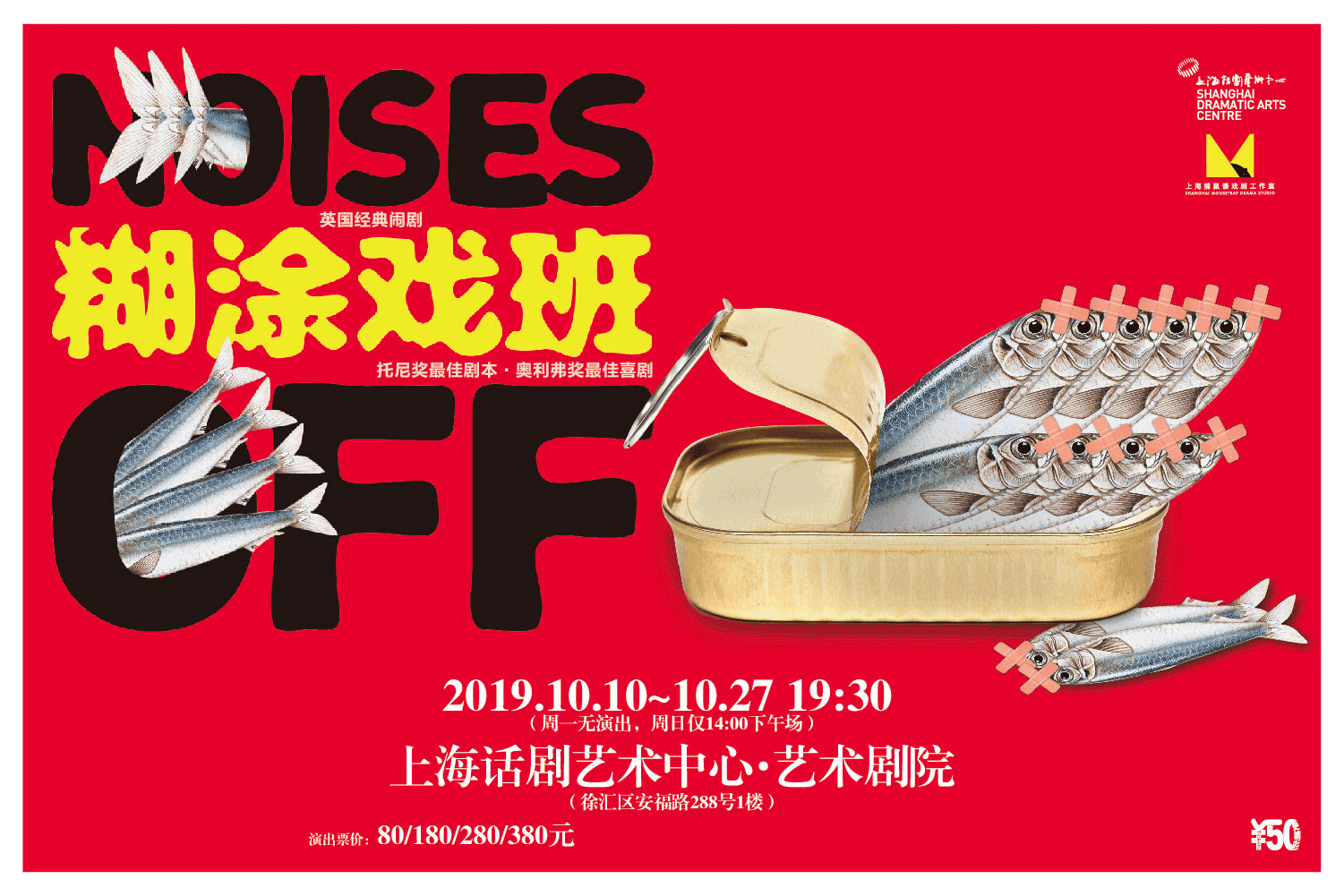 Called "the funniest farce ever written," Noises Off presents a manic menagerie of itinerant actors rehearsing a flop called Nothing's On. Doors slamming, on and offstage intrigue, and an errant herring all figure in the plot of this hilarious and classically comic play.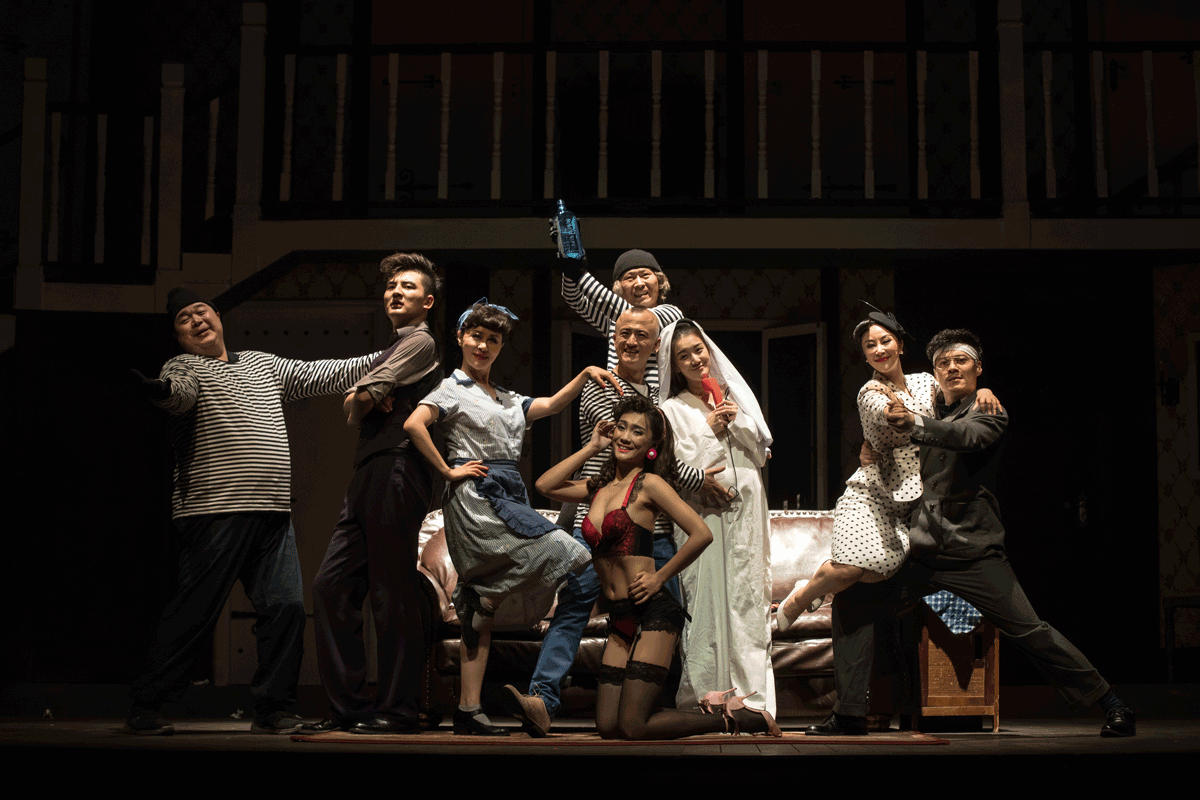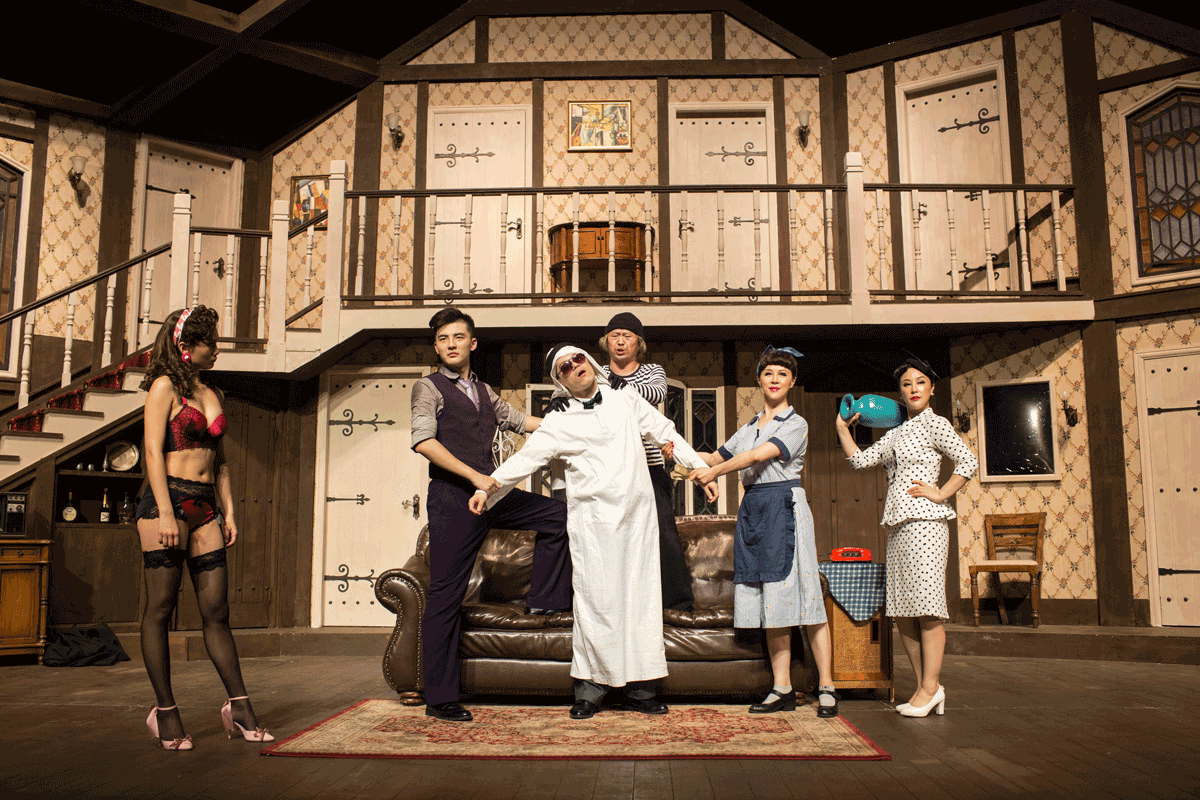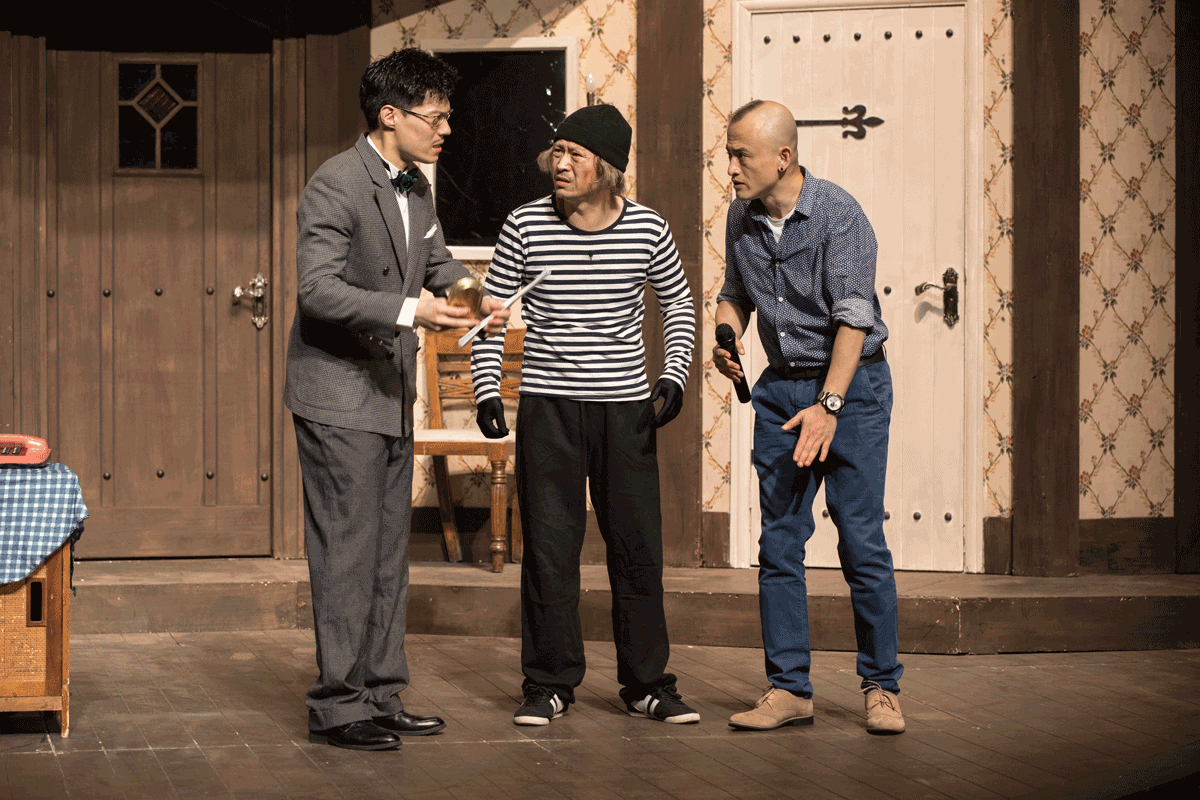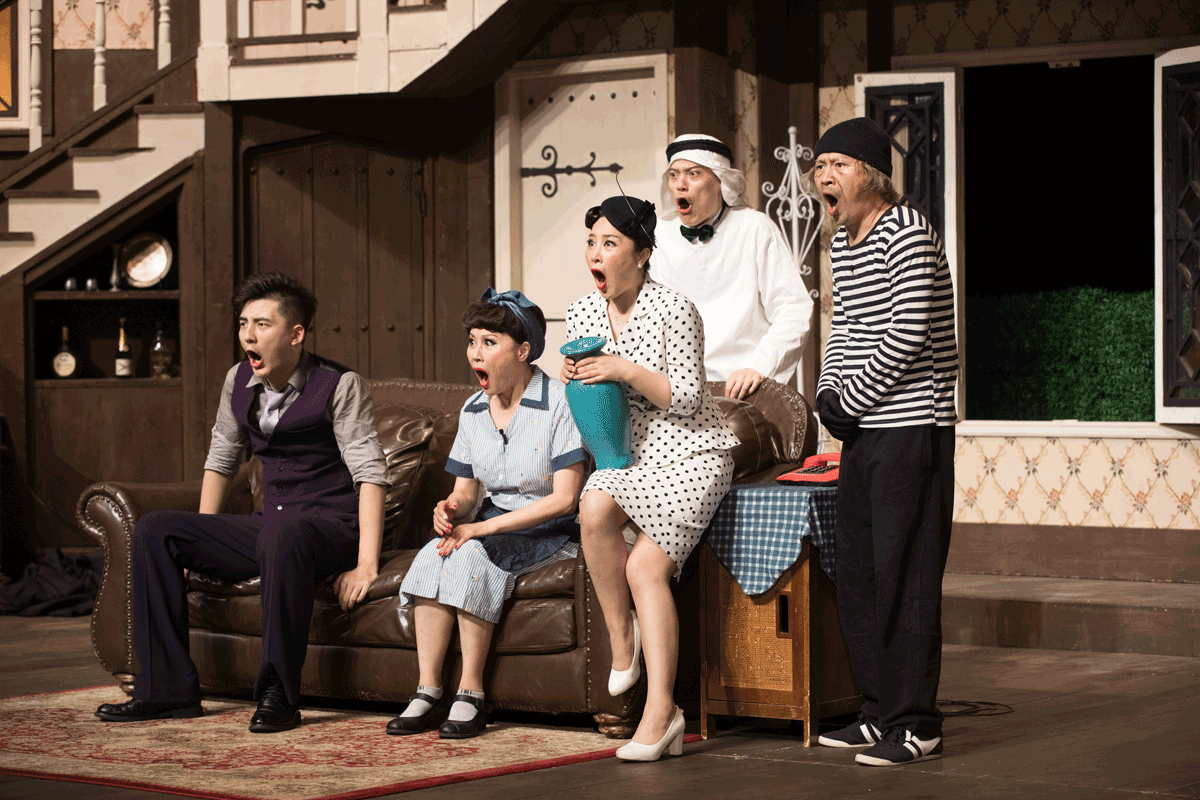 Photo by: Yin Xuefeng / Noises Off 2018