- Receive E-ticket via Email
- Gain Admission with E-ticket
- No Cancellation
---
How you gonna plan for the last weekend of 2019
Let's think about it
We need urban players to get together
And with good music
With enough Chill time and curiosity
And don't want to make it harder when you're "too hard."
Okay,
Let's do it together!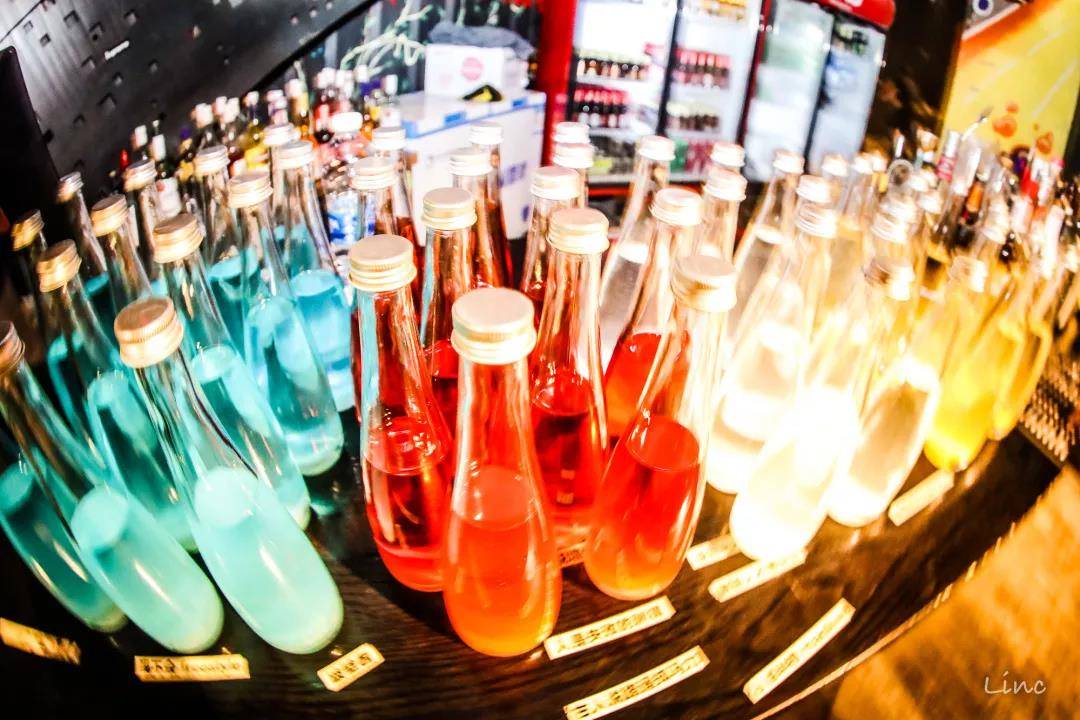 The YeahMao has a fantasy theme party for you at MAO Livehouse
This is the big world a wonderful night!
You may also meet people from different generations
I can't spoiler too much....
Double ballroom fun
Mars hall: All Star Band/Funky Disco/Future House
M.E hall: House/Nu Disico/Techno.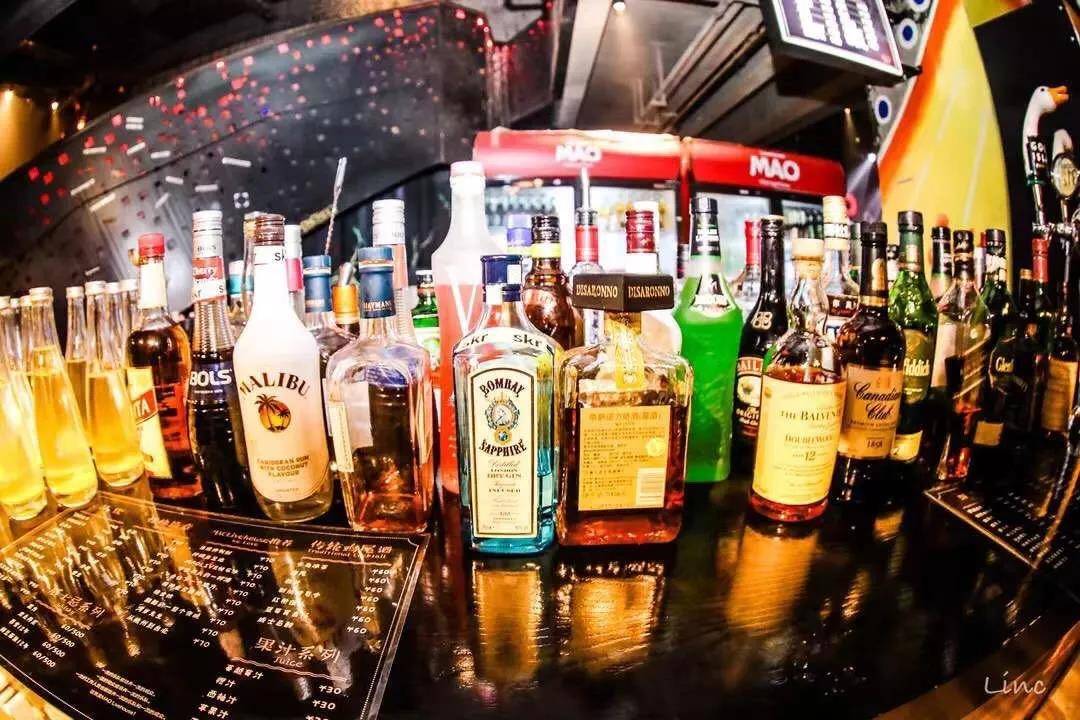 You will experience the most classical and trendy dance music from the 70s to the present.
We will condense the classic music of every decade in every hour.
From 1970 to 2019, a full five-hour dance tour!
Galaxy super band is waiting for you
Five DJS are waiting for you
This is YeahMao
The music won't stop. The drink serve won't stop
Just play out the last weekend of 2019 and drink up our inventory!
Drinks information
MIX drinks and beer unlimited drink, drink stock!
Free Flow!
You can also jianlibao Diy cocktails, make your own cocktails