- Receive E-ticket via Email
- Gain Admission with E-ticket
- No Cancellation
---
Cheers! Enjoy FREE New Zealand Craft Beer in May! (Sat. May 25th)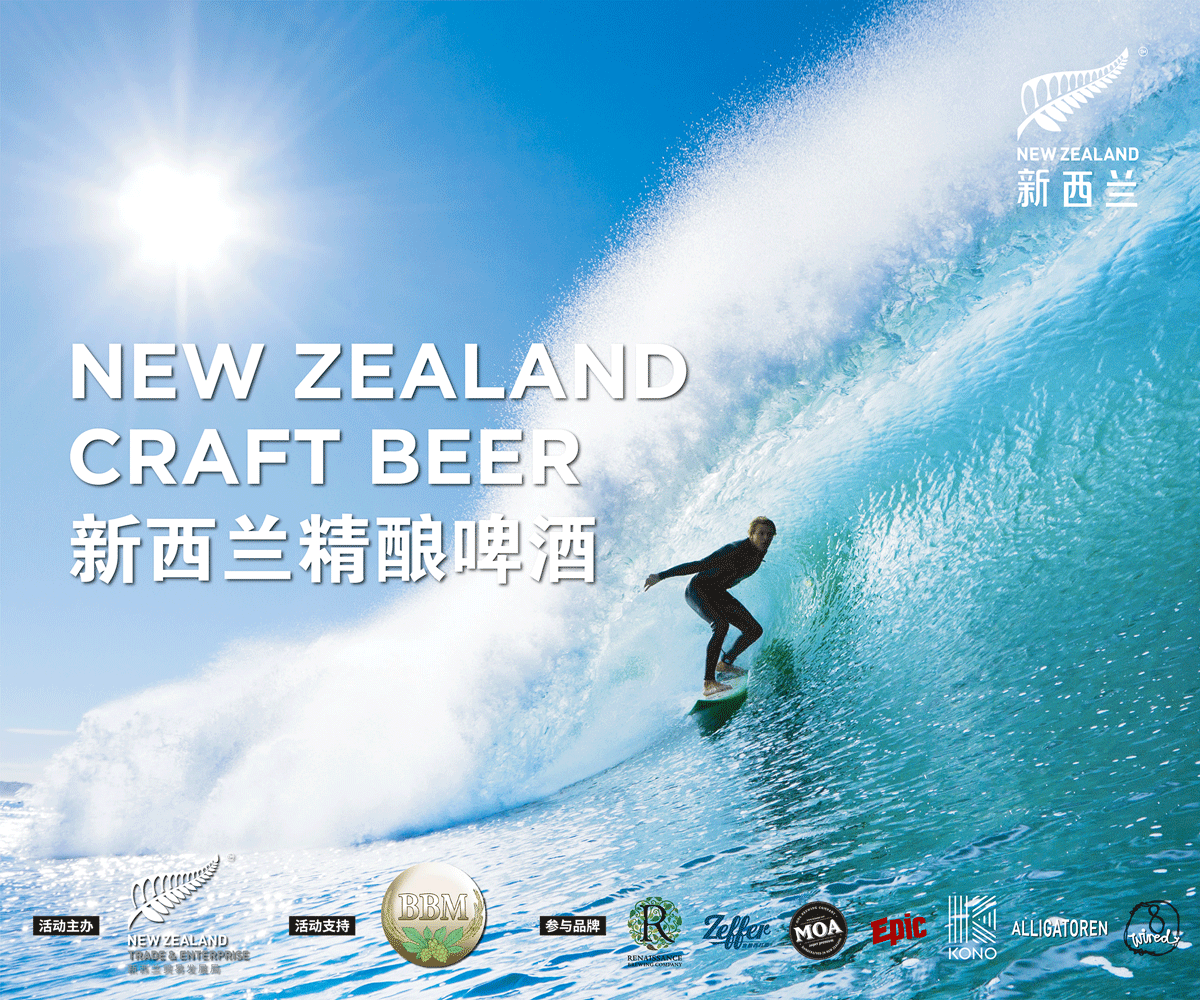 Come join our first ever New Zealand Craft Beer day on Saturday 25th May! We are excited to host our first NZ crazy party packed with the best craft beer, assorted canapés and live music on the rooftop terrace at DOWNTOWN, 190 Madang Lu, Xintiandi!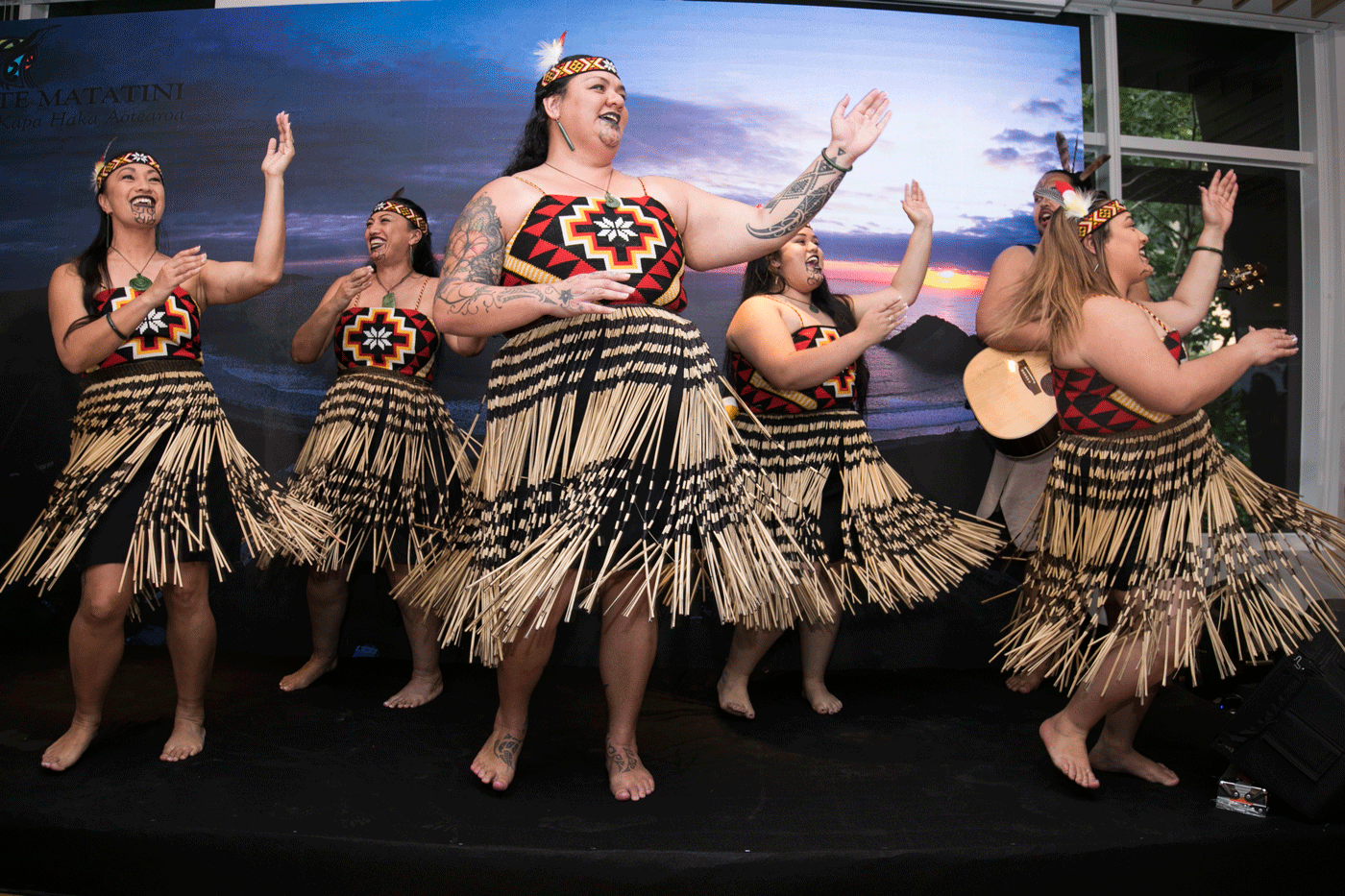 We are offering a wide range of the finest New Zealand craft beer from an array of famous breweries including
8 Wired, Alligatoren, Epic, Kono Group, MOA, Renaissance, and Zeffer.
More than 40 different craft beers from over 10 breweries are coming together to celebrate this wonderful moment.

Drinks aside, there will also be Green Mussels from NZ (thanks to KONO Group), live music featuring jazz, funk, tropical house, reggae and soul spinning by DJ Naomi, lots of prizes, drinking contests and entertaining games to cheer you up throughout the night.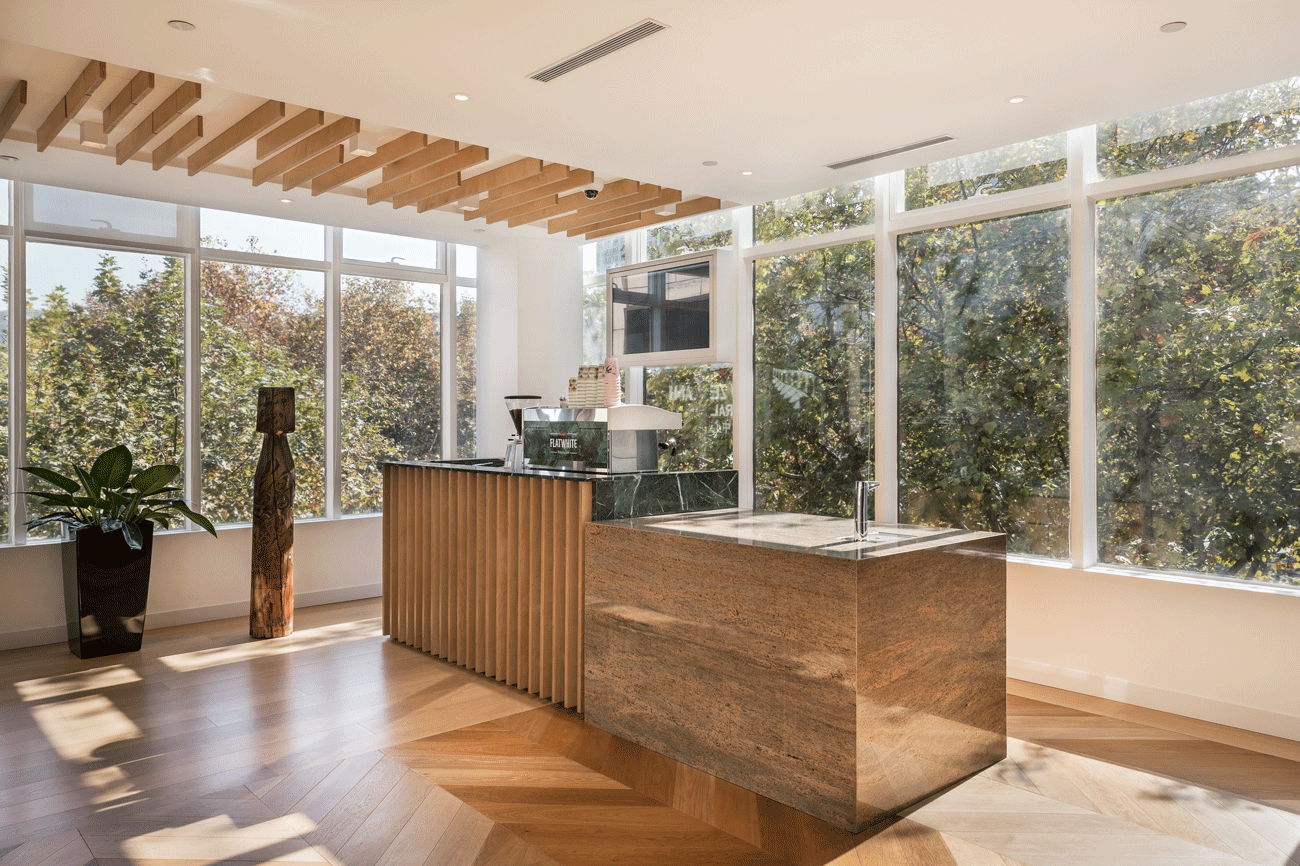 The event takes place from 3 pm to 6 pm on Saturday 25th May. Entrance is RMB 98 for early birds and RMB 128 at the door, which includes EVERYTHING!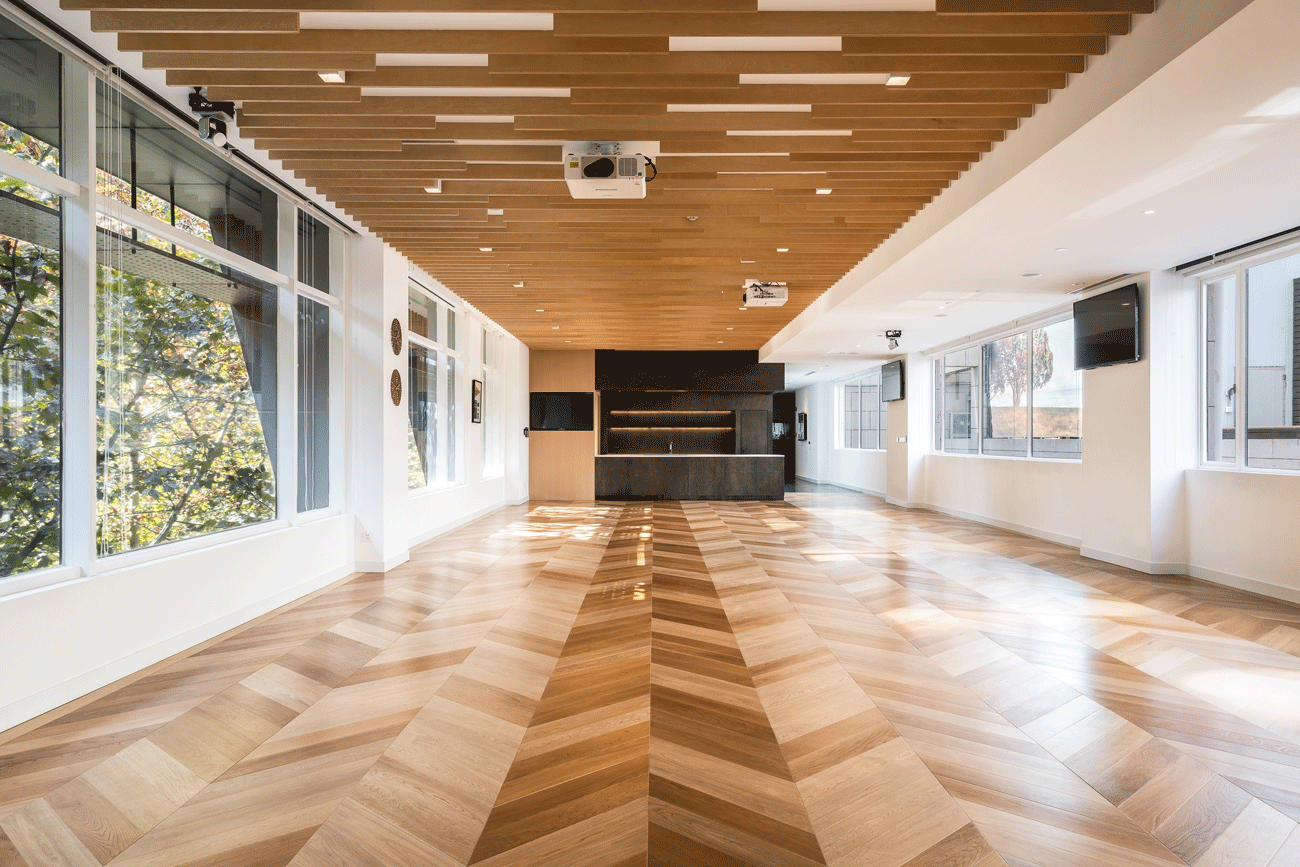 Wanna know something more? Stay tuned for more and we will highlight multiple unique special beers from these breweries to help you get in the mood. What are you waiting for?