SOFA TABLE PACKAGES
BESIDES WINDOW VIEW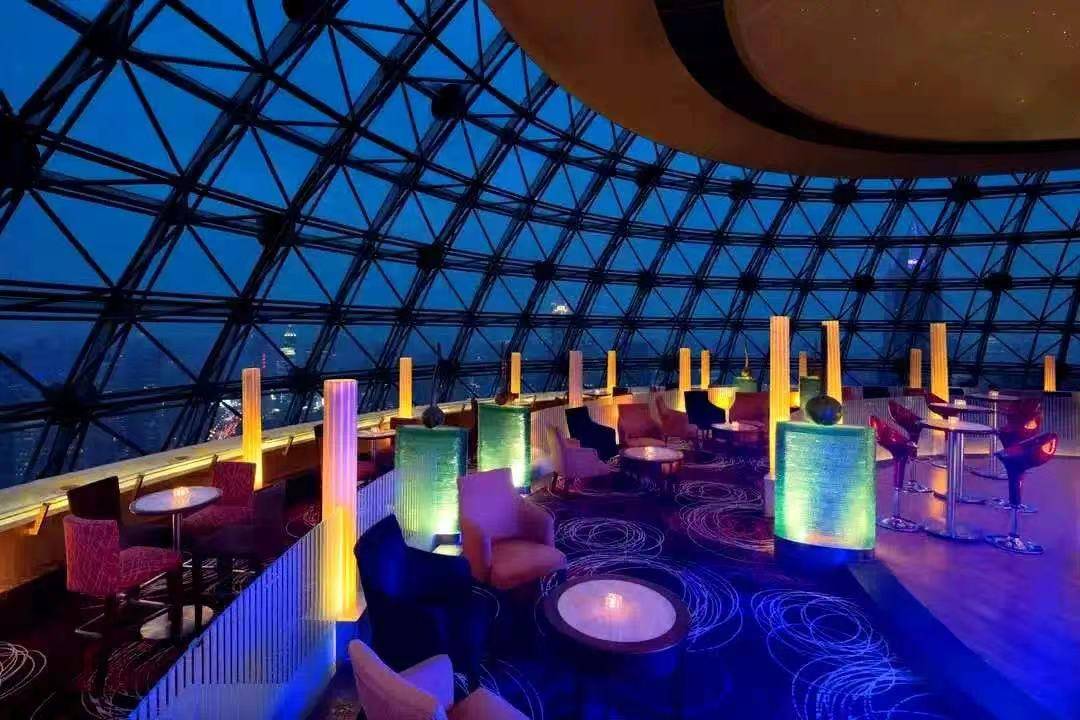 A) 3988rmb for 4 people including 2 bottles
Plus extra 500rmb for 4 people to enjoy Dinner at the Hotel Restaurant on the 1st floor before the Party
B) 4988rmb for 6 people including 3 bottles
Plus extra 1000rmb for 6 people to enjoy Dinner at the Hotel Restaurant on the 1st floor before the party on the 47th floor
Choose among PREMIUM HIGH QUALITY:
-Champagne G.H. Mumm 750ml
-Belvedere Vodka 700ml
-Hendrinks Gin 700ml
-Bottega Bacur Gin 700ml
-Glenfiddich 700ml
-Jack Daniels 750ml
-Bacardi Superior Rum 750ml
-Tanduay White Rum 700ml
-Jaegermeister 750ml
-Tequila Jose Cuervo 750ml
(The Spirits bottle packages include Soft drinks)
People buying the SOFA TABLE PACKAGE will also enjoy:
the OPEN BAR + Snacks on the 47th floor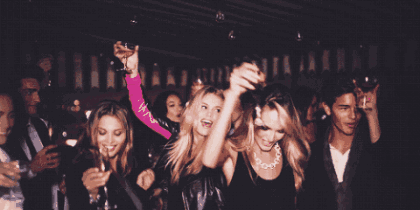 A New Year Present For All Our Guests:
FREE ENTRANCE to LA SUITE and 1 OAK after 2AM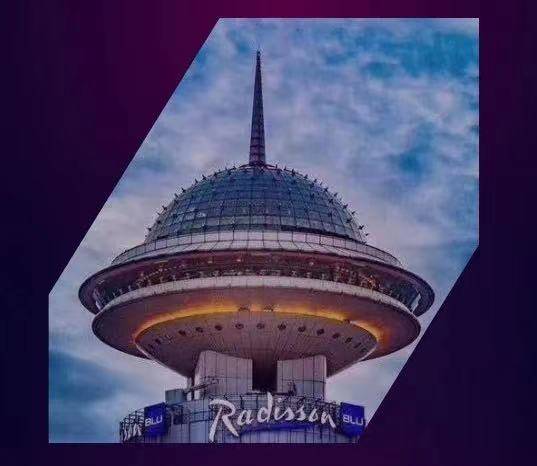 The New Year's Eve Party on the 47th Floor will bring you to enjoy an Elegant and Attractive Atmosphere full of surprises and gifts for everyone!
COOL VIBES, BEST HITS, LATIN, HIP HOP, RnB, REGGAETON and OPEN FORMAT BEATS .
We look forward to welcoming you! Dress to Impress!
Menu
Dinner starts at 21:30