Welcome to this world of Cyberpunk!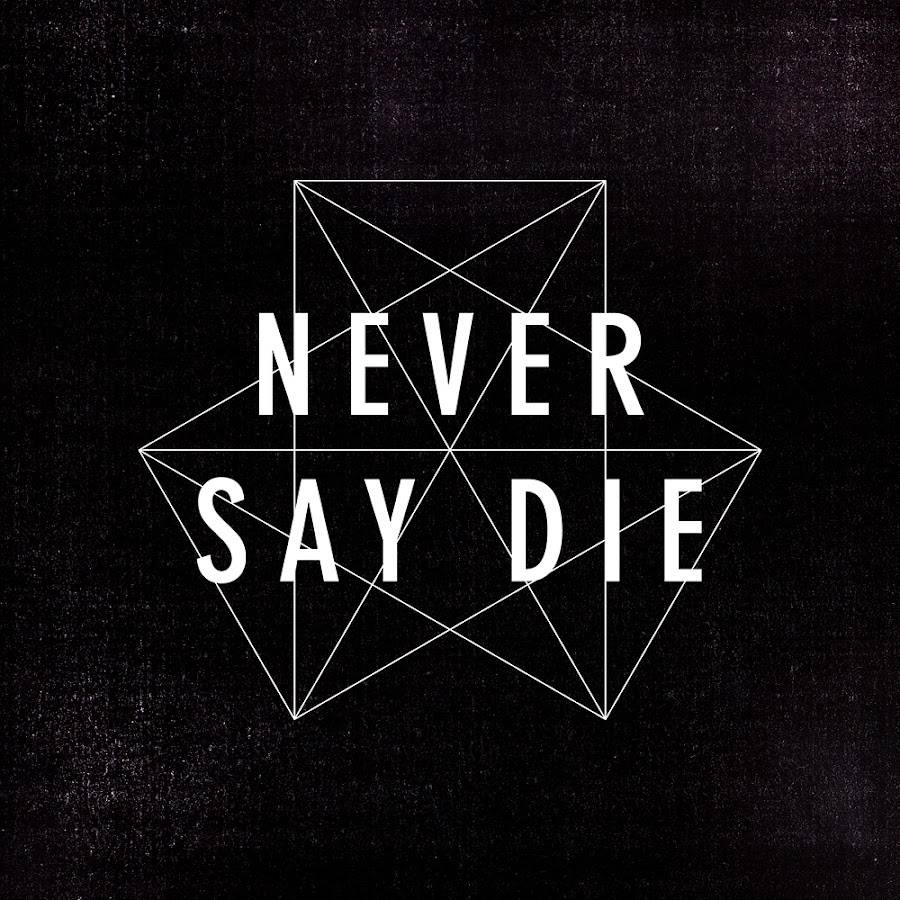 2018 Never Say Die Tour has finally here. NSD Records is one of the most famous dubstep recording labels in the world. It was established by Skism, who is a dubstep master. The brand won the'Best Bass Label' in 2004. Now the NSD China Tour featuring Skism and Eptic will start next week.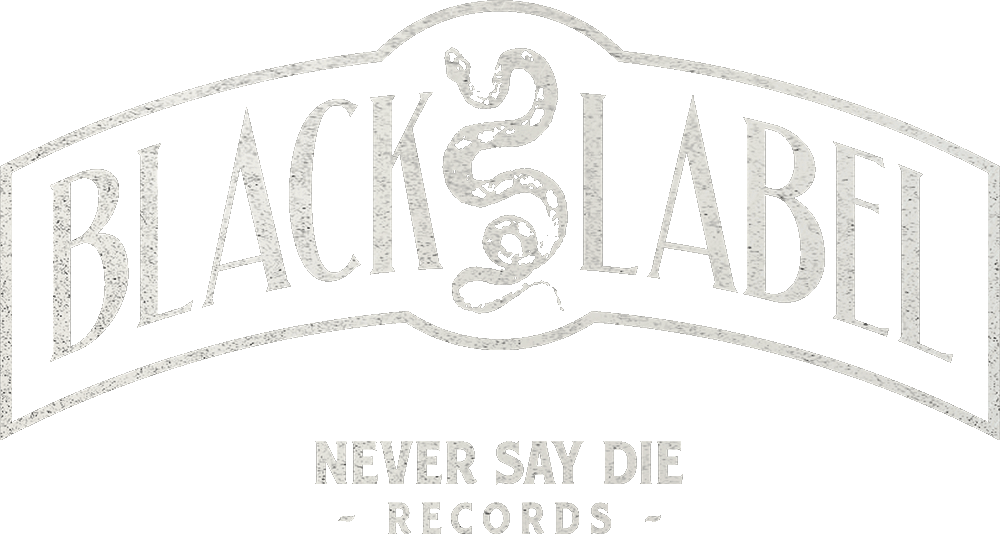 Skism is the founder and the spirit of this label. He is well known for his incredible DJ skills and live acts. You can get what you feel about Never Say Die from him.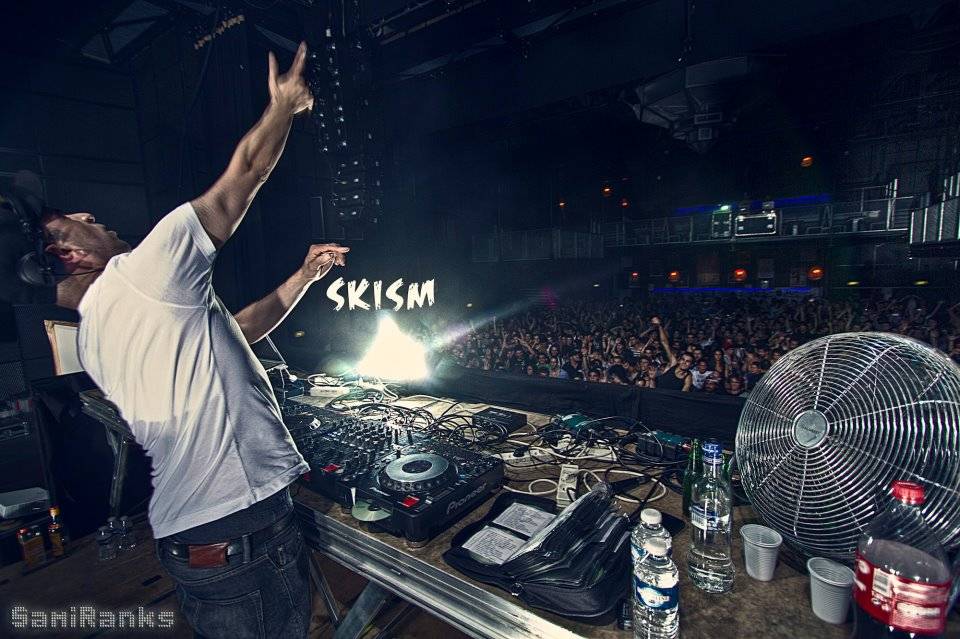 Eptic got famous for its Get Down and The End. He produces Breaks, Bass House, Dubstep. His Like a Boss made into Beatport Dubstep Chart top 5. Last year his remix for Dillon Francis's Say Less was played by every bass DJ in the world.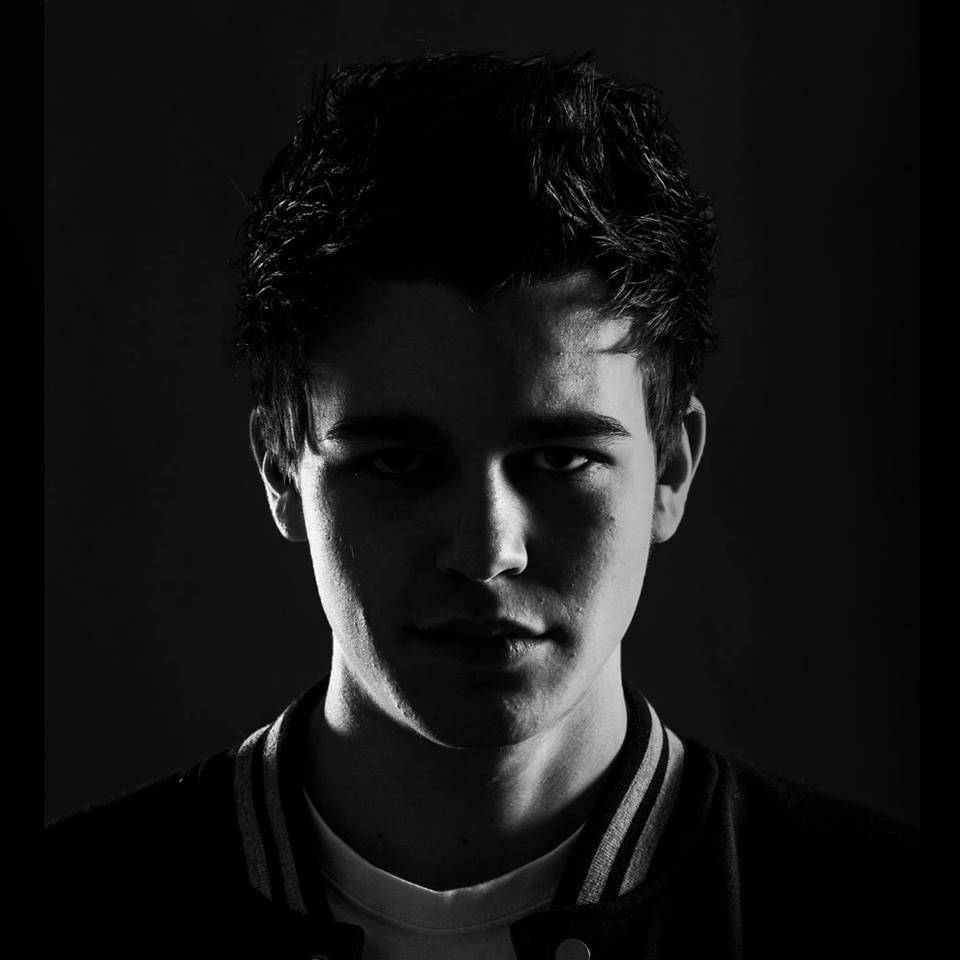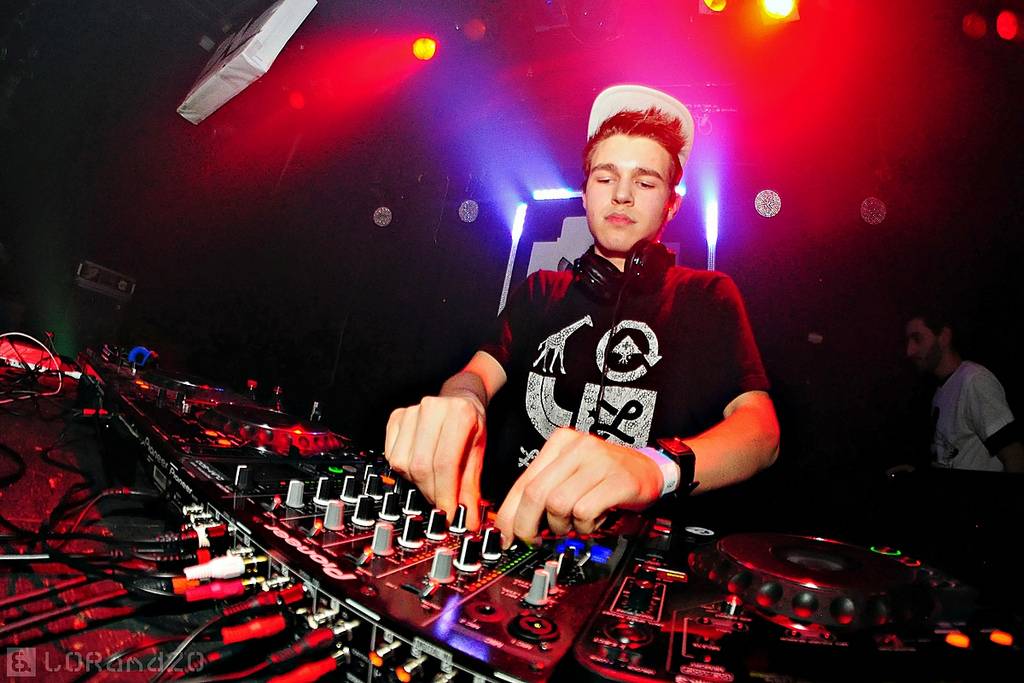 June 22, We'll take you to a Cyberpunk World of Dubstep.
About the Label
Now entering their eighth year, Never Say Die has advanced as one of the leading portals for bass music worldwide. Created to nourish and develop a sound that its maker - Tommy Dash aka Skism - is passionate about, Never Say Die have fast become trailblazers in a thriving and vastly expanding bass culture.
With a catalogue of nearly 800 tracks and an established imprint label in Never Say Die: Black Label, NSD continues to be at the forefront of the dubstep sound today.
The label has worked with heavyweight artists such as The Freestylers, Dillon Francis, Noisia, Skrillex, Foreign Beggars, Flux Pavilion, Datsik and Excision and boasts a core roster including label boss Skism, Zomboy, MUST DIE!, Eptic, LAXX, Habstrakt, Trampa, Megalodon, Spag Heddy, Dr. Ozi, BadKlaat and more.