👉 Receive Tickets via Express Delivery
👉 Children Under 1m Not Permitted
👉 All Attendees Require a Ticket
👉 No Cancellation

China NCPA Orchestra
China NCPA Orchestra is the resident orchestra of the National Centre for the Performing Arts (NCPA), Beijing. Since its founding in 2010, the orchestra has fast established itself as one of the most adventurous and dynamic orchestras in the country and earned an international reputation through extensive performances abroad.
Numerous world-renowned artists have collaborated with the orchestra, including Lorin Maazel, Zubin Mehta, Valery Gergiev, Myung-Whun Chung, Christoph Eschenbach, Fabio Luisi, Vladimir Ashkenazy, Leif Segerstam, Gunter Herbig, Shao-Chia Lu, Xian Zhang, Rudolf Buchbinder, Stephen Kovacevich, Khatia Buniatishvili, Lang Lang, Yuja Wang, Haochen Zhang, Kyung-Wha Chung, Vadim Repin, Siqing Lu, NING Feng, Jian Wang, Gautier Capucon, Alison Balsom, Sabine Meyer, Placido Domingo, Leo Nucci, Renee Fleming among many others. Lorin Maazel worked closely with the orchestra before his passing and praised the musicians for their "amazing professionalism and great passion in music". Christoph Eschenbach also declared it as "one of the finest orchestras in Asia".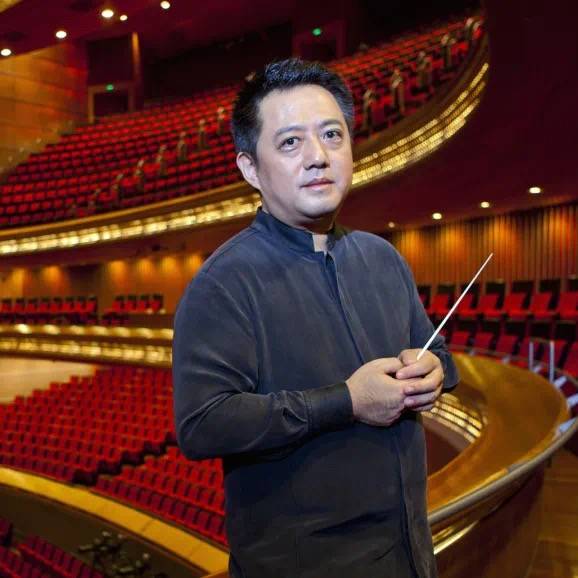 Lü Jia Music Director
The Chinese conductor Lü Jia's work has received great acclaim internationally. Born into a musical family in Shanghai, Lü began studying piano and cello at a very young age. He later studied conducting at the Central Conservatory of Music in Beijing, under the tutelage of esteemed conductor Zheng Xiaoying. At the age of 24, Lü entered the University of Arts in Berlin, where he continued his studies under Professor Hans-Martin Rabenstein and Robert Wolf. The following year, he was awarded both the First Prize and Jury's Prize at the Antonio Pedeotti International Conducting Competition in Trento, Italy, and launched his career as a conductor.
Over the past decades, he has conducted over 2,000 orchestral concerts and opera performances in Europe and America, and became the first Asian conductor to serve as the artistic director of a major Italian opera house, as well as the first Chinese conductor to lead Chicago Symphony.
He has worked with important productions at the Bayersiche Staatsoper in Munich, the Deutsche Oper Berlin and La Scala in Milan, as well as opera houses in Lausanne, Turin, Rome, Naples, Verona, Venice, Florence, Frankfurt and Stuggart. He has also worked with many renowned orchestras including the Royal Concertgebouw Orchestra, Chicago Symphony Orchestra, Gewandhaus Leipzig, Munich Philharmonic, Orchestra dell' Accademia Nazionale di Santa Cecilia, City of Birmingham Symphony Orchestra, Royal Liverpool Philharmonic, Oslo Philharmonic, Lyon National Orchestra in France, Finnish Radio Symphony, Hamburg Radio Symphony, Bamberg Symphoniker, Sydney Symphony Orchestra and many others across Europe, America and Australia.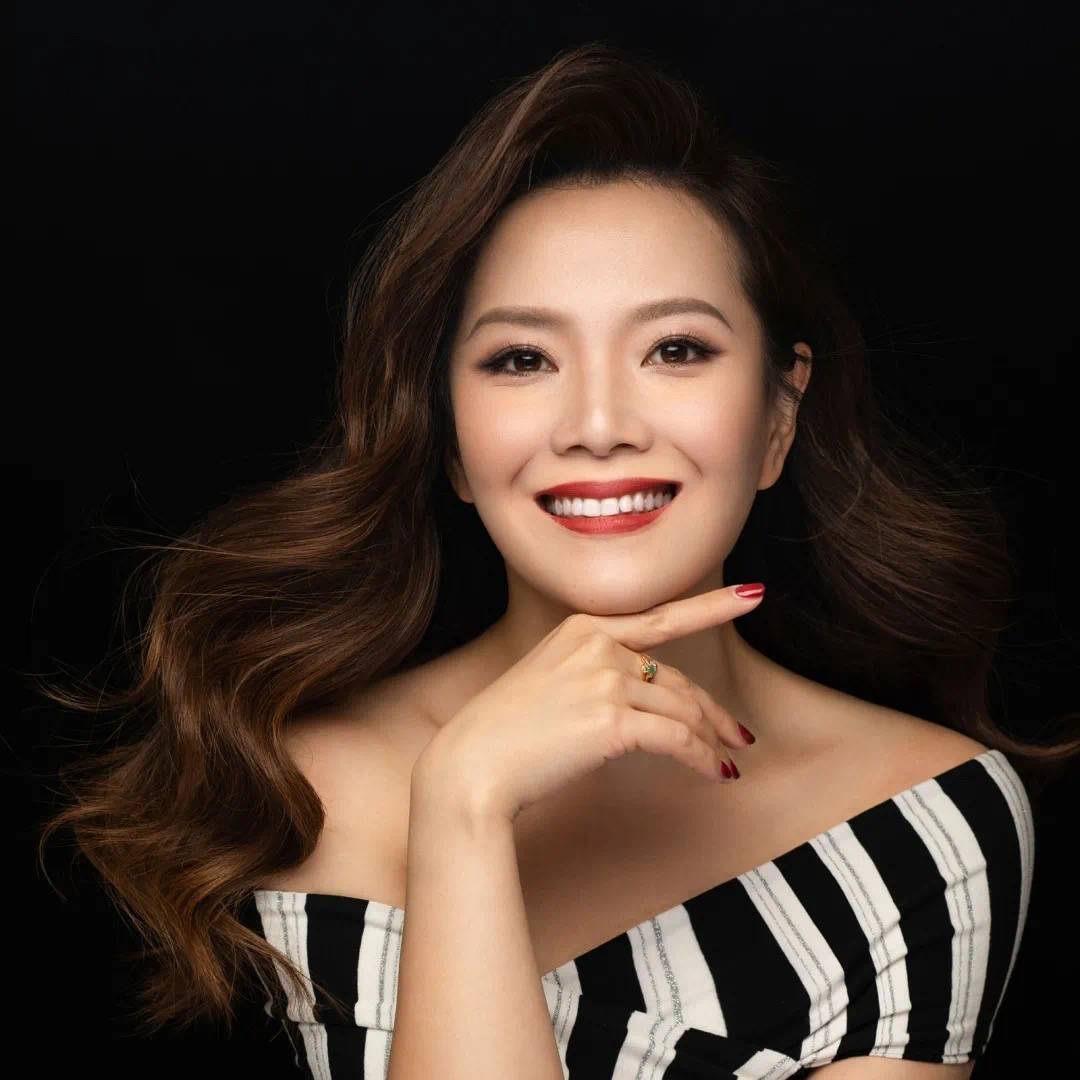 Soprano: Song Yuanming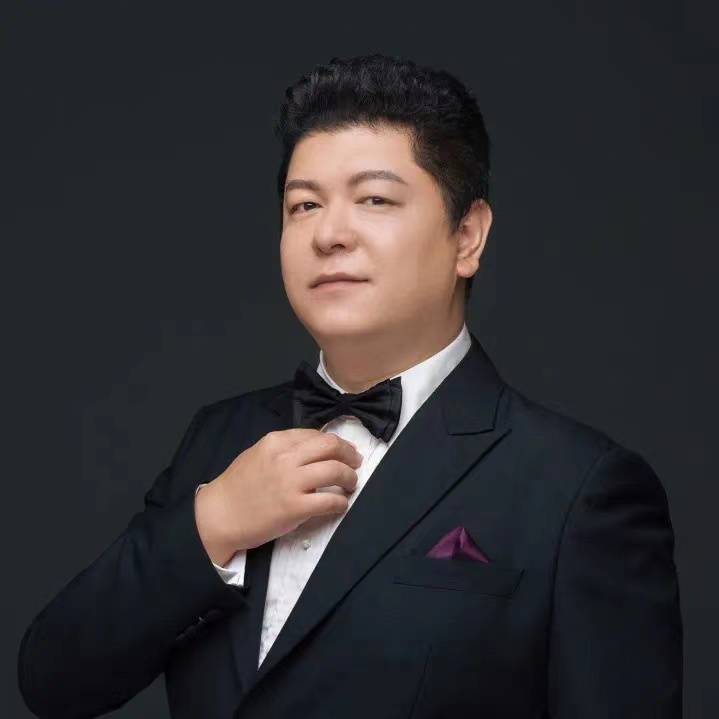 Tenor: Wang Chong