👉 Instant Confirmation
👉 Receive E-ticket via Email
👉 No Cancellation
👉 Early-bird ticket 35% off !Limited time offer :9.15-9.30
👉 Make a reservation in advance via【NBA ON SHOW】 official wechat account
---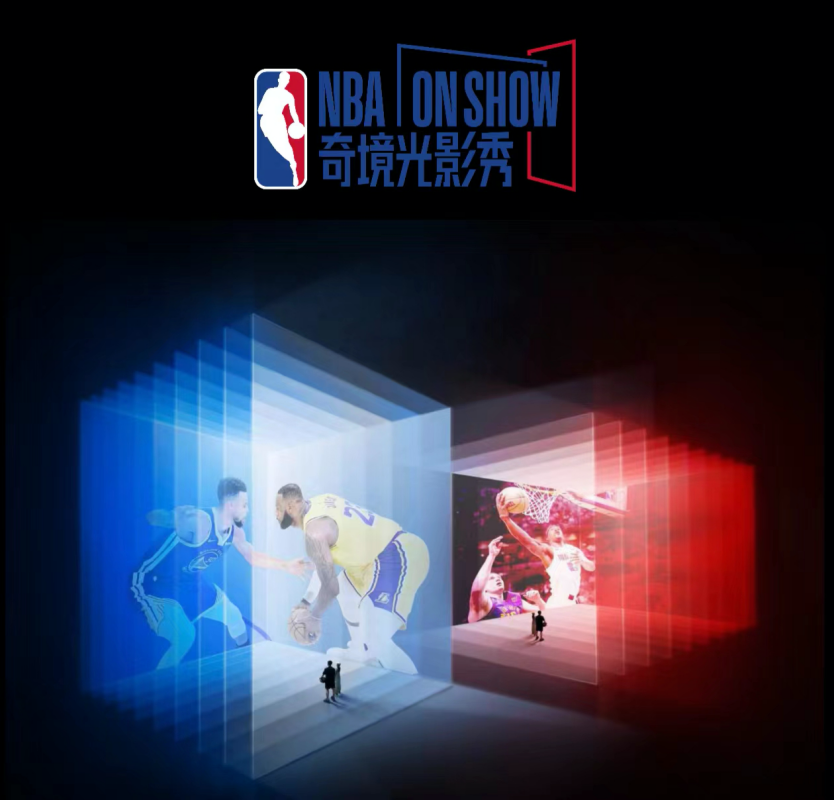 NBA ON SHOW · WORLD DEBUT
NBA ON SHOW is the world's first immersive sports light projection show developed under the official authorization of the NBA, the world's top basketball league, with its first stop in China located in Shanghai's famous landmark Shanghai Stadium.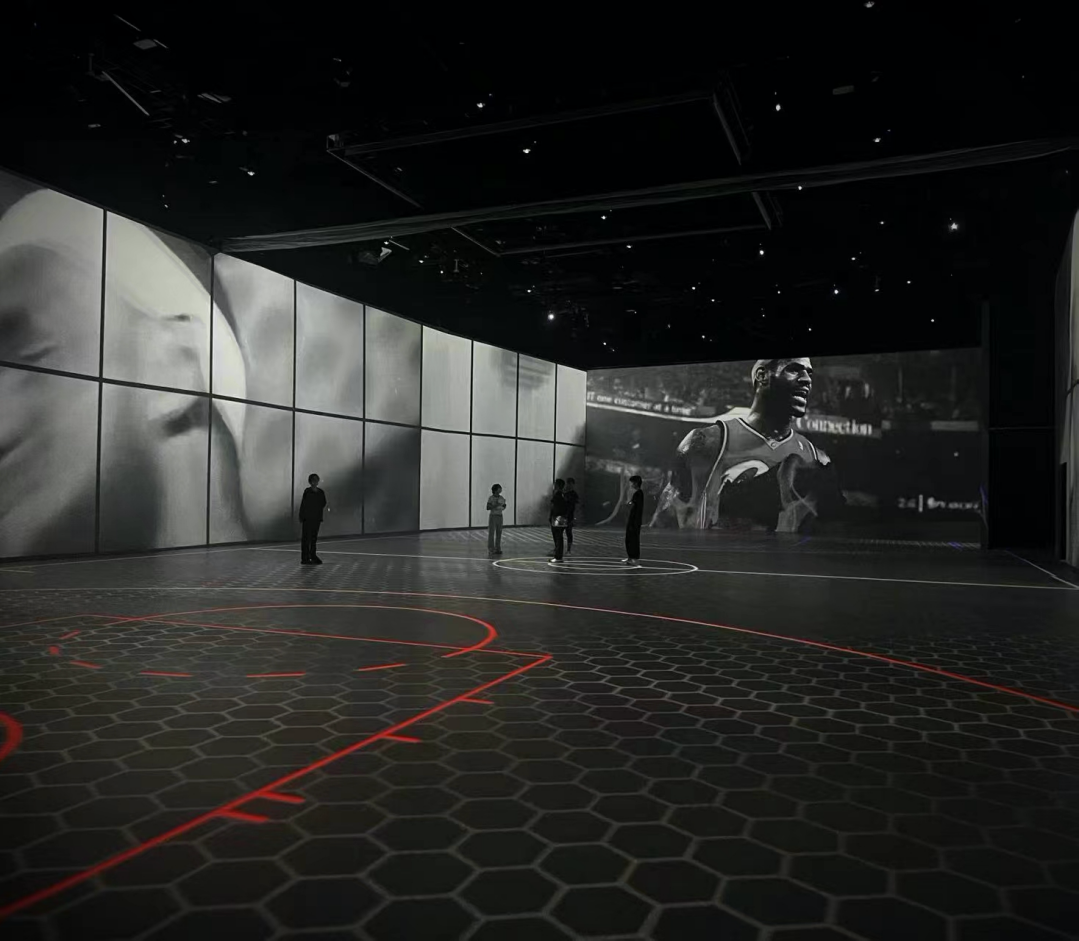 The innovative model, through cutting-edge digital multimedia technology and hundreds of engineering-grade visual effect equipment, will be the NBA legend and the fusion of top visual art, in the 1000㎡panoramic theater to present a fantastic shocking sensory show.
Besides the light projection show, NBA ON SHOW combines NBA superstar collections exhibition(including autographed jerseys, NBA Championship Ring, Larry O'Brien NBA Championship Trophy etc. ), sports trend retail, food and beverage, pop-up store and a playful and interactive exploratory area, which provides comprehensive and wonderful experiences for the general public of fans, trend enthusiasts, and parents and children's families, including movie-watching, sports, entertainment, gourmet food, parenting, and trends and cultures.