👉 Exchanging paper ticket at the venue with the ticket code which you received via text message starting with【YOUNG剧场】
👉 Children under 1.2m are not allowed to enter
👉 Children over 1.2m will be admitted by full tickets
👉 No cancellation
---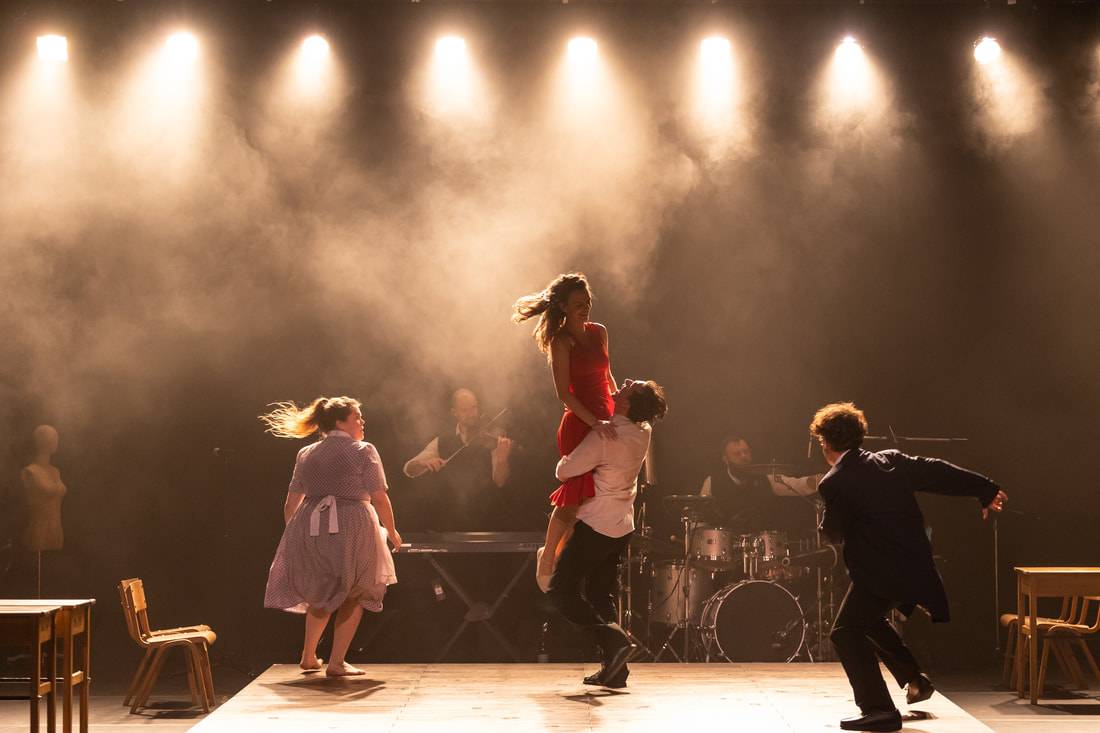 About The Nature of Forgetting
"We all know that something is eternal. And it ain't houses and it ain't names, and it ain't earth, and it ain't even the stars... Everybody knows in their bones that something is eternal, and that something has to do with human beings... There is something, way down deep that's eternal about every human being... And that's what's left when memory is gone."
- Thornton Wilder, Our Town
The making of the The Nature of Forgetting started with a question: 'what is left when memory is gone?'.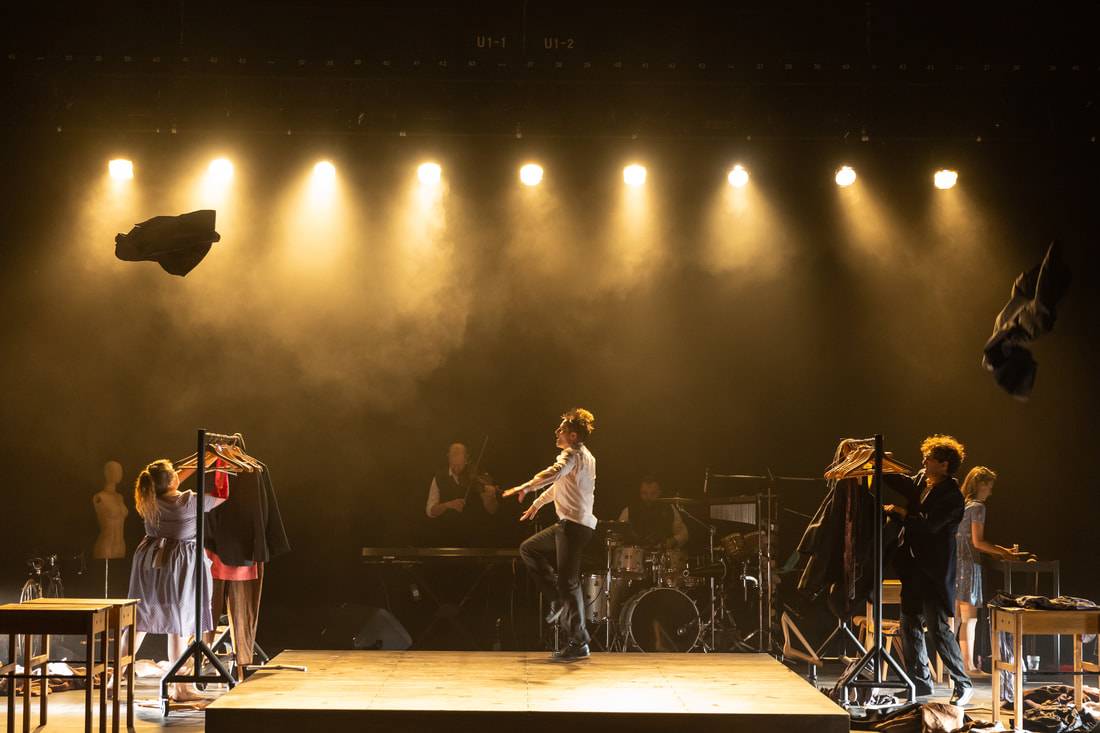 To develop the piece, we collaborated with UCL Neuroscience Professor Kate Jeffery. Research on memory and amnesia formed the basis and foundation of our explorations. In partnership with the Alzheimer's Society we interviewed older members of the community, as well as people living with dementia and their carers, to create links between the science and real human experience.
Those of us living with dementia lose the ability to form and reconstruct memories. They struggle to think about the future. They are in the present and only in the present. Of course, this is debilitating, but could also be liberating and beautiful. It reminds us of Emily's line in Our Town: 'Do any human beings ever realize life while they live it? - every, every minute?'.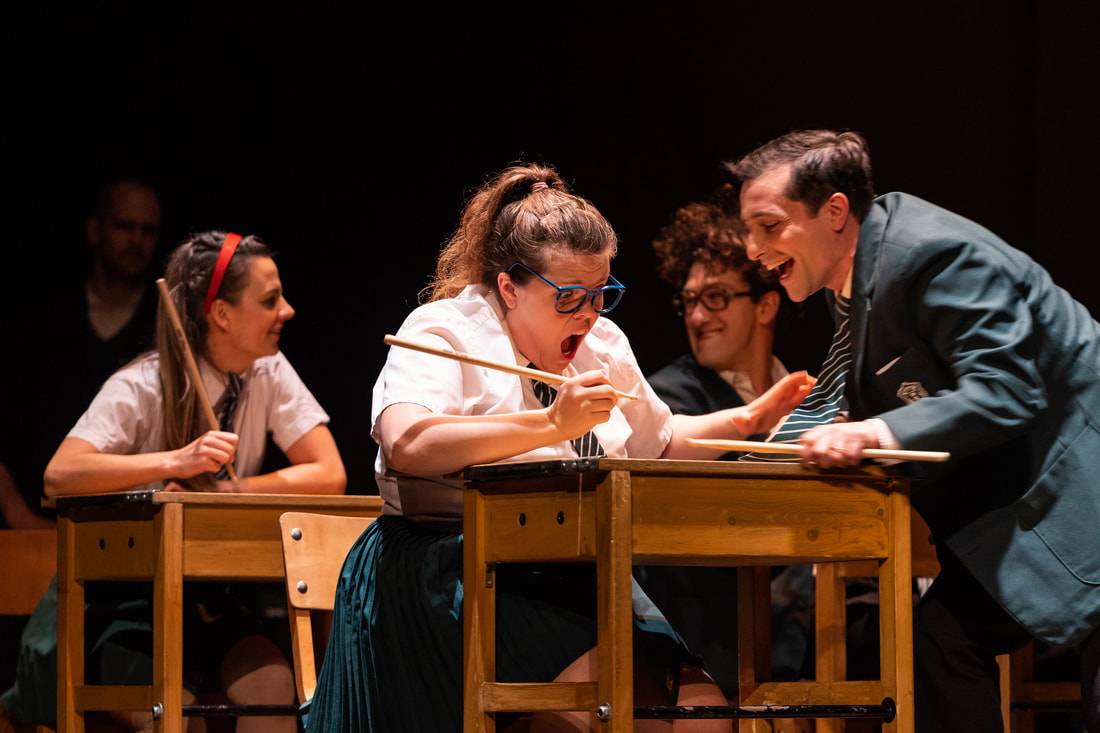 If there is one takeaway from the past few years of making, touring, refining and breathing new life into The Nature of Forgetting - it's to remind ourselves to be present, in the moment, and realise life as we live it.
Ultimately, our piece is not about dementia. It is about the fragility of life and that eternal 'something' we all share that is left when memory is gone.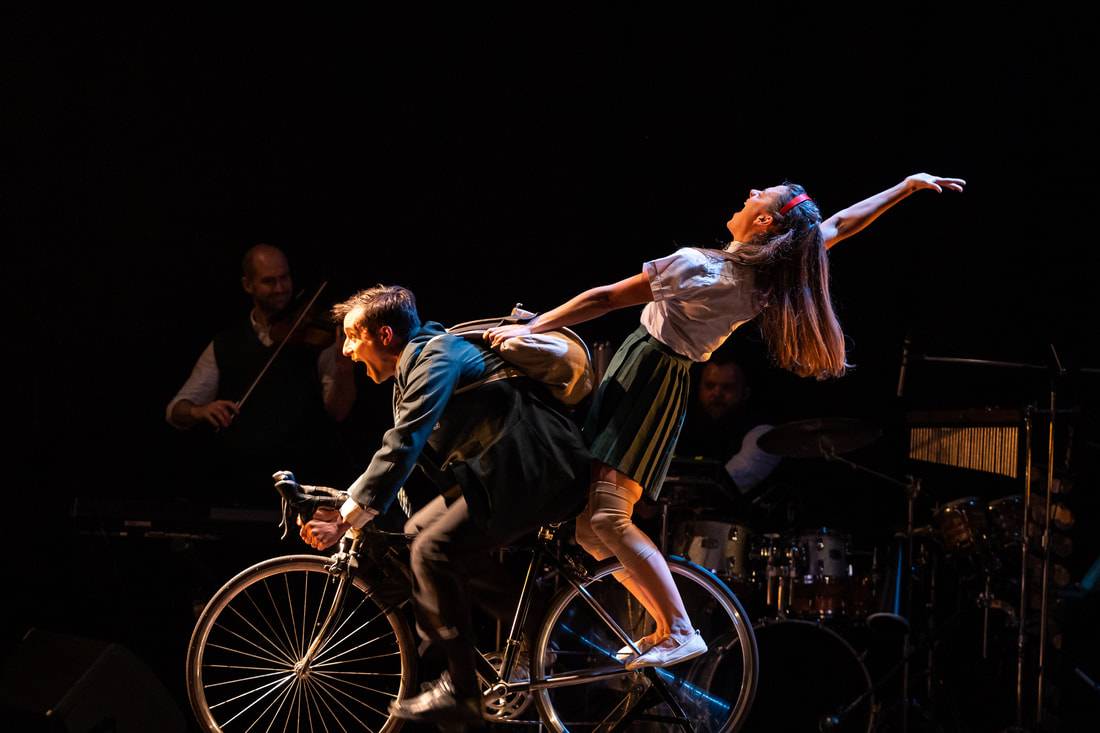 Press
'Profoundly moving... An action packed celebration of life' - BBC Radio 4
'Extraordinary... So special, so surprising... It's magical.' - Sarah Jessica Parker
'Exquisitely beautiful and punishingly energetic... This is a special show.' - The List
'Renders superlatives near redundant... Utterly unmissable.' - The Edinburgh Reporter
'Incredible...The Nature Of Forgetting is a powerful reminder of the beauty of mime' - GQ Magazine UK
'Breath-taking and bold... A must see.' - Broadway World