Please note: the screening shows available on our site are exactly what they say on the tin - screenings of an original play. No real actors, costumes or set.
"Grips like a thriller"
- Mail on Sunday
"Mark Strong is astonishingly good"
- Time Out
"Strong is outstanding as Carbone…and he is matched by an excellent cast"
- Observer
A View from the Bridge
by Arthur Miller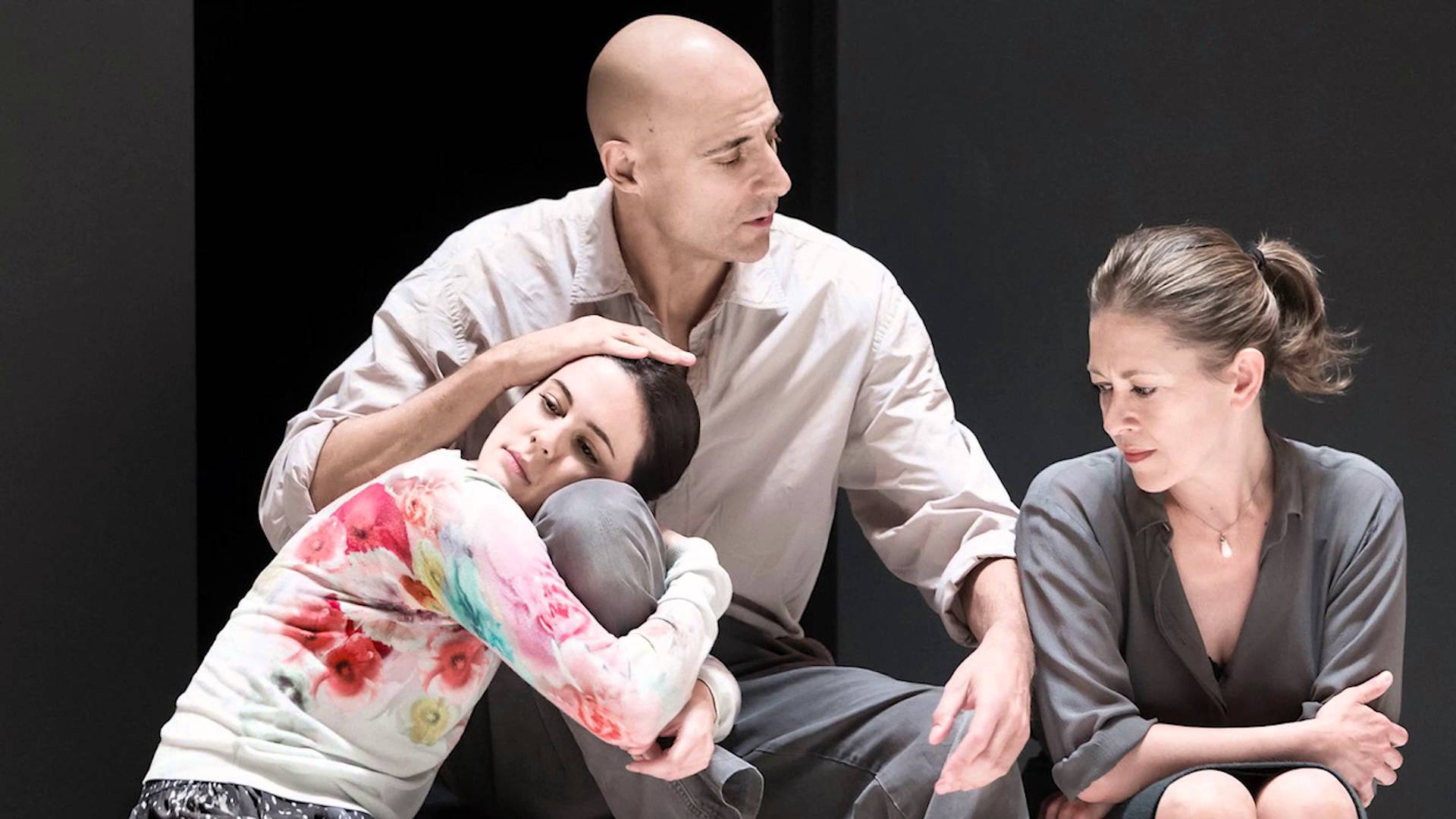 Following its smash-hit original broadcast, the Young Vic's 'magnetic, electrifying, astonishingly bold' production of A View from the Bridge returns to cinemas due to audience demand.
This stunning production of Miller's tragic masterpiece won a trio of 2014 Olivier Awards including Best Revival, Best Actor for Mark Strong (The Imitation Game; Tinker, Tailor, Soldier, Spy) and Best Director for Ivo van Hove.
The great Arthur Miller confronts the American dream in this dark and passionate tale. In Brooklyn, longshoreman Eddie Carbone welcomes his Sicilian cousins to the land of freedom. But when one of them falls for his beautiful niece, they discover that freedom comes at a price. Eddie's jealous mistrust exposes a deep, unspeakable secret – one that drives him to commit the ultimate betrayal.