- Show Mobile or Printed Confirmation Email to Collect Physical Tickets at the Venue
How do I collect my tickets?
Once you have successfully paid, you will receive a confirmation email. Please show this email to the venue to exchange for your physical tickets before entry.
Tickets pick up location: 4F, Global Harbor Mall, Ticket Window
- All Attendees Require a Ticket
- Closed on Mondays (during public holidays, the exhibition will be open on Mondays)
- No Cancellation
---
Where and when did exploration get its start at National Geographic?

Find out in "National Geographic: Exploration Starts Here," a permanent exhibition showcasing the greatest hits from our long and storied history of discovery. Go on expedition alongside our scientists, adventurers, and storytellers to discover where we've been and how much further we plan to go. Examine artifacts like the camera Robert Peary used at the North Pole and pots recovered from a shipwreck by Jacques-Yves Cousteau. Watch videos from the top of Mount Everest and Jane Goodall's research camp. And learn the untold stories behind the discoveries of Machu Picchu and the Titanic.

Come see where exploration starts!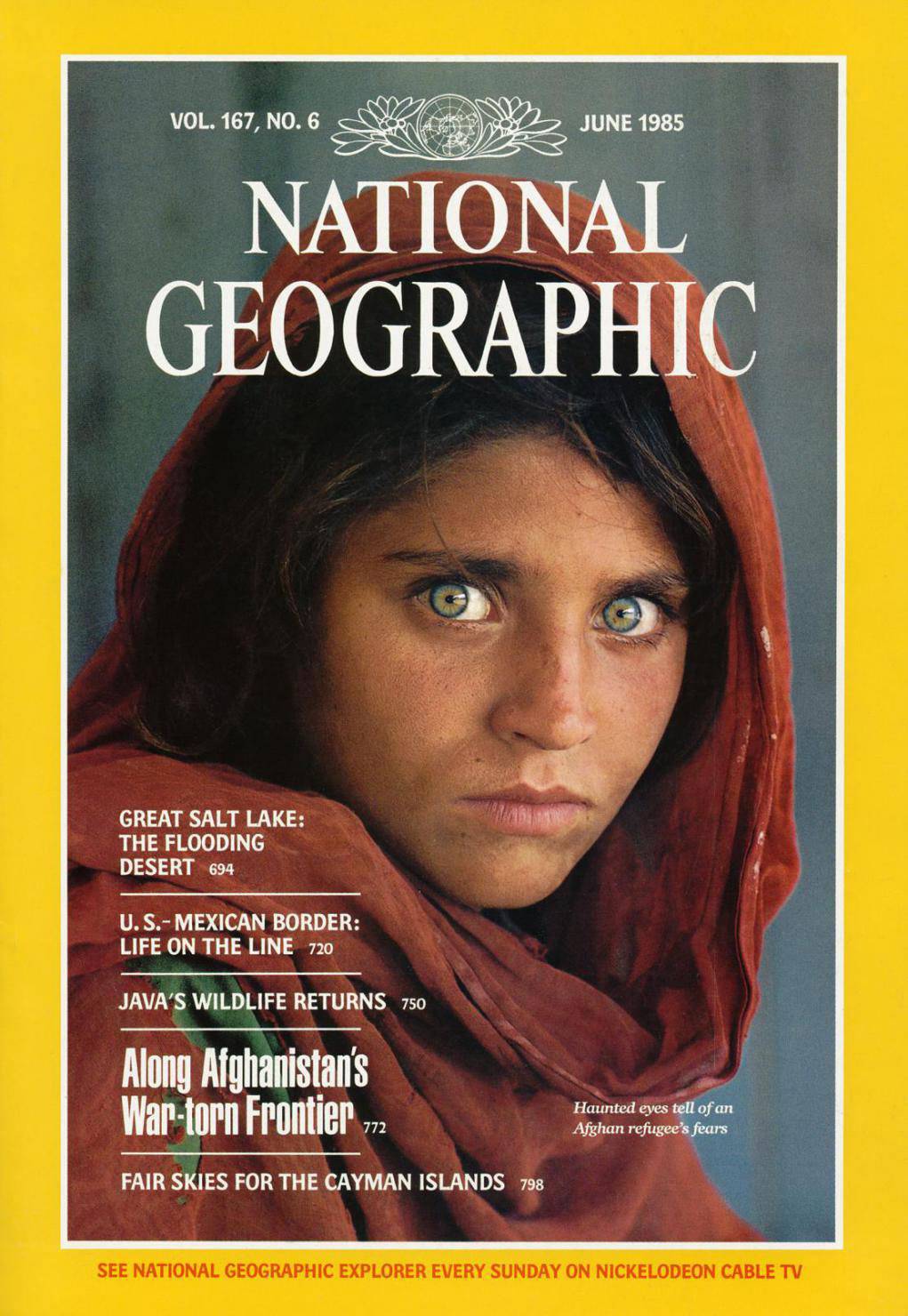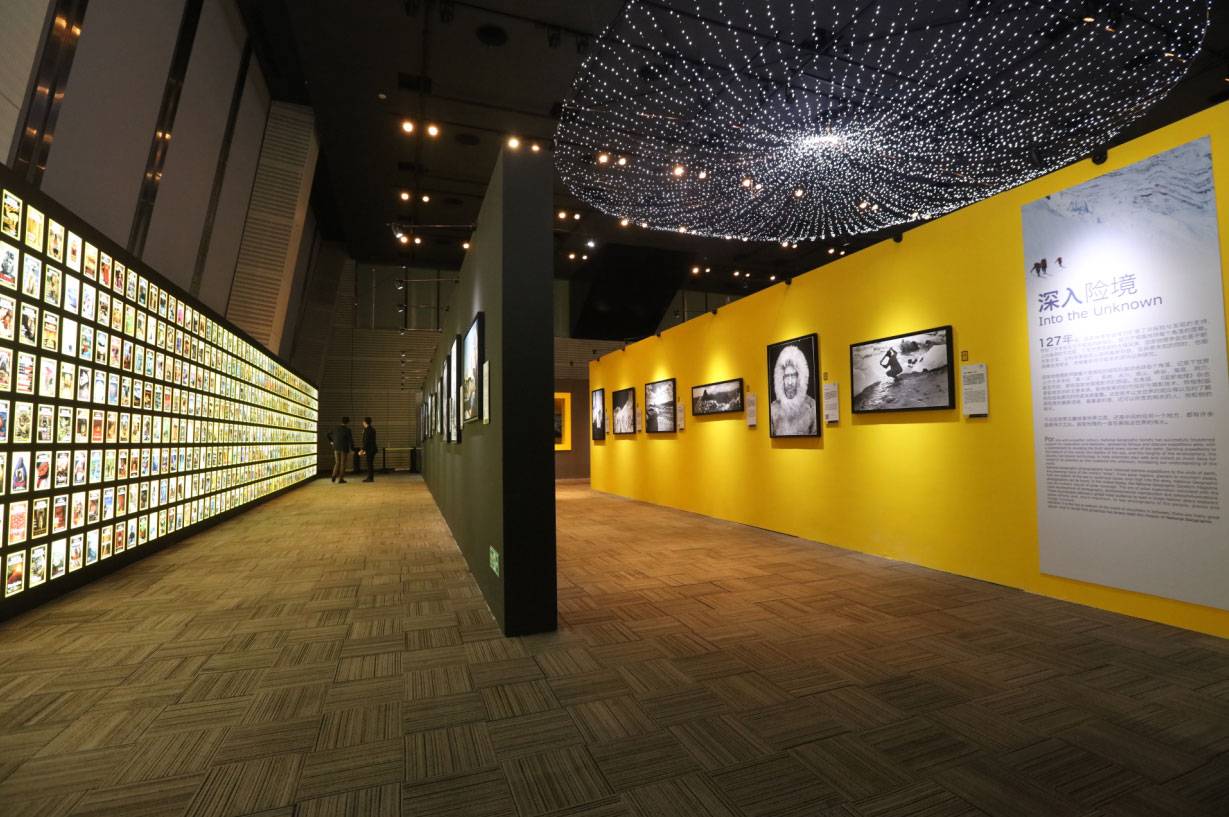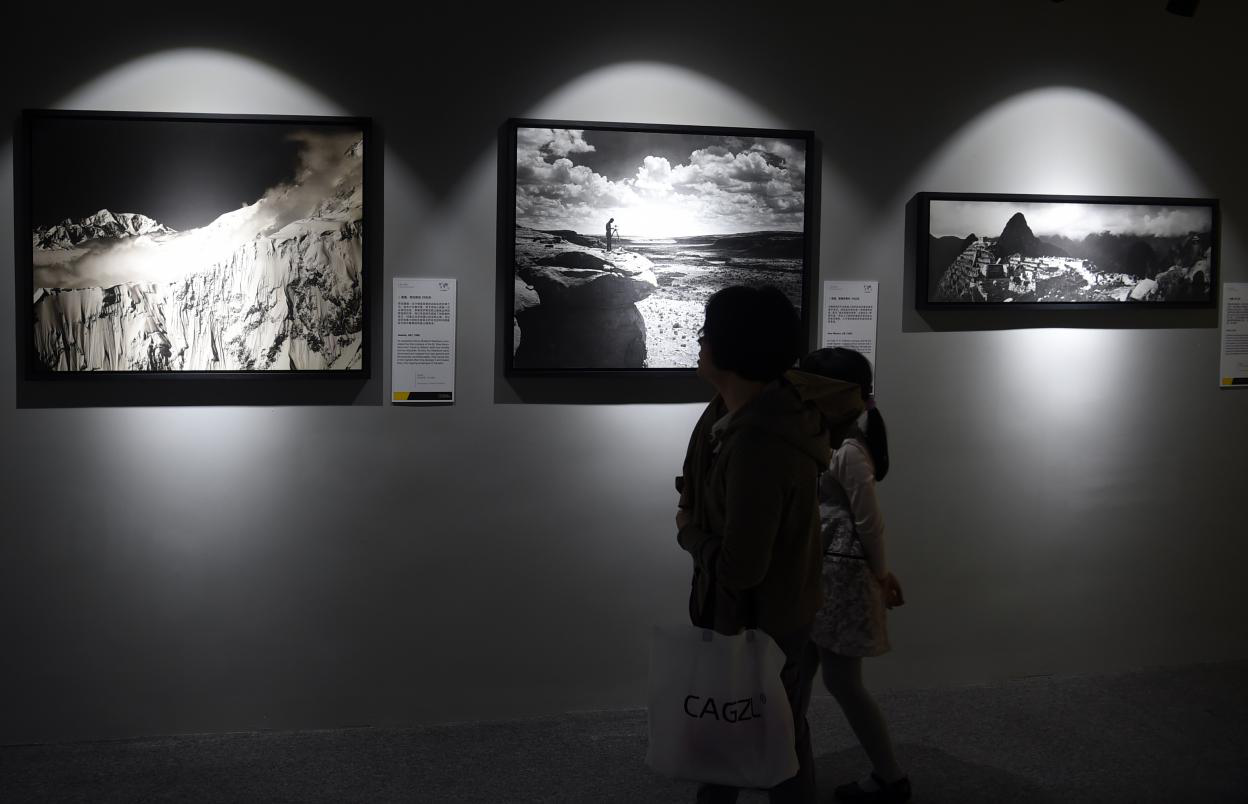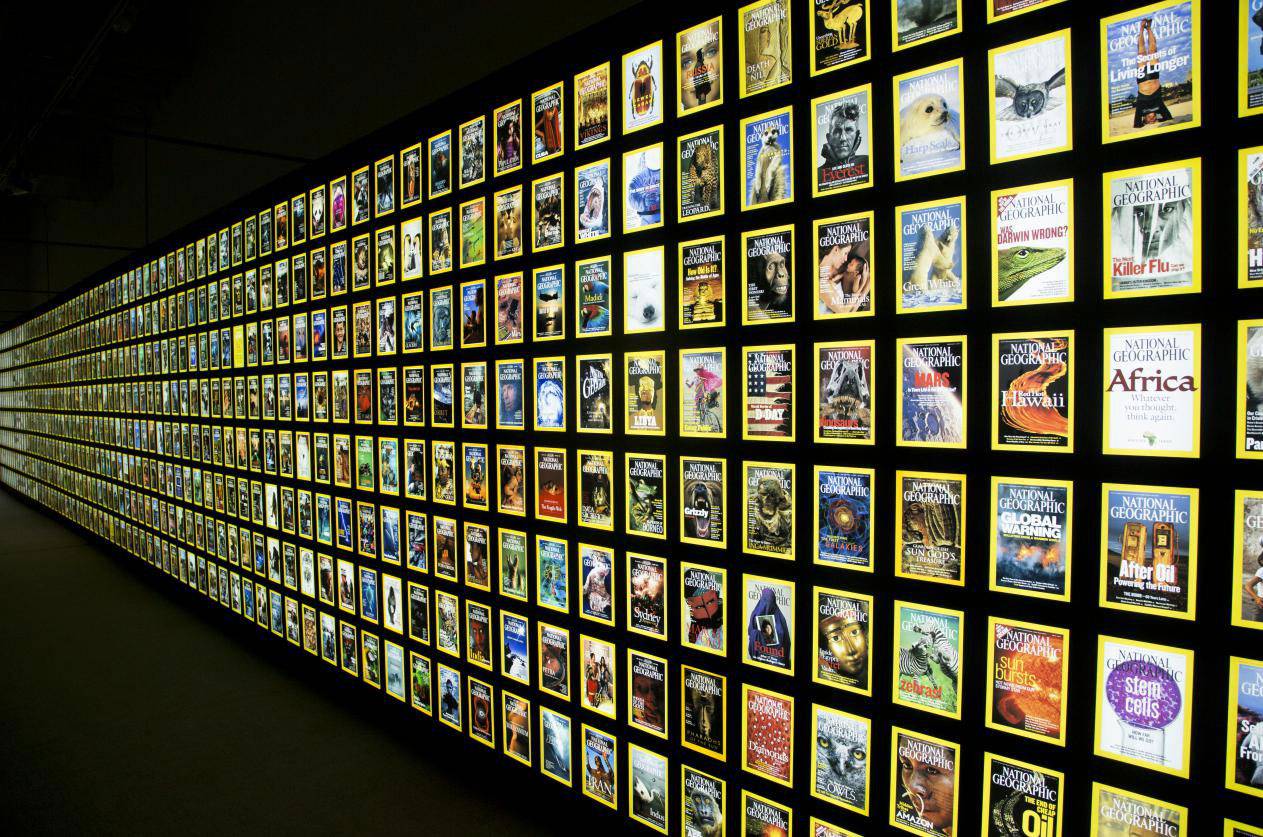 During the event, visitors get to see over 100 classic images which are split into seven themes: history, adventure, wildlife, culture, photography, earth, and science. Visitors can also walk along the amazing wall showcasing National Geographic magazine covers since 1888, and step into an amazing adventurous discovery journey in the virtual world created by cutting-edge technology. In addition, official National Geographic merchandise is also available in the exhibition.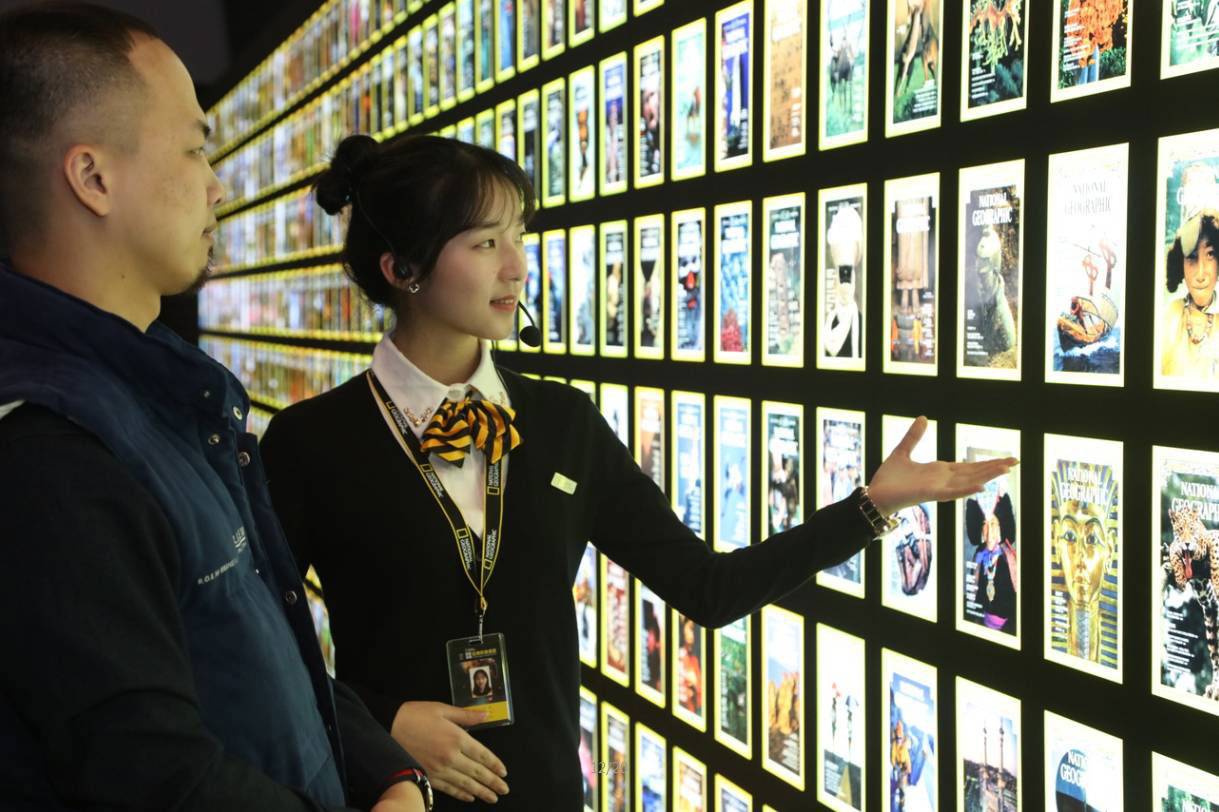 Dive the oceans' depths, roam faraway lands, climb to Earth's highest summits and walk in the footsteps of National Geographic explorers, photographers, scientists and journalists whose discoveries have shaped our understanding of the world. "A New Age of Exploration: National Geographic" is a visual and interactive exhibition that celebrates modern exploration and takes visitors back in time to encounter some of the most fascinating and iconic moments in the National Geographic Society's history.