In 1876, Tchaikovsky composed the score for his timeless ballet, Swan Lake, which premiered in 1895. The Imperial Ballet of the Mariinsky Theatre, and choreographers Marius Petipa and Lev Ivanov had enjoyed tremendous success. Swan Lake has long been a must-perform piece for all the ballet company's of the world and is likewise the most performed ballet in the world each and every year.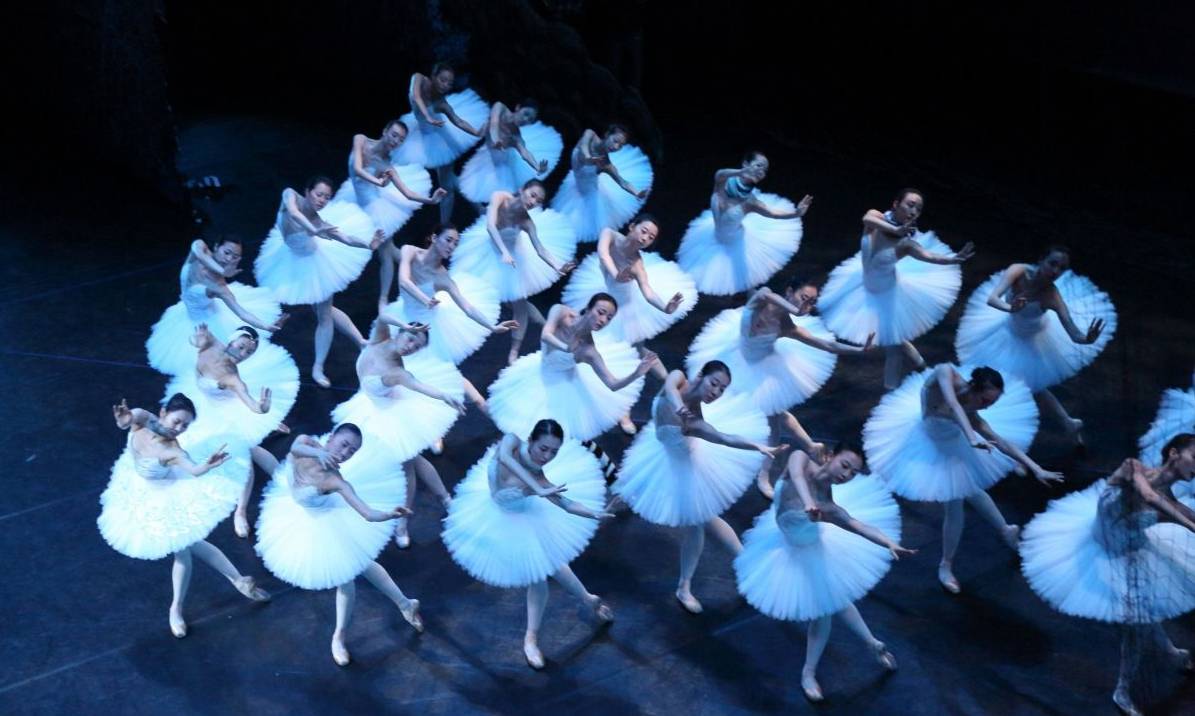 In 1958, under the guidance of Soviet expert Pyotr Gusev, the National Ballet of China brought Swan Lake to a Chinese stage for the very first time, marking the ballet from the West first taking root in the East. More than 50 years later, Swan Lake is a household name in China. Meanwhile, the National Ballet of China had experimented, putting out two new versions of Swan Lake in a row, using mostly young dancers, and attracted so much attention. For many years, the National Ballet of China has presented their audiences with selected versions of Swan Lake and has ultimately chosen to stage the one of the ballet divas, Natalia Makarova.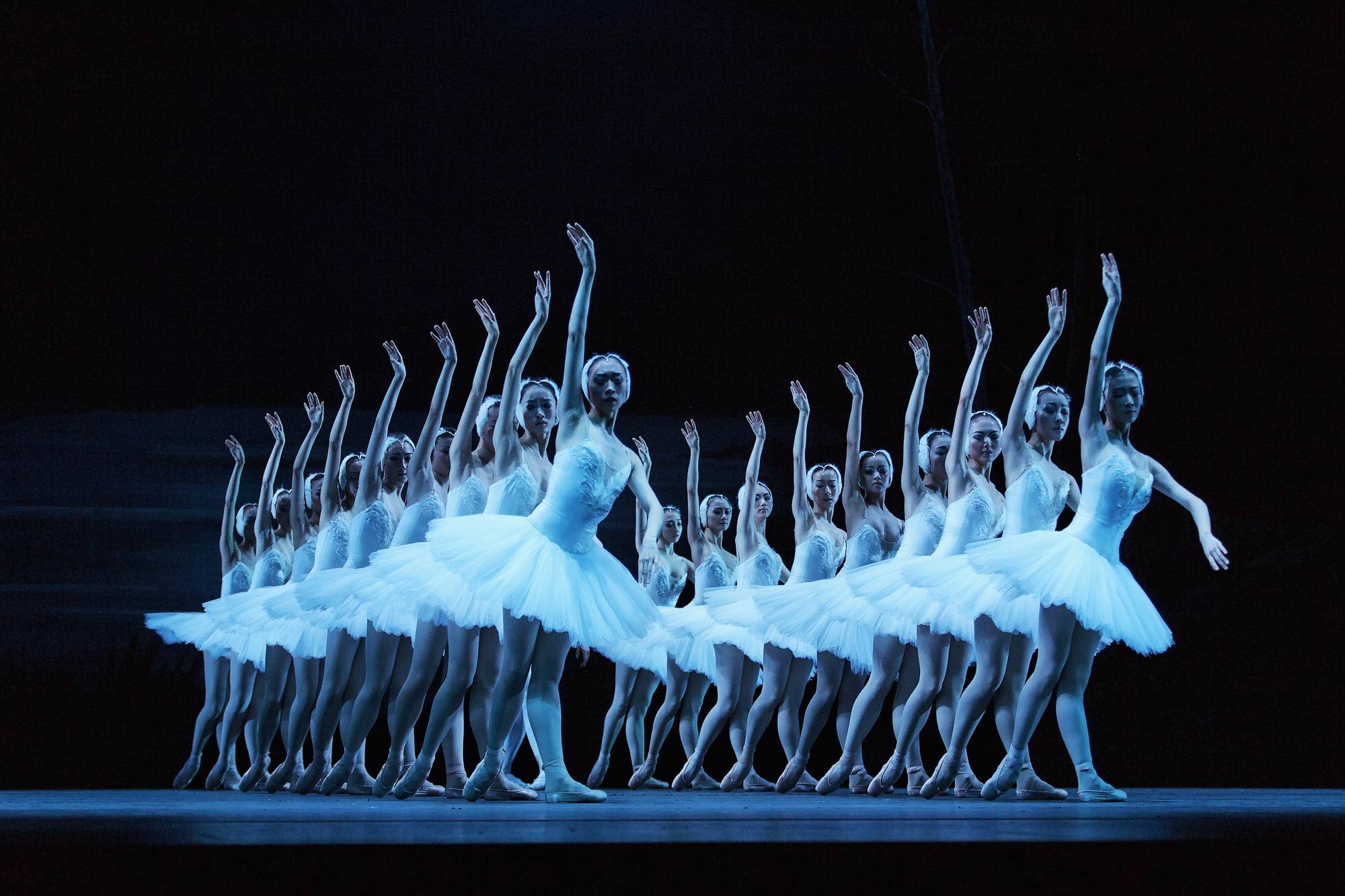 National Ballet of China
Founded on December 31st,1959, the National Ballet of China is China's only national ballet company. Its dancers and musicians are all graduates from professional dance academies and music conservatories across China. Since the day it was founded, the company has received continuous support from the Chinese government. In its early days, Russian ballet master Pyotr Gusev and other Russian teachers helped lay a solid foundation for the company using their experience in the Russian School of classical ballet. For the past five decades, the National Ballet of China has introduced many outstanding classical ballets and contemporary ballet works to the Chinese audience.
At the same time, it has attached great importance to creating a unique fusion between western classical ballet and Chinese culture. They have achieved this by creating their own ballets, which represents the varied characteristics of the Chinese nation. Today, the company has a broad repertoire and has successfully trained many generations of outstanding artists. Through international cultural exchange, The National Ballet of China has attracted the attention of the international ballet world. Currently, FENG Ying, ballet mistress is the Director and Artistic Director.