- Receive Tickets via Express Delivery
- Recommended Age 12+
- Language: None
- Show Lasts 50 mins (without intermission)
- All Attendees Require a Ticket
- No Cancellation
---
1:87 scale theatre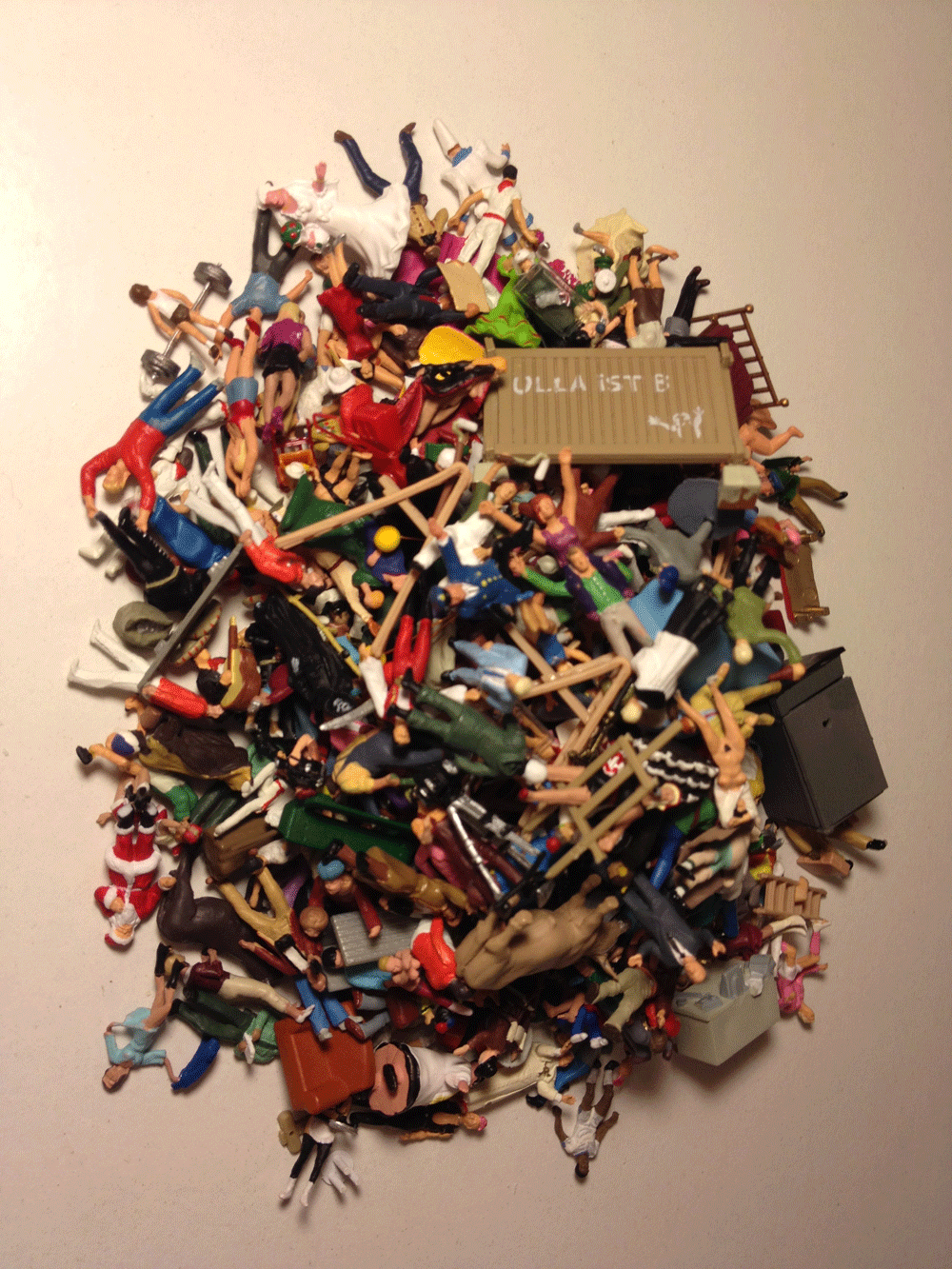 My Great Work is what I would do if I had an unlimited budget, the largest theater in the world, 300 actors on stage, a military orchestra, a rock band, animals, cars and a helicopter......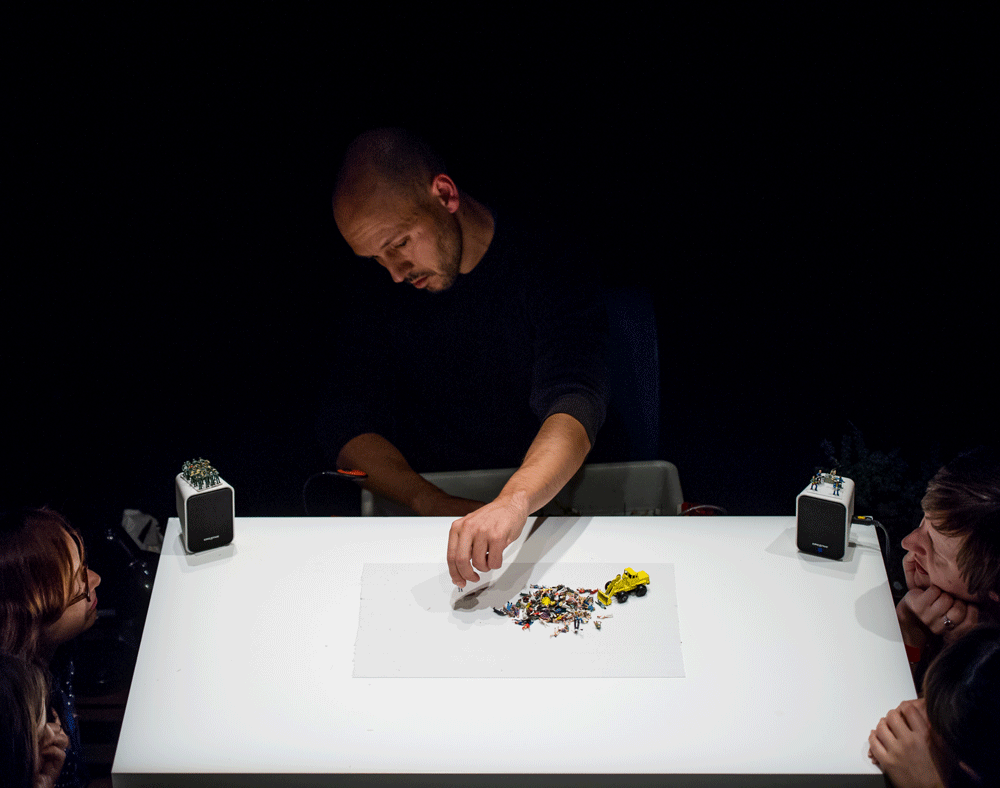 It is an utopia. The reality in which we have always moved as artists is characterized by precariousness and lack of means, and there has always been precisely the focus of our work: devise mechanisms to solve the lack of resources, make a virtue of necessity, emphasizing gaps to enhance interest and failure as a creative engine.
So now that we are in a difficult socio-economic situation, in which very few can afford this luxury, it seems the right time to tackle our first big project, and ambitious project.