Role is an audio-visual feast, featuring acclaimed ballet dancer Ao Dingwen and musician Lowe.
The show is comprised of 5 dancers & 3 musicians.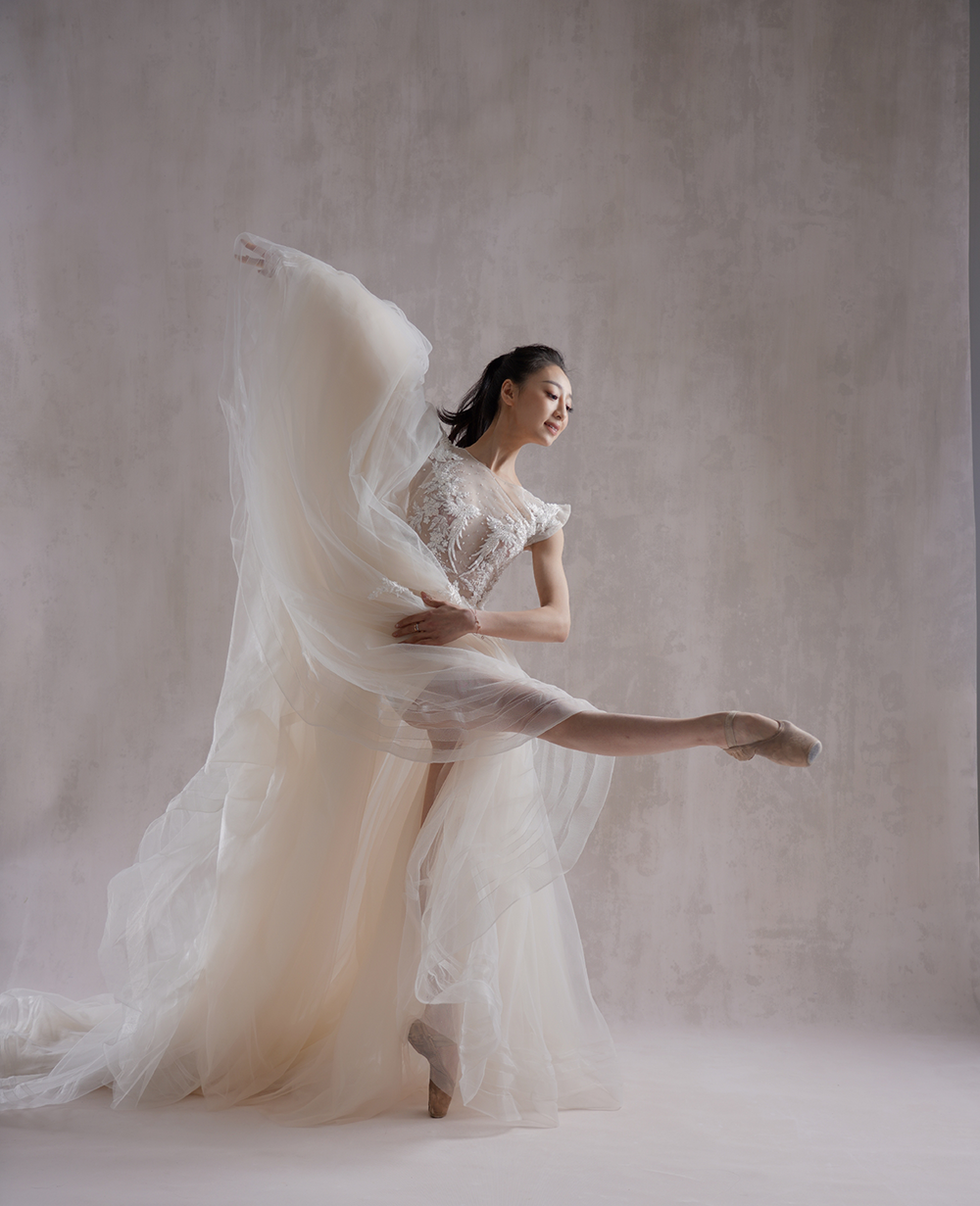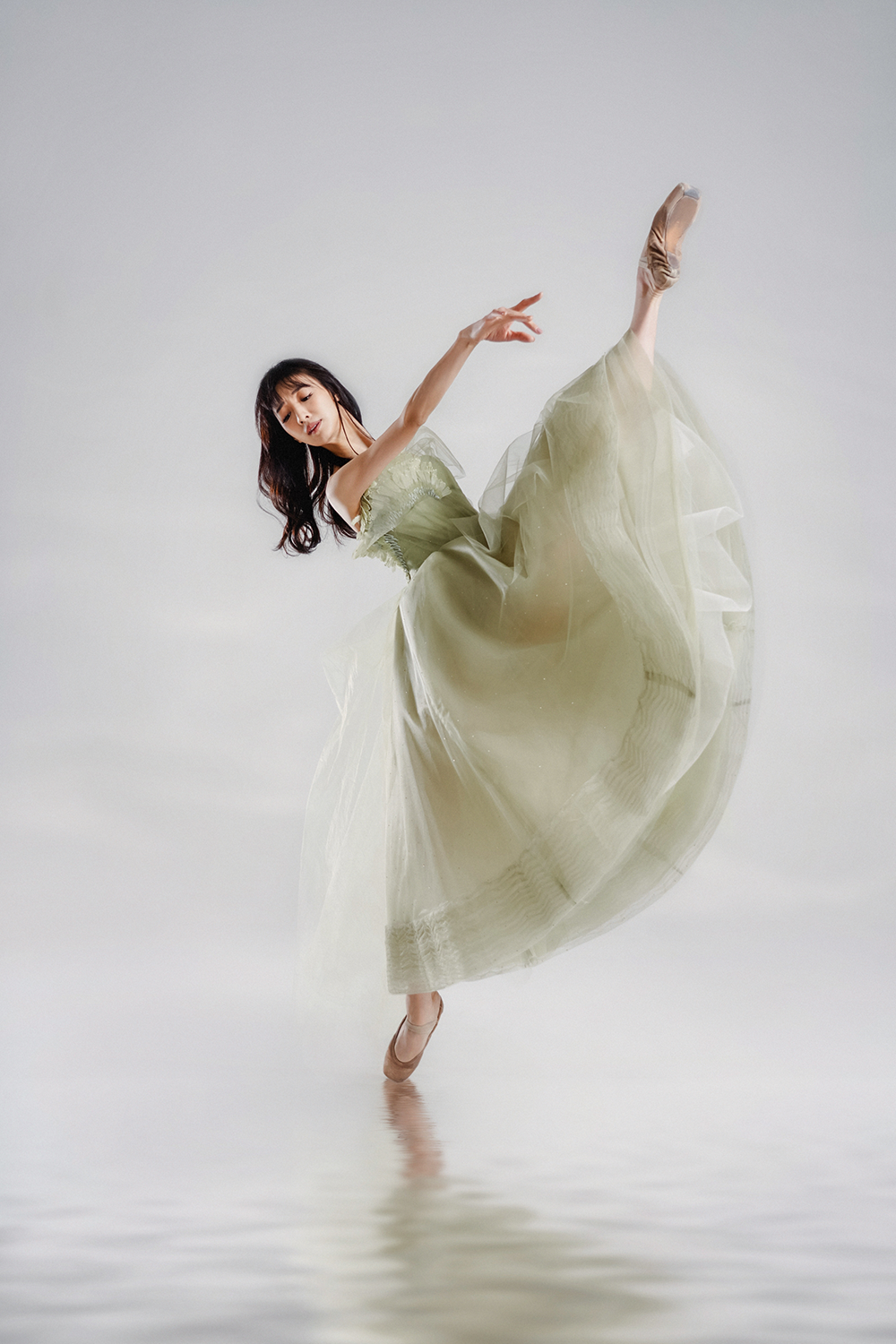 About Ao Dingwen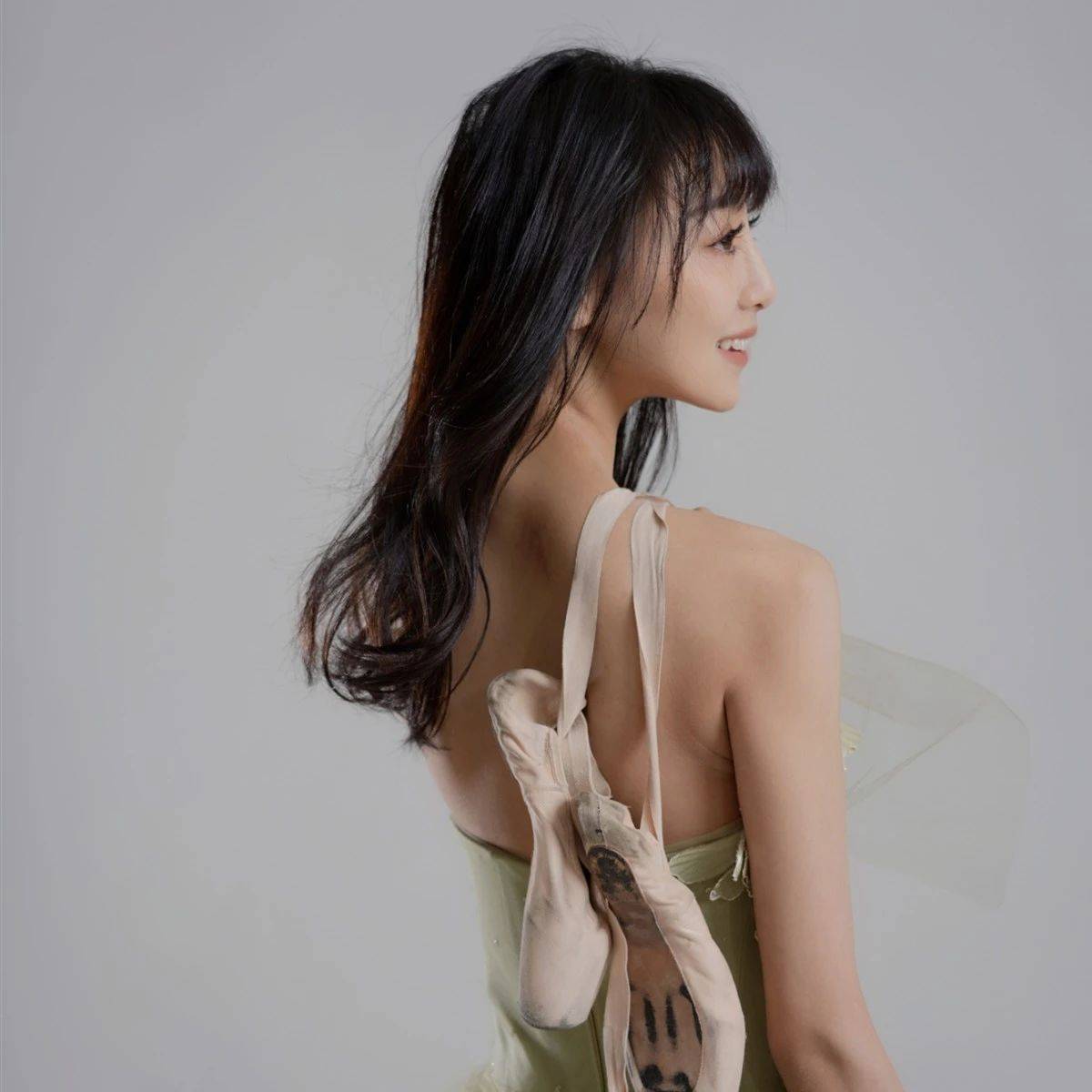 From being a leading actress in a dance drama at the age of 18, to winning numerous awards later, and winning the gold medal in the adult group at the 6th Shanghai International Ballet Competition, Ao Dingwen career has been hugely successful.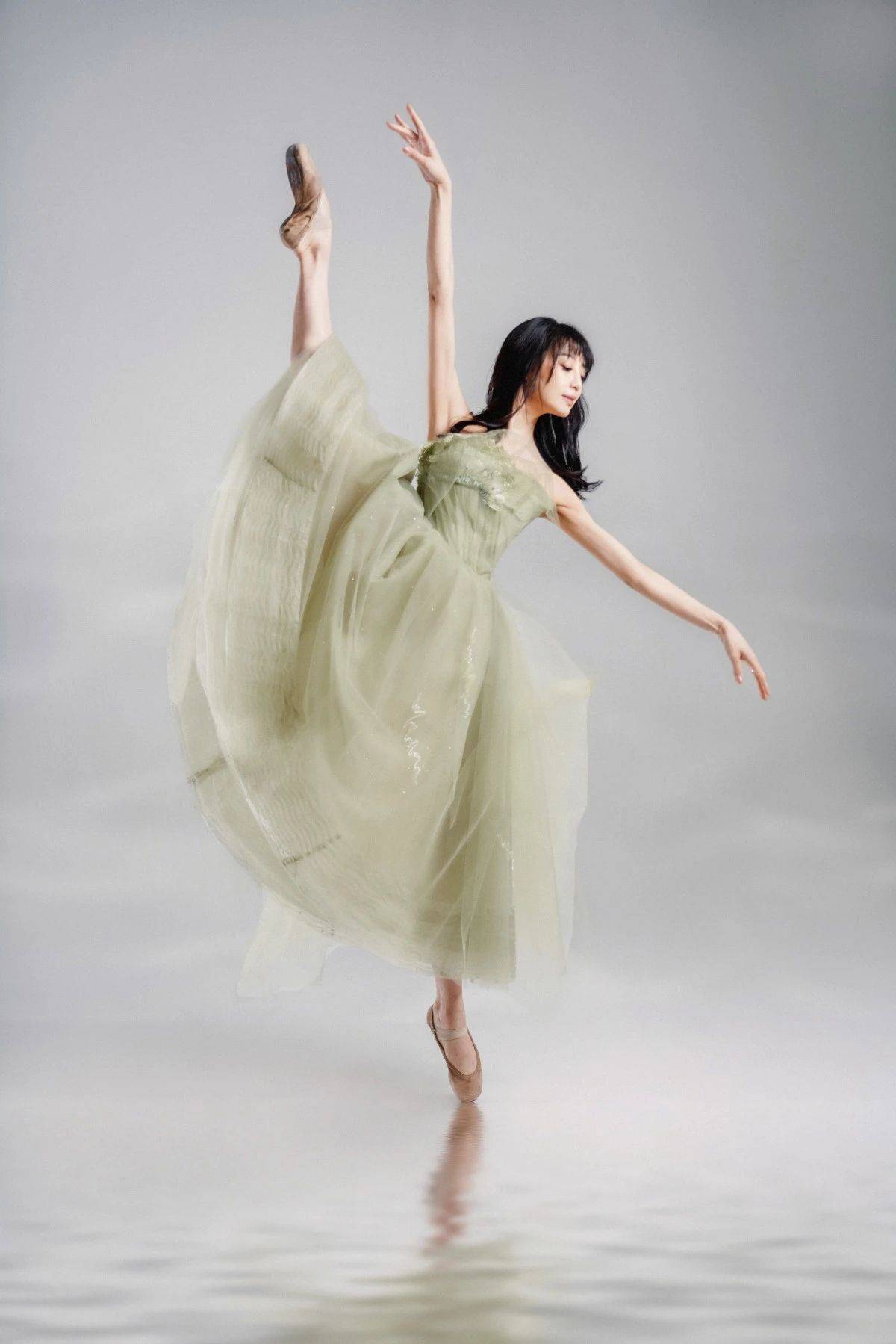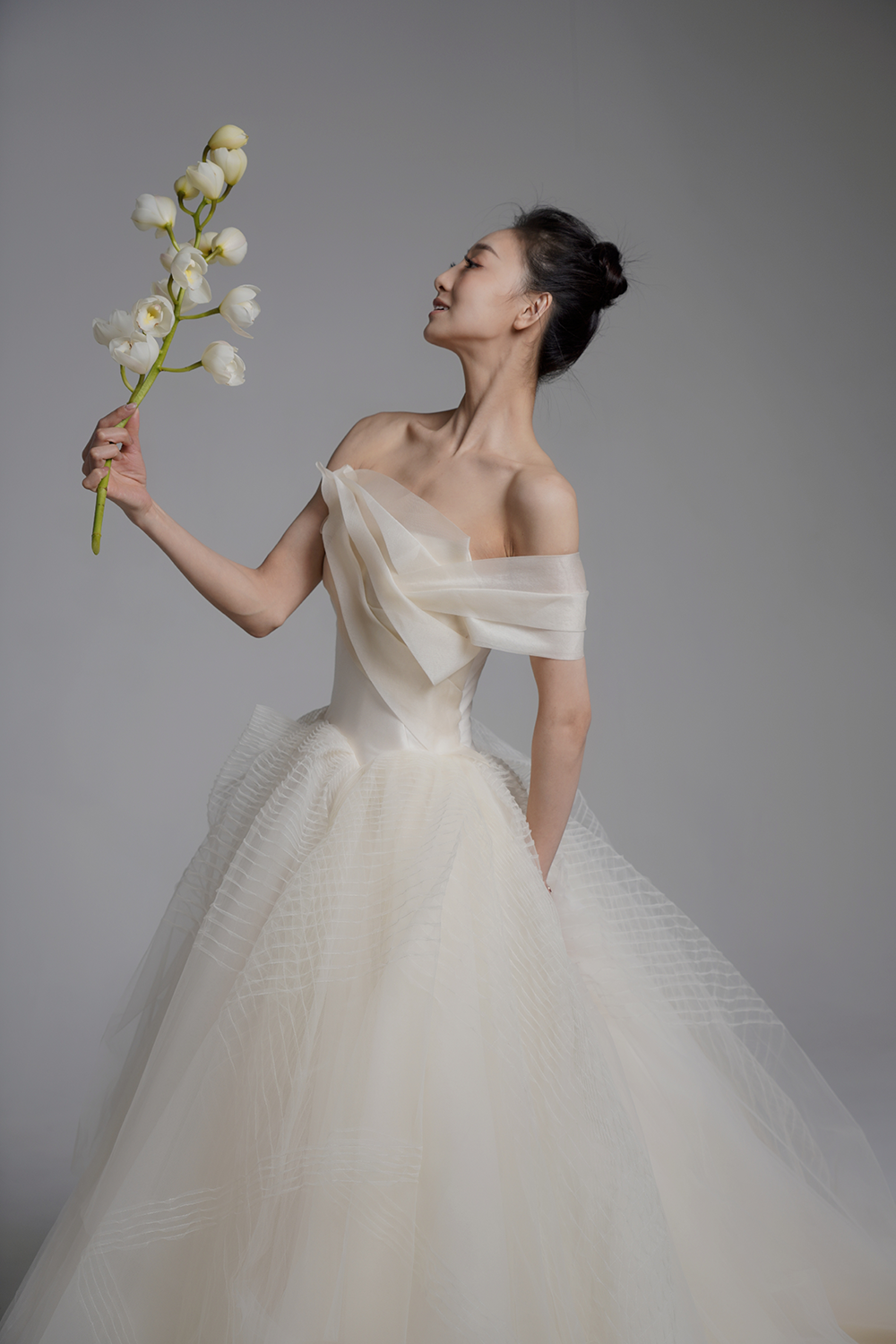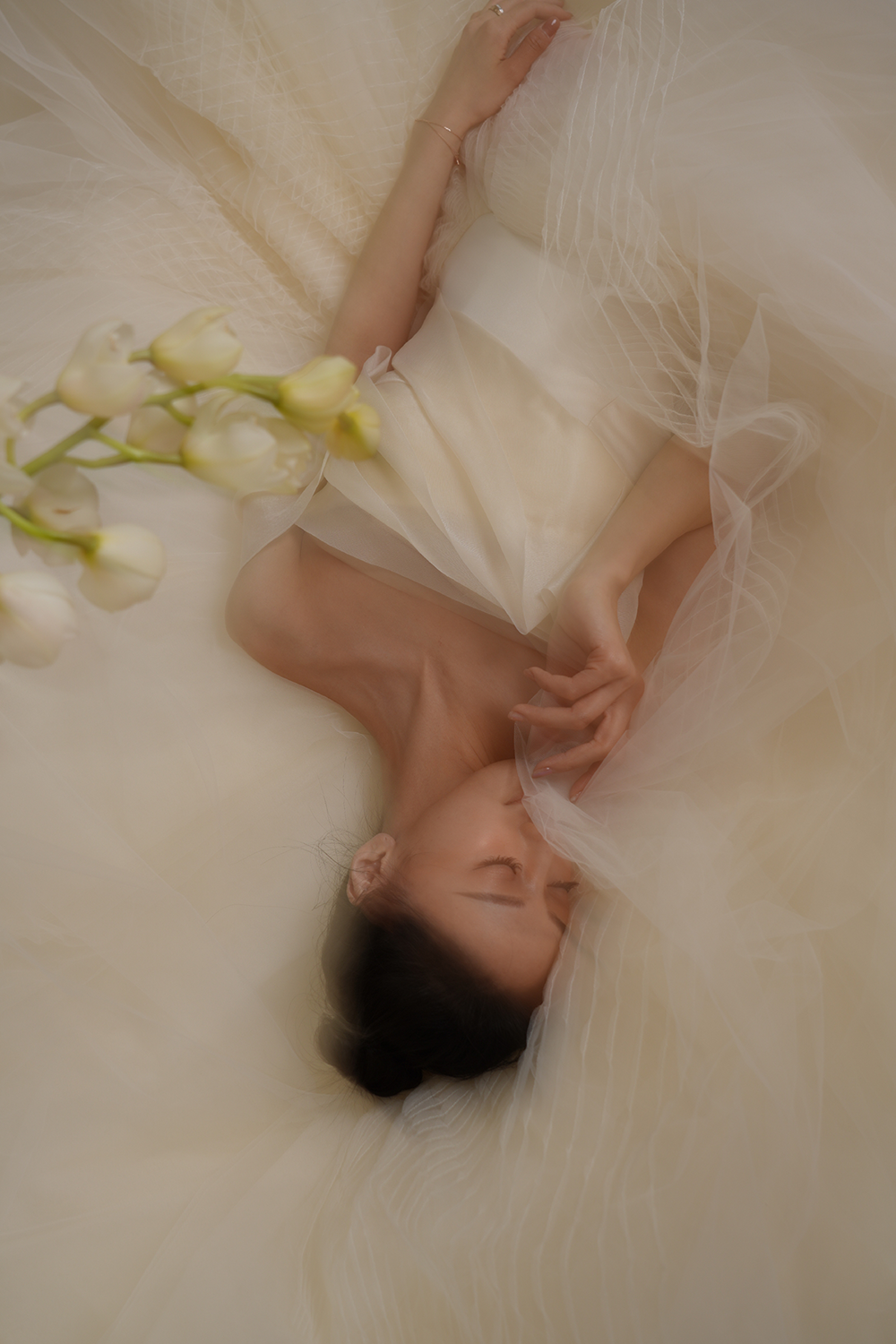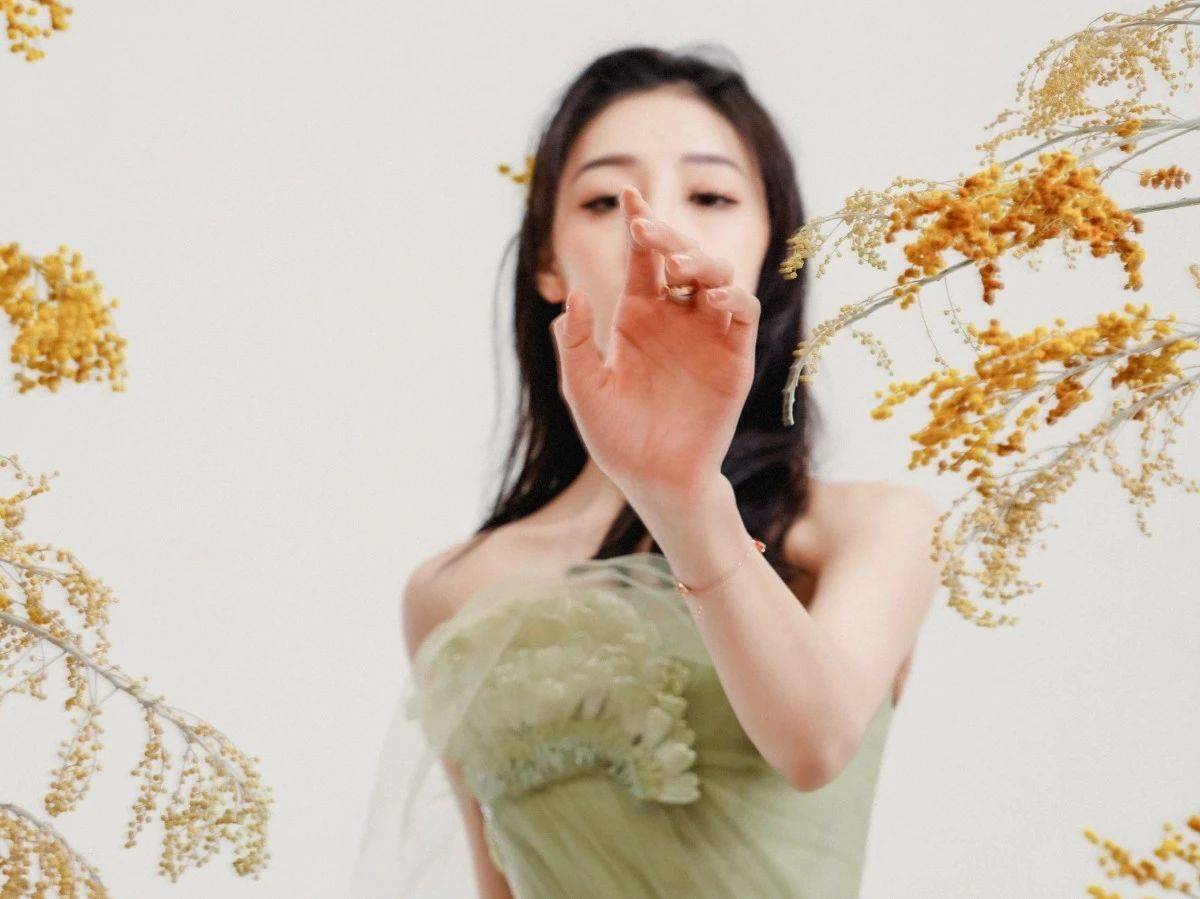 About Lowe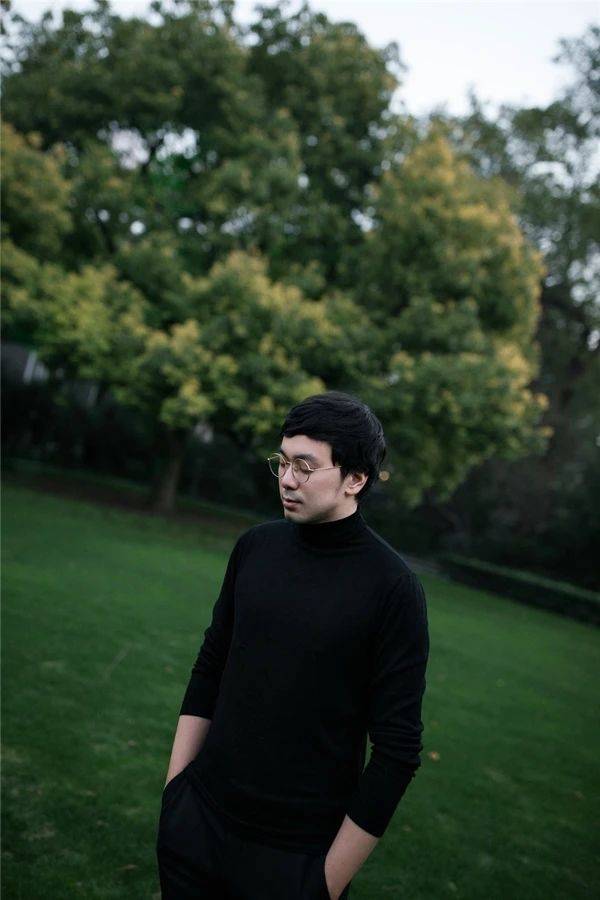 Lowe is a hugely successful musician in China, with his piece, "Piano Essays" being streamed over 400 million times.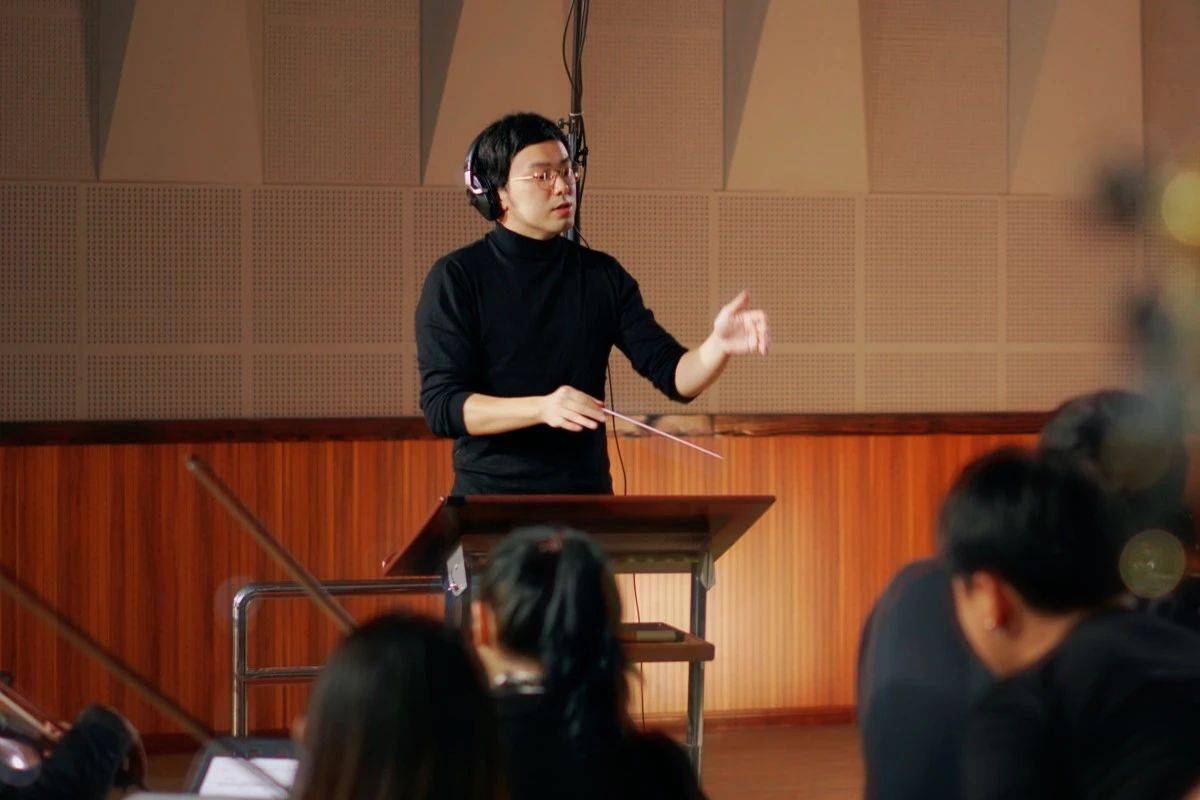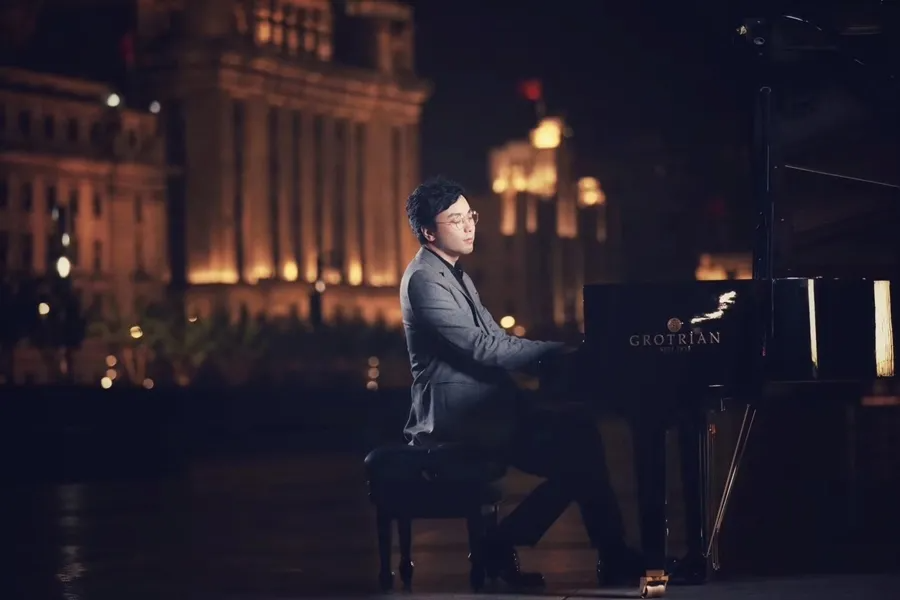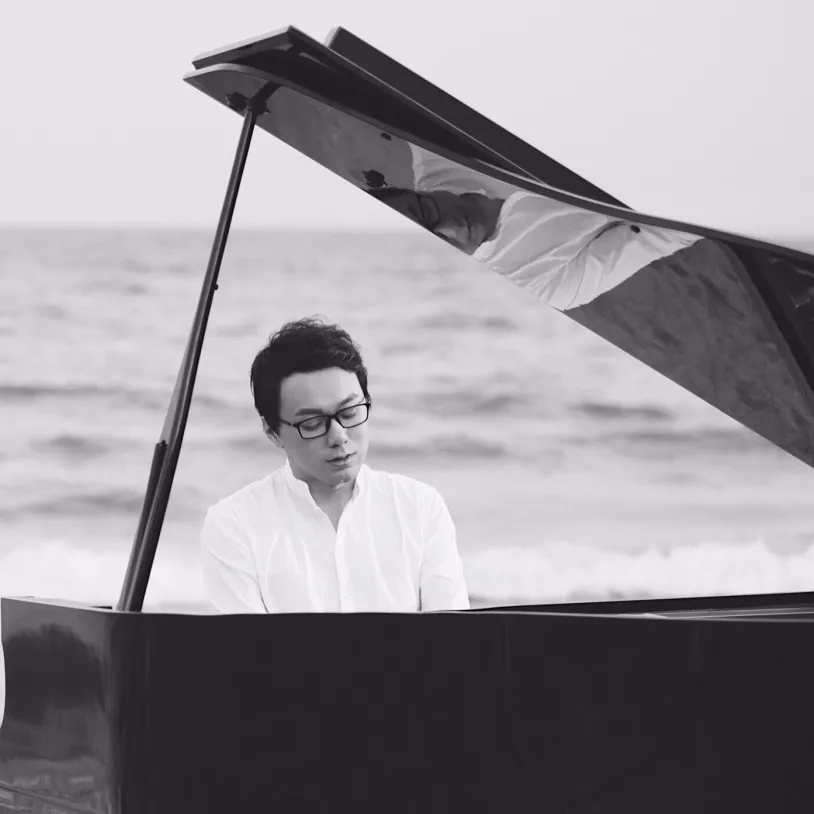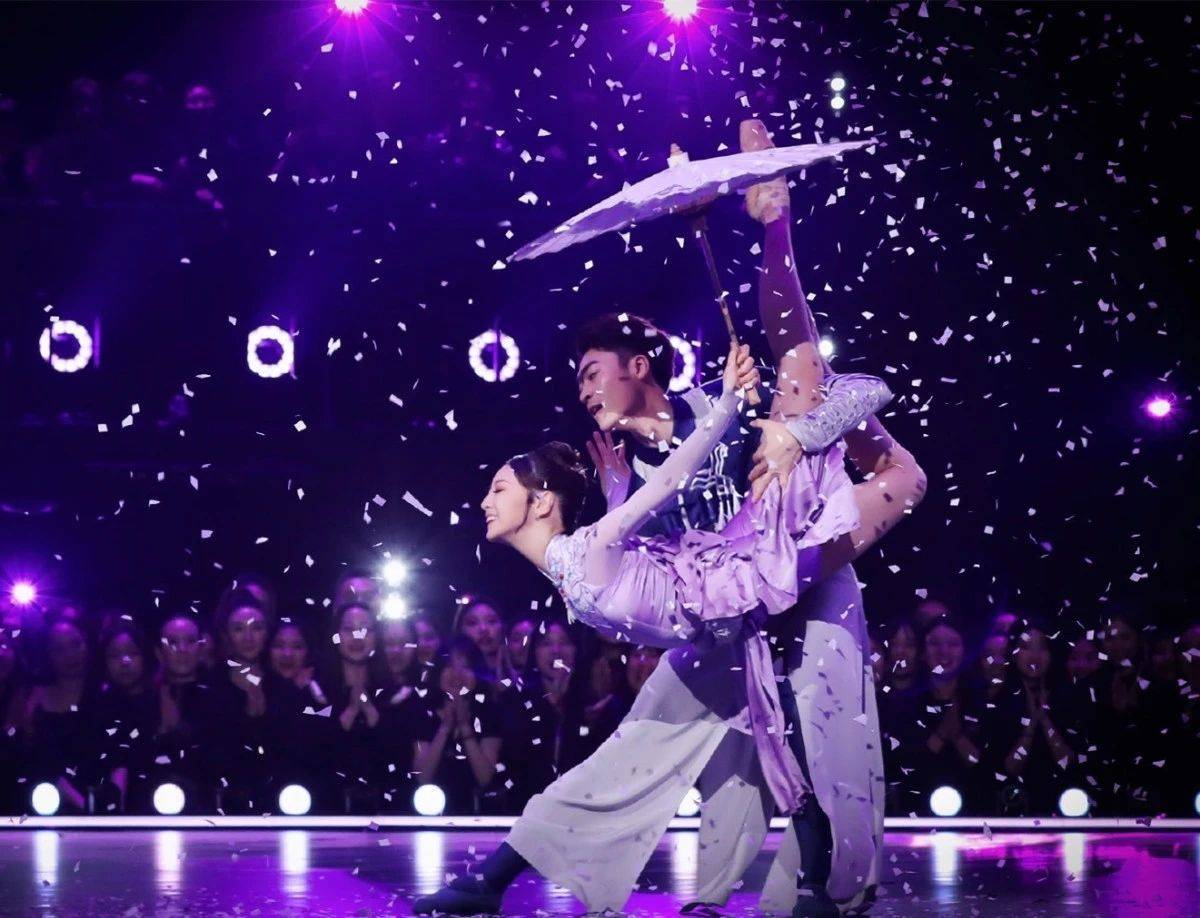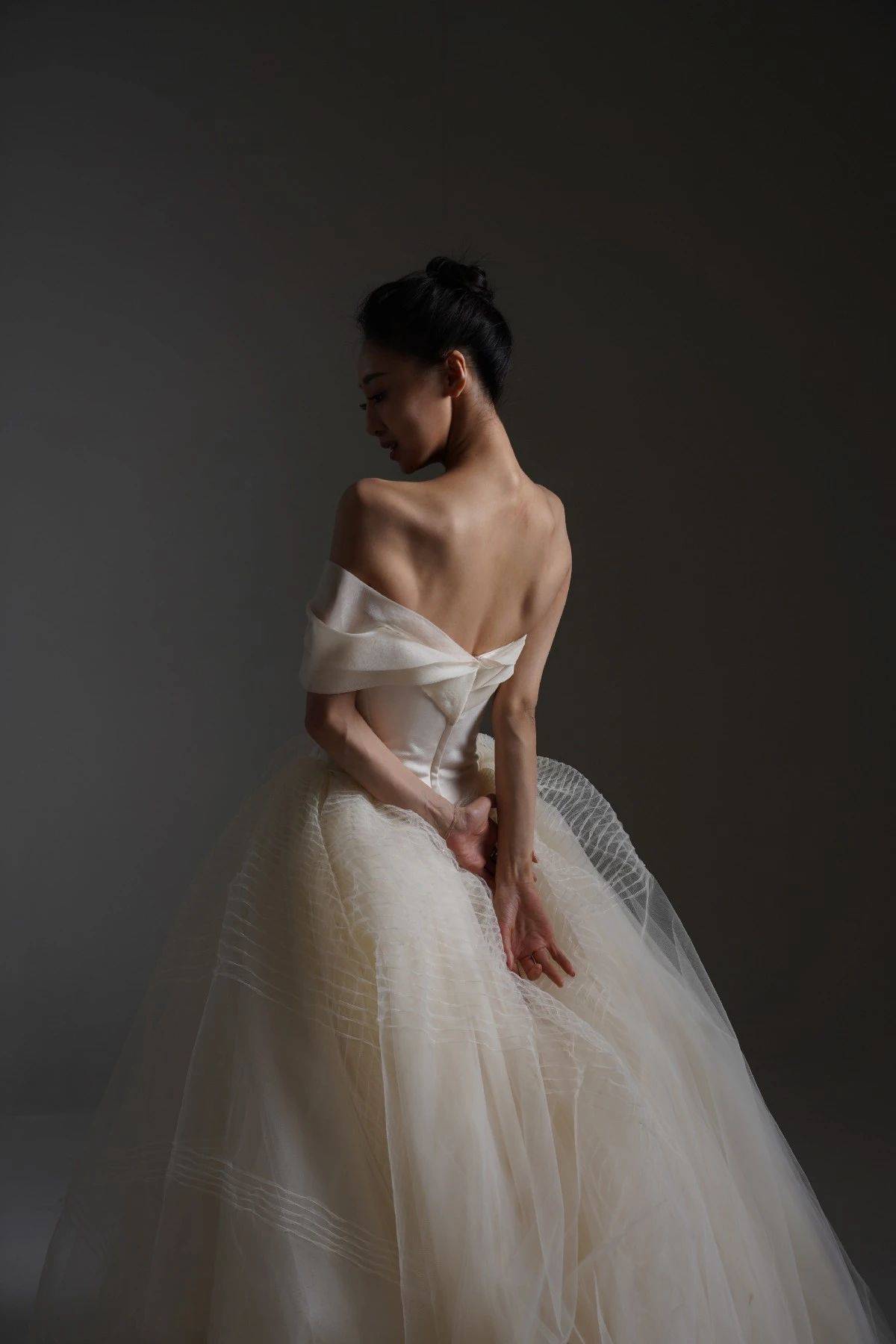 Other dancers & musicians: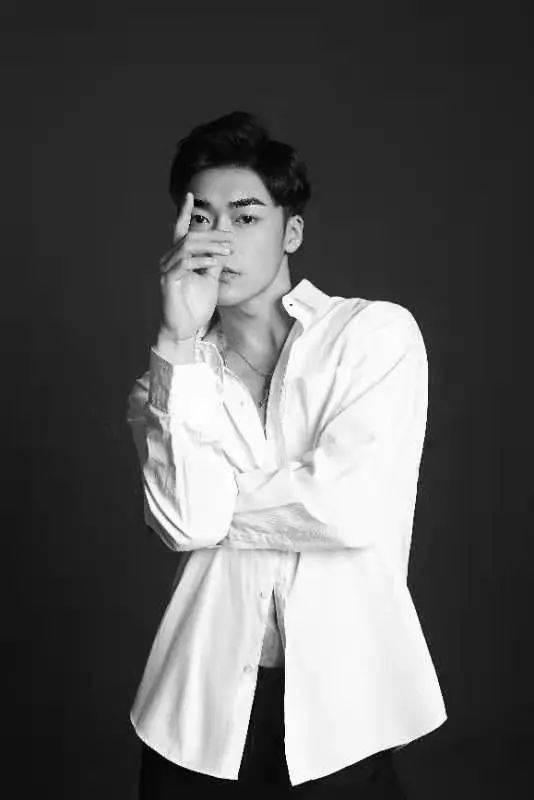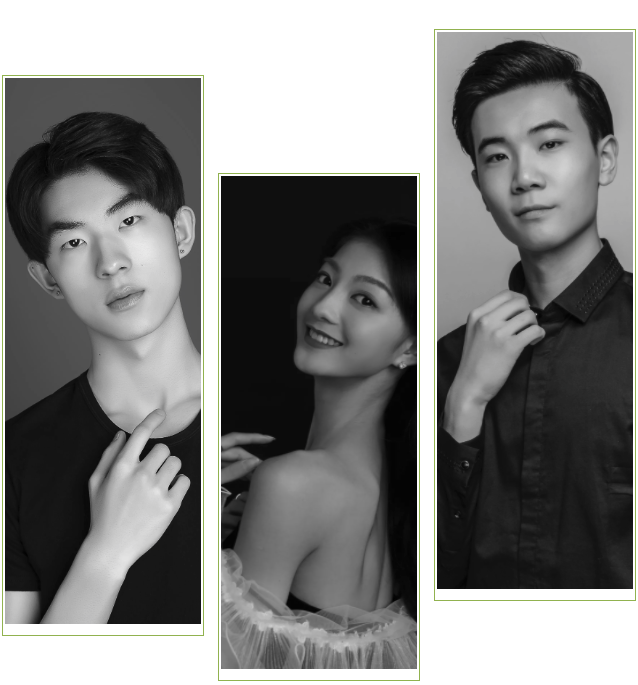 Chen Luhui, Zhang Yikun, Wu Yue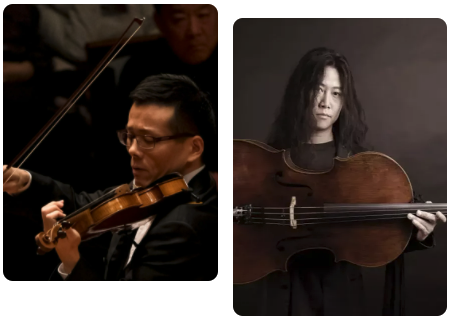 Wang Xiaomao, Song Zhao