1/31 Closing at 6:00 p.m. Ticketing closes at 5:00 p.m.
👉 Instant Confirmation
👉 Receive E-ticket via Email
👉 No Cancellation
---
If a picture is worth a thousand words, be sure that an illusion hides more than a million!
Enter the fascinating world of illusion which will trick your confidence in senses, but amaze you by doing it; the world that will confuse you completely, but also educate you… Visit us and you will be thrilled because nothing is what it seems, especially not HERE!
Are you ready for an even bigger, better, more fascinating adventure? Visit the Museum of Illusions in Shanghai; we offer you an intriguing visual, sensory and educational experience with a handful of new, unexplored illusions.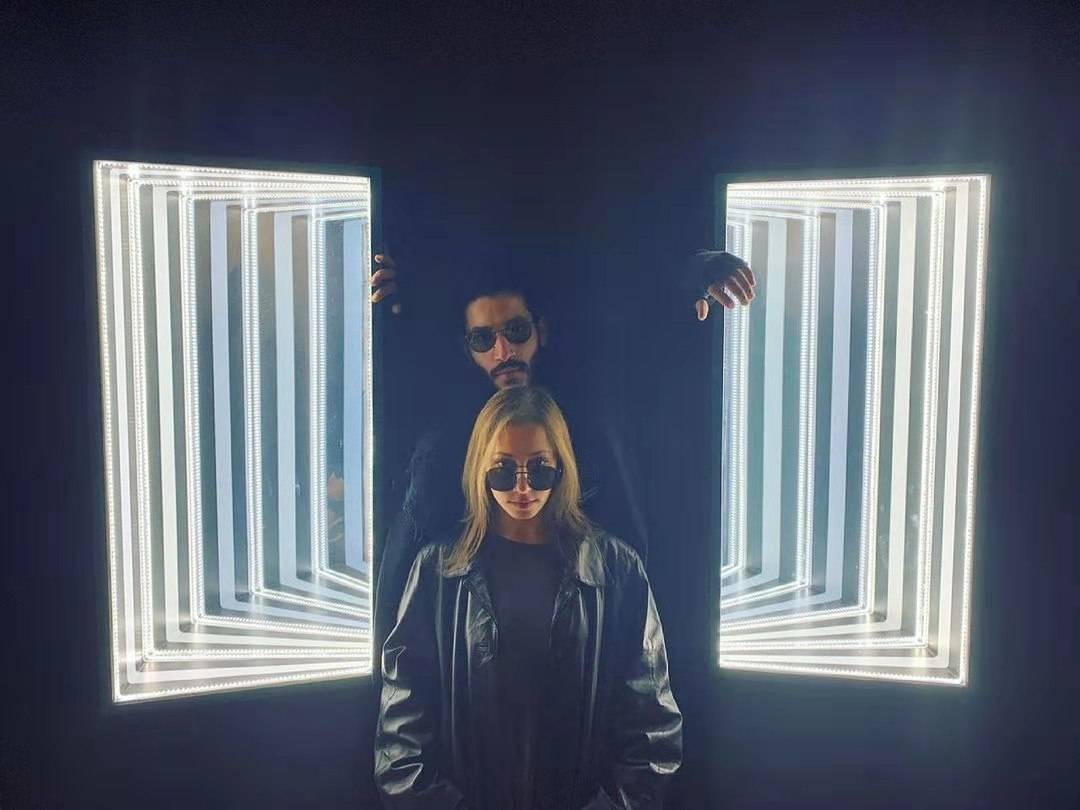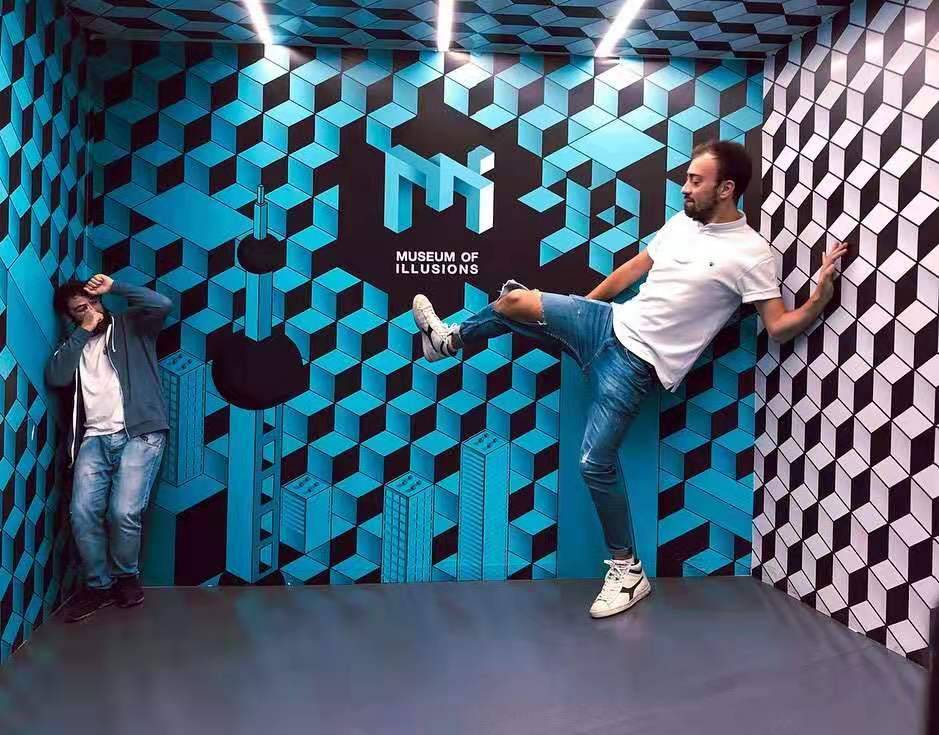 The Museum of Illusions in Shanghai brings you a space suitable both for social and entertaining tours into the world of illusions which has delighted all generations. It's a perfect place for new experiences and fun with friends and family. Not only is it a place for children who adore coming, but also a place for parents, couples, grandmothers and grandfathers.
See what else we offer, you won't believe your eyes!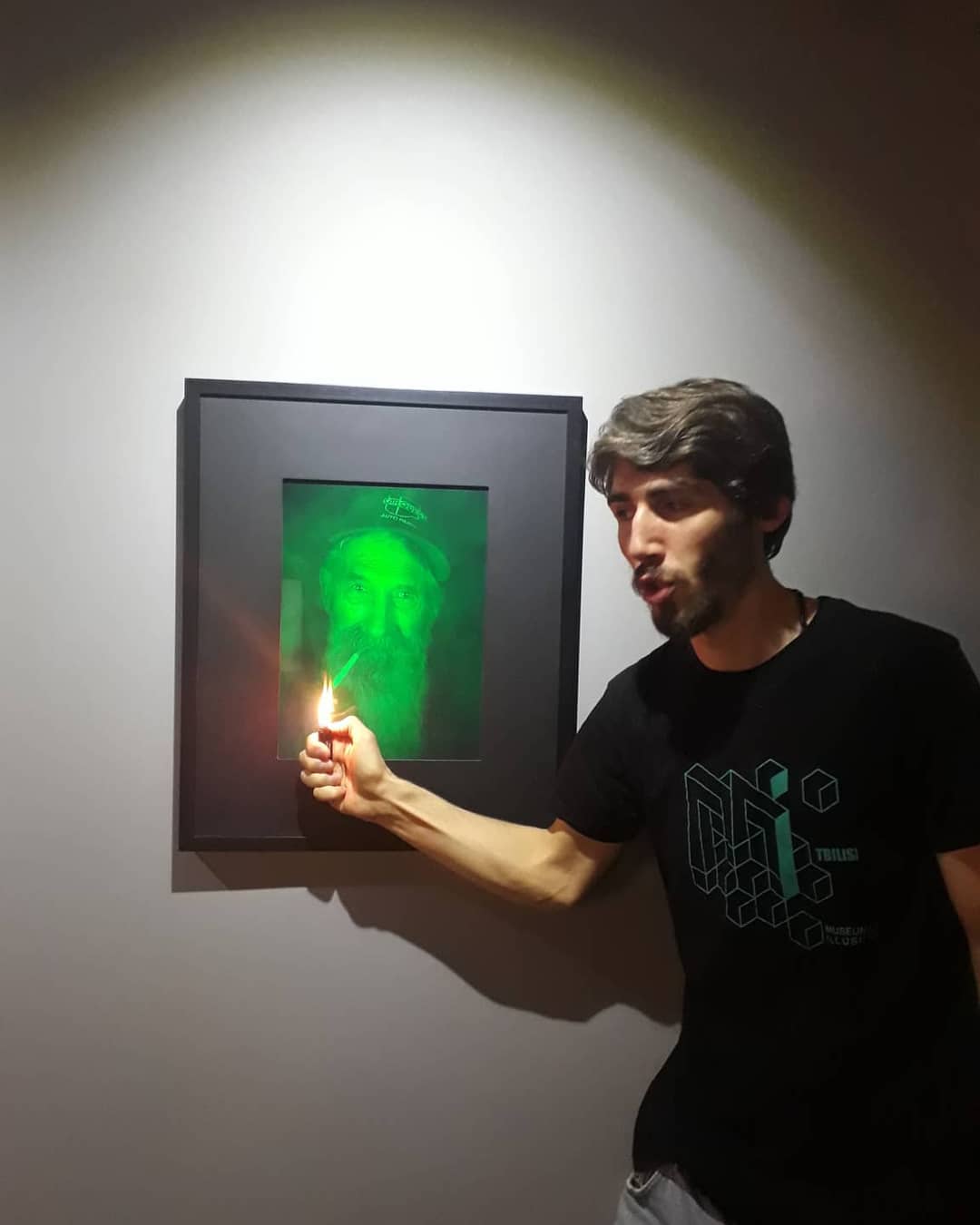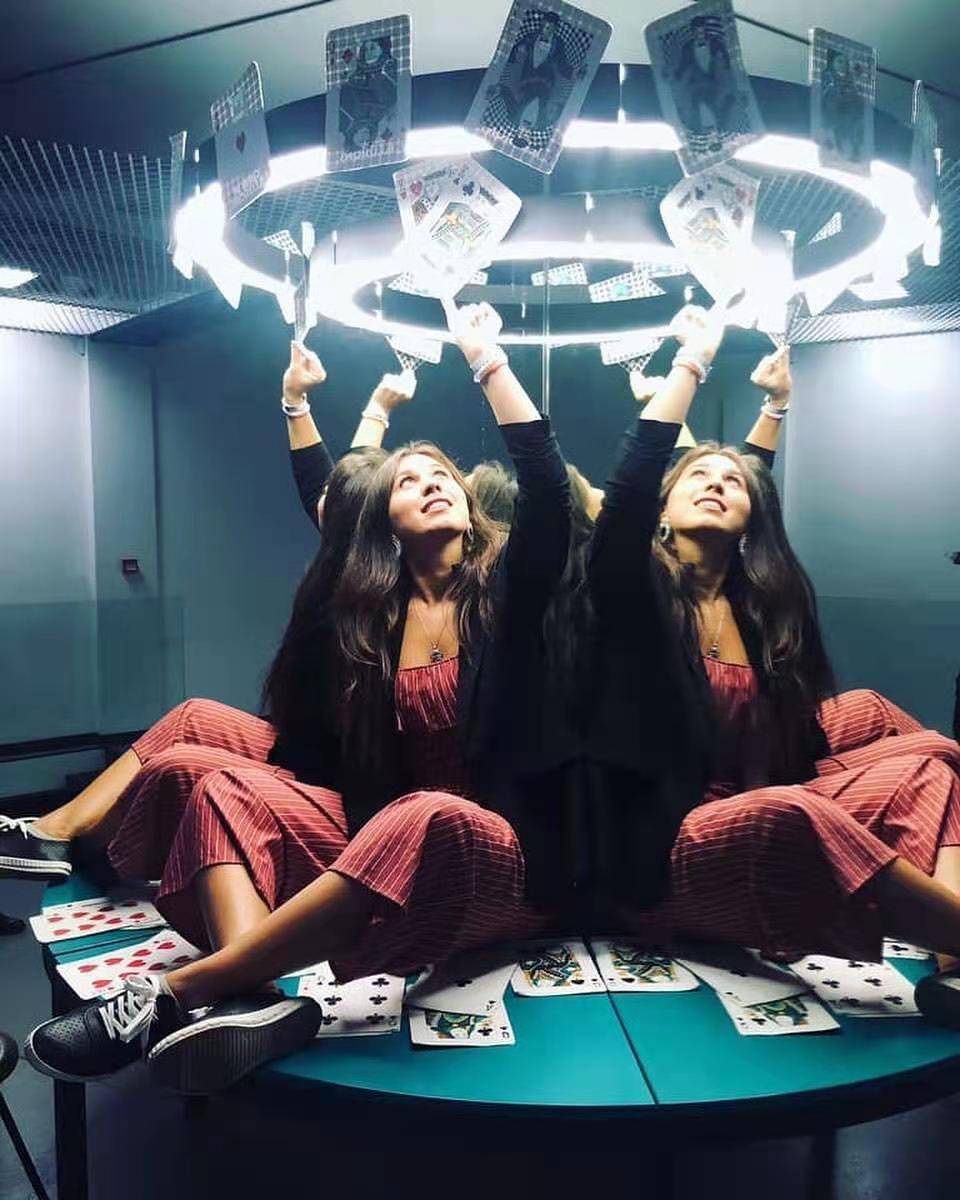 Deceive your eyes and entertain the mind!
Enjoy in our collection of holograms, look closer at every optical illusion and observe thoroughly each installation. They are such a brilliant, playful reminder that our assumptions about the world we perceive are often, nothing but a spectre of illusions.
The genuine heritage of showpieces will more certainly make your jaw drop!
Amusing and awesome tricks will teach you about vision, perception, the human brain and science so it will be easier to perceive why your eyes see things which your brain cannot understand. Make sure you visit our playroom with intriguing and educational games and puzzles. These brain bashers are definitely great fun but tend to be frustrating as well.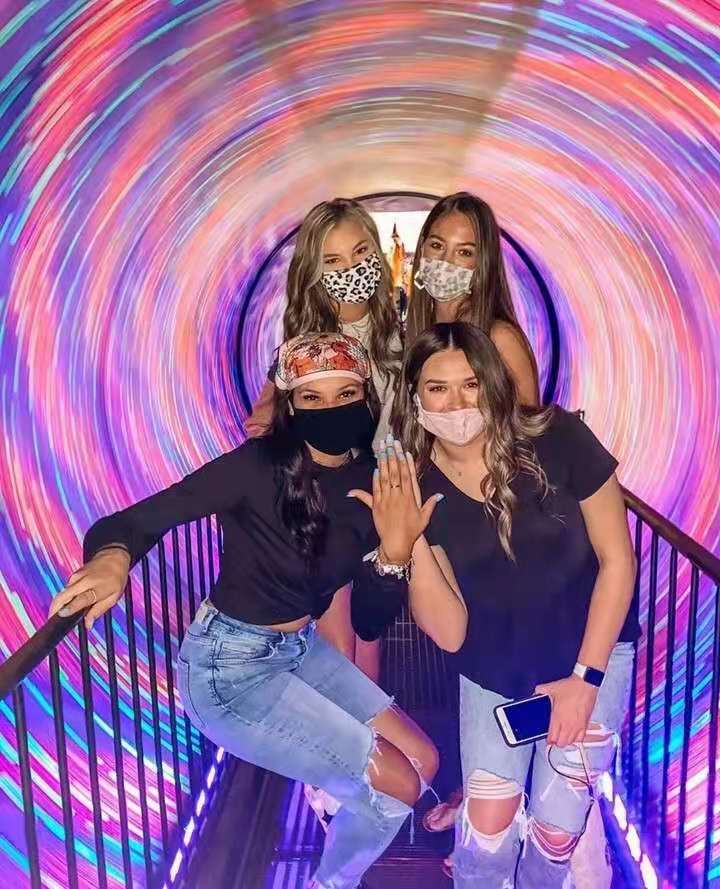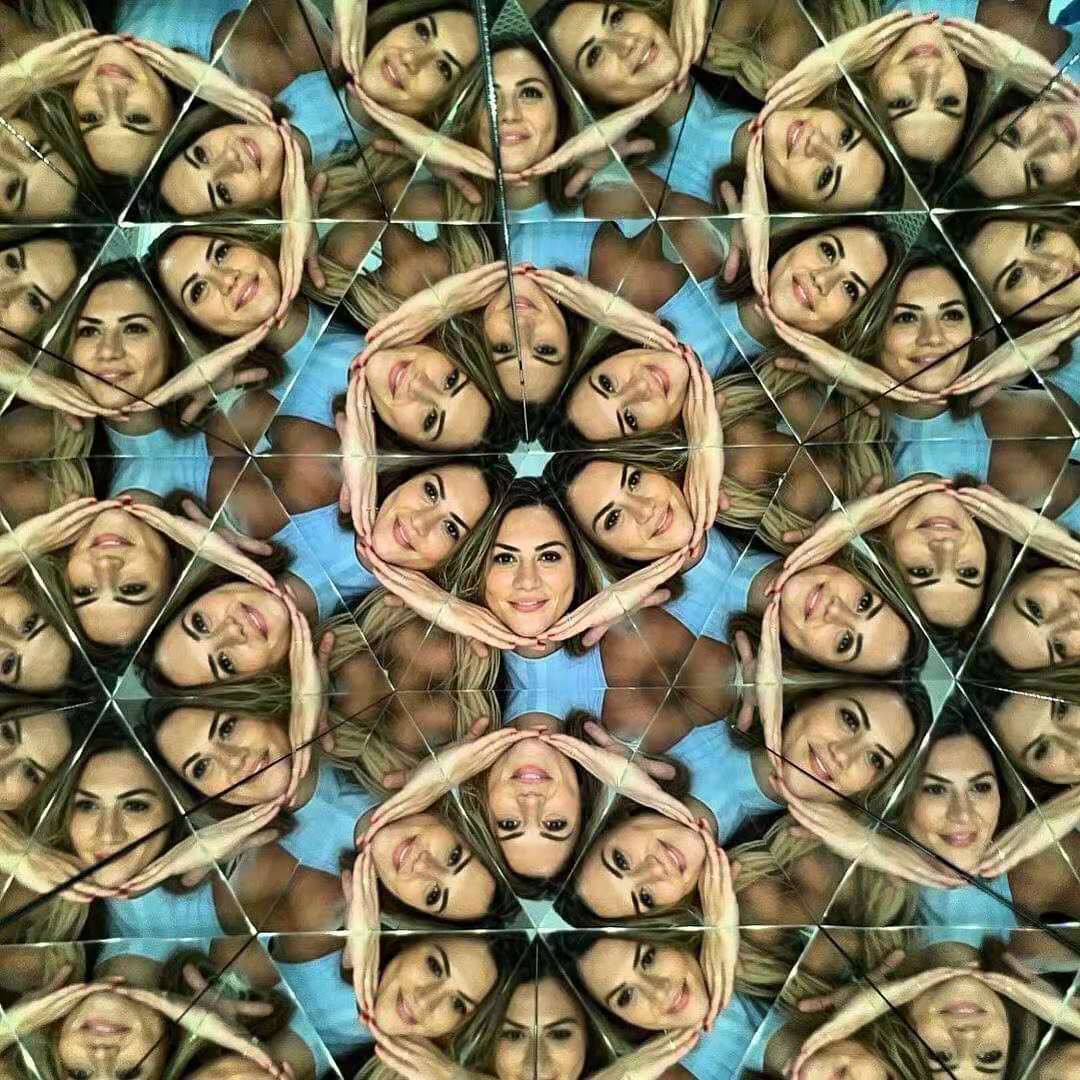 Come and explore the world of illusions. Experience the impossible. Be sure your camera is fully charged with memory space before you visit. By all means take your camera with you 😉