👉 Receive E-ticket via Email
👉 Gain Admission with E-ticket
👉 All Attendees Require a Ticket
👉 No Cancellation
---
Probably one of the first foods many around the world might think of when they imagine China is the ubiquitous noodle. While freshly pulled and boiled noodles are by far the preference of most, instant noodles also play a key role here, becoming the choice of many for a quick bite during study or an overnight train journey.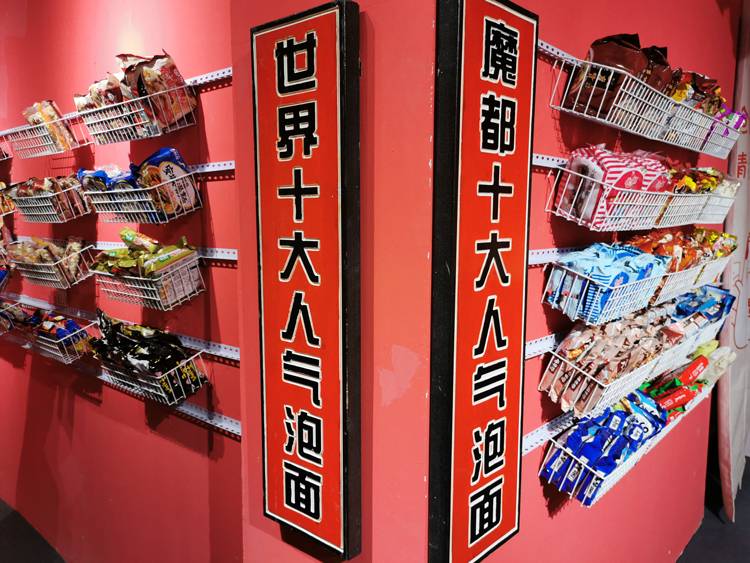 That culture around the hearty instant noodle is what's behind a new exhibition which opened today: The Museum of Instant Noodles.
While the name might suggest a serious journey through history, this exhibition is anything but. Sure, there are some nuggets of information along the way, but this is mostly a fun and colorful exhibition set up for the selfie lover who also happens to be a fan of instant noodles.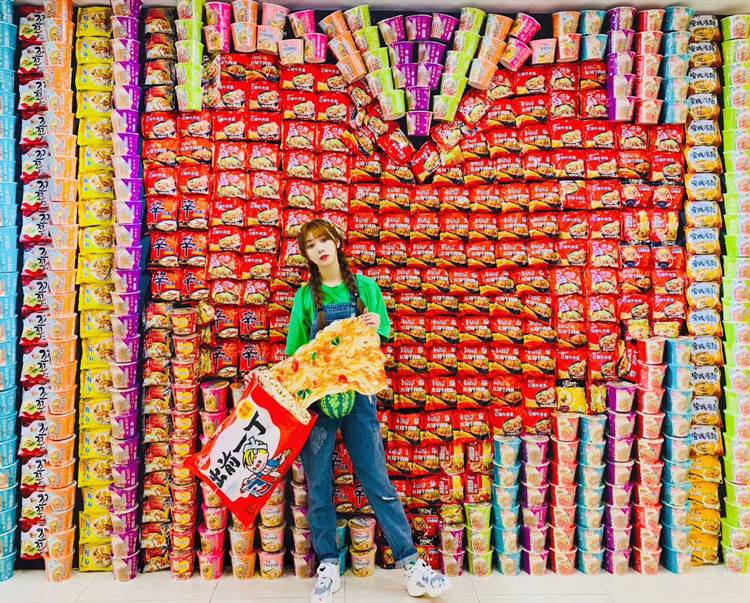 Sit in a giant bowl of noodles, pose in a mock long-distance train carriage, take a snap in the upside-down house (that seemingly has nothing at all to do with noodles), or pose in a space capsule. The Insta-opportunities are endless.
And at the end of it all, you can even put together your own recipe of instant noodles and decorate your own instant noodle cup. Sounds fun to me!