On the 5th of January at un caffè Bar we celebrate 2019... with a Murder. A New Year's Eve party, a night of mystery and intrigue in the wild and romantic era of the roaring 20's.
There was a victim, and you can help us find out the killer. During the course of the party, everyone tries to find out who the murderer is. (The murderer, meanwhile, tries to avoid detection!) Everyone becomes involved in an evening of scheming, plotting and blackmailing each other.
The event is open to a maximum of 35 people. We welcome people dressed up as their character, you'll receive an email 5 days before with your role. 2 drinks and food included.
The story of the 5th of January
With the passing of prohibition and organized crime on the rise, the speakeasy Juice Joint has been nothing but jumping. To celebrate its success, the owner of the place, Rosie is planning a party to remember at the exclusive nightspot… and you are invited! However, one of the names on the guest list is also on another's hit list… and no one is safe.
From major mobsters and their molls to the fashionable singer with her hopes at Hollywood. No one is safe from murder…but everyone will have a chance at solving it.
Please before purchase the ticket remember that is not refundable, if for any reason you cannot participate to the game please find someone else to substitute you as the lack of a person who purchased the ticket and his/her character will ruin the game for all the group.

The game night is in English, Chinese language right now available only for private events.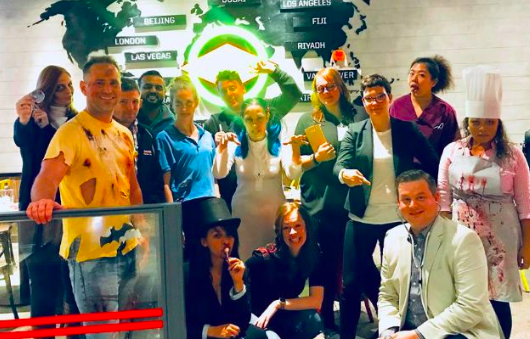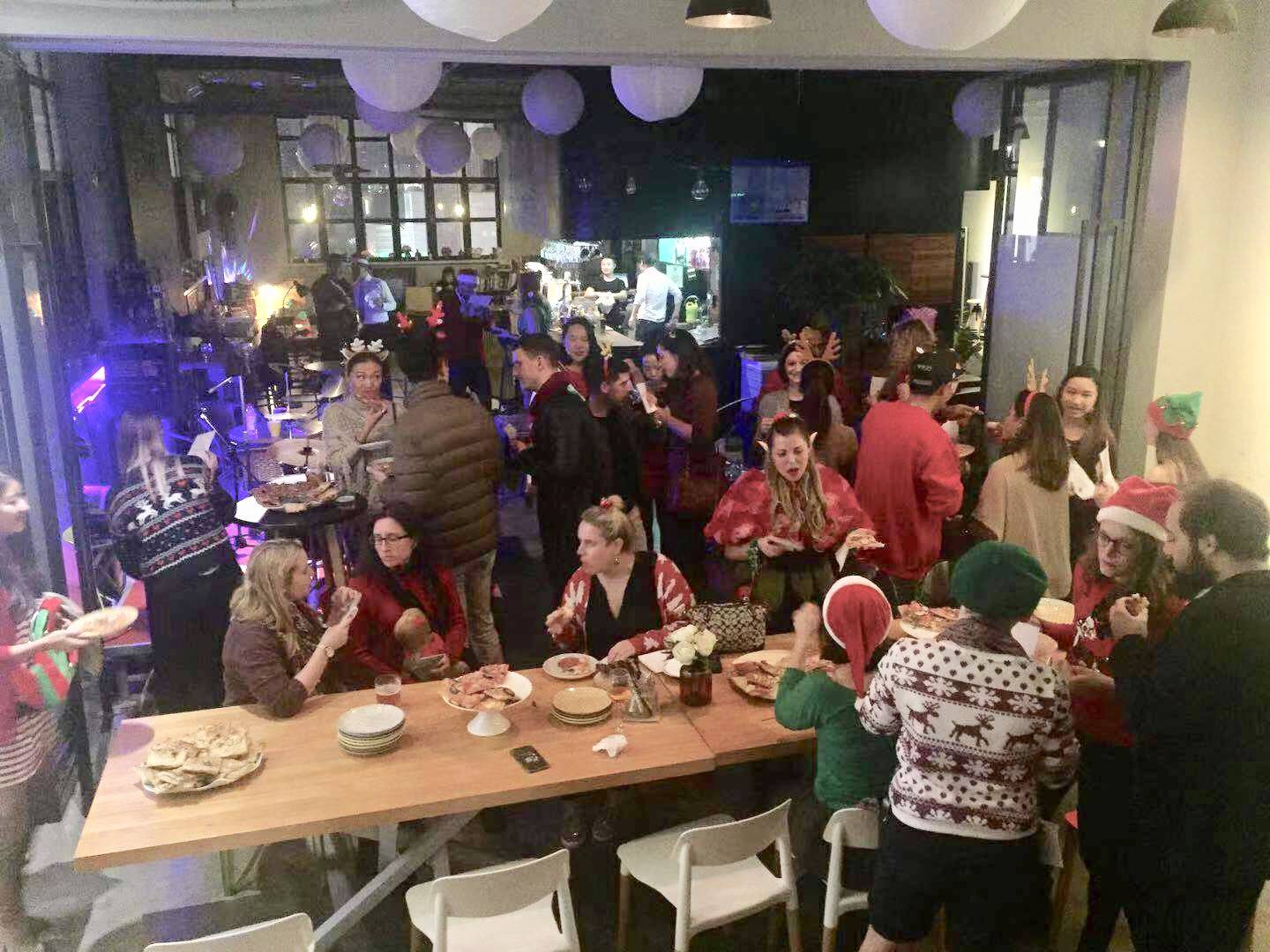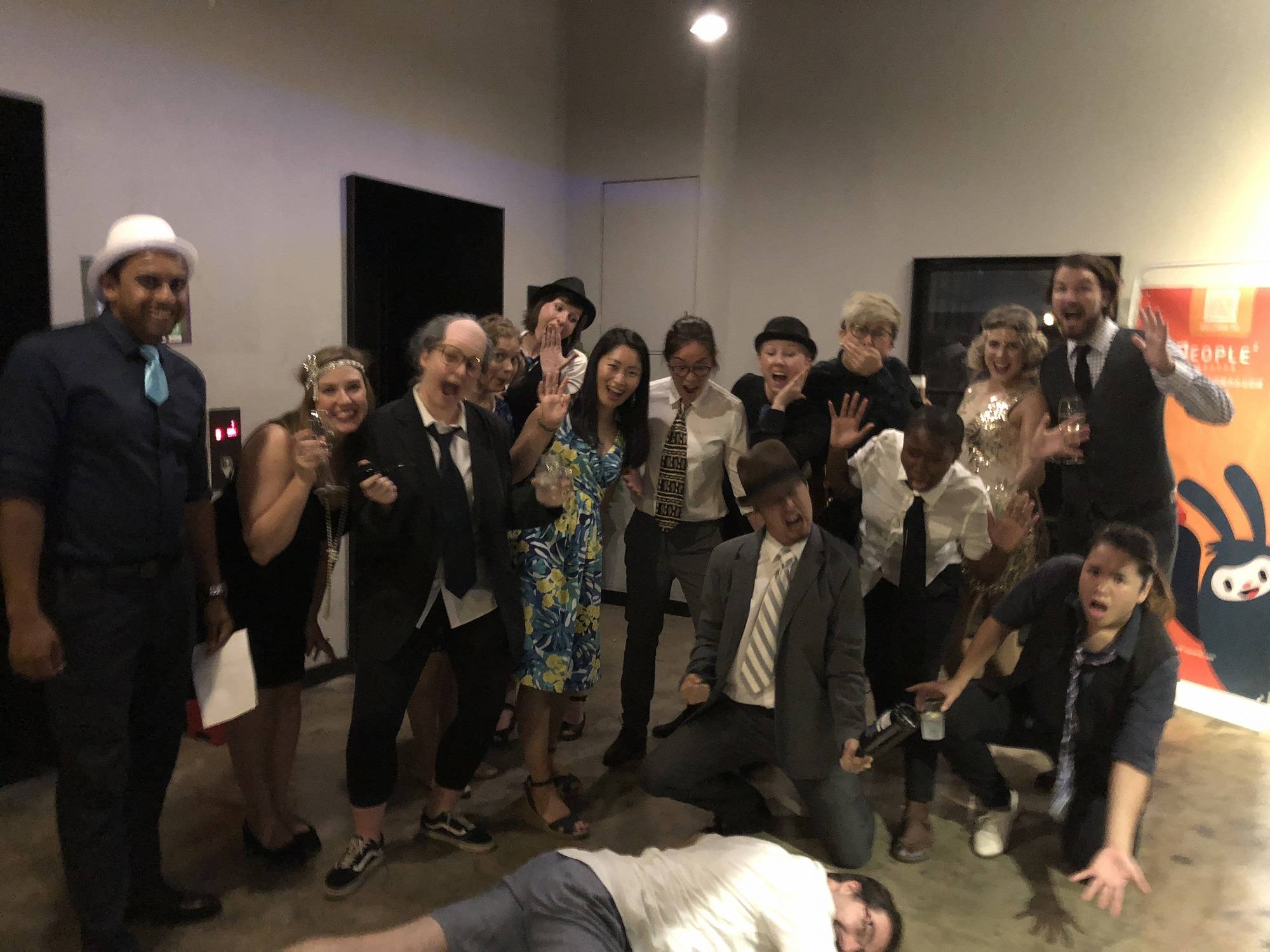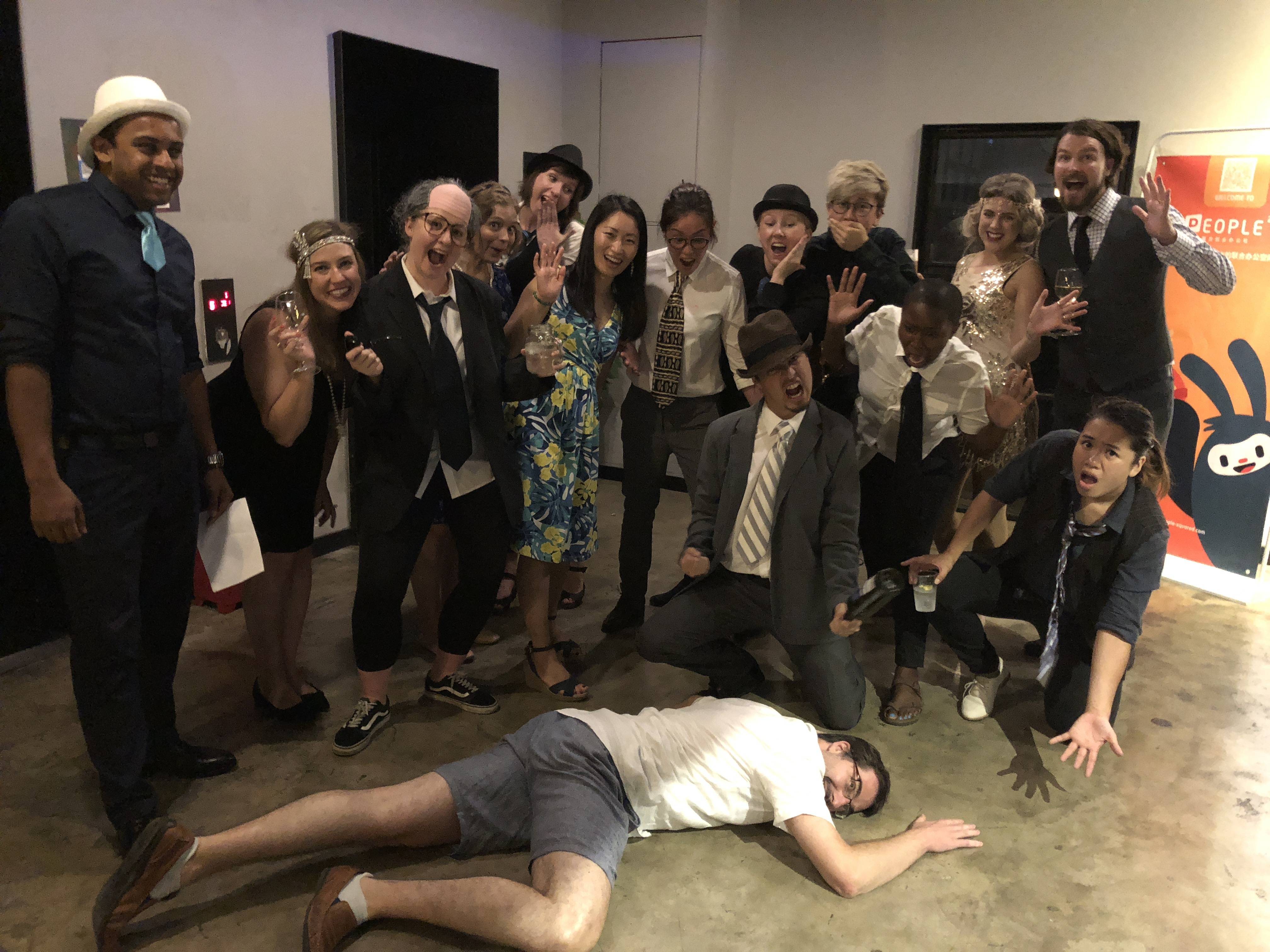 Un Caffe Bar is an Italian themed event space and bar, with a large selection of cocktails, wine and beer. They also serve light food like bruschetta, salad, sandwiches. They host live music events, workshops, private parties etc. Several foods and drink deals are available during the week.