👉 Receive E-ticket via Email
👉 Show Your E-ticket @ Venue
👉 All Attendees Require a Ticket
👉 No Cancellation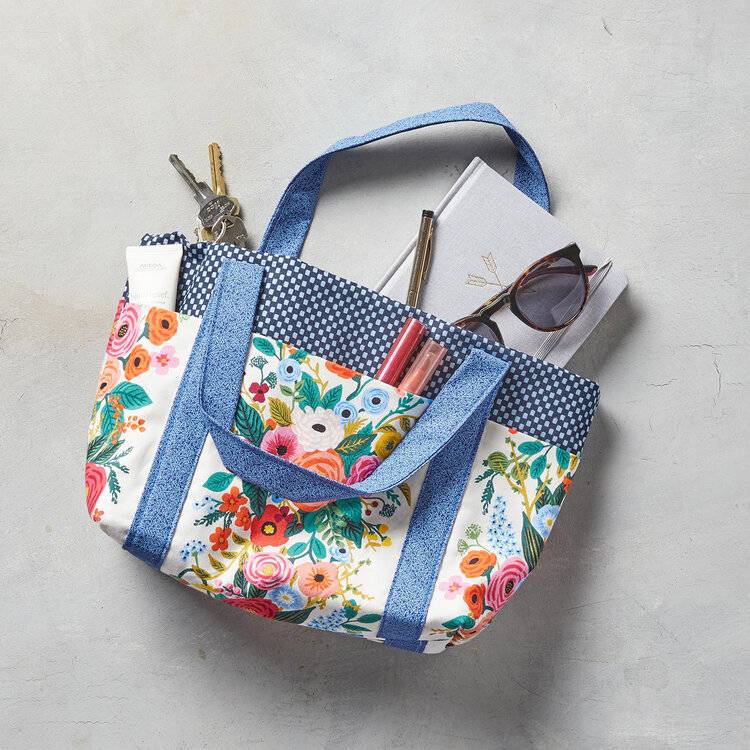 Get to know how sew a lined bag with multi pockets.
This bag will feature a sturdy canvas as main fabric. It will have a cotton lining inside and cotton straps. You will be able to learn how to sew a bag and attach cotton straps on it.
We have tons of fabric colors to choose from too!
BEGINNERS are welcome! BUT You need to be able to at least know how to thread a machine and sew a straight line. Don't worry if you're a beginner, lots of help will be offered a long the way.