- Show Mobile or Printed Confirmation Email to Collect Physical Tickets at the Venue
---
Who Is Mr Satie? He is Sound. He is Rhythm.
Mr Satie is Music.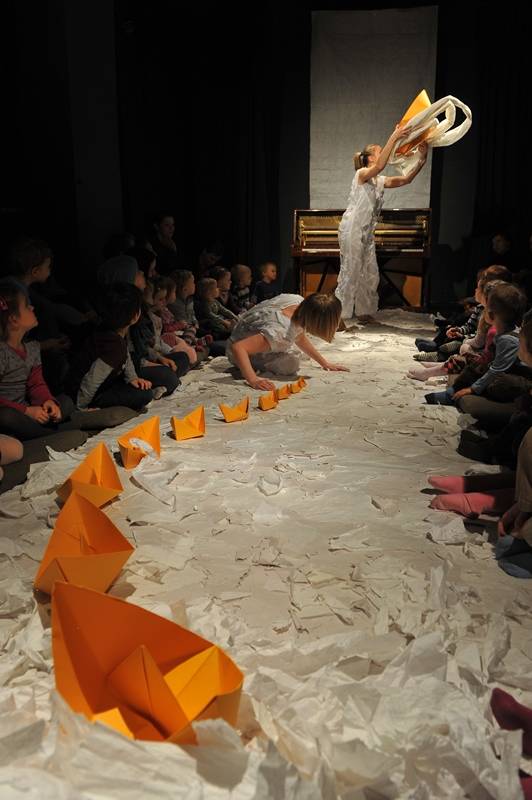 Magical images inspired by pieces by the French composer are created in a paper set design. Paper is not only the material from which the set design and props are made, but also an instrument and a partner to play with. Games using children's imagination, solving riddles and discovering mysteries together combine with modified piano sounds.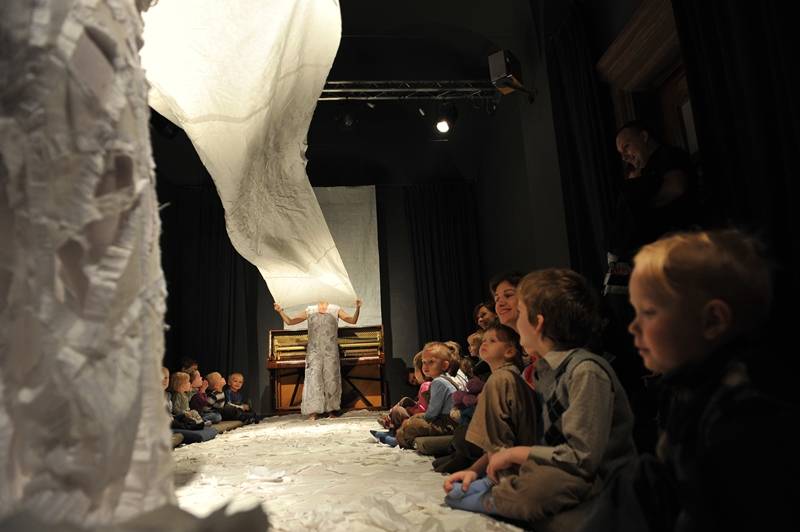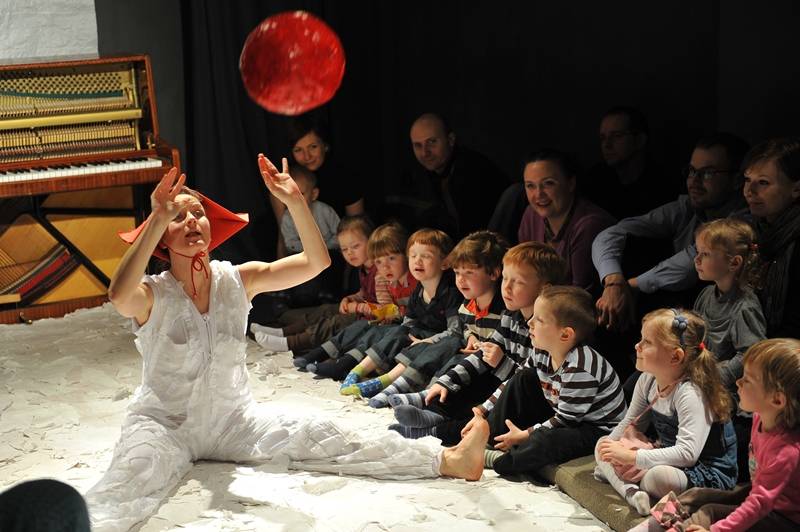 Program:
1. SanatinaBoreaucratique
2. cz. I Allegro
3. cz.IIIVivace
4. Gymnopedie Sports etDivertisements
5. La peche
6. Le Yachting
7. Le Water-Chute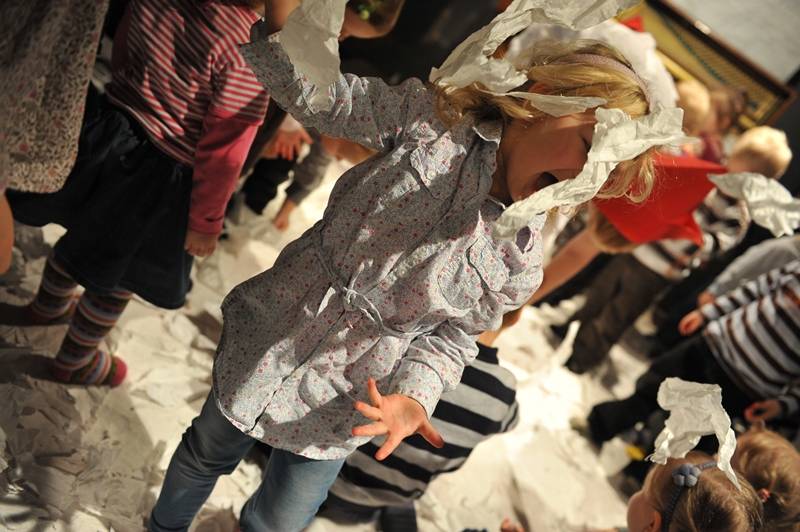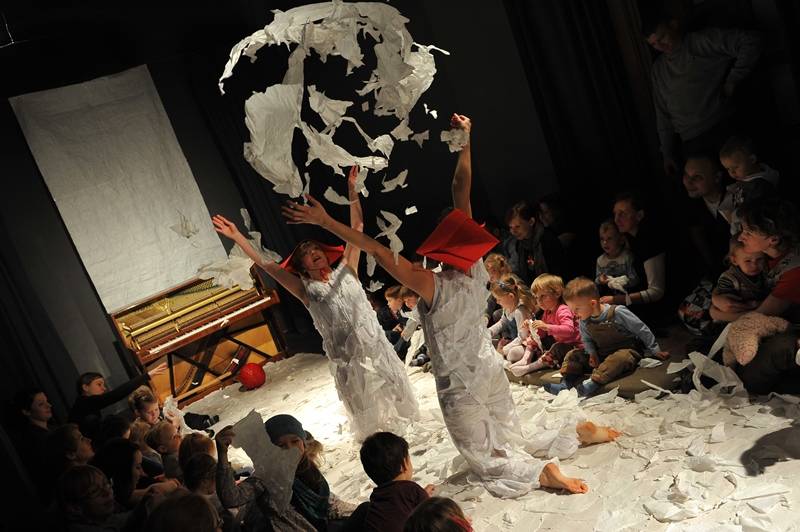 Performance: Atofri
The Atofri Theatre is an independent theatre for children operating within Poznań Art Fund (Poznańska Fundacja Artystyczna) since 2008. The theatre has no scene of its own. It gives performances in front of the youngest audiences in Poland and all over the world.
Director: Beata Bąblińska, Monika Kabacińska
Artistic Cooperation: Bogdan Żyłkowski
Set and Costume Design: Elżbieta Cios
Music: Erik Satie
Cast: Beata Bąblińska, Monika Kabacińska
Produced by: Teatr Atofri / Poznańska Fundacja Artystyczna