- No Cancellation
- Receive Tickets via Express Delivery
- Show Lasts 100 mins (with 15 min intermission)
- Children Under 1m Not Permitted
- All Attendees Require a Ticket
---
A "Pop Opera". A newly scripted show based on the 3 famous operas of Mozart and Da Ponte, namely "The Marriage of Figaro", "Cosi fan Tutte" and "Don Giovanni". The songs are rearranged to different styles including pop, rock and even beatbox. An evening of a new show with Cantonese dialogue and Italian pop songs.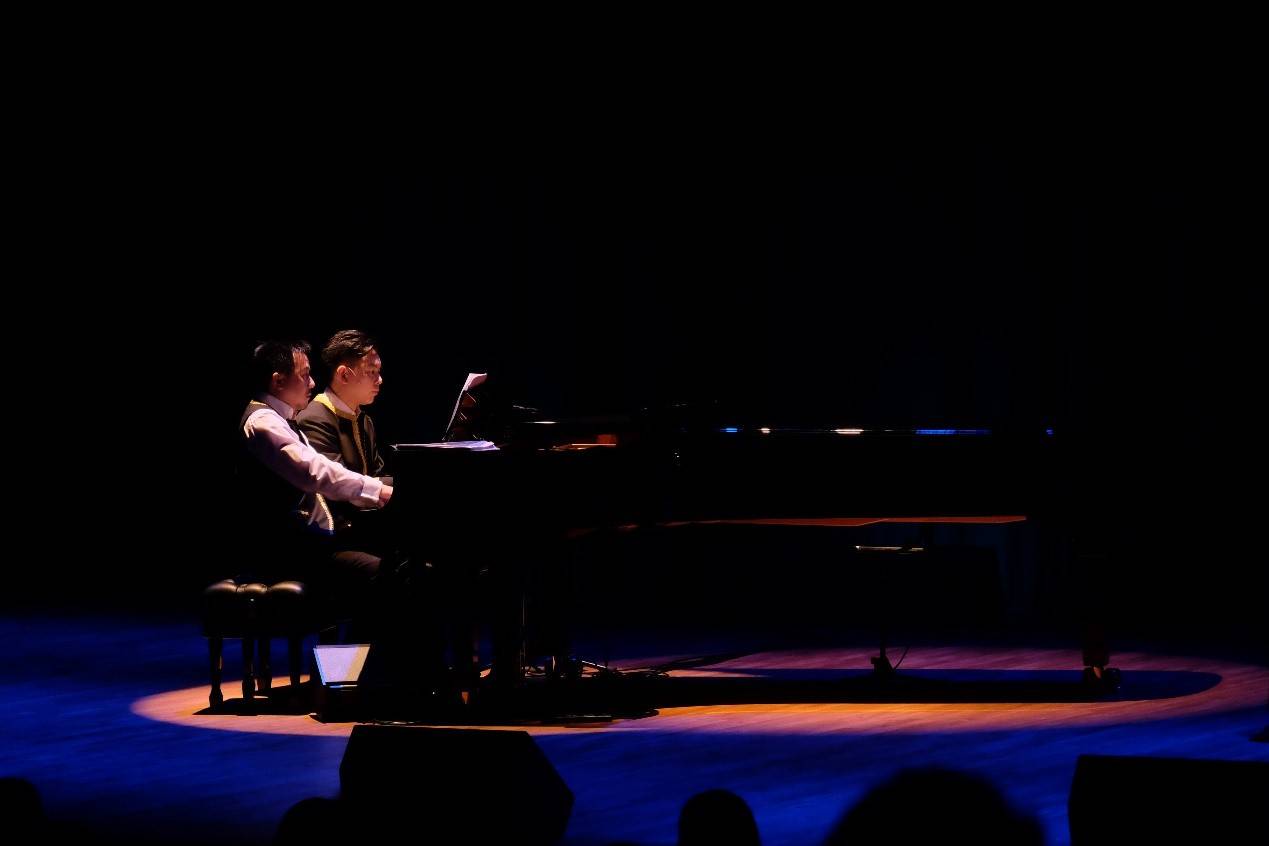 Presenter: Bel Canto Singers
Founded by a group of vocal music graduates from the Hong Kong Academy for Performing Arts in 1997, Bel Canto Singers comprises some of the leading classical singers in Hong Kong. The group aims at creating an active performance platform especially for homegrown vocal talents, as well as introducing a wider range of vocal music to the general public. Initially registered as a Society, Bel Canto Singers has come this far, winning critical acclaims for its innovative programs.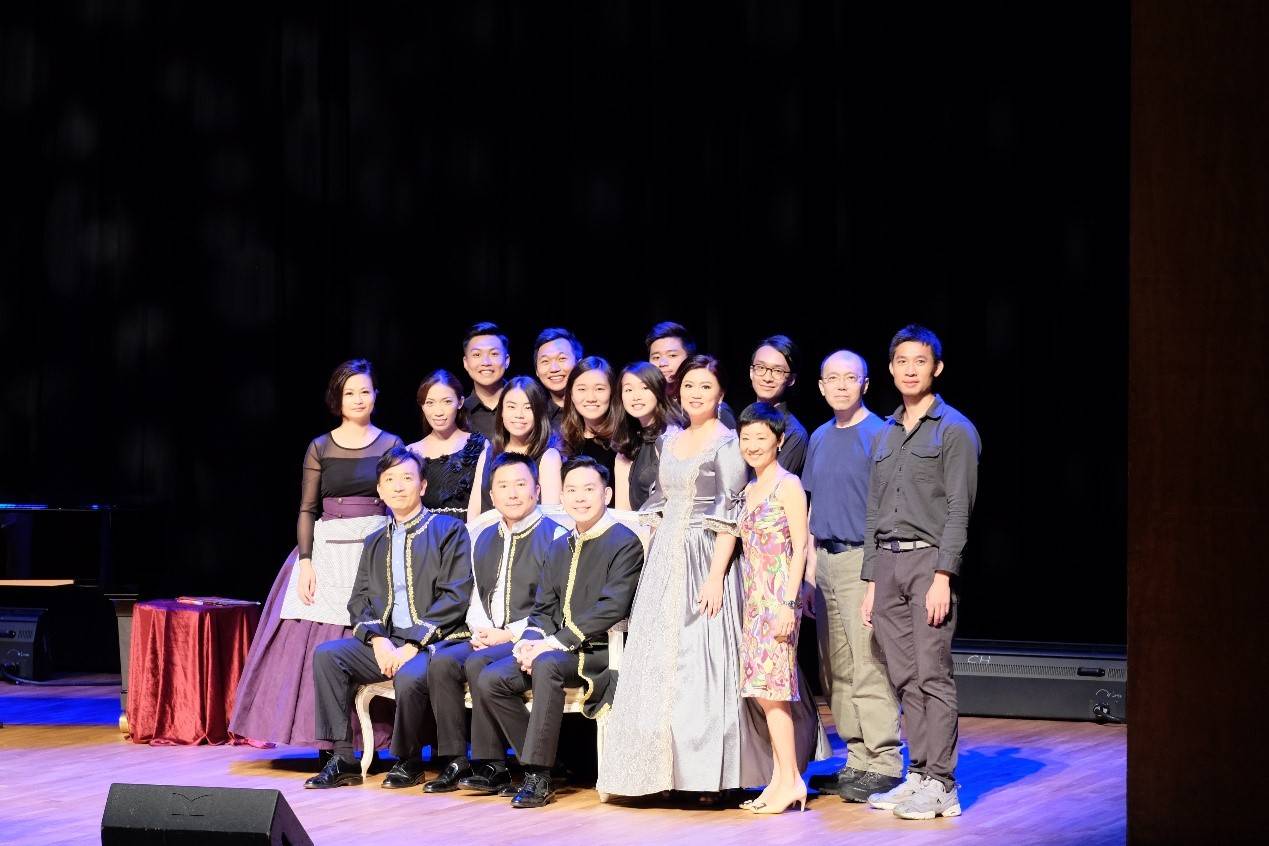 To further carry out its missions and expand its scope of activities to better benefit the community, Bel Canto Singers has, since 2013, been incorporated into Bel Canto Singers Foundation Ltd. with charitable status.
Program
1. Overture
2. Una donna a quindici anni
3. Se vuol ballare
4. Deh vieni alla finestra
5. Porgi amor qualche ristoro
6. Soave sia il vento
7. Non più andrai
8. Sull'aria
9. Un'aura amorosa
10. Voi che sapete
11. Dove sono
12. Secondate, aurette amiche
13. Aprite un po'quegli occhi
- Intermission -
1. Ah guarda, sorella
2. Madamina, il catalogo e questo
3. Mi tradi quell'alma ingrata
4. Il mio tesoro
5. La ci darem la mano
6. Batti, batti
7. Il core vi dono
8. E nel tuo, nel mio bicchiero
9. Dammi un bacio