👉 Confirmation within 24 Hours
👉 Receive E-ticket via Email
👉 Show Your E-ticket on Arrival
👉 Collect Paper Tickets @ Venue
👉 Fixed Date Ticket
👉 No Cancellation
---
Pumpkin Art Festival at Moon Lake Sculpture Park from 11th November! (Nov.11-26, 2023)
Dozens of earth artists from all over the country
Under the theme of "Autumn Tour in Shanghai, See Earth Art".
Using pumpkins and wheat grass as raw materials
To build a fantastical "Giant Pumpkin Art Kingdom".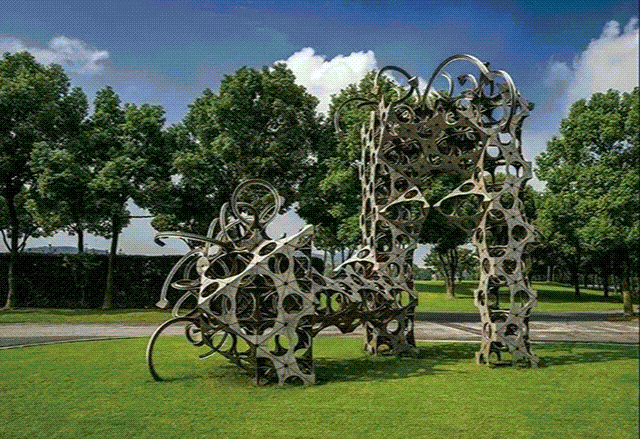 Take a leisurely walk on the sculpture-dotted banks of Moon Lake.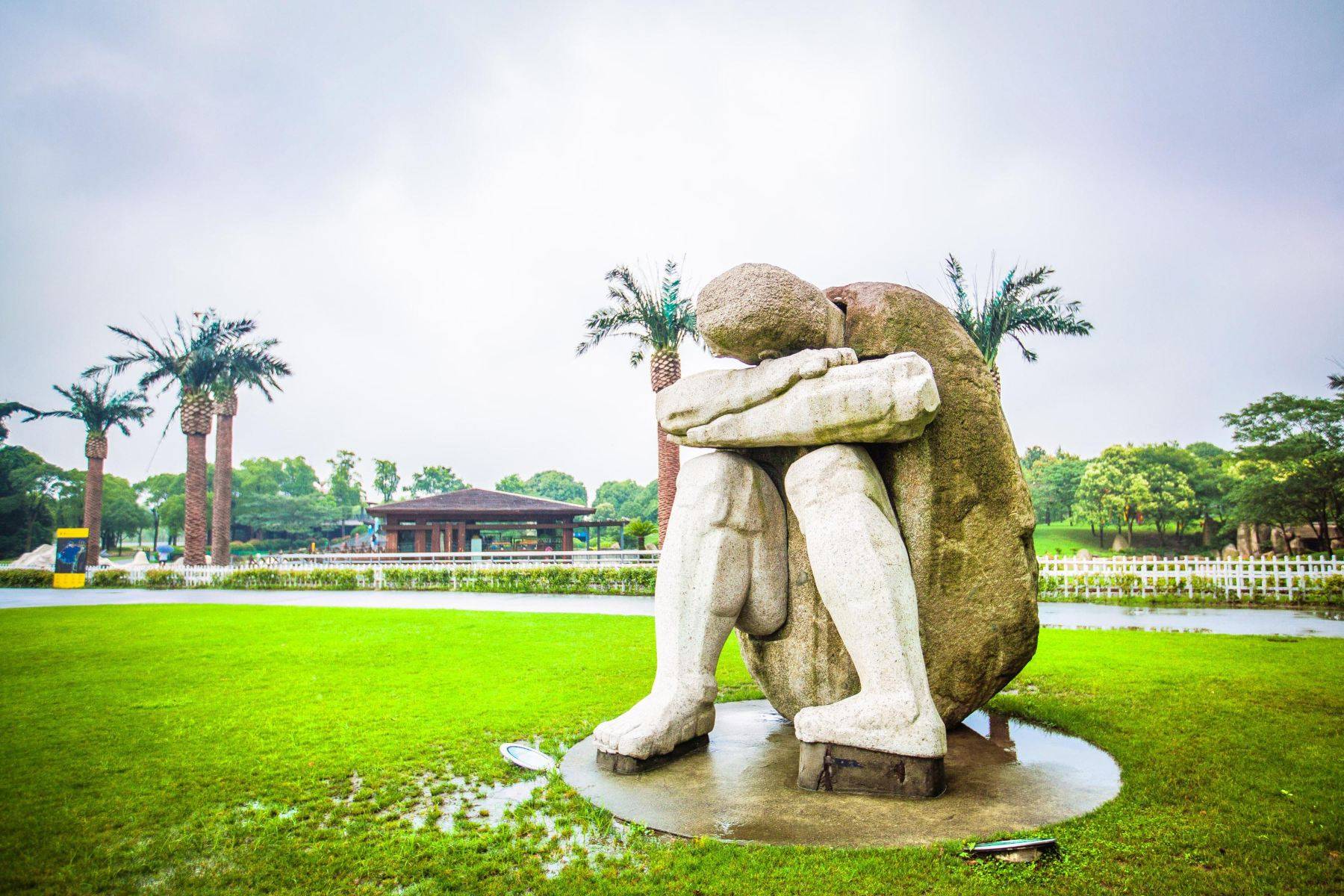 The smooth, expansive lawn here is Shanghai's premier spot for dog-walking. Shanghai Moon Lake Sculpture Park was designed around the four seasons of the year.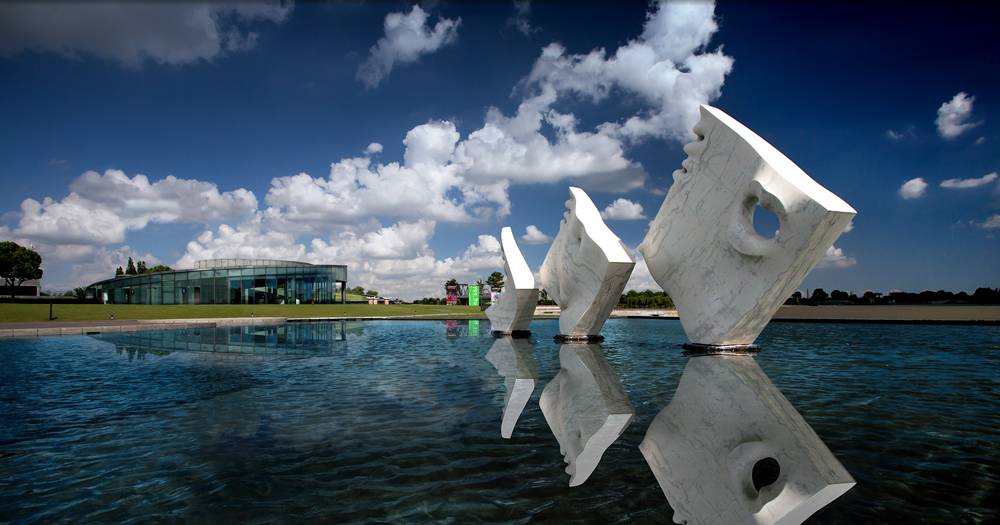 The shore surrounding the lake is divided into the spring, summer, fall, and winter waterfronts, each with its own type of scenery, architectural style, and installations that express the characteristic sights and sensations of that season. As you stroll through this park, you'll not only be treated to endless vistas, but you'll also from time to time come across sculptures of different styles, laid out to decorate the shore.