The Moon and Sixpence is a novel by W. Somerset Maugham first published in 1919. It is told in episodic form by a first-person narrator, in a series of glimpses into the mind and soul of the central character Charles Strickland, a middle - aged English stockbroker, who abandons his wife and children abruptly to pursue his desire to become an artist. The story is in part based on the life of the painter Paul Gauguin.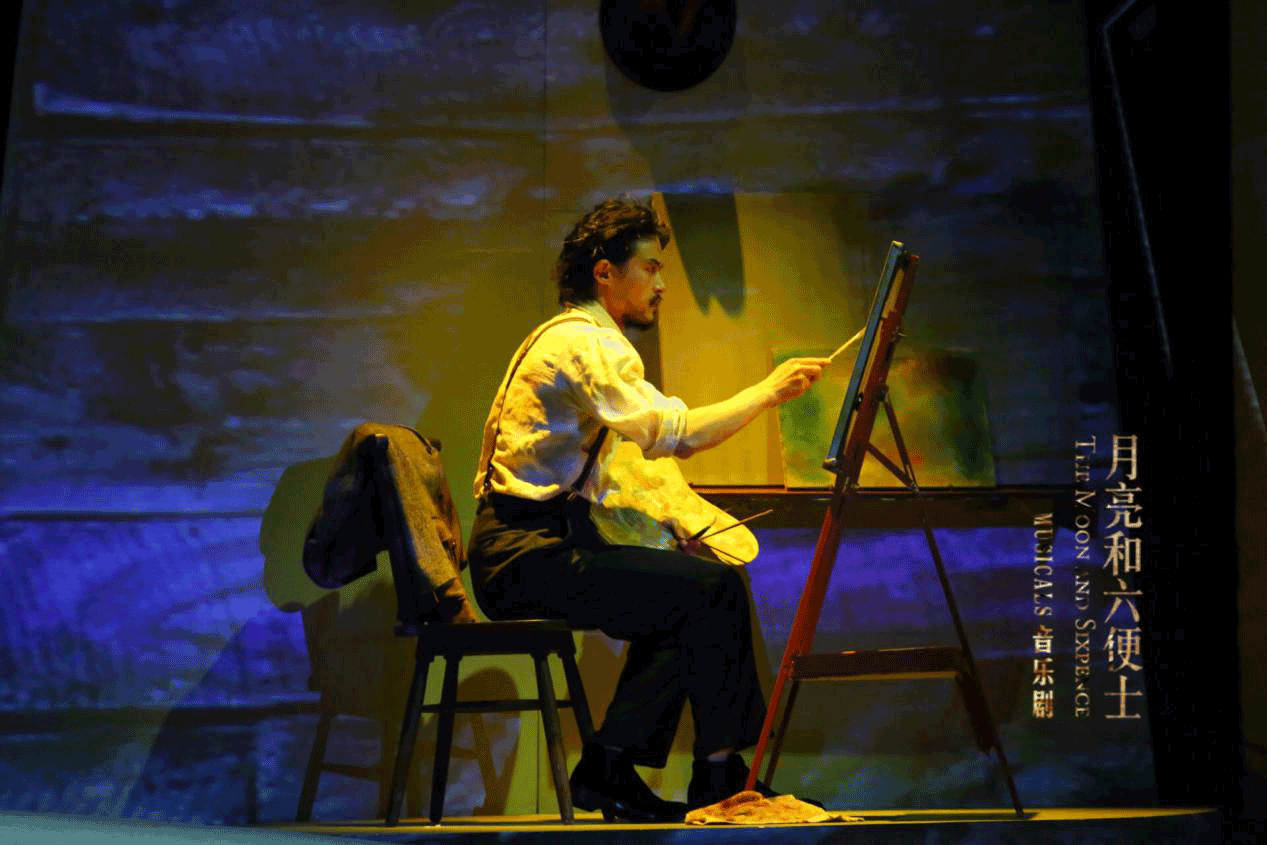 Strickland is a well-off, middle - class stockbroker in London sometime in late 19th or early 20th century. Early in the novel, he leaves his wife and children and goes to Paris. (The narrator enters directly into the story at this point, when he is asked by Mrs Strickland to go to Paris and talk with her husband.) He lives a destitute but defiantly content life there as a painter, lodging in run-down hotels and falling prey to both illness and hunger. Strickland, in his drive to express through his art what appears to continually possess and compel him on the inside, cares nothing for physical discomfort and is indifferent to his surroundings. He is helped and supported by a commercially successful but hackneyed Dutch painter, Dirk Stroeve (coincidentally, also an old friend of the narrator's), who recognises Strickland's genius as a painter.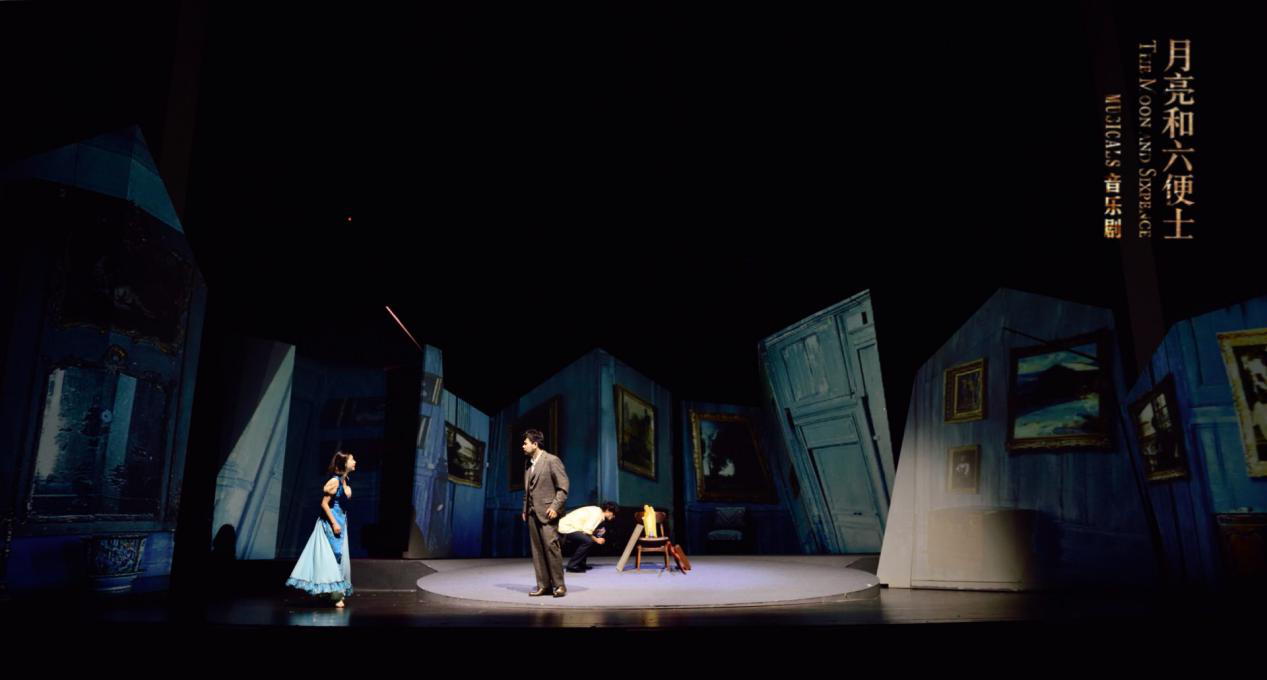 After helping Strickland recover from a life - threatening illness, Stroeve is repaid by having his wife, Blanche, abandon him for Strickland. Strickland later discards the wife; all he really sought from Blanche was a model to paint, not serious companionship, and it is hinted in the novel's dialogue that he indicated this to her and she took the risk anyway. Blanche then commits suicide - yet another human casualty in Strickland's single - minded pursuit of art and beauty; the first casualties being his own established life and those of his wife and children.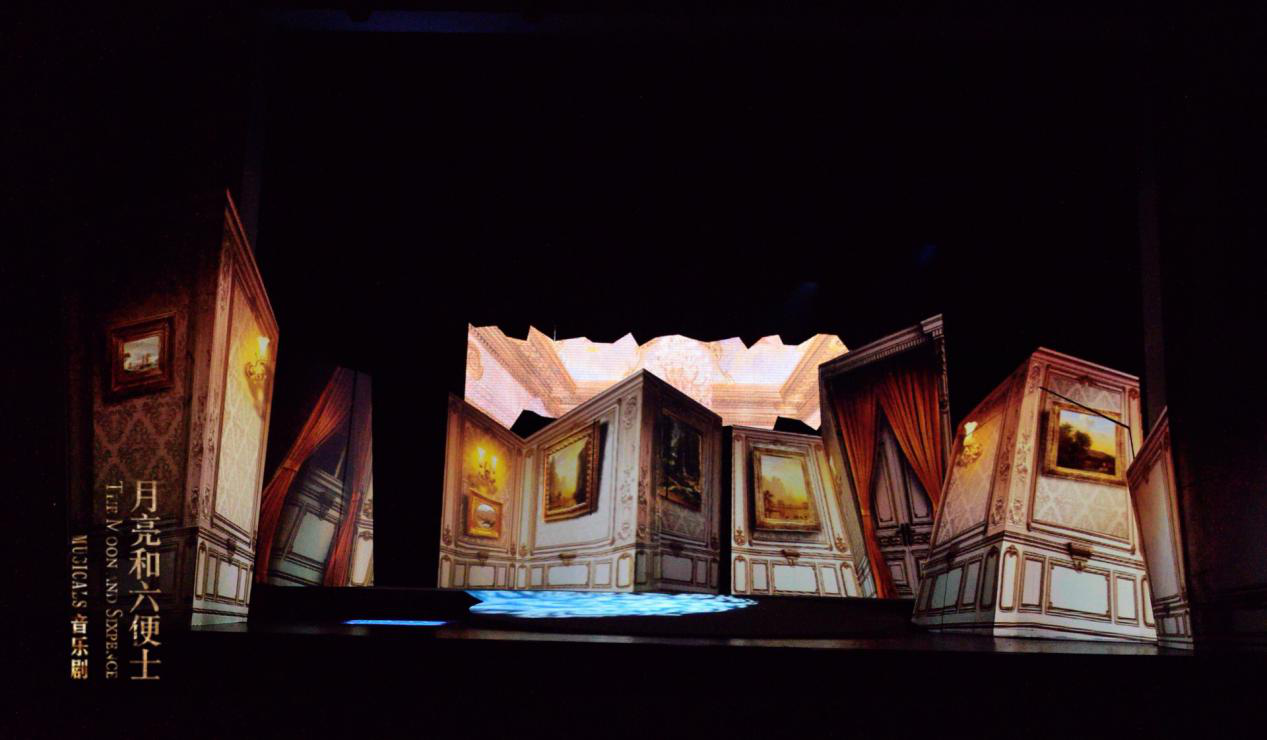 After the Paris episode, the story continues in Tahiti. Strickland has already died, and the narrator attempts to piece together his life there from recollections of others. He finds that Strickland had taken up a native woman, had two children by her, one of whom dies, and started painting profusely. We learn that Strickland had settled for a short while in the French port of Marseilles before traveling to Tahiti, where he lived for a few years before dying of leprosy. Strickland left behind numerous paintings, but his magnum opus, which he painted on the walls of his hut before losing his sight to leprosy, was burnt after his death by his wife per his dying orders.

W. Somerset Maugham
William Somerset Maugham (25 January 1874 - 16 December 1965), better known as W. Somerset Maugham, was a British playwright, novelist and short story writer. He was among the most popular writers of his era and reputedly the highest-paid author during the 1930s.

"Where Do We Come From? What Are We? Where Are We Going?" is a painting by French artist Paul Gauguin.
Paul Gauguin
Eugène Henri Paul Gauguin (7 June 1848 - 8 May 1903) was a French post-Impressionist artist. Unappreciated until after his death, Gauguin is now recognized for his experimental use of color and Synthetist style that were distinctly different from Impressionism. Toward the end of his life, he spent ten years in French Polynesia, and most of his paintings from this time depict people or landscapes from that region.
The novel is written largely from the point of view of the narrator, a young, aspiring writer and playwright in London. Certain chapters entirely comprise accounts of events by other characters, which the narrator recalls from memory (selectively editing or elaborating on certain aspects of dialogue, particularly Strickland's, as Strickland is said by the narrator to have a very poor ability to express himself in words). The narrator first develops an acquaintance with Strickland's wife at literary parties, and later meets Strickland himself, who appears to be an unremarkable businessman with no interest in his wife's literary or artistic tastes.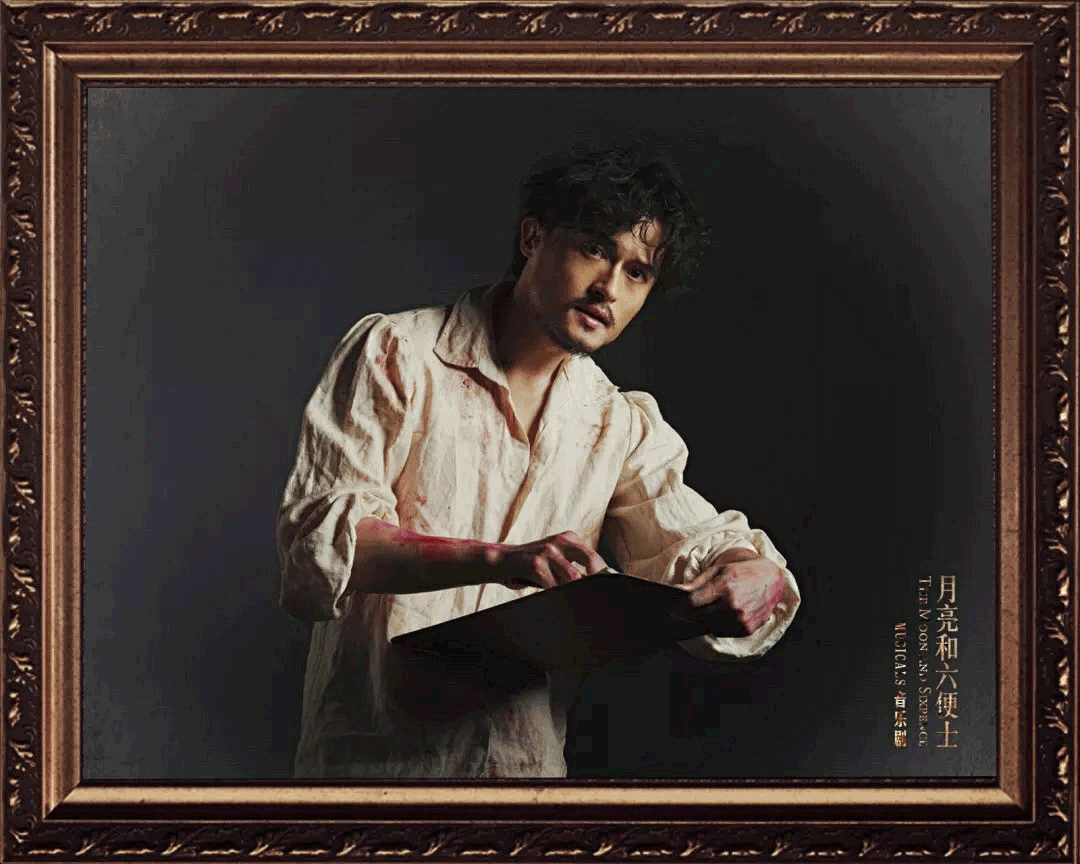 Performance: Liu Lingfei / Jiang Qianru