MONXX is an electronic music producer from the United Kingdom. Although he is known for his Riddim sound, Moxx also divulges into other subgenres in his music including Dubstep, Drum & Bass, Hip Hop, and Grime.
When MONXX was 14-years-old, he would make UK Grime Instrumentals and sell beats online. While brainstorming random words, he came up with MONXX and it just stuck.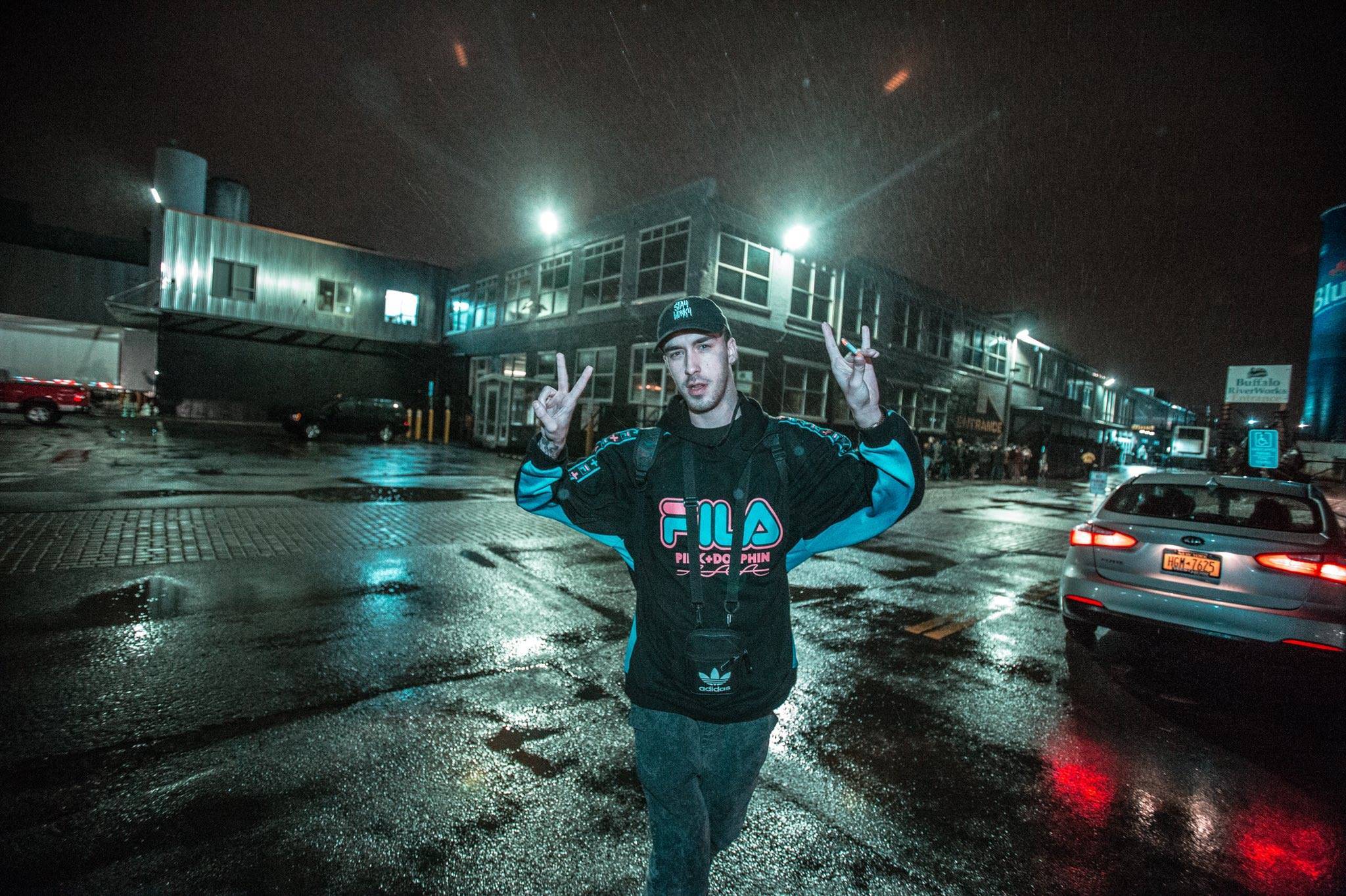 One of MONXX's most breaking moments of his career was playing at EDC Las Vegas in 2017. MONXX has a growing fanbase who constantly makes memes of him.
Some of MONXX's most popular songs include "XO RIDDIM Llif3", "Turbo Dab", "THE BOOGIE MONSTA", and "Giant Squiddim" (w/ Herobust).