- No Cancellation
- Receive Tickets via Express Delivery
- Children Under 1.2m Not Permitted
- All Attendees Require a Ticket
---
"Mo Fei," a new original drama by Polish theater director Krystian Lupa, will be staged at the Shanghai City Theatre from November 22 to 23.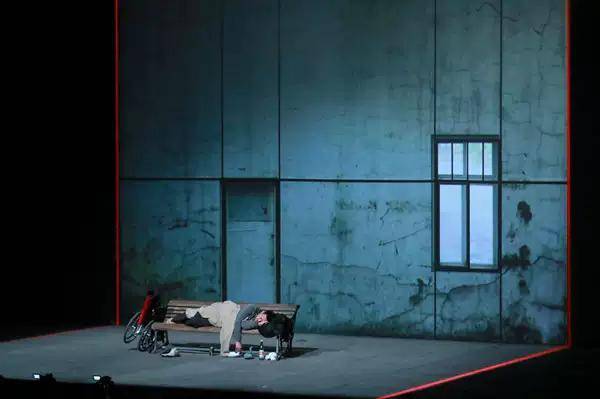 The drama is Lupa's first Chinese stage production. The celebrated theater director has presented Chinese audience with his other acclaimed works, though, including "Persona. Marilyn," "Woodcutters" and "Heldenplatz."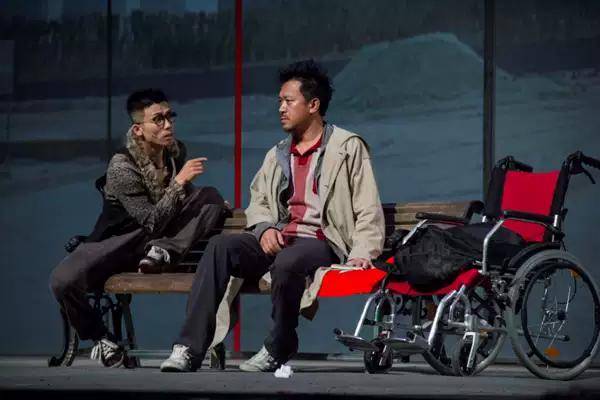 The five-hour production is Lupa's interpretation on the work of famous late Chinese author Shi Tiesheng.
The setting is a movie screen and the main character is a daydreaming alcoholic who is played by Chinese actor Wang Xuebing.
The story is narrated by a man who, though drunk, is able to discern society more clearly than the people around him. And hidden deep in monologues of the drunkard are illusions, dreams and the provocative truth.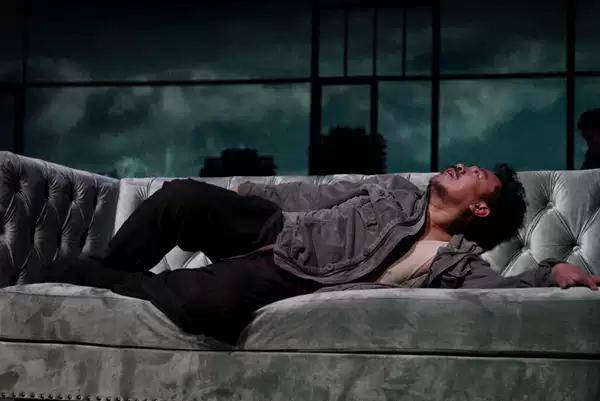 According to Lupa, the drama pays tribute to the disabled author Shi who had rich and deep feelings about life. In his eyes, the production, which combines elements of film and theater, is also an exploration of the mysterious inside world of Chinese writers.