He is a famous Ukrainian pianist and educator.

He was born in Kiev, the city of heroes, and grew up in a family of piano educators.

He was enrolled in the piano class of M.lisenko Music School (talented youngsters) at the age of 6.

He gave his first concert at the age of 8 in the National Concert Hall of Ukraine.

He won the highest prize of the IBLA International Piano Competition "GRAND PRIZE" in Italy.

He is known as the "Godfather of Piano".

He was awarded a letter of appreciation by the Korean Embassy for his contribution to the piano industry in Korea.

He has performed all over the world.

He is a world class piano virtuoso with a genuine European knight's boot.

He reproduced, passed down and promoted the purest 19th century romantic piano music.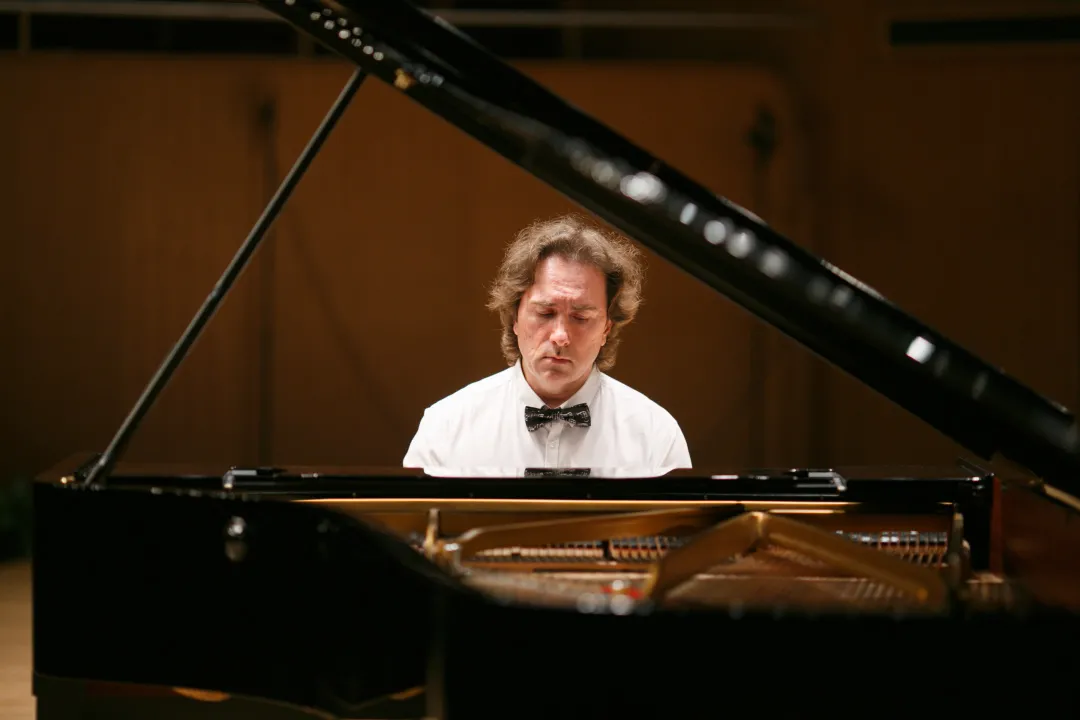 The highest honor of the IBLA International Piano Competition in Italy, the "Master" certificate, signed by dozens of world class musicians. 👇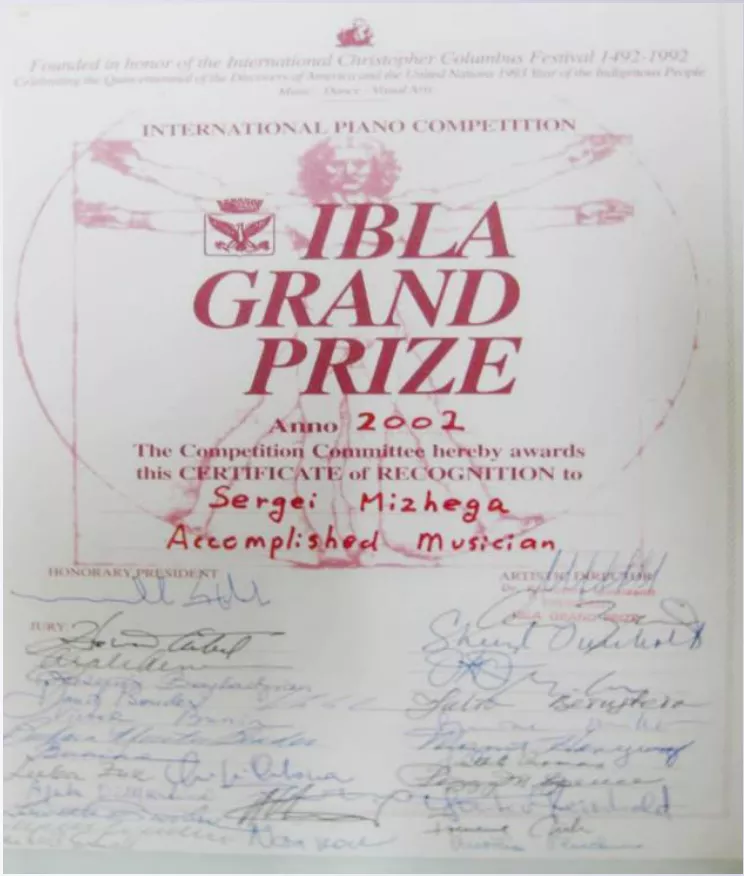 In recognition of Mr. Sergiy's outstanding contribution to piano education in Korea, the Korean Embassy issued a written honorary citation to Mr. Sergiy. 👇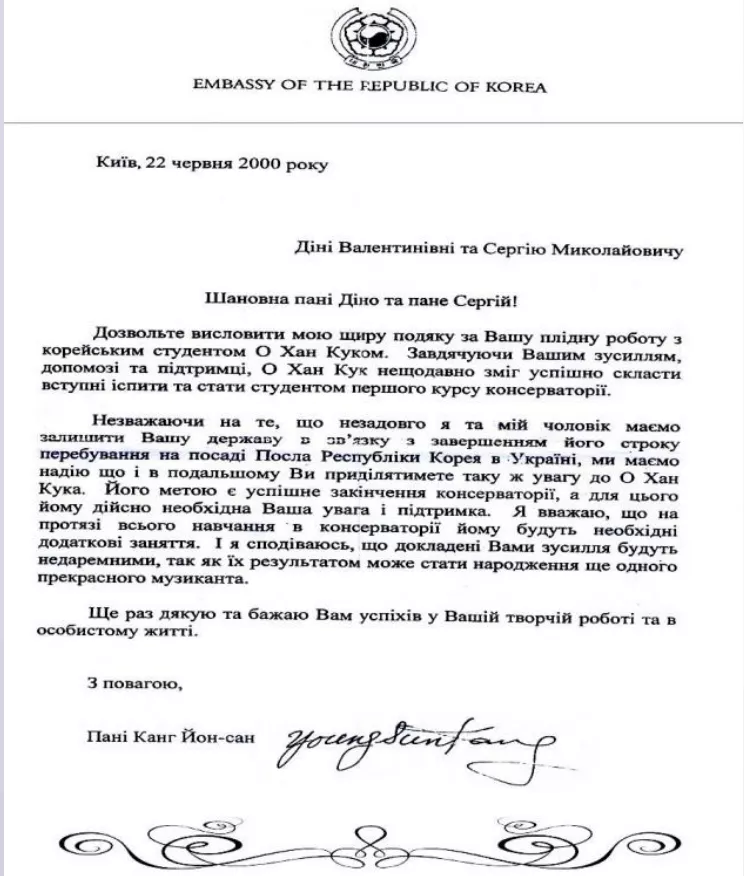 Mizhega Sergiy China Tour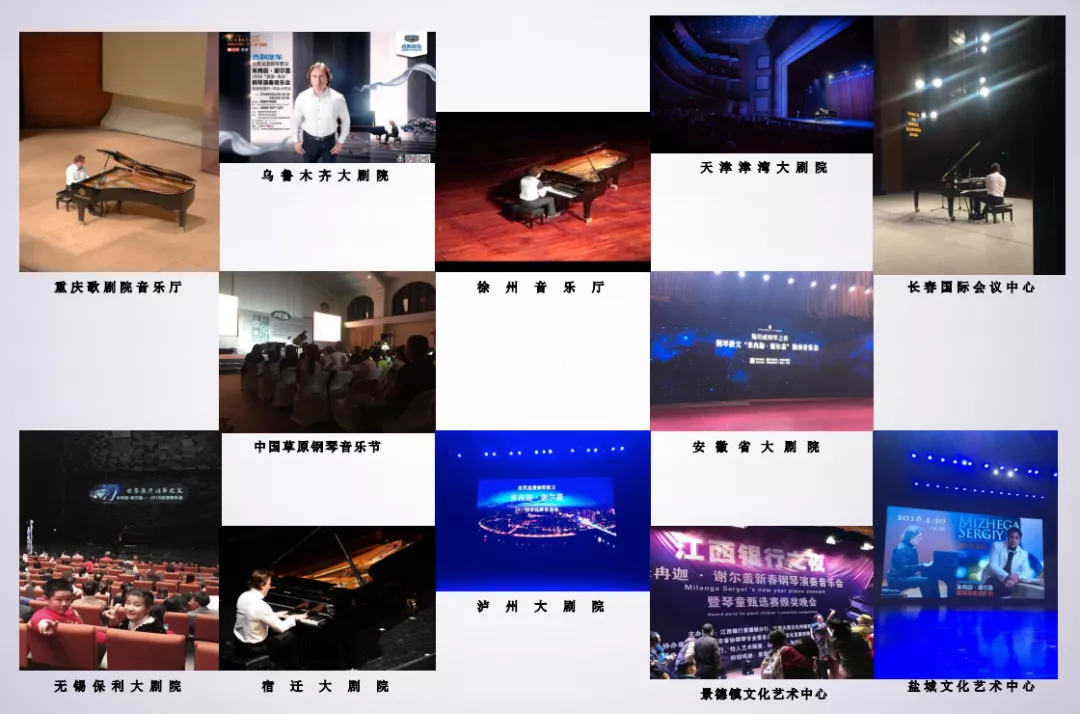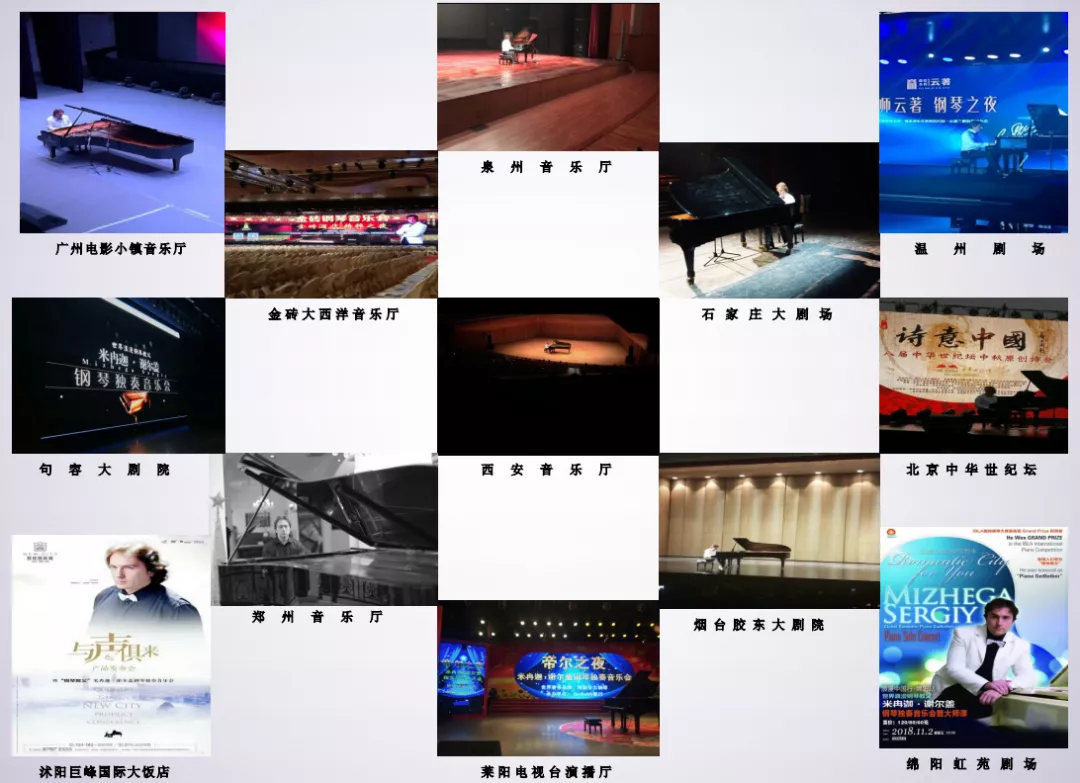 Program List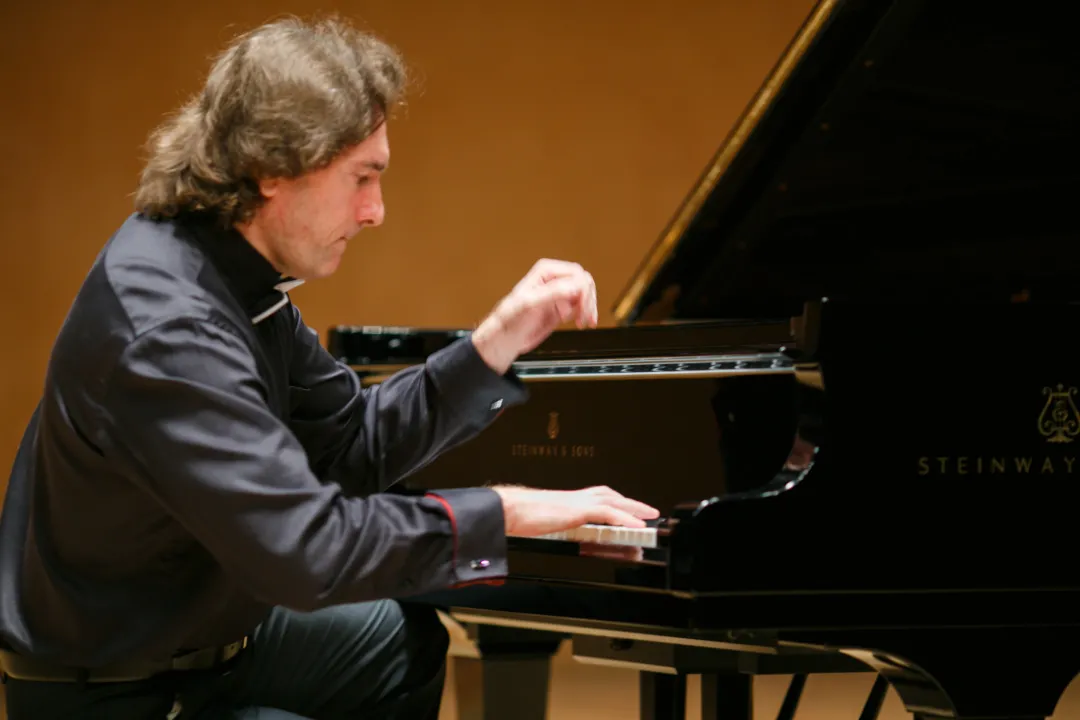 First Half
1. F.F. Chopin: Nocturne in B major Op.32, No,1
2. Sergei Rachmaninoff-Mizhega Sergiy: Fragment from Muse
3. F.F. Chopin: Nocturne in E-flat major
4. Sergei Rachmaninoff: Prelude in G-sharp minor Op.32, No.12
5. Sergei Rachmaninoff: Prelude in G major Op.32, No.5
6. F. F. Chopin: Mazurka in B-flat minor, Op.24, No.4
7. Cheng Xing: Jasmine
8. Sergei Rachmaninoff: Prelude in C minor Op.23, No.7
Second Half
1. Robert Schumann: Grand Sonata No.3 in F Minor Op.14 part 3-Variations on a Theme by Clara Wieck
2. Sergei Rachmaninoff: Prelude in C major Op.32, No.1
3. F.F. Chopin: Nocturne in E minor Op.72, No.1
4. Moritz Moszkowski: Etude in A-flat major
5. RobertSchumann: Evening(Fantasiestucke) Op.12,No.1
6. Rubert Schumann: Auf-schwung(Fantasiestucke) Op.12,No.2
7. F.F. Chopin: Nocturne in C-sharp minor
8. Sergei Rachmaninoff: Prelude in B-flat major Op.23, No.2
*The program list is for reference only, the actual track is subject to the performance on the day