- Confirmation within 24 Hours
- Receive E-ticket via Email
- Show Your E-ticket @ Venue
- No Cancellation
---
MiniMars parent-child club is the first ever space-themed children's club in Shanghai. It is a diversified parent-child experience integrating a family-friendly restaurant, children's play pens and themed parties.

A Small Town Simulation

MiniMars creates a town bustling with life, this miniature city allows children to return to the past, experience the future, and create the kingdom they see in their dreams.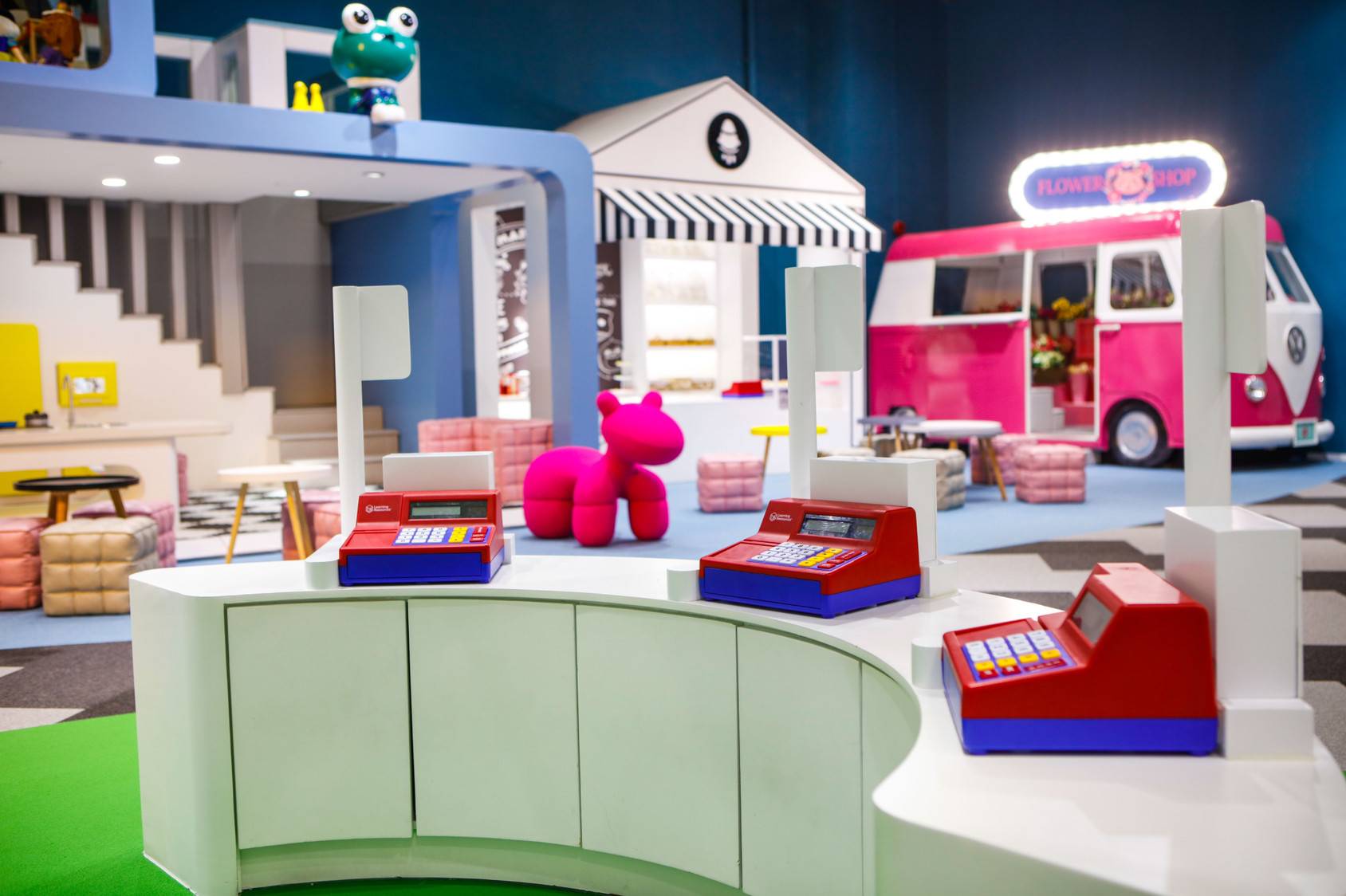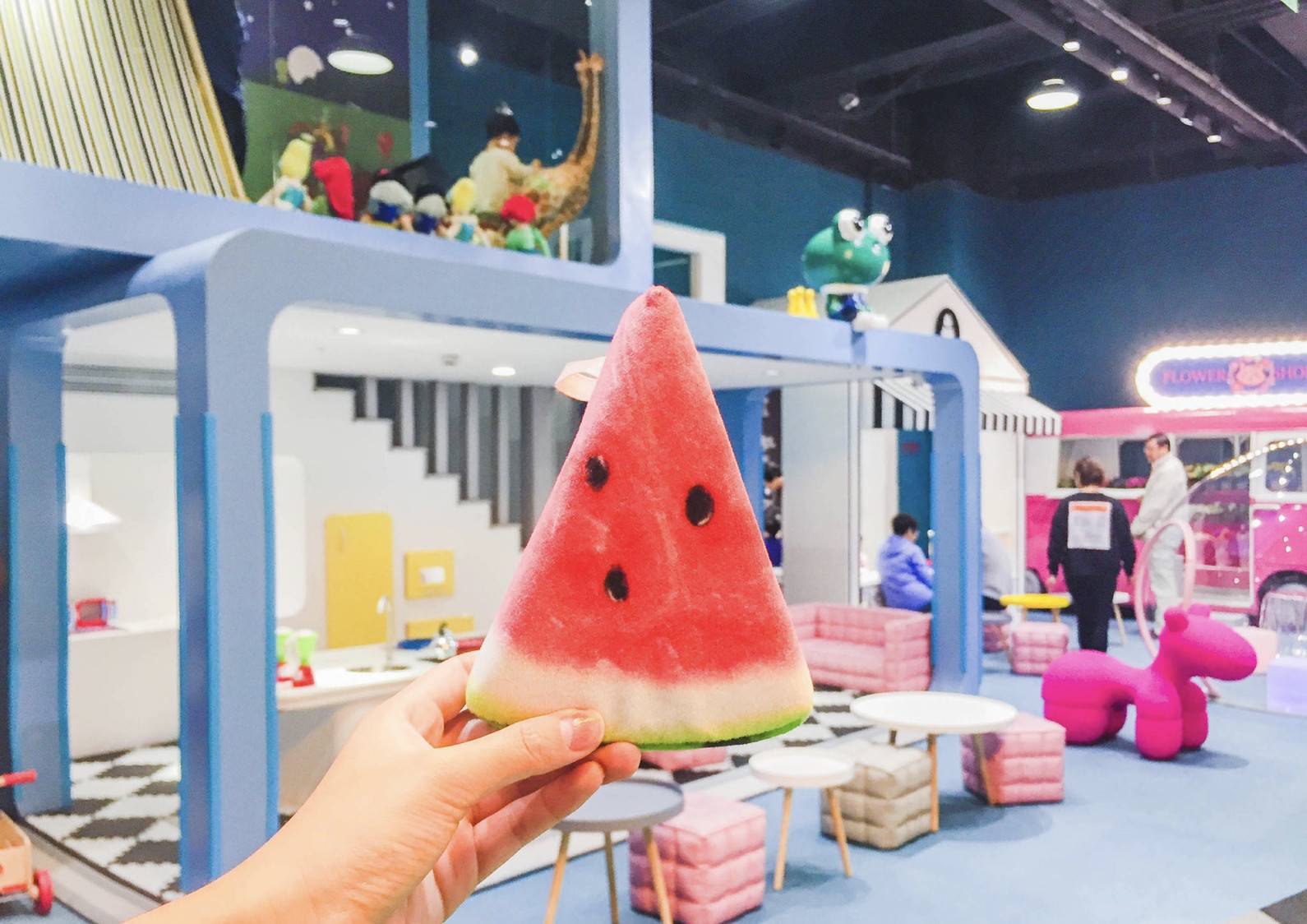 Ocean Ball Pool
MiniMars is different from your typical parent-child indoor paradise. In contrast to the traditional color coding, the ocean ball pool will give people a languid and tranquil feeling. In addition there are small high-tech devices in the ocean ball pool, causing an ocean ball rainstorm.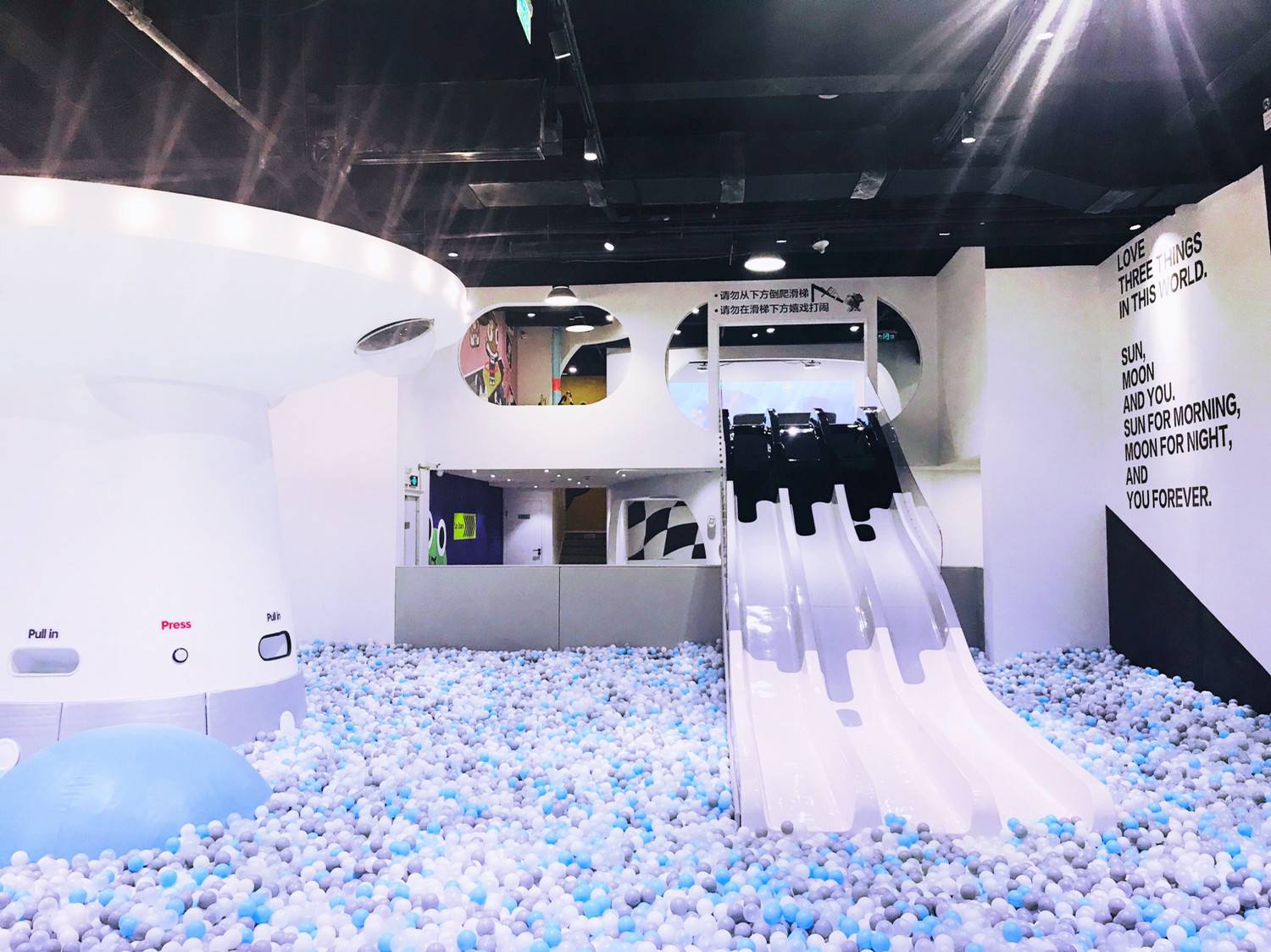 Sand Pit
MiniMars adopts imported sand that is safe and environmentally friendly simulating a perfect day on the beach. The sand is specially processed and non-toxic allowing your child to create endless sand sculptures.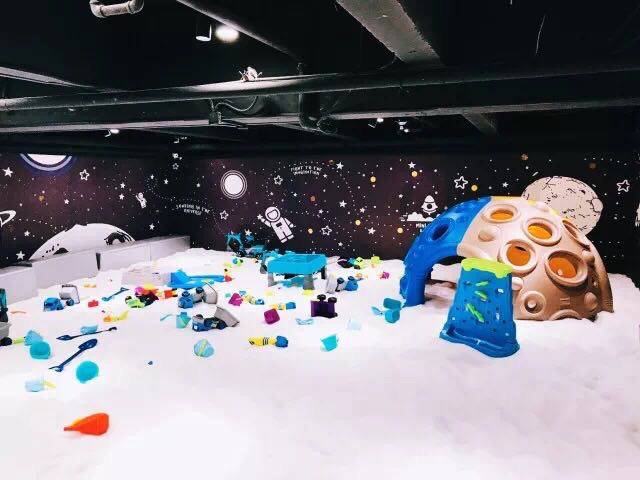 Baby Zone
Baby Zone is a small space designed especially for babies under 24 months of age. It includes an ocean ball pool and a slide.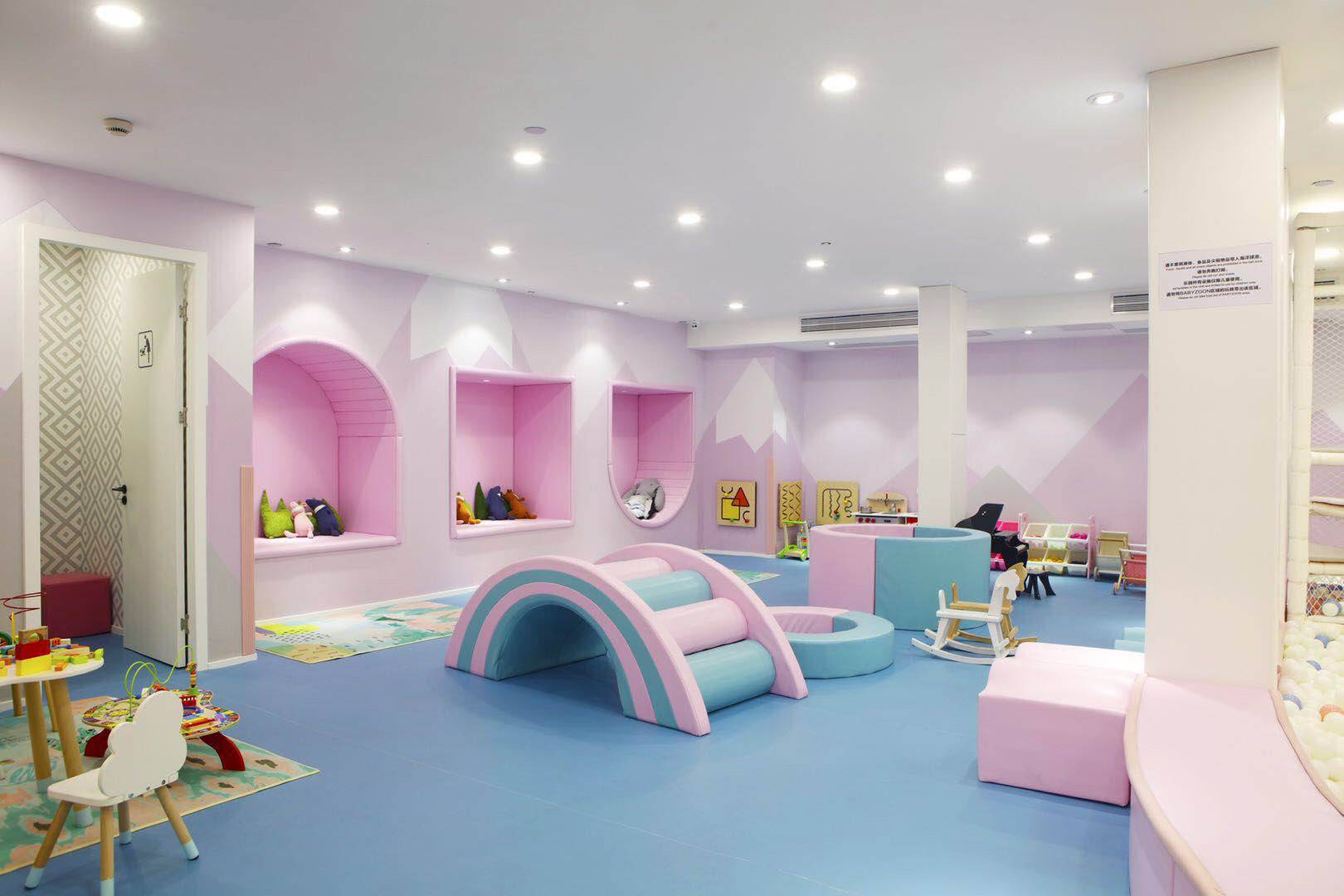 Trampolines and Small Volcanoes
MiniMars trampoline area is distributed with several trampolines large and small, fully considering the needs of each child. The small volcanic area is the station of baby discharge, and there are many sponge blocks at the bottom to protect the safety of babies.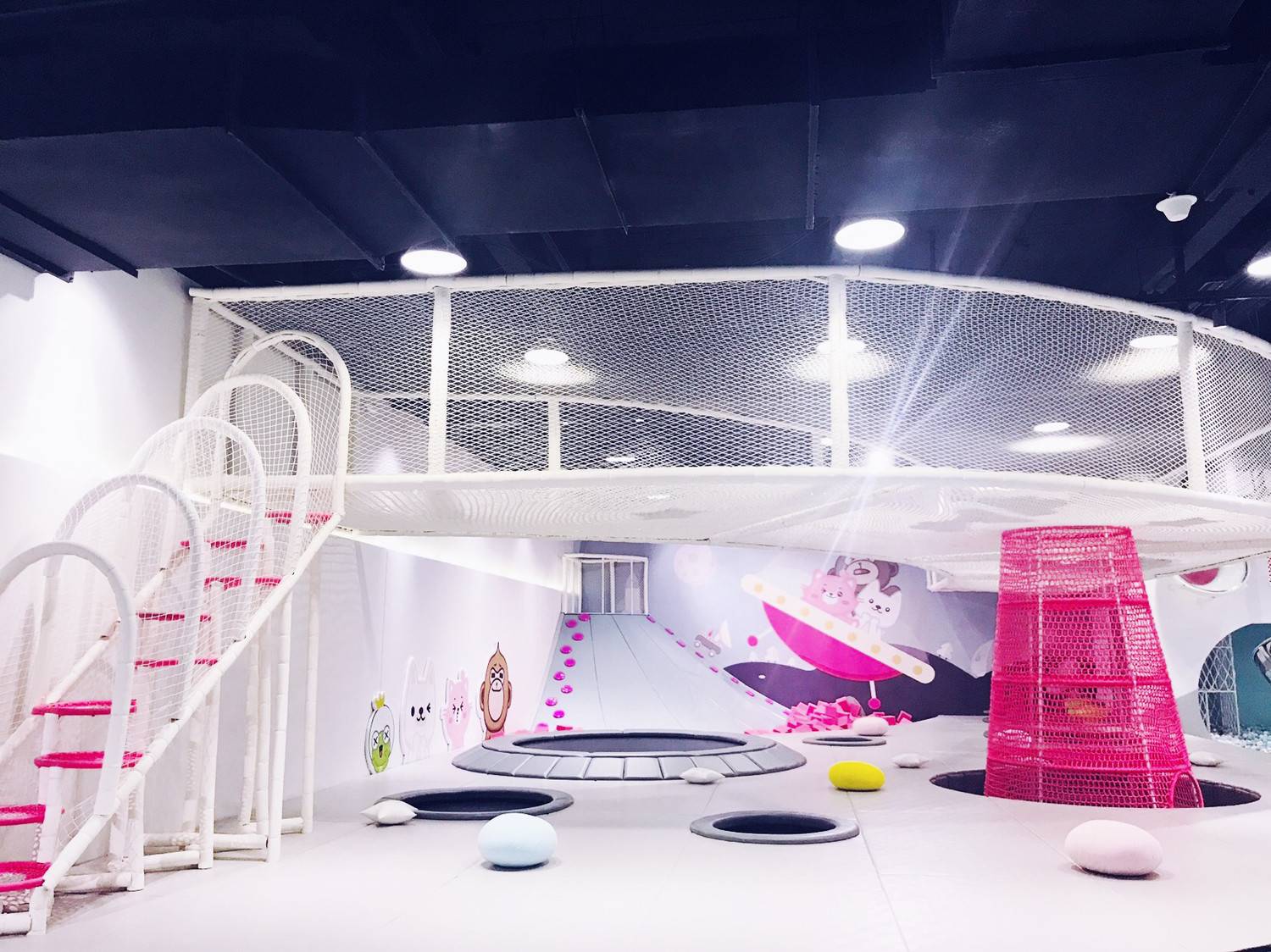 Parent Rest Area
"Stay with you" is our concept. In addition to the MiniMars play area, MiniMars has dining areas where parents and babies can rest and eat.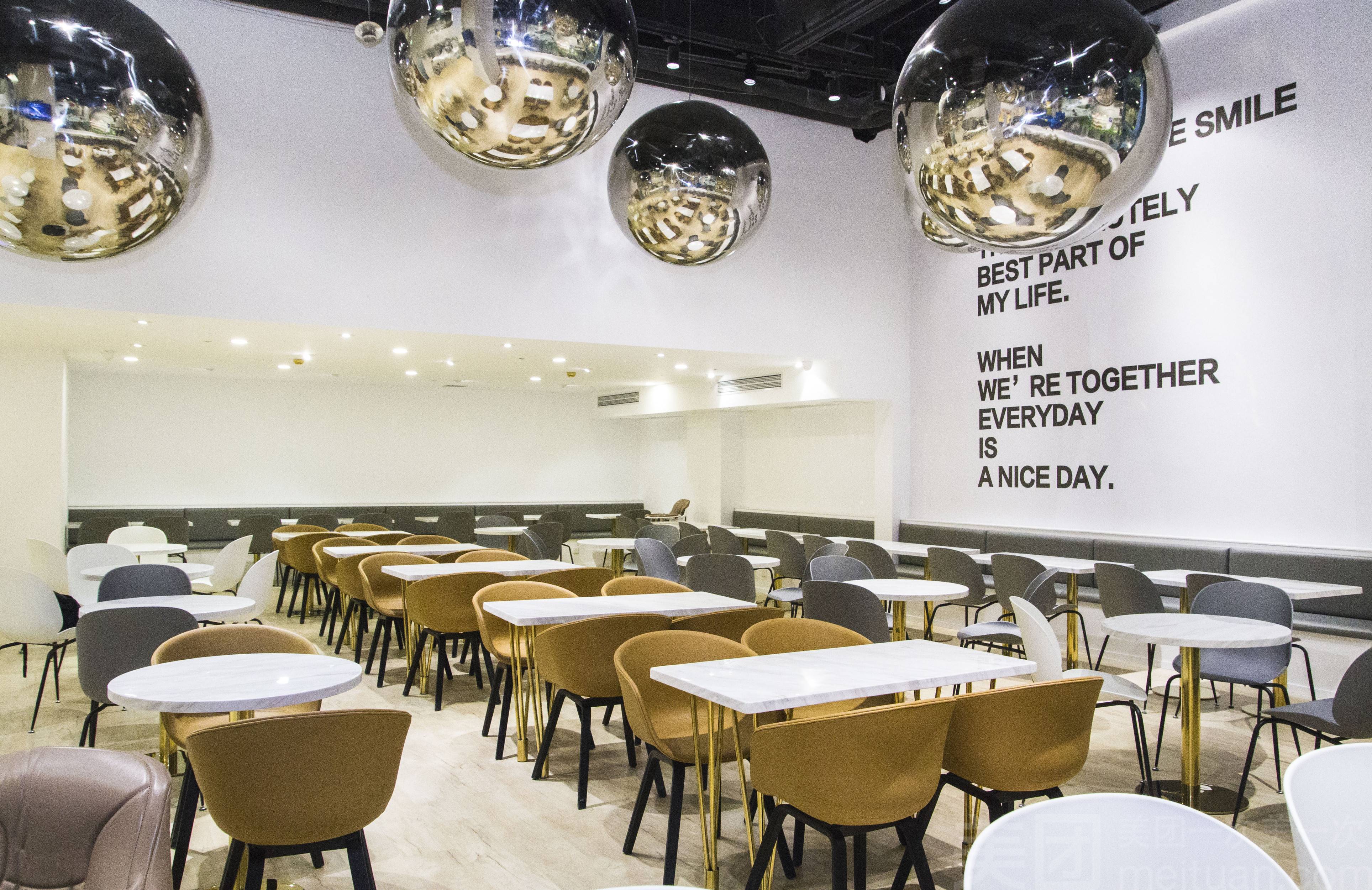 French Ice Cream for Brunch