In this taster class, we are going too give an introduction on how to do a simple macrame wall hanger using the must-know macrame techniques. We will also be using our 100% single-strand cotton in order for you to get that modern looking fringe. We have lots of string coolers to choose from!
After this class, you will have enough knowledge to create a full sized macrame at home, or if you want, you can watch out for our next-step full size macrame class!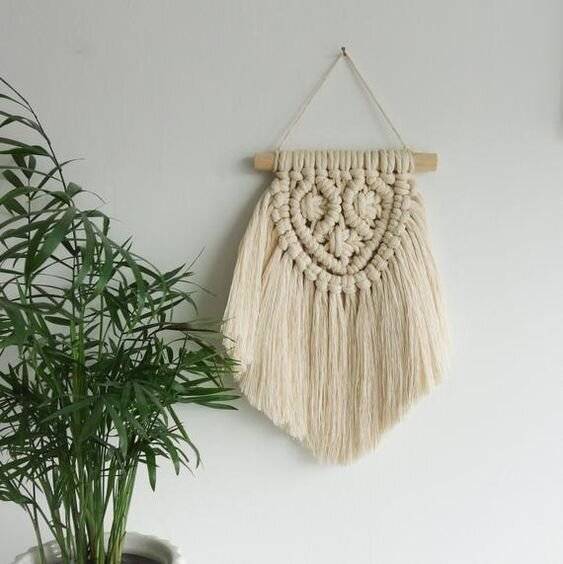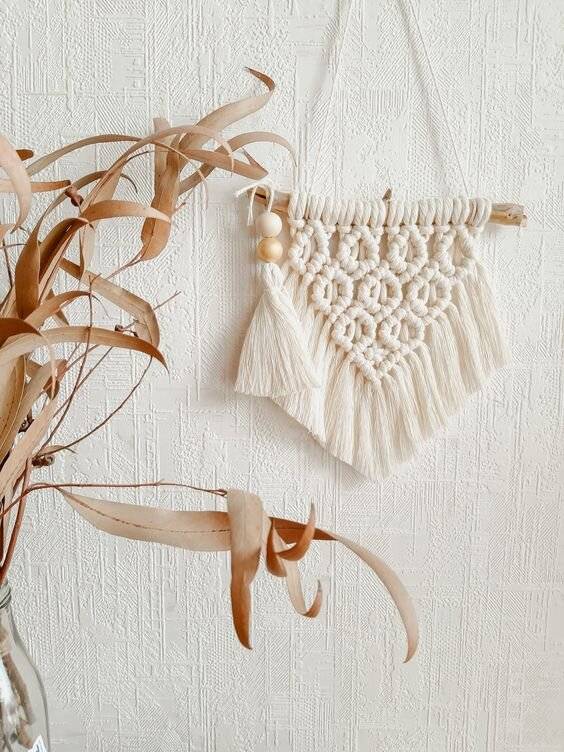 Don't worry if you're a complete beginner as this class is beginner friendly and lots of help will be given!
This class is 250 rmb inclusive of all the materials plus snacks and an a drink to keep us going!