- Receive E-ticket via Email
- Show Your E-ticket @ Venue
- No Cancellation
---
"Watching Mika live is like stumbling into an alternate dimension…[where] life is one big children's television show." – The Telegraph

Of course, MIKA is back.
Ever since the last triumphant tour, the Grammy-nominated singer-songwriter's been itching to return, and Mika's third China journey will feature triple the glee, triple the glitter, and triple the singalongs.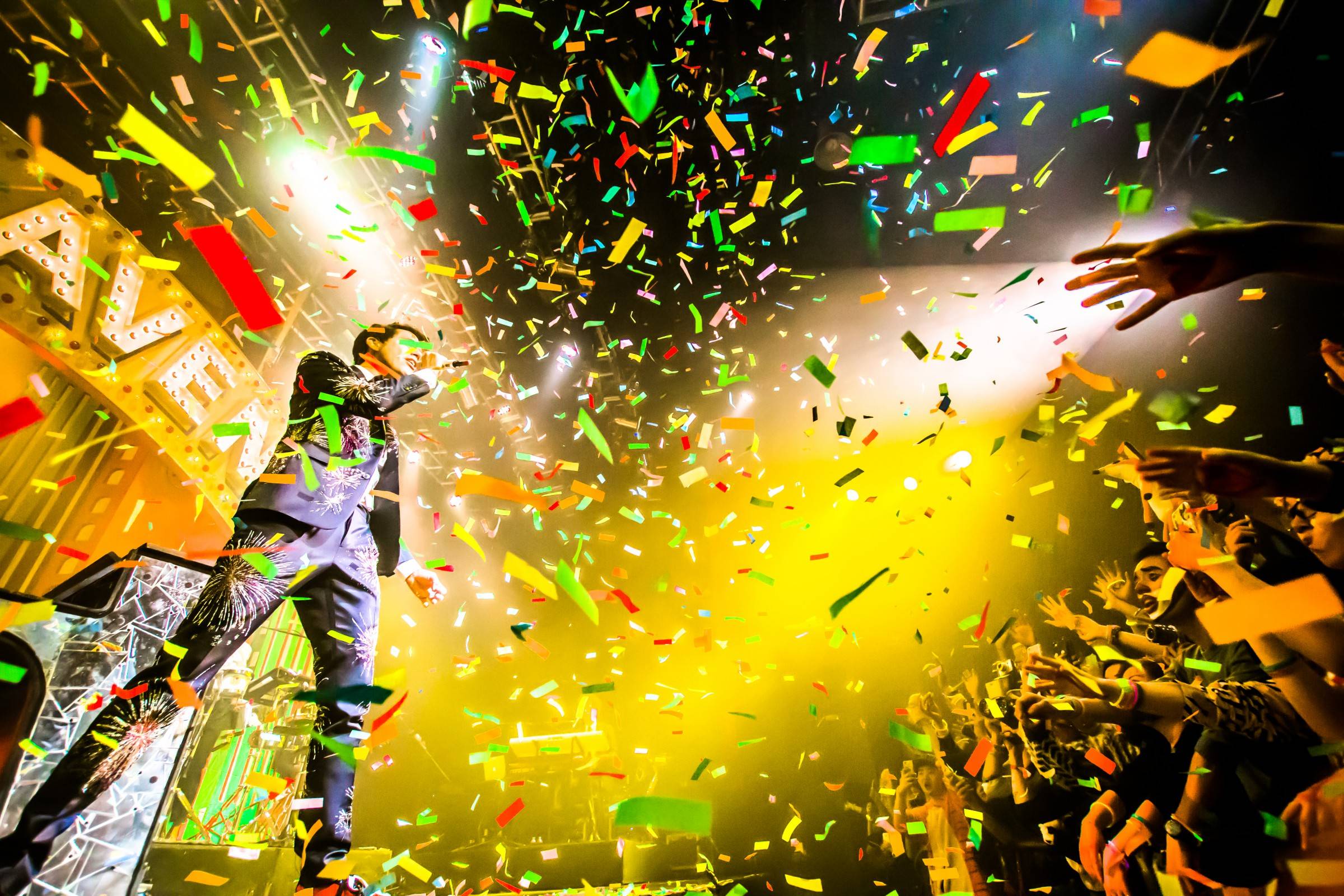 Photo Credit: Wang Tianhao
He and his full entourage will leave a technicolour pop trail through REVELATION TOURlong-awaited tour dates, with shows in Shenzhen and Hangzhou.
He's got a brilliant new album, My Name is Michael Holbrook, containing "his sharpest lyrical conceits and catchiest hooks" (PopMatters). He's got a bunch of insanely catchy new singles, designed to conquer hearts and invade dancefloors. And he's still got that exhilarating live mojo – you'll be grinning from ear-to-ear, and singing those irresistible choruses well into the night.

MIKA's musical success began with the release of his hit single, "Grace Kelly". The single was featured on his debut album, Life In Cartoon Motion, which went straight to #1 in the UK and 11 other countries, going on to sell over 7 million copies worldwide.
Since his debut he has released three other Platinum selling full length albums, The Boy Who Knew Too Much, The Origin of Love, and No Place In Heaven.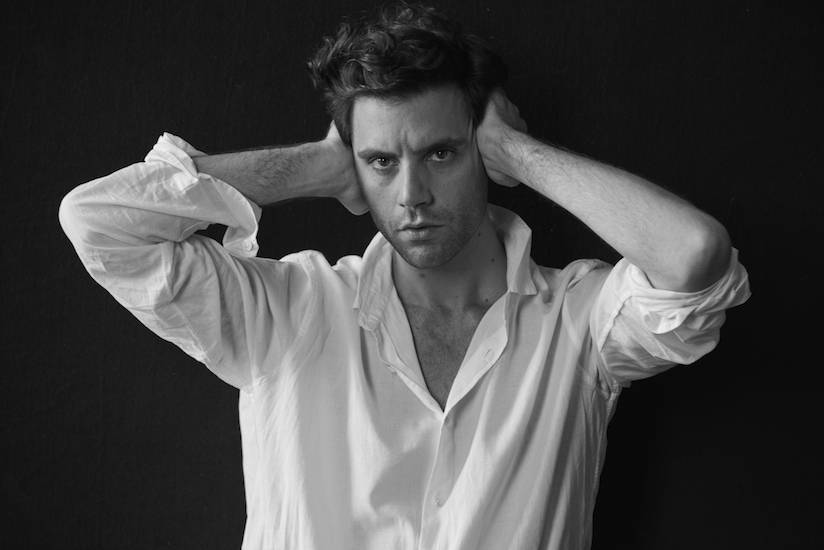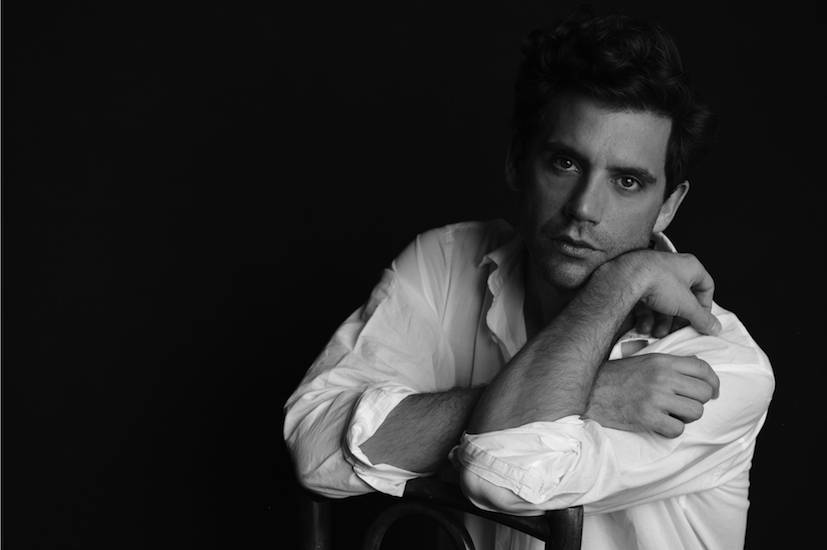 Photo Credit: Peter Lindbergh
In addition, MIKA has not only won a Brit Award for British Breakthrough Act, but he has been nominated for Grammys, MTV Europe Music Awards, Capital Radio Awards and World Music Awards. Additionally, his RA12 primetime variety show 'Stasera Casa Mika' won the prestigious Rose D'or Award for Best Entertainment Series in 2017. He has been a judge on France's The Voice for six years and hosts his own BBC2 Radio show 'The Art of Song'.
With My Name Is Michael Holbrook, MIKA has crafted a world of gritty romance amidst the playfulness of technicoloured alternative pop. The album features previously released singles "Ice Cream", a 90s inspired pop anthem, as well as "Tiny Love" - one of the most intimate and introspective songs MIKA has ever written. His most recent single, electro-tropical hit "Sanremo" is a track full of energy that shimmers with the heat of the summer and invites listeners into MIKA's familiar world of magic realism.