- Gain Admission with E-ticket
- Receive E-ticket via Email
- Age 18+
- No Cancellation
---
Candor is proud to present Midnight Rendezvous, a new kind of burlesque affair. Fully immerse yourself in this completely original Dark Circus Experience on this weekend nights at 10:00pm. Midnight Rendezvous combines the traditional circus and a new darker aesthetic with the modern allure of Cabaret to create a new unique show.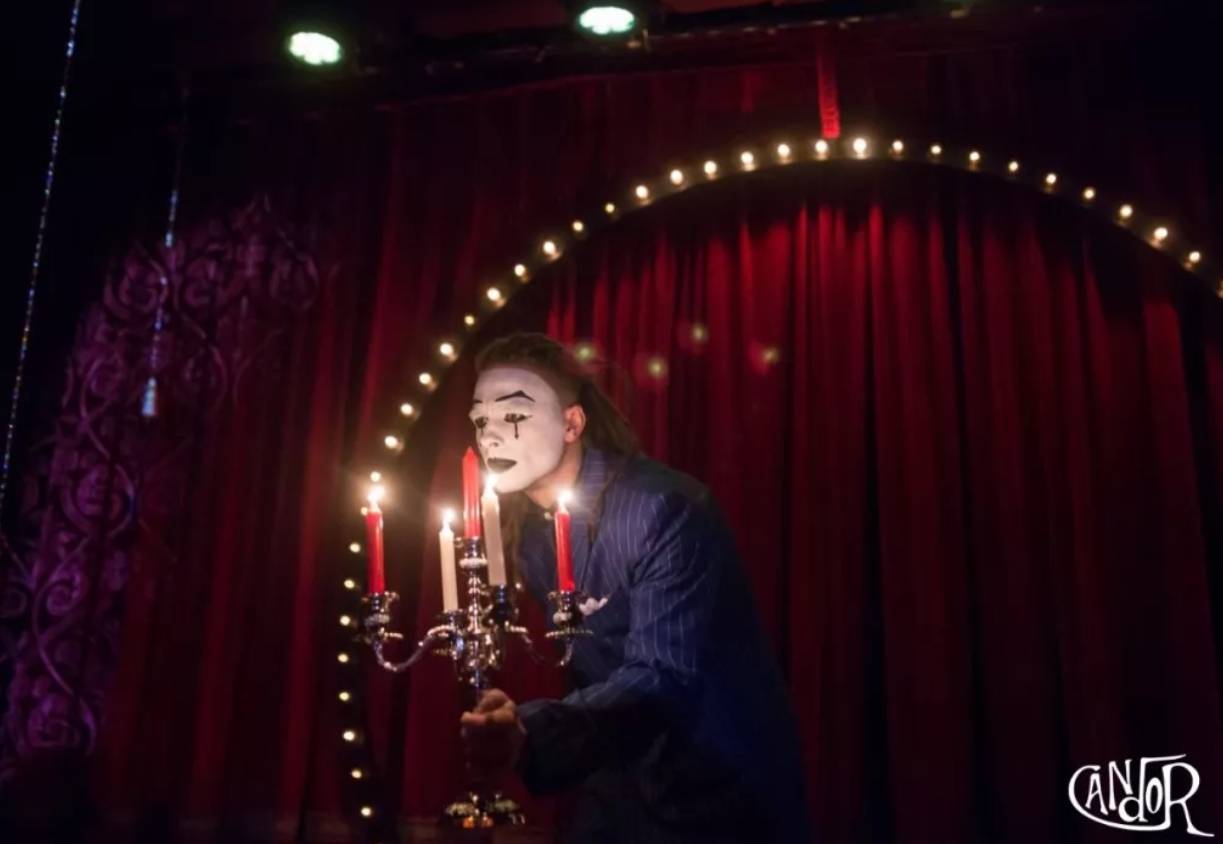 This innovative, genre-bending performance will leave you fascinated by their classic magic and contemporary dance. They will wow you with their pyrotechnics and leave you wanting so much more with their sultry moves and captivating costumes.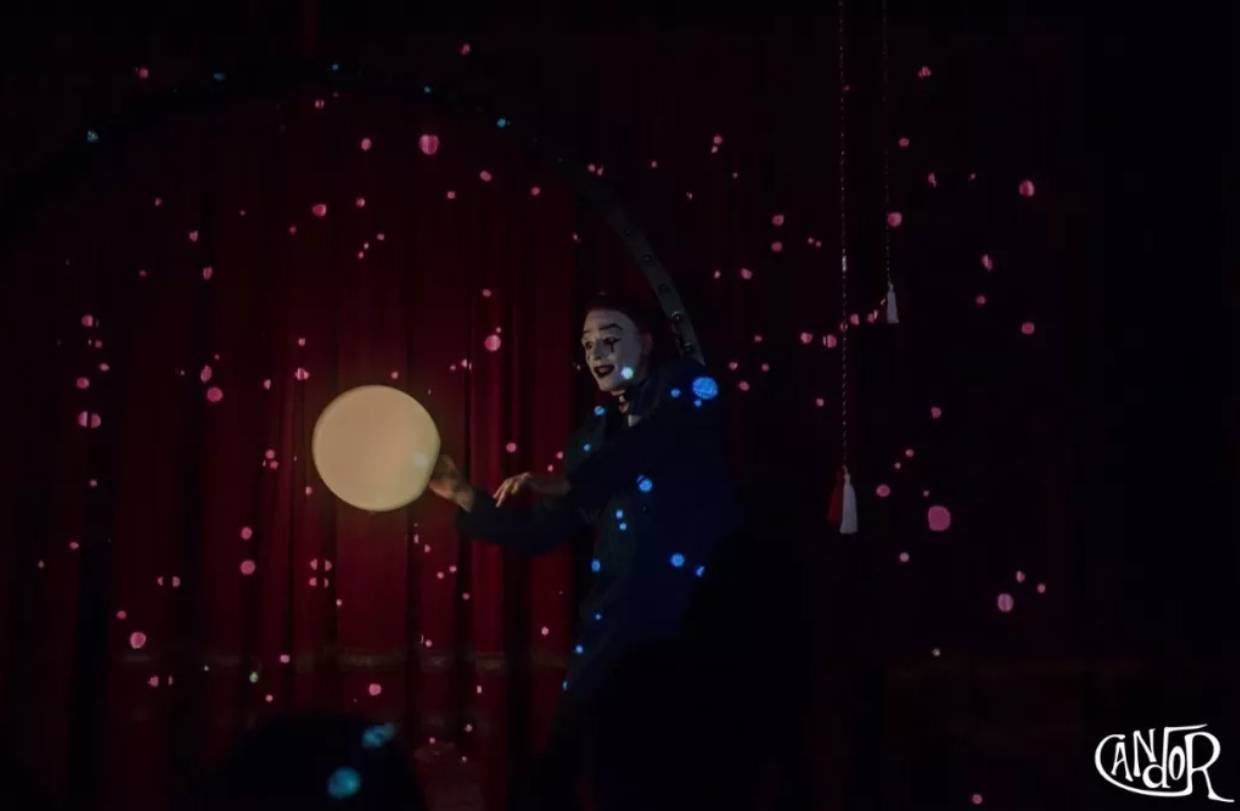 Dark Circus tells an entirely original, but metaphorical, story about the demons who devour us, the sins hidden in the deepest parts of the human soul. Throughout the performance the audience will immerse themselves in the contemplation of true human nature, a reflection of themselves. The Mime, Steward of the Dark Circus, will guide you through many of the deadly sins all while sprinkling in bits of humour and glee.
The sins will tempt you to the point of no return all while you're intoxicated with the menagerie of acts on stage. Be sure to book your table for this original limited-time run Cabaret extravaganza.