Set Menu for 2 @ MESS
Columbia ceviche ¥148
Amberjack fish, coriander, coconut milk, chill, yuzu, avocado, potato chips
Red farm ¥118
rice paper, spring onion, peanuts, cucumber, togarashi, mayonnaise, crispy cod fish, Japanese wasabi dressing
Roulea de boeuf ¥108
Overnight beef, galangal, spicy petal, 13-spice curry, artichoke
************************
Truffle rib-eye ¥288
Aubergine tapenade, basil, cilantro, radish, truffle yakitori, cassava crackers
Siam prawns ¥158
Butter shrimps, ginger leek, cream fresh, asparagus, sake hijiki
************************
Semifreddo Kaffir Lime ¥82
Ginger, lemon grass, berries, mint, pistachio
************************
1 bottle of wine (red/white/sparkling) ¥388
1 bottle of water (still/sparkling) ¥68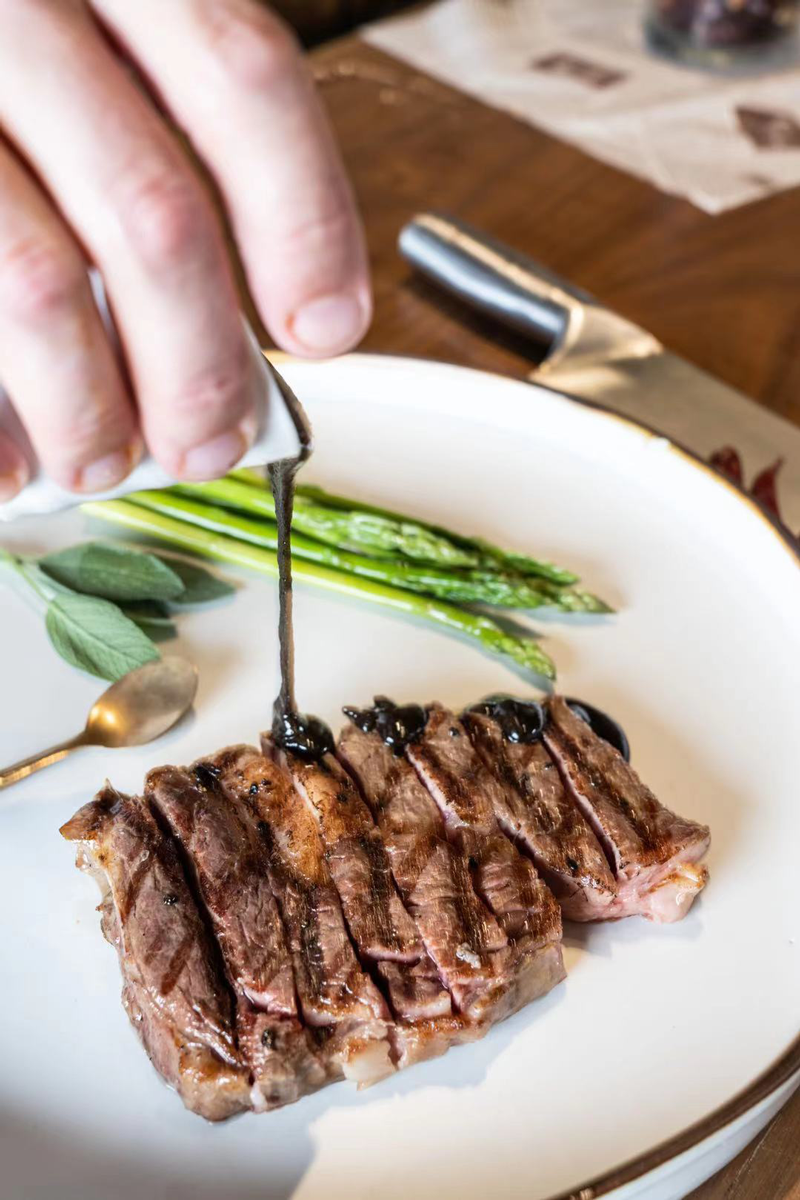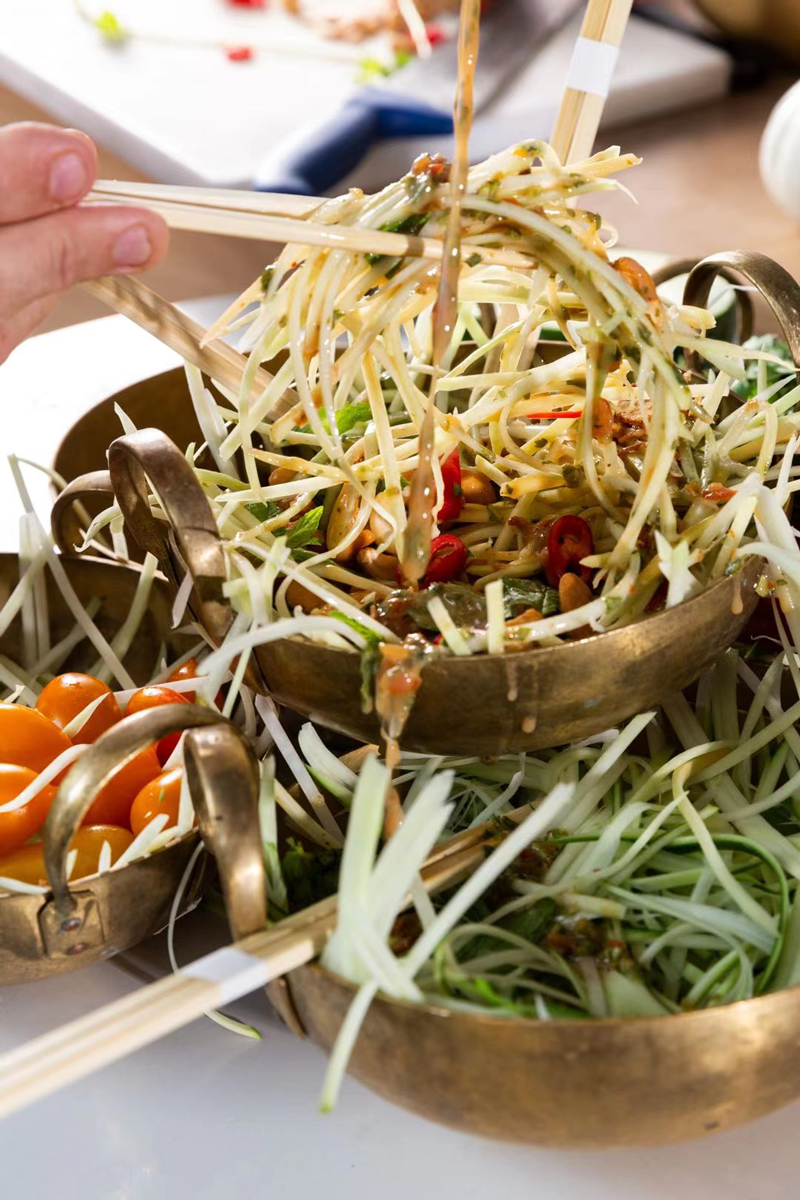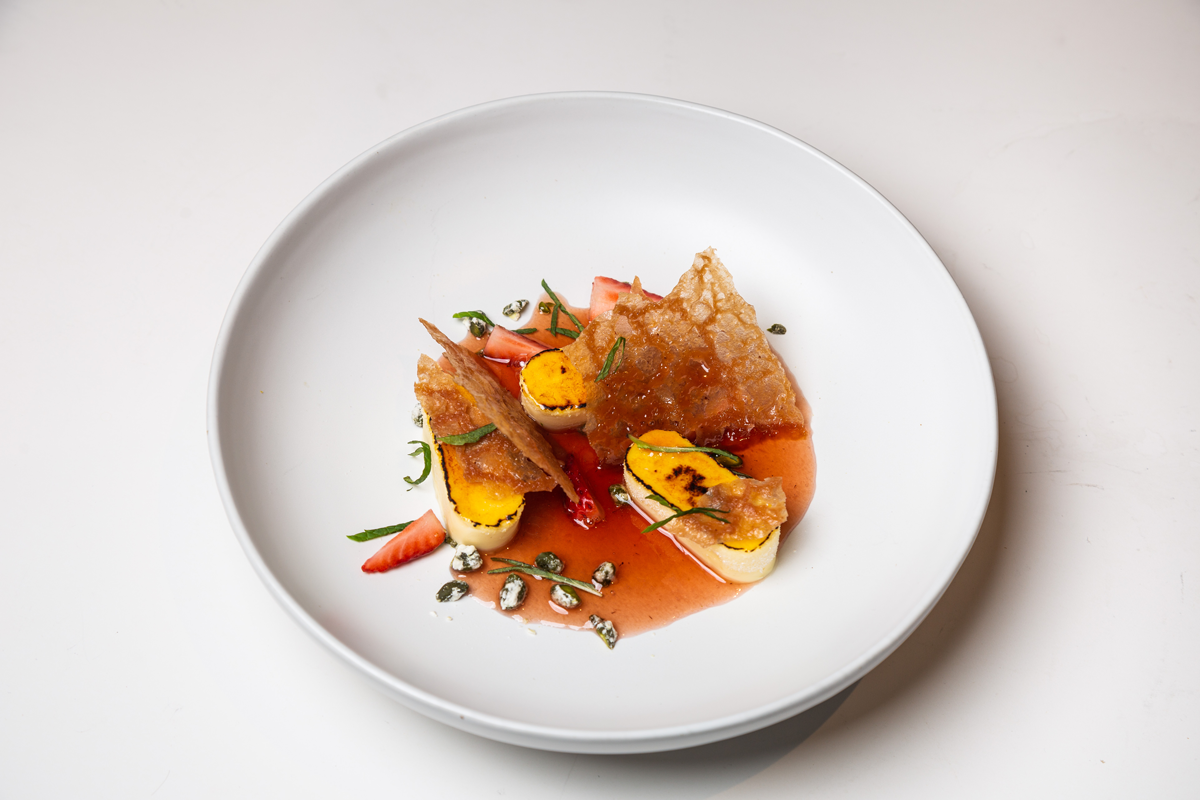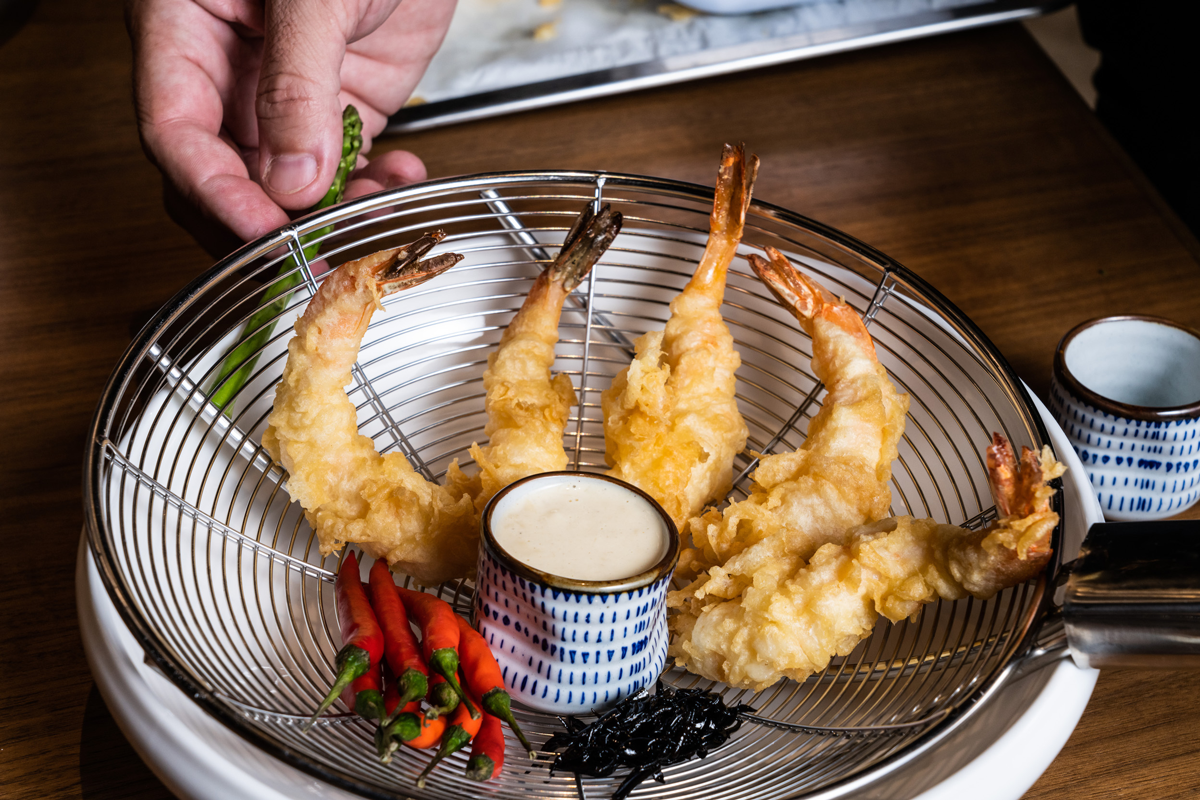 Mess is a chef restaurant, we tell a story of the chef's life and his cooking stations, a combination of the classic European kitchen, the Asian ingredient and flavor of the Middle East. We play between the three worlds, in colour, taste, technic with one big smile.
Share, join, smile is our motto, every visit at MESS will not be the same as before, we always create new experiences.
Around the world we all use different tools to enjoy food.
SPOONS Represents Land and Home
CHOPSTICKS About Culture and Experiences
FORKS Stands for Passion and Excitement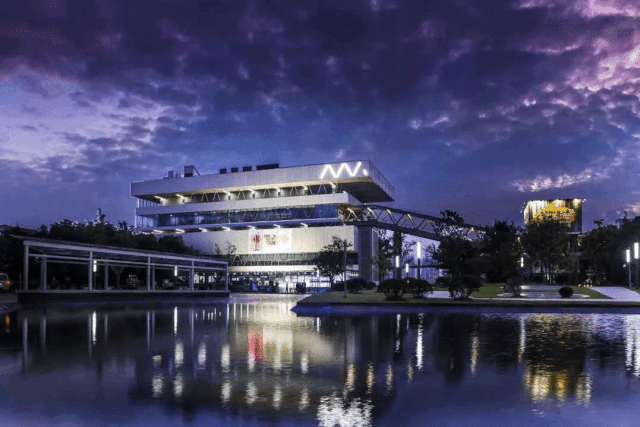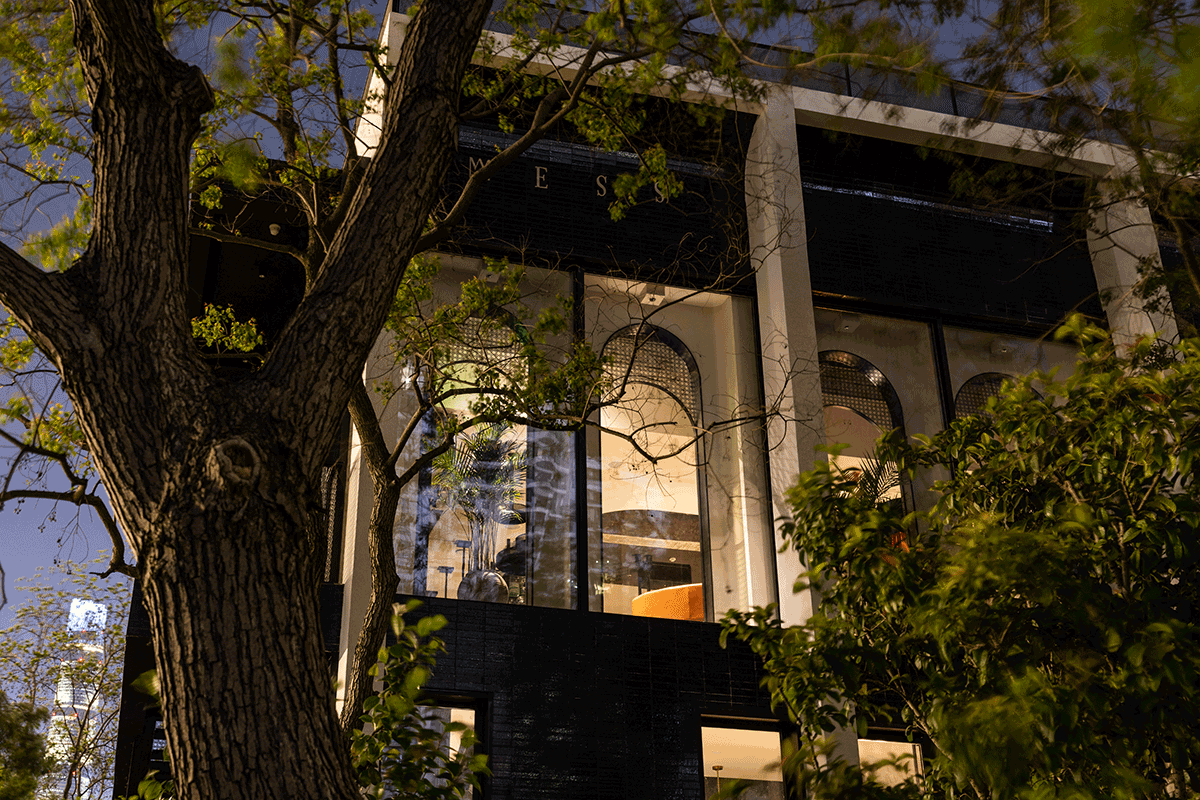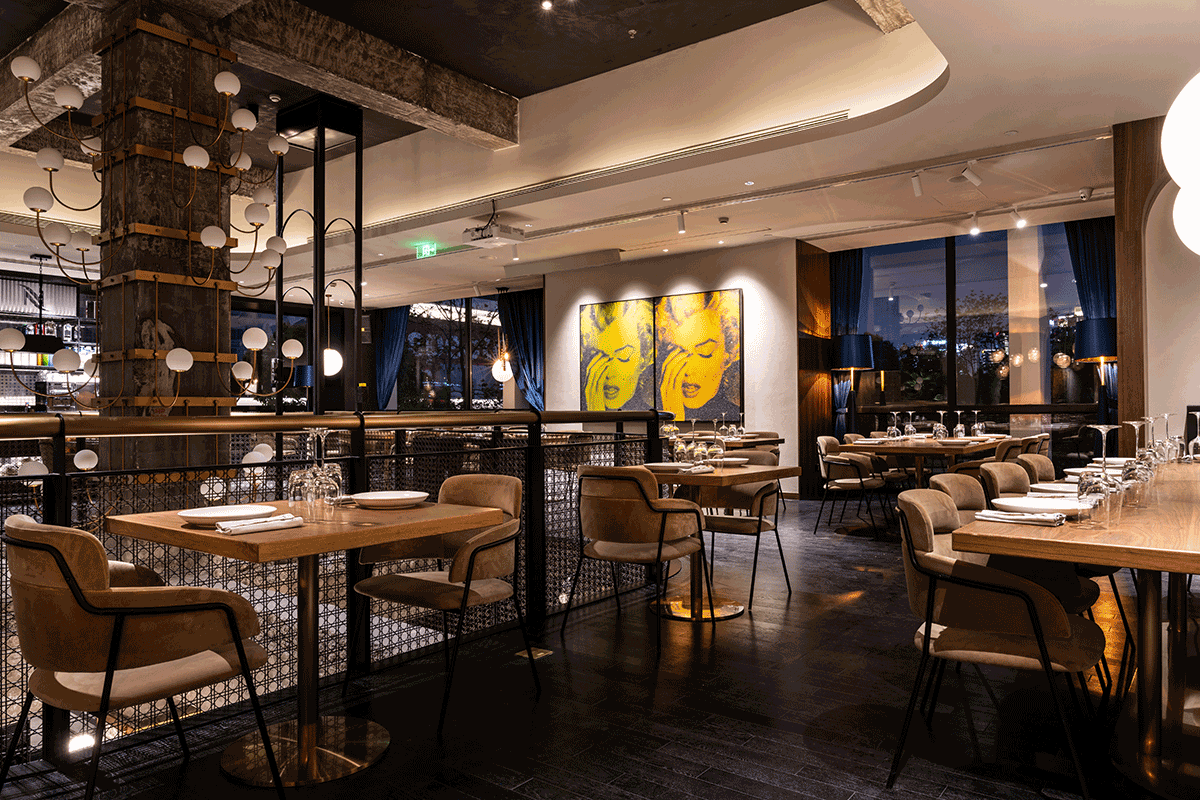 After years of culinary journeys, exploring cultures and searching for the secrets of the Asian cuisine, Shahaf Shabtay takes you on "a journey to Asia" with 5 different cooking techniques.
Shahaf's area of expertise is Southeast Asian cuisine: Singapore, Cambodia, Malaysia, Indonesia, Vietnam, India and Thailand. Shahaf is a graduate of the École Grégoire-Ferrandi culinary school of cooking Arts in Paris and holds a C.A.P degree.
From his studies Shahaf took the basics and brought them to the Asian kitchen. He brings to the plate a dialogue and an integration between different cultures, connecting the worlds of East and West – giving an experience of colors, tastes, textures and techniques, all by using Asian materials.
Shahaf's restaurant SaSaZu has won three times the Best Chef and Best Restaurant of the Year in Prague, Czech Republic and seven years of Bib Gourmand.