👉 Book in Advance
👉 Receive E-ticket via Email
👉 Show Your E-ticket @ Venues
👉 No Cancellation
When you buy one entree you get your choice of appetizers for free
(an additional 60 RMB applies for select dishes).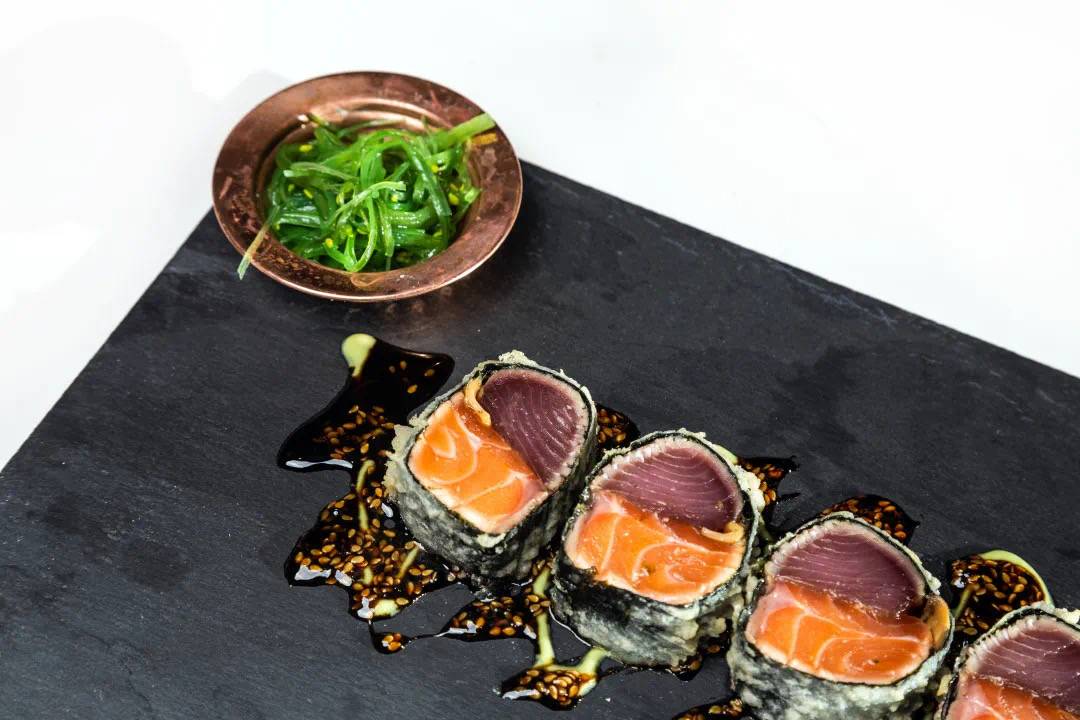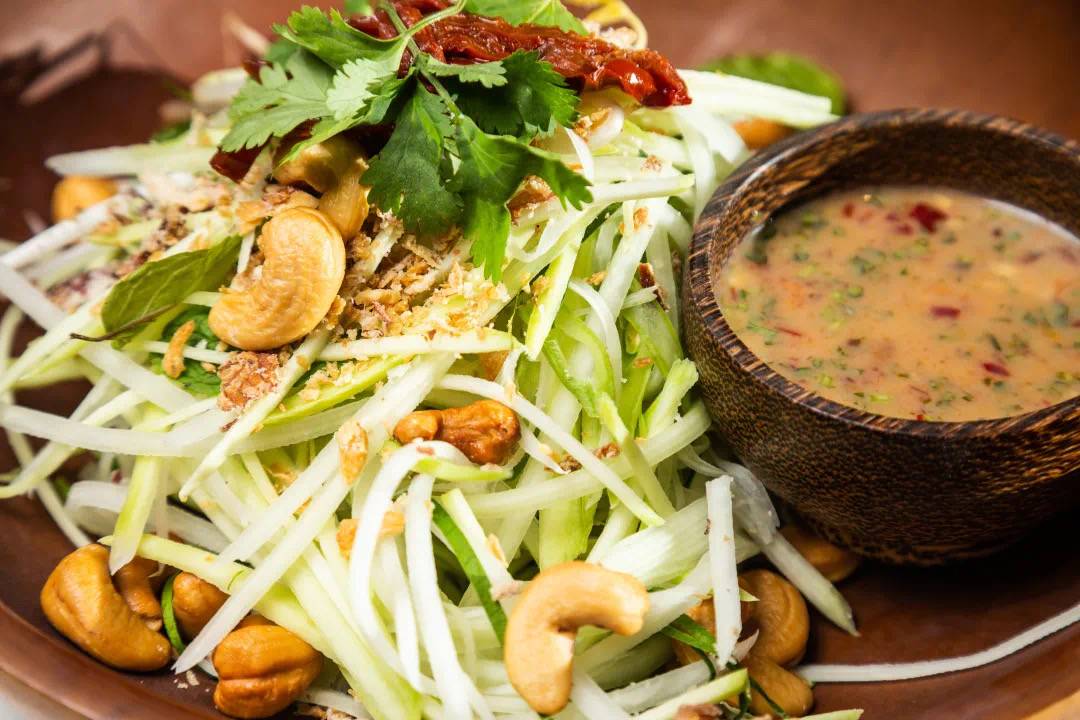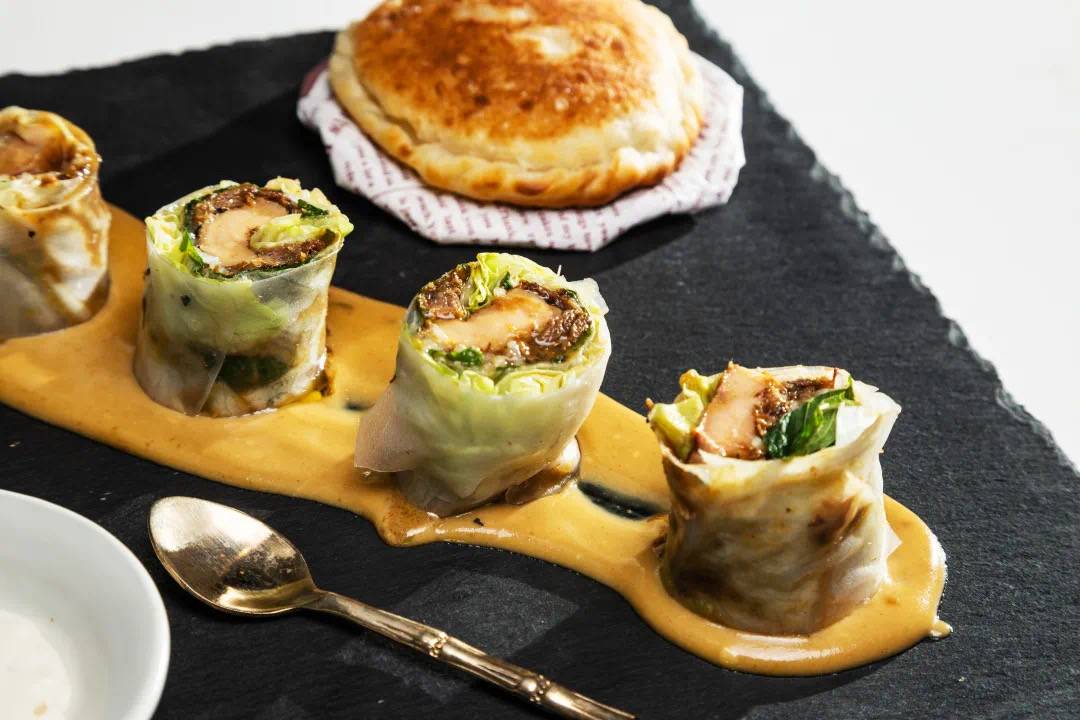 Our selection of appetizers contains some of our most popular starters and are included as part of both set options.
Start your meal with our fresh and spicy Du Du Papaya or creamy Corn Soup.
And if you can't imagine a meal without one of our signature appetizers, like the MESS Around or Boemboe Roll, rest assured they are available for a supplemental 60 RMB.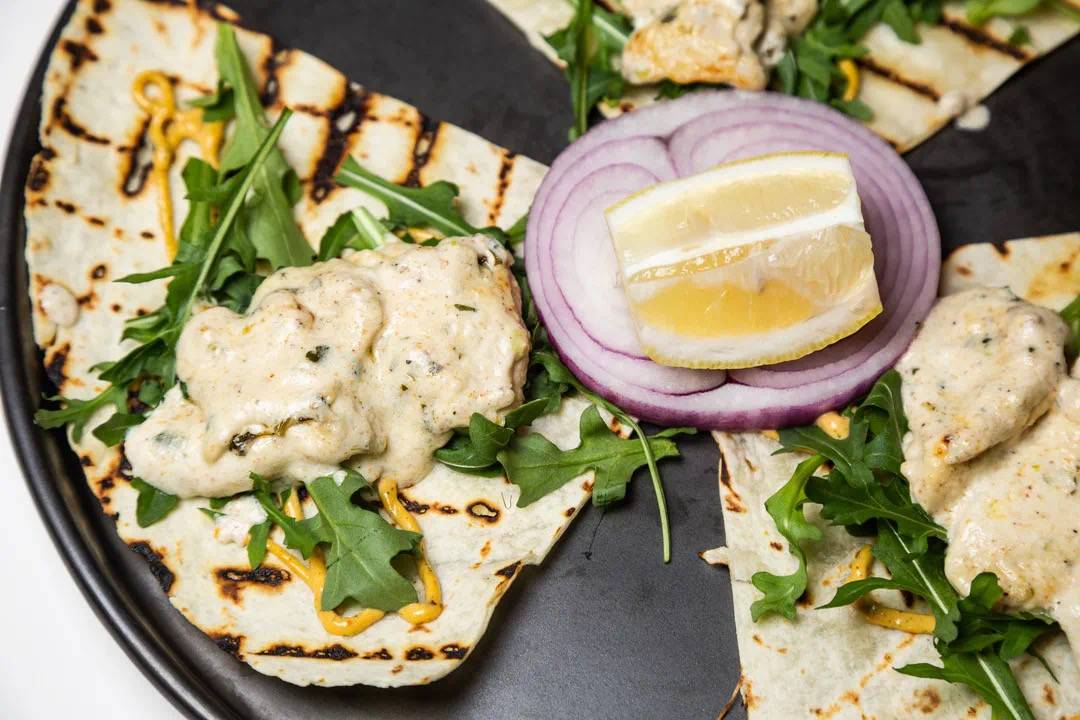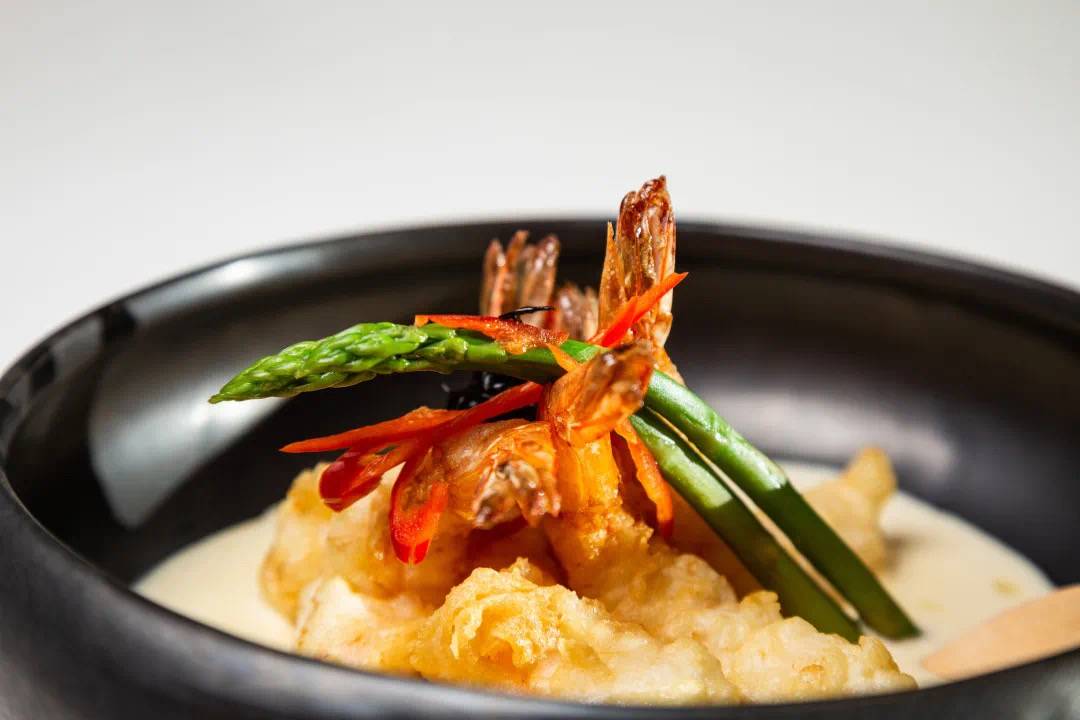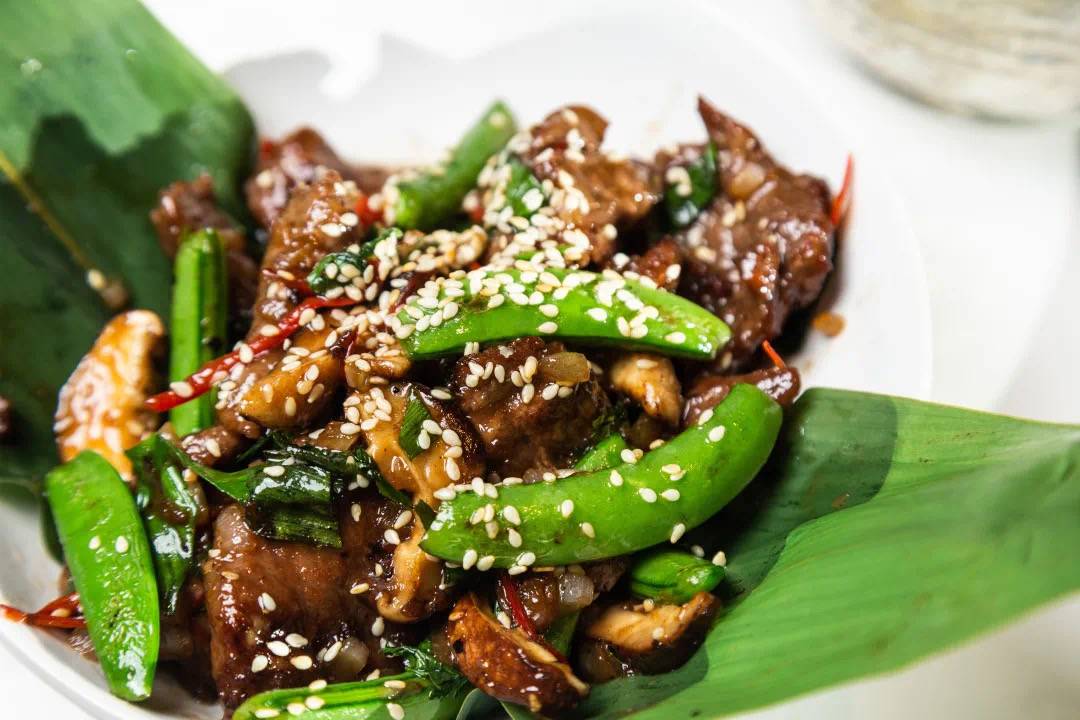 With the small talk out of the way, it's time to get down to business with heftier dishes like our Siam Prawns,
with crème Fraiche and asparagus, our spicy Pali-il Chicken, and the tender beef fillet of the Wok MESS.
But if you're feeling more like a tycoon, maybe you wanna choose from the Spoons.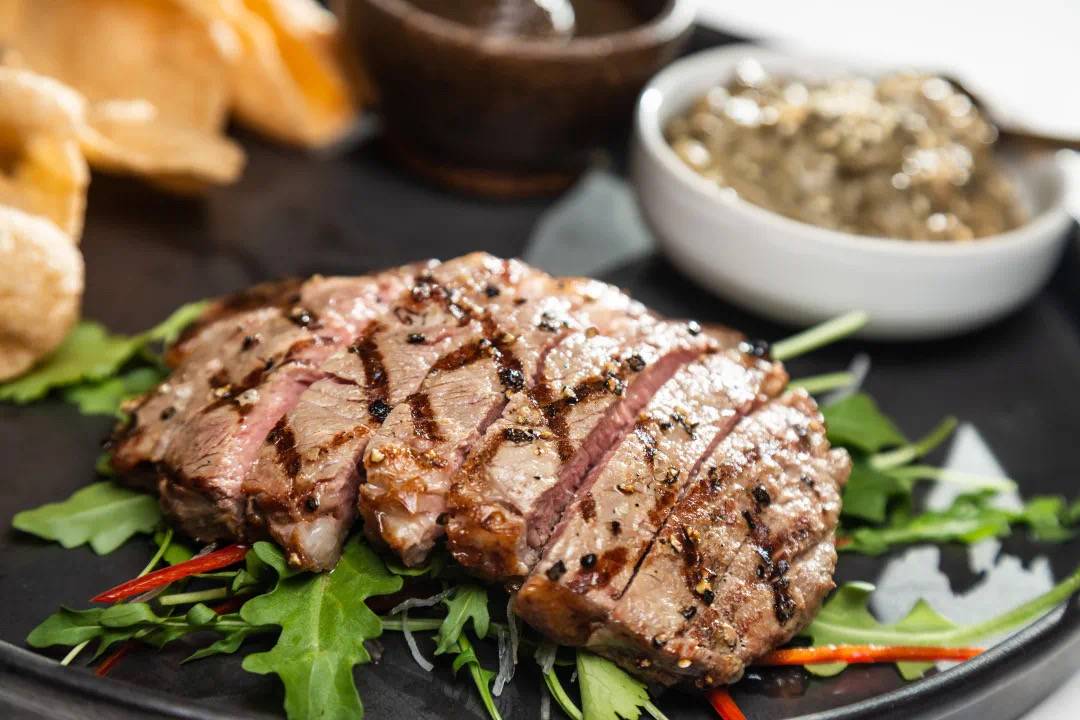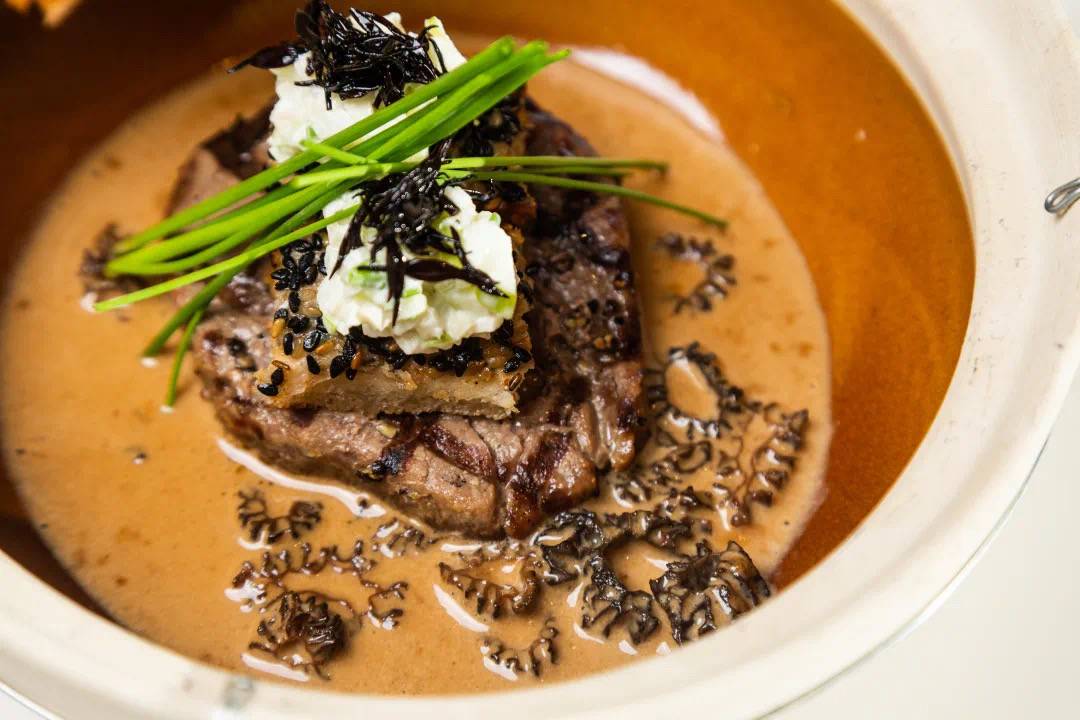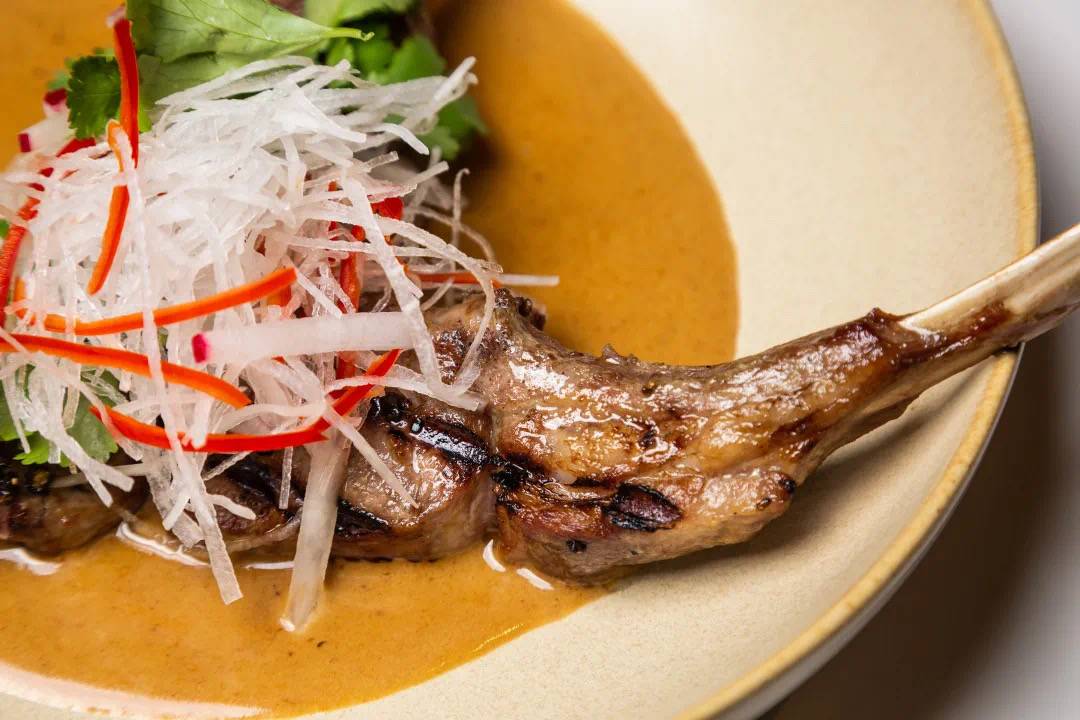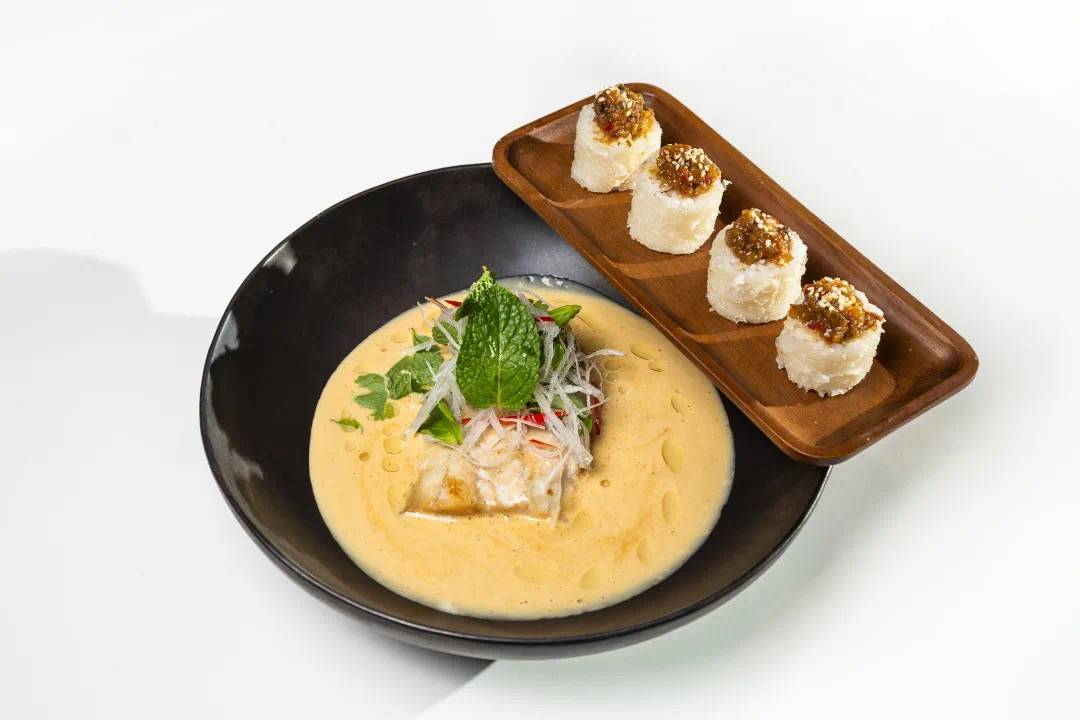 Those important deals might be best discussed over a rib eye with aubergine tapenade and truffle yakitori,
or perhaps the Singapore Lamb, which is slow-cooked and served with laksa curry.
And then there's the mouth-watering Galleria La Fillet, drowning in dreamy port wine and miso sauce, for when negotiations are looking up!