Feel the energy of MESS, cooking with the executive chef Shahaf Shabtay, discover the secrets behind the flavours and enjoy the passion of cooking.
In addition to charming art interiors and beautiful delicacy, MESS has much more to offer! Which is...
Chef Cooking School!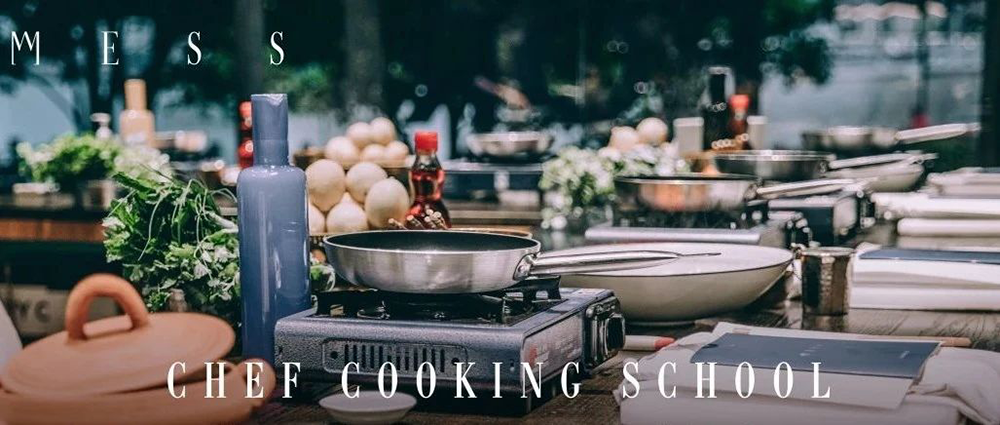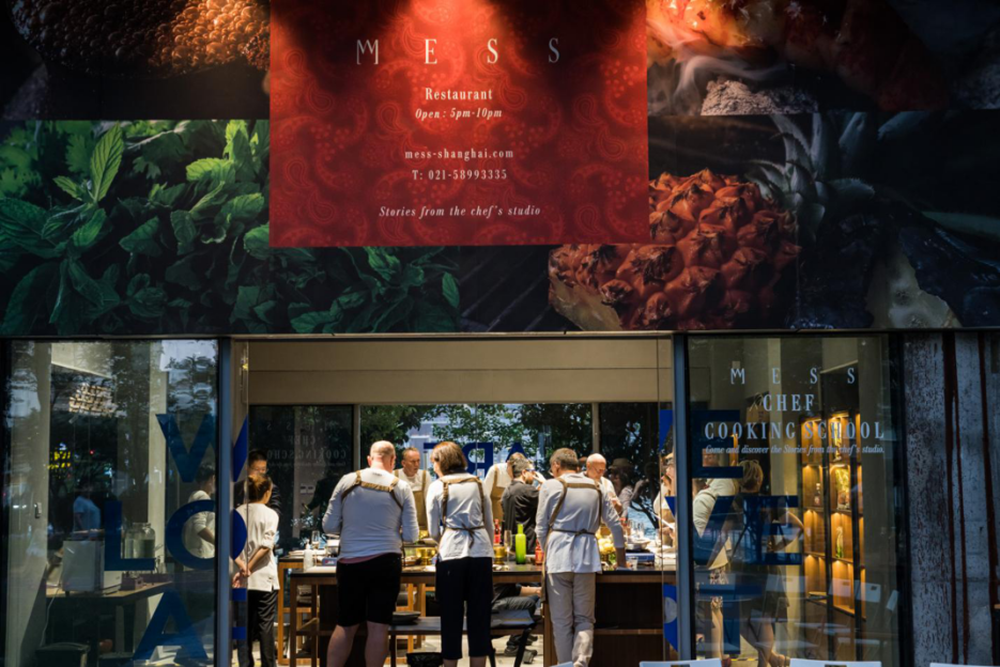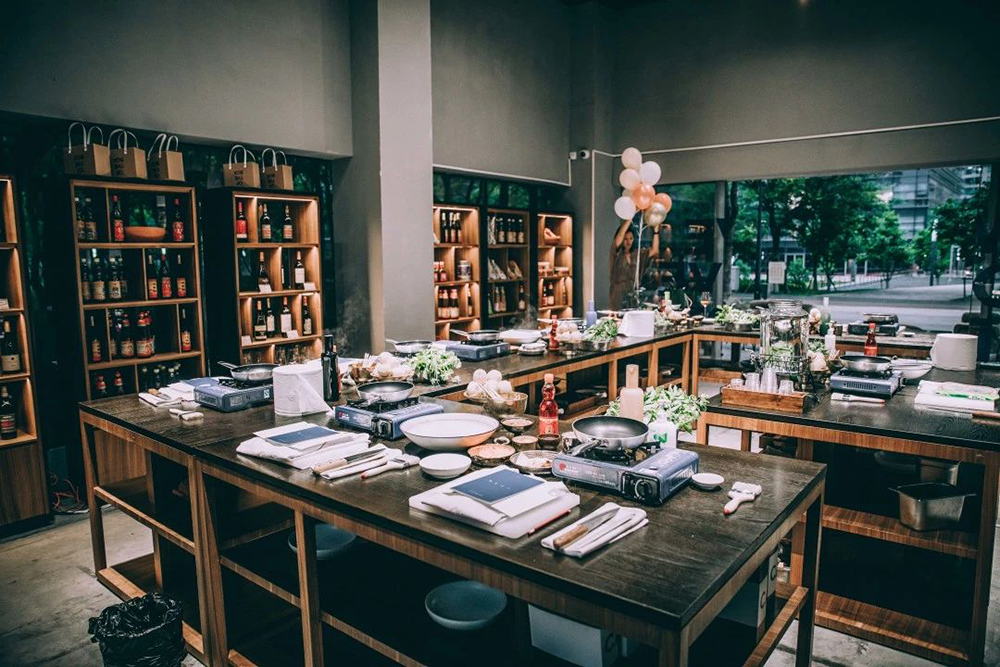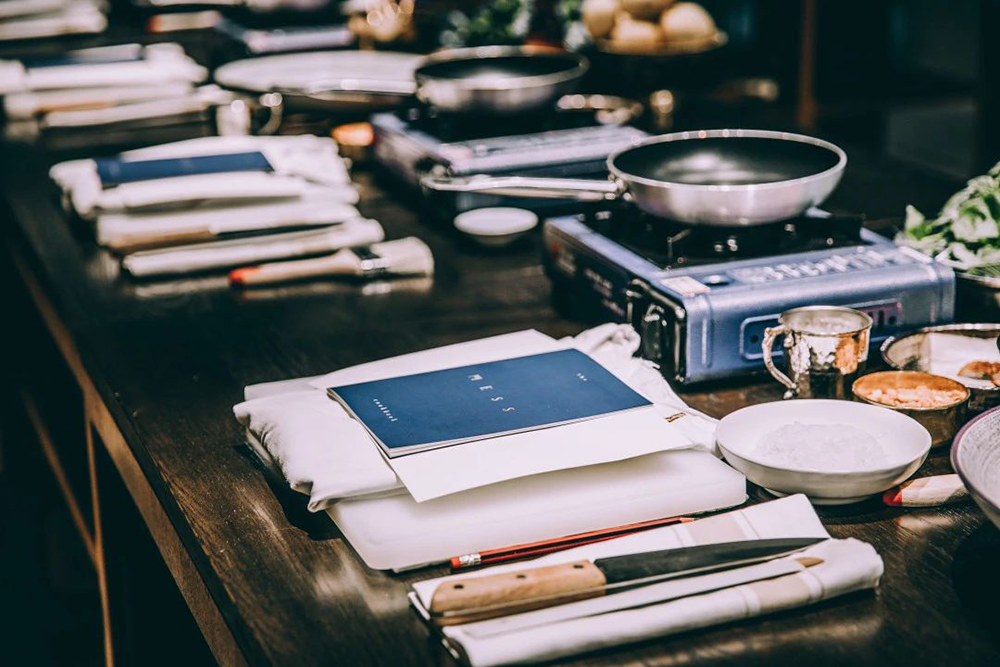 MESS has always been committed to bringing high-end gourmet experience and distinguished service to customers so that every guest present can experience the magic of art and cooking. But the charm of Mess is way more than that.
Not only the witnesses of delicious food, but the guests are also the creators of delicious food. Draw your heart with your hands, tell stories with ingredients, and let your taste buds make decisions.
The chef and MESS team sincerely invite everyone with a passion for food to experience a cooking class full of surprises.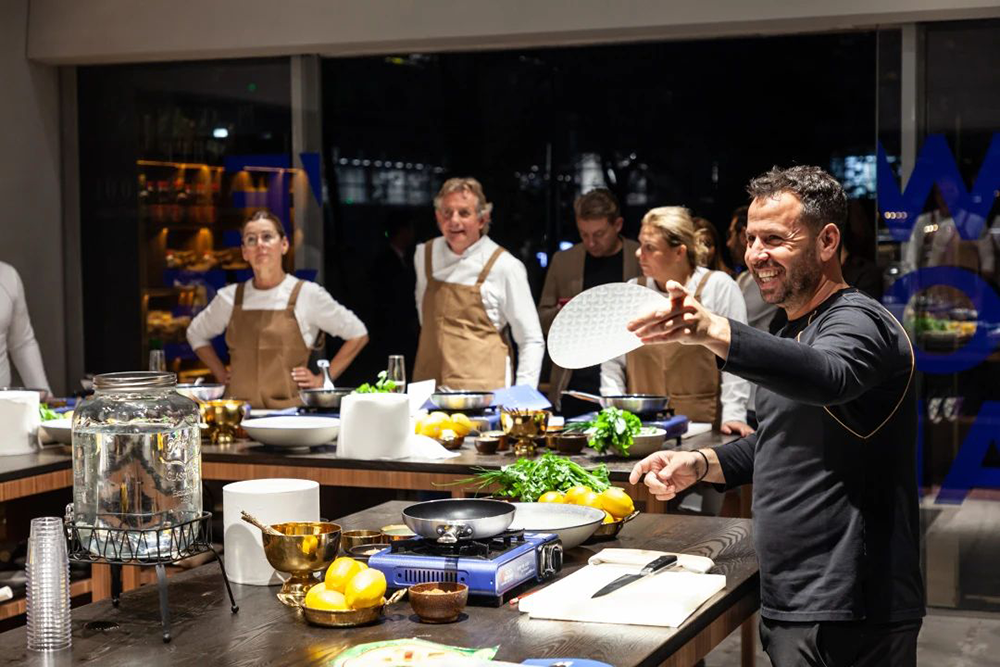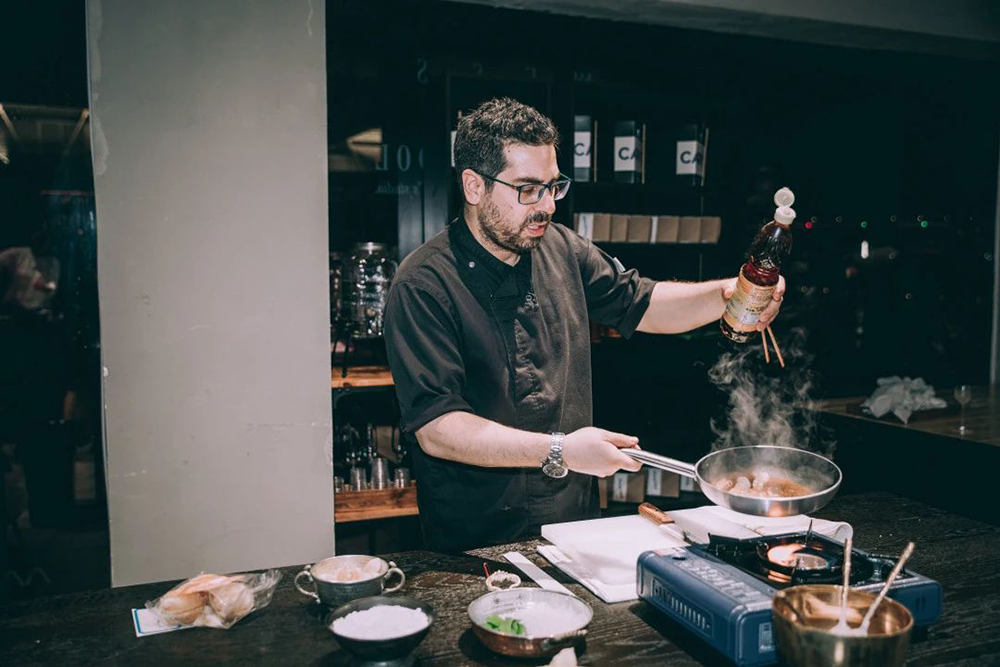 MESS cooking class is unique and special.
Different from other cooking classes, all participants take part in the cooking. The chef will take you on a culinary journey around the south-east of Asia and will share with you different kind of cooking technique and a lot of explanation about special ingredients. During the cooking class MESS chef will explain the big variety of products from the south-east Asian kitchen and how they made and how to work with them.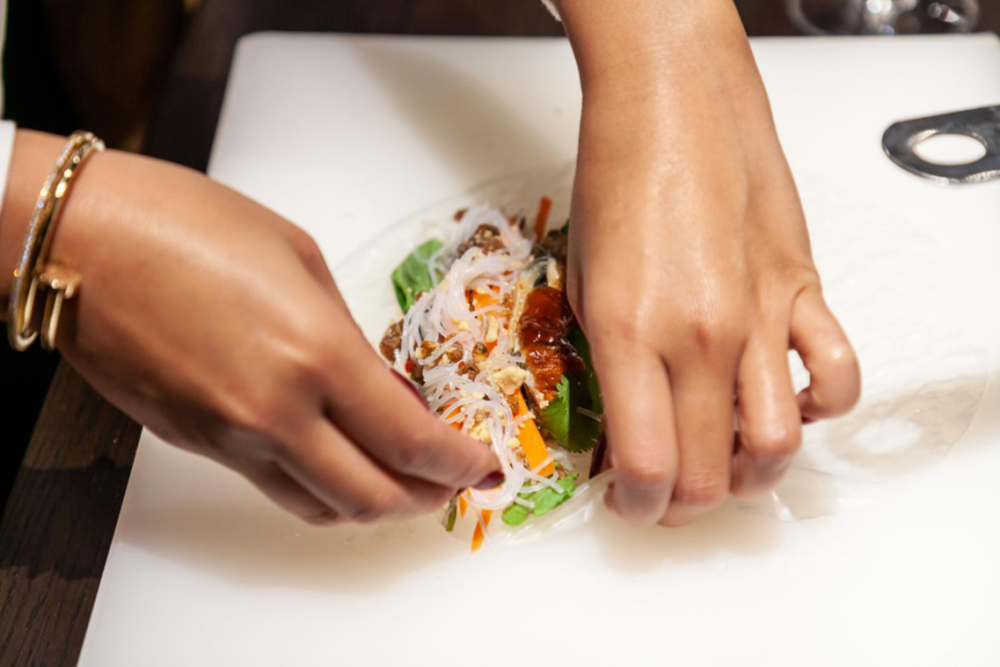 Empire Saigon roll
Have you ever wondering how to work with dry rice paper to make nice dishes?
MESS chef will teach you a different method and style of use.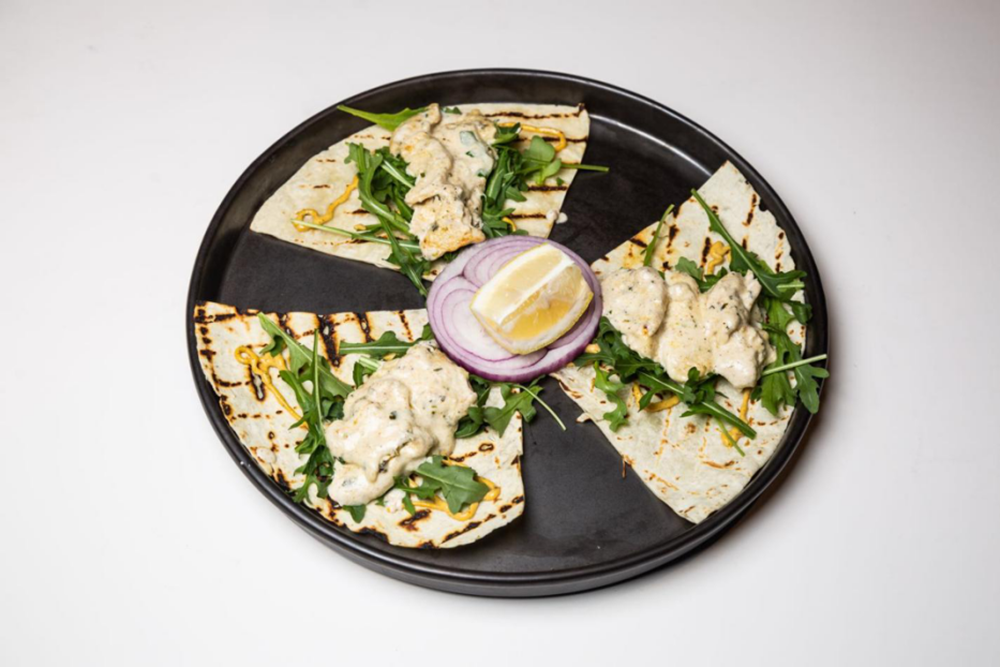 Bombay butter chicken
An amazing dish from the Indian kitchen that combines gram masala (mix of spices), sour and salty flavours which you can easily create at home.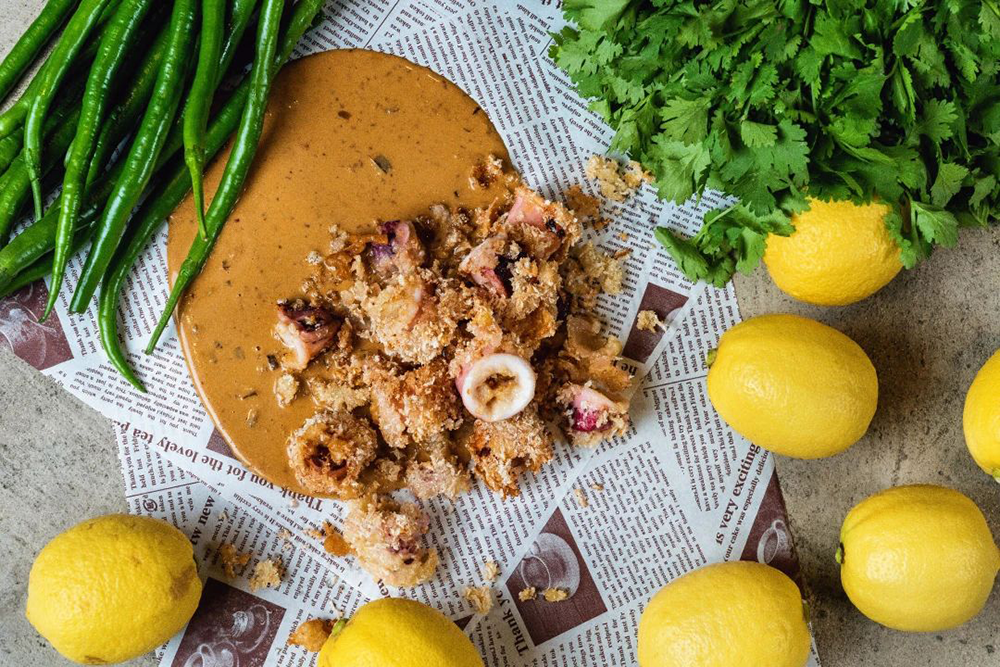 Samoi calamari
A smoky and spicy dish with seafood perfectly fits for movie night or friend gathering!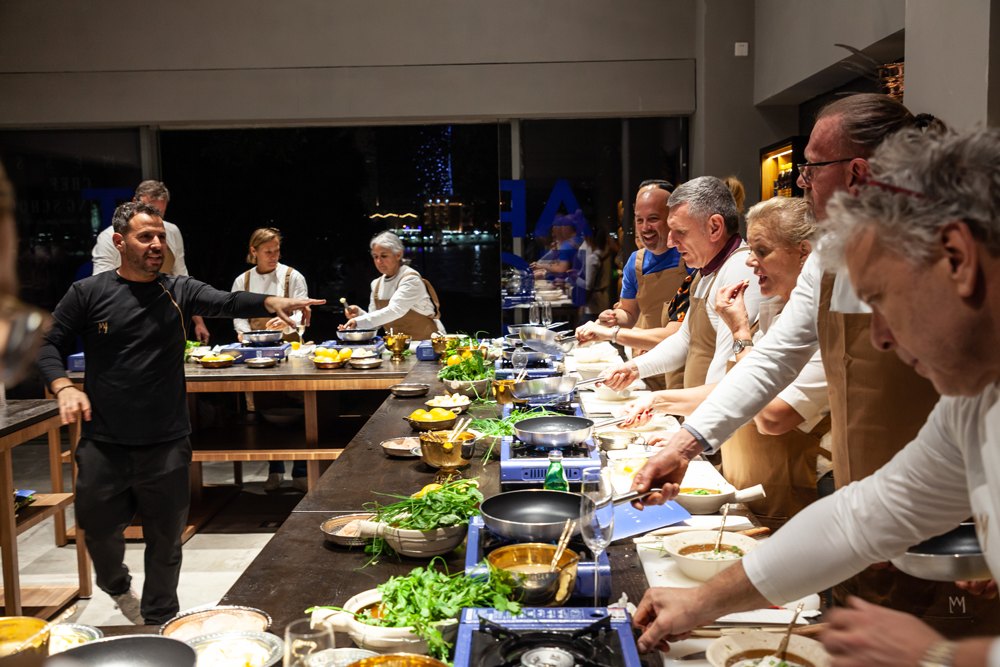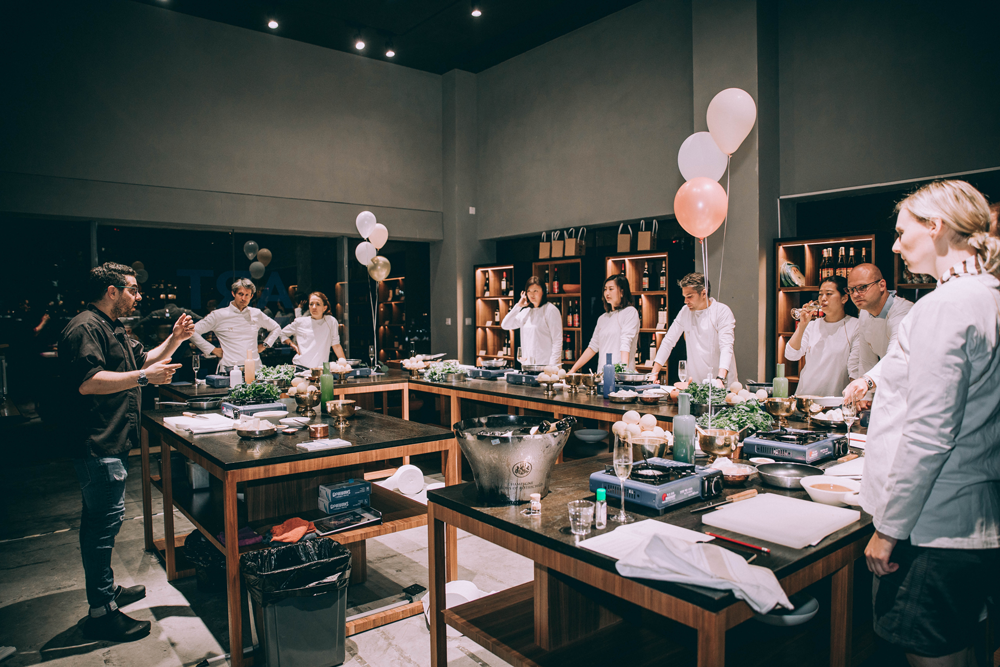 After we are done with the food, we all move to the bar and learn how to make a cocktail. At the end of the class, all the participants will eat what they cooked and will get one cocktail.
The class is about 2 - 2.5 hours and contain a lot of fun, flavours and colours. Let the imagination run wild!
Enjoy the splendid exploration of all the possibility of the food!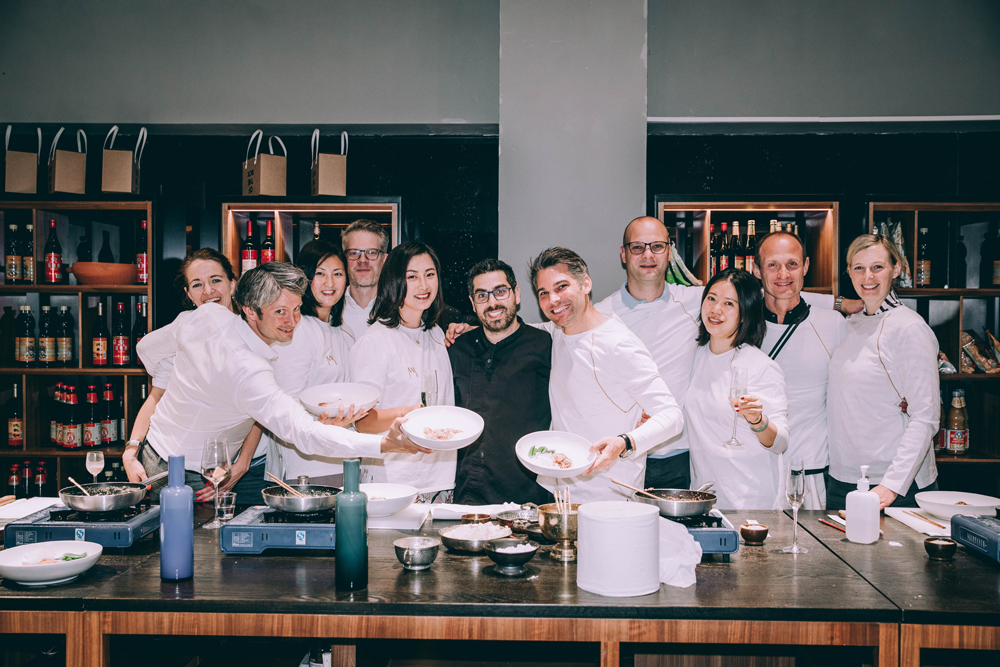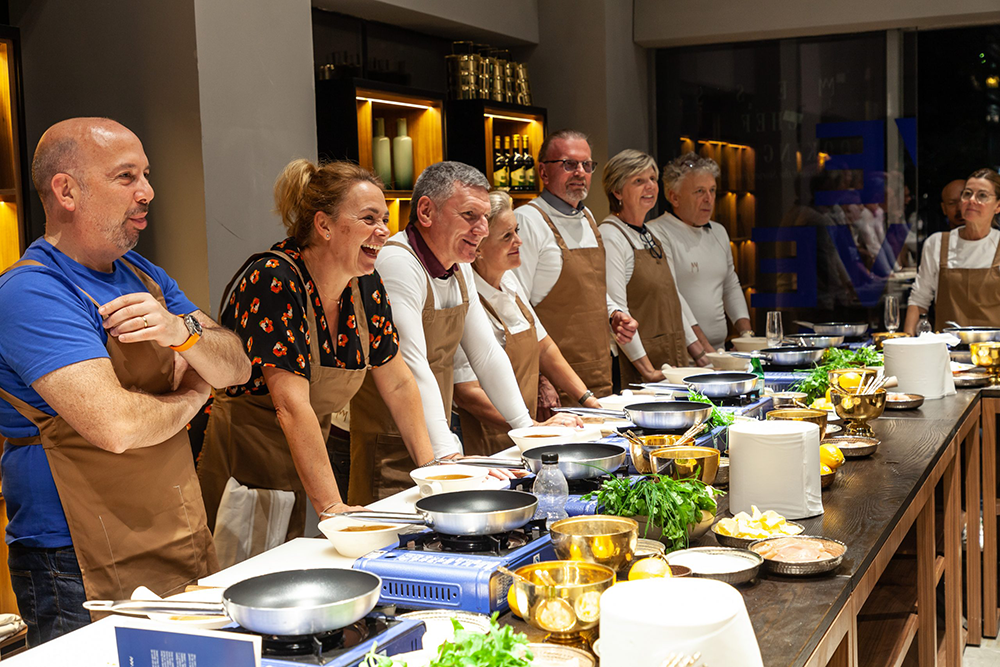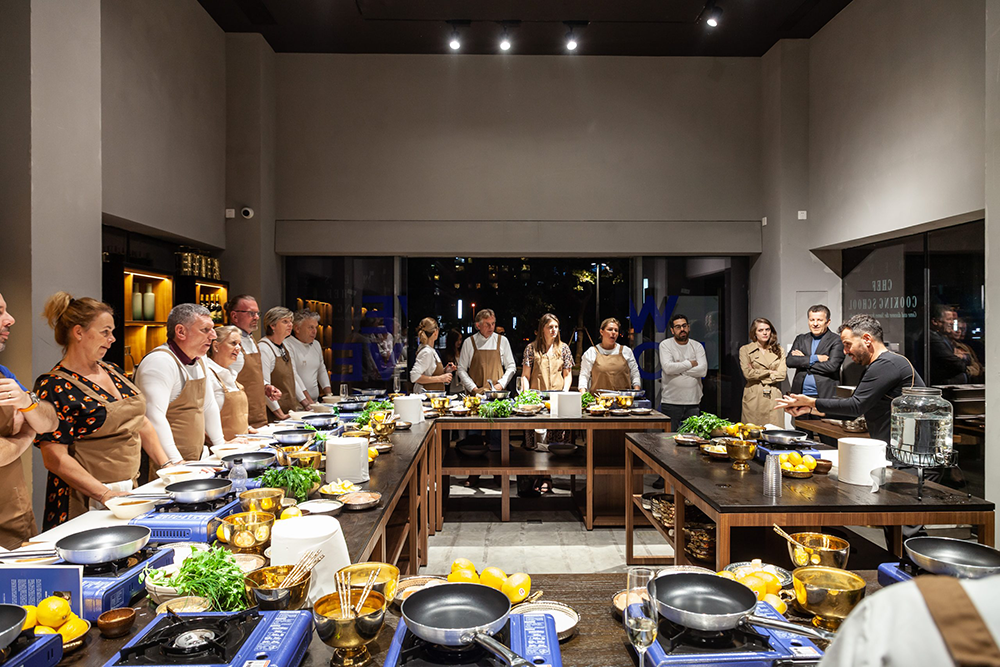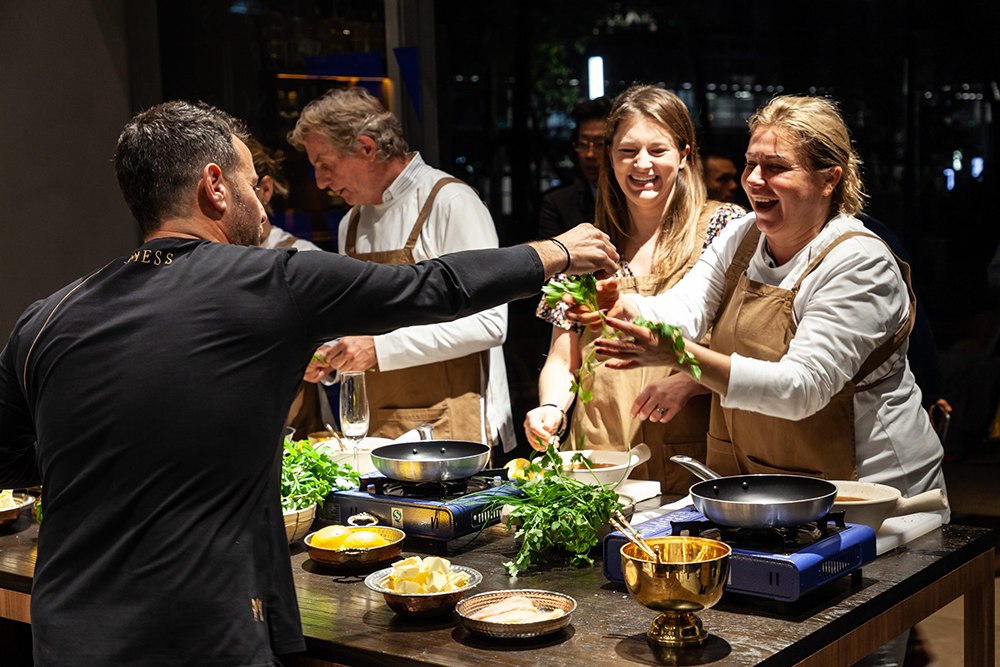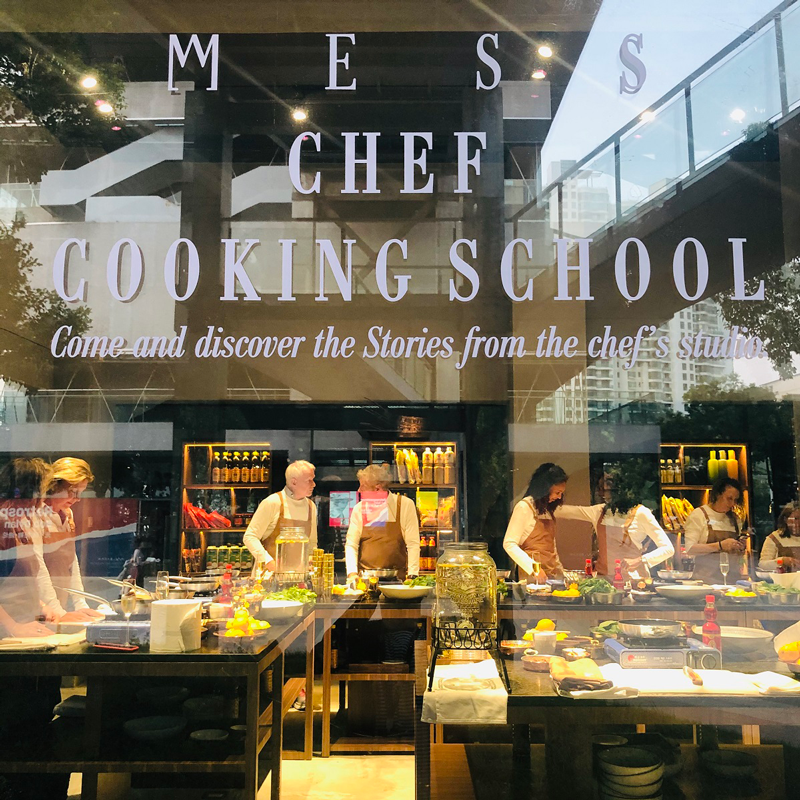 Head Chef - SHAHAF SHABTAY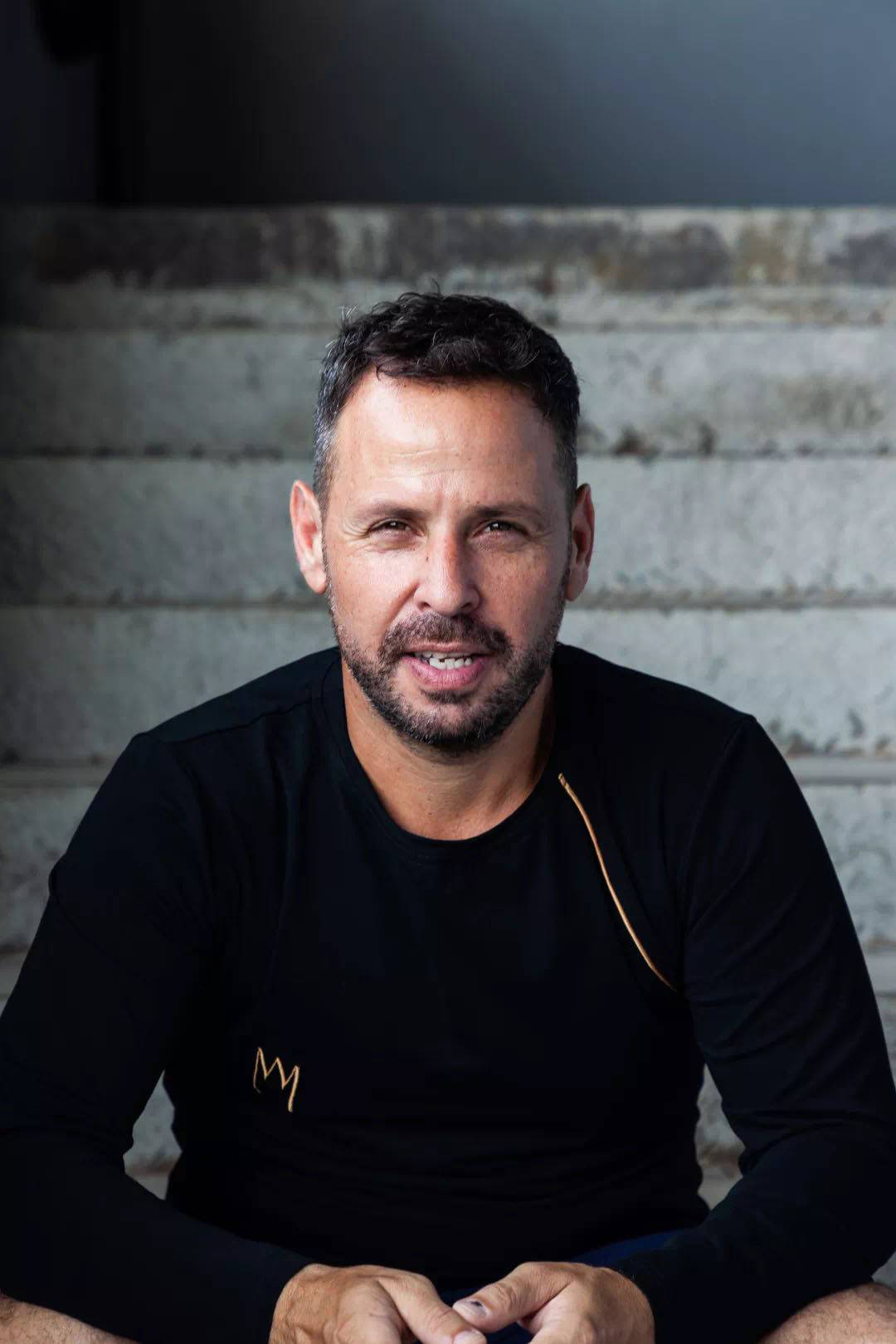 After years of culinary journeys, exploring cultures and searching for the secrets of Asian cuisine, Shahaf Shabtay takes you on "a journey to Asia" with 5 different cooking techniques.
Shahaf's area of expertise is Southeast Asian cuisine: Singapore, Cambodia, Malaysia, Indonesia, Vietnam, India and Thailand. Shahaf is a graduate of the Grégoire- Ferrandi School in Paris and holds a C.A.P degree.
From his studies, Shahaf took the basics and brought them to the Asian kitchen. He brings to the plate a dialogue and an integration between different cultures, connecting the worlds of East and West - giving an experience of colours, tastes, textures and techniques, all by using oriental elements.
Shahaf brings his creations onto the plate with a lot of love, great knowledge and talent. He combines fresh raw materials from all over the world with natural intuition, tastes, spices and textures.