👉 Book in Advance
👉 Receive E-ticket via Email
👉 Show Your E-ticket @ Venue
👉 No Cancellation
For most of us city dwellers, weekdays leave us barely any time for ourselves. But the weekend is a chance to reclaim our time. And what better way to capitalize on our well-deserved free time than with a leisurely brunch at MESS?
A MESS brunch is anything but typical. Our team of culinary artists have created a unique menu full of scrumptious dishes with flavours and styles from around Europe, Asian and the Mediterranean, with something for every palate.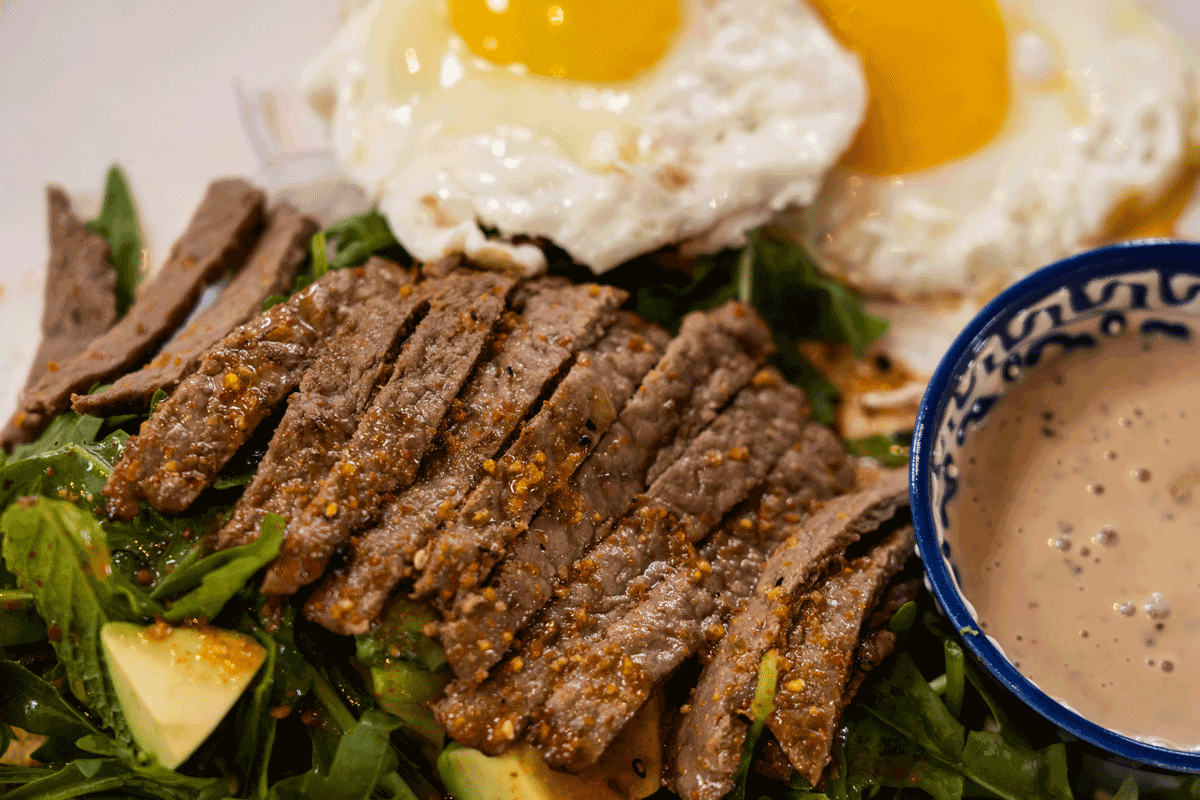 5 o'clock Steak & Eggs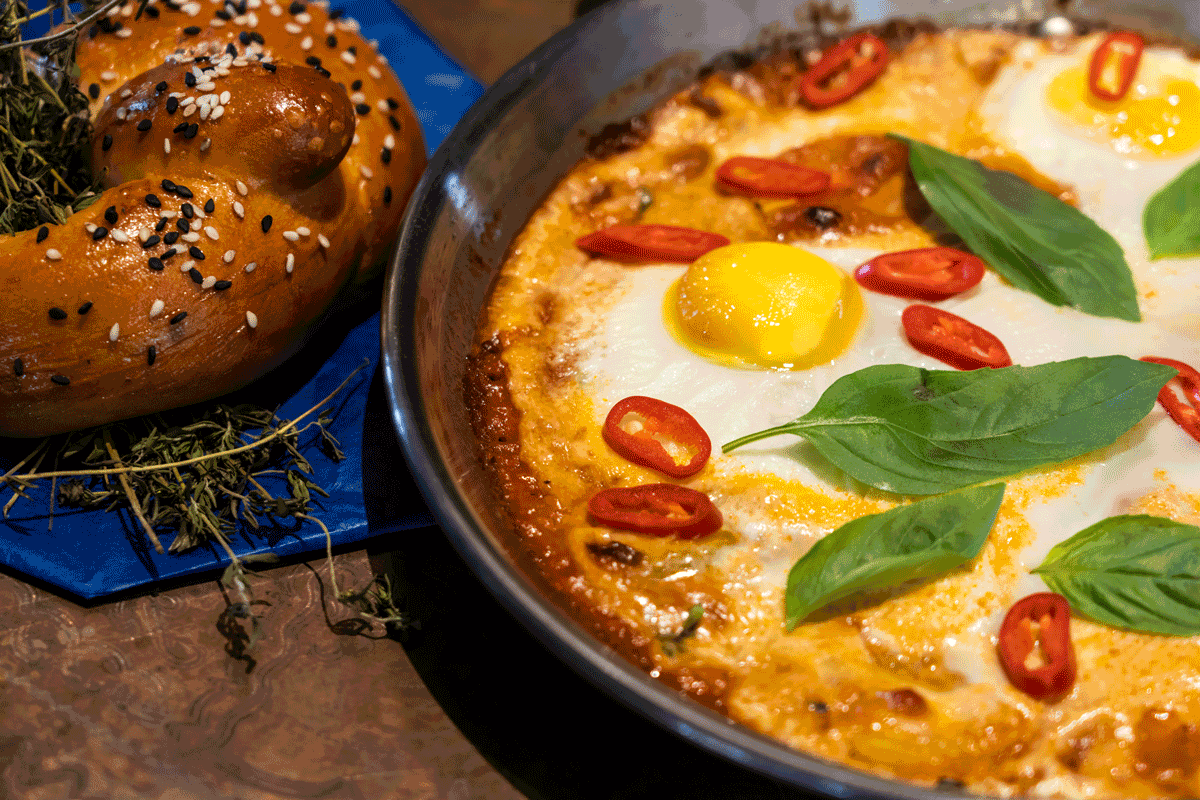 Shakshucurry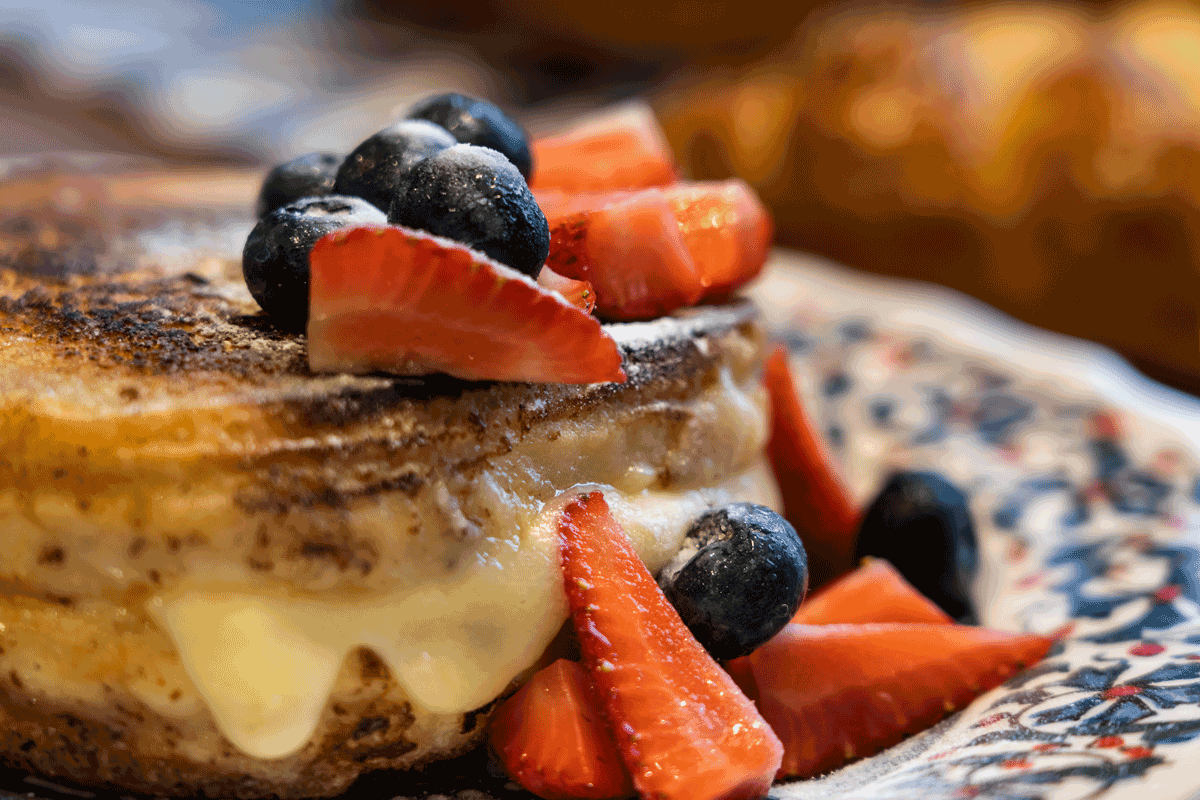 Classic French
Carnivores will love the Japanese-spiced beef striploin in our "5 o'clock Steak & Eggs" and the tender shrimp in our "Morning Shanghai".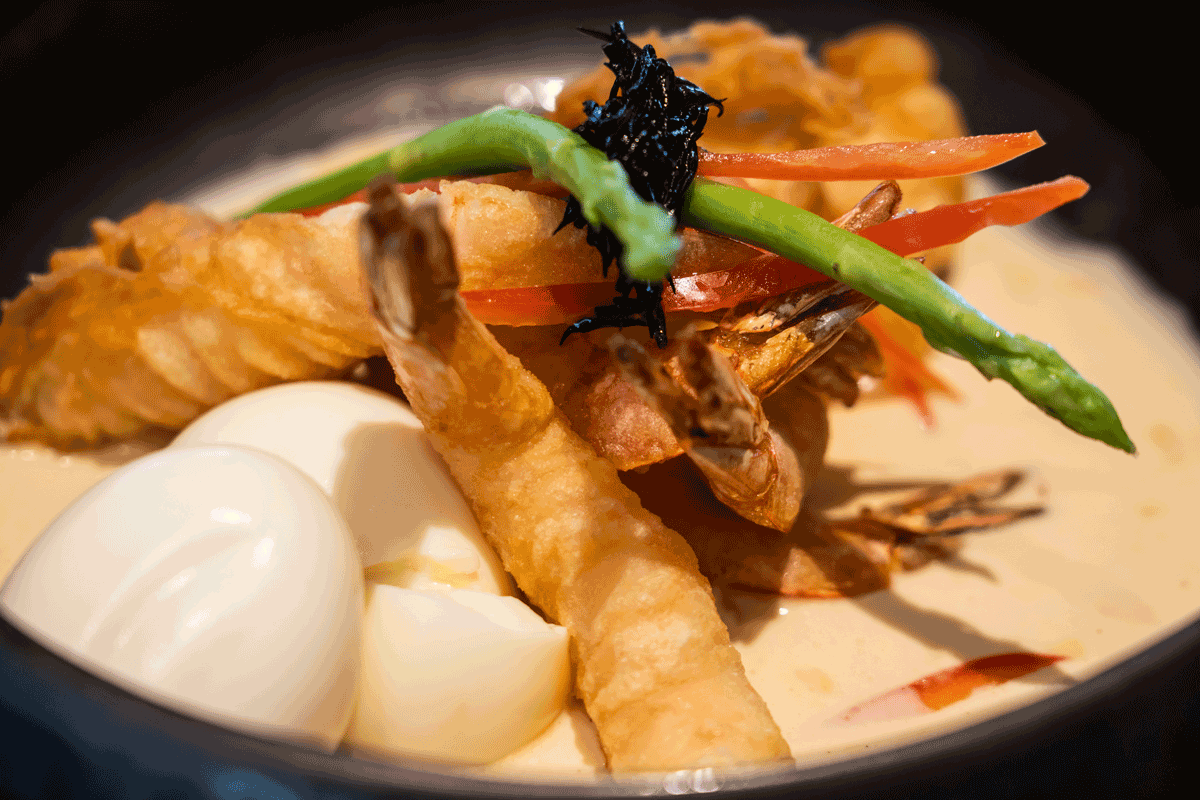 Morning Shanghai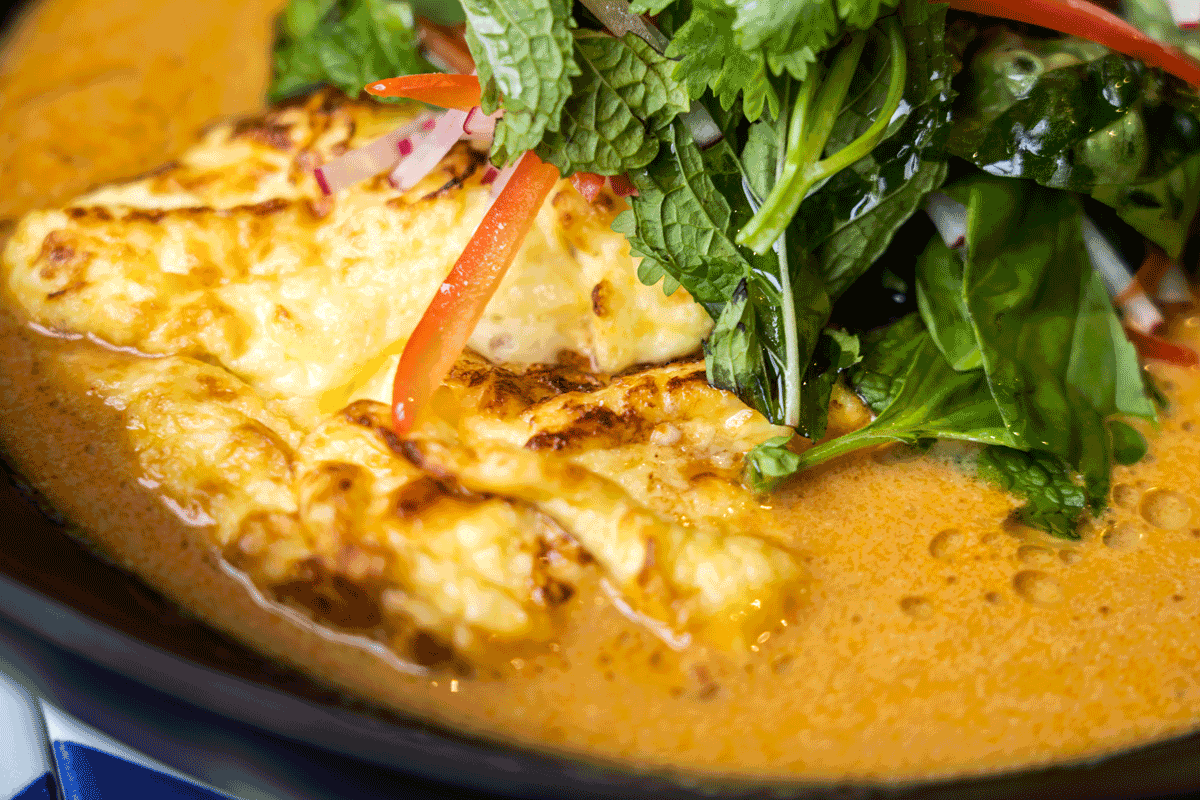 New York Style
Meat abstainers will enjoy partaking our spicy Shakshucurry, New York style omelette or MESS-style French toast.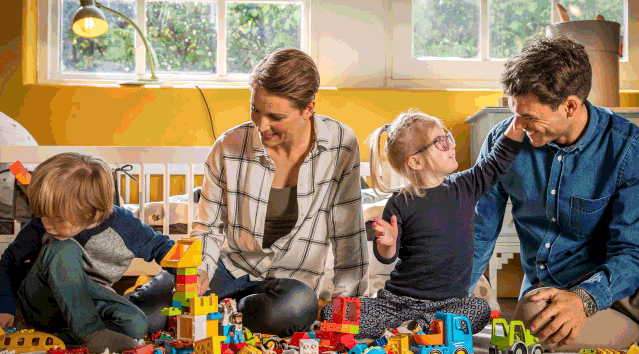 MESS experience is friendly for all guests. We've thought of everything, including activities for the little ones. We've prepared a special child-friendly leisure area just for them, complete with books and activities to keep them active while you reclaim your weekend.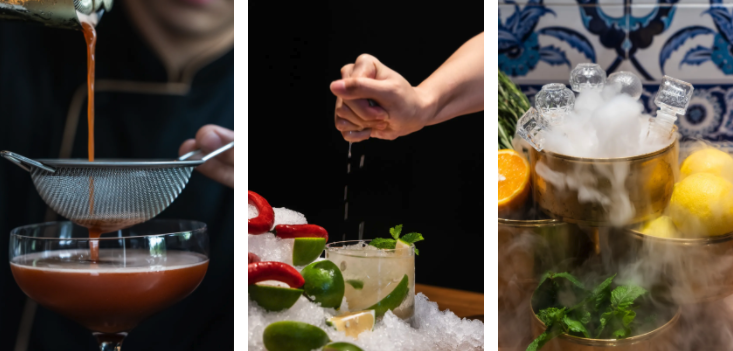 What brunch would be complete without one of our fantastic signature cocktails? With such creative and diverse offerings, you'll surely find something new and delicious to excite your appetite. Even our fresh juices have an exotic flair!
MESS Weekend Brunch