- No Cancellation

- Receive Tickets via Express Delivery
- English Language
- Children Under 1.2m Not Permitted

- All Attendees Require a Ticket
- Show Lasts 182 mins
---
Please note: the screening shows available on our site are exactly what they say on the tin - screenings of an original play. No real actors, costumes or set.
Down on his luck in the suburbs, John Falstaff plans to hustle his way to a comfortable retirement by seducing the wives of two wealthy men.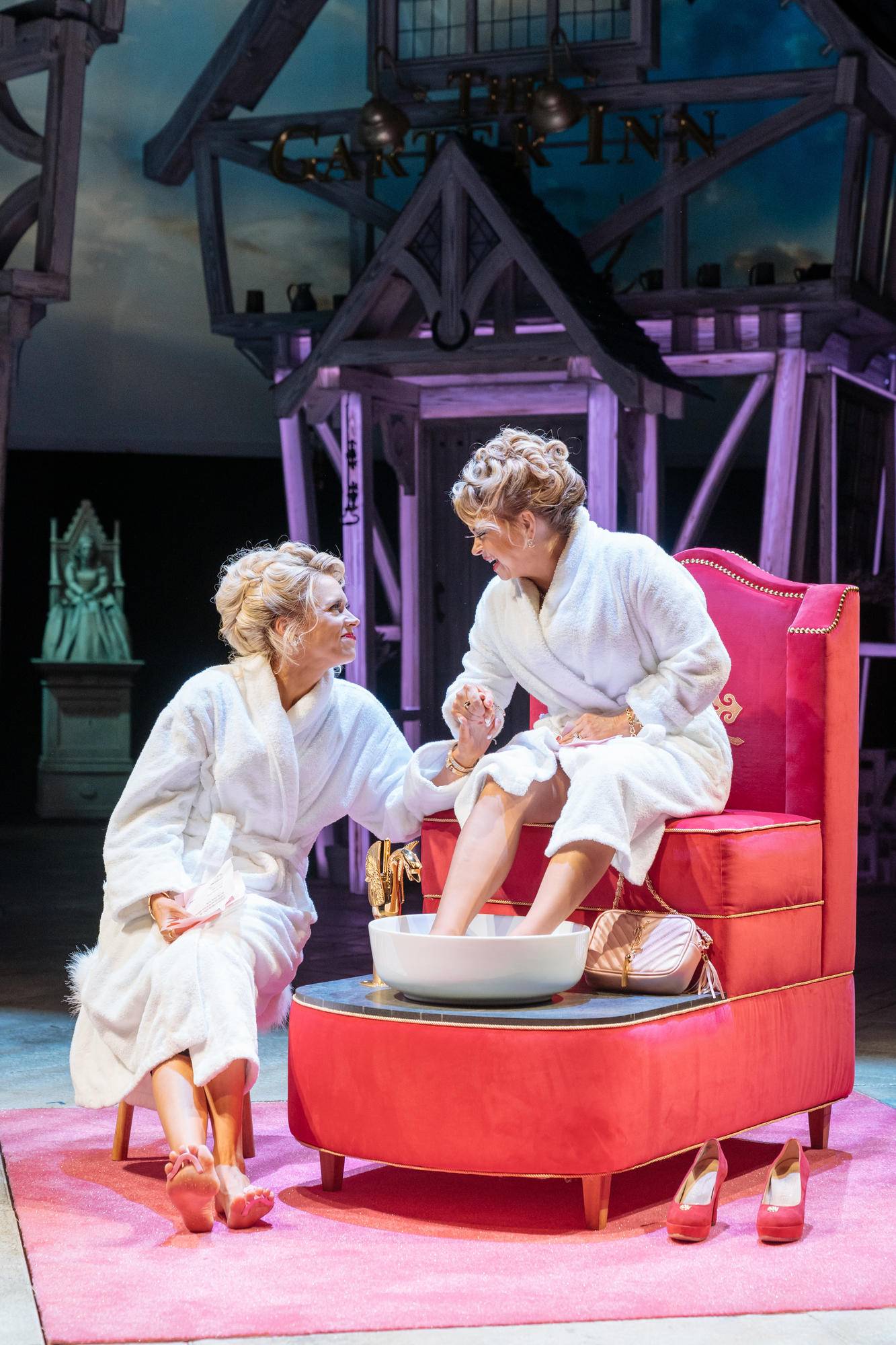 Unknown to him, it's the women of Windsor who really pull the strings, orchestrating Falstaff's comeuppance amidst a theatrical smorgasbord of petty rivalries, jealousies, and over-inflated egos. For a fat Englishman, a Welshman and a Frenchman, the only way is Windsor…
Fiona Laird's brightly colorful and industriously daft production should meet with just the right level of indulgent good spirits.