- Receive Tickets via Express Delivery
- No Cancellation
- Children Under 1.2 m Not Permitted
---
Maximilian Hecker is a German musician known for airy pop music, similar to Radiohead, Sigur Ros, The Verve and Nick Drake.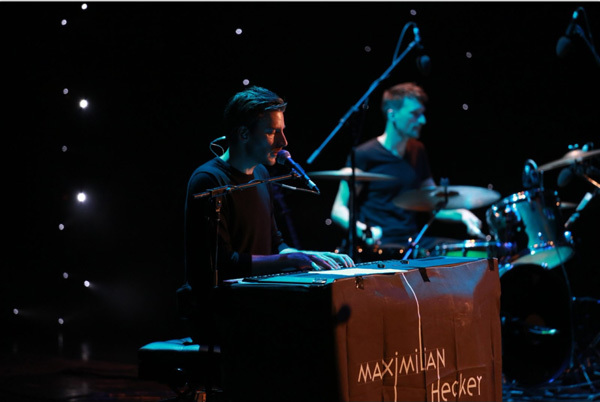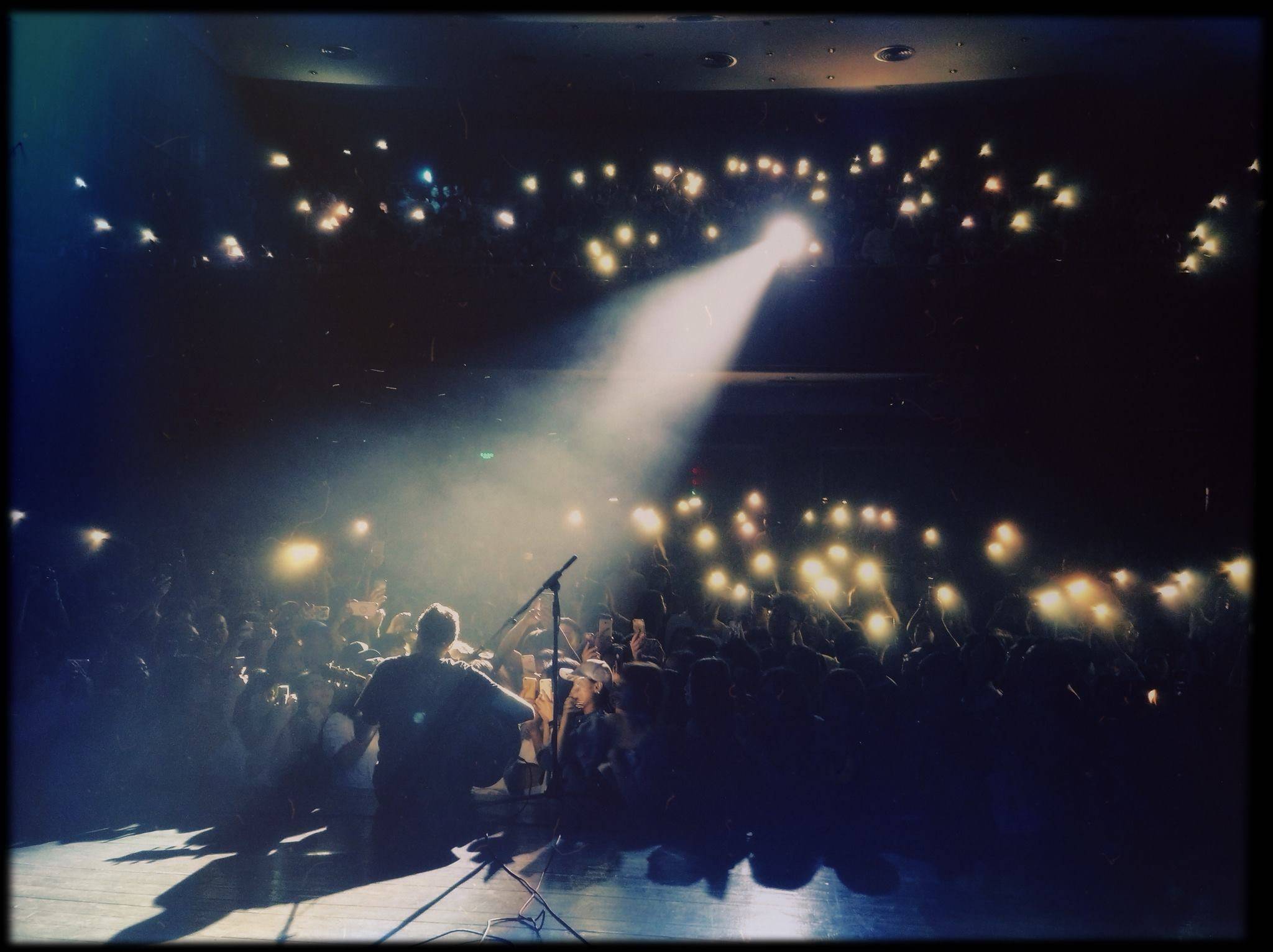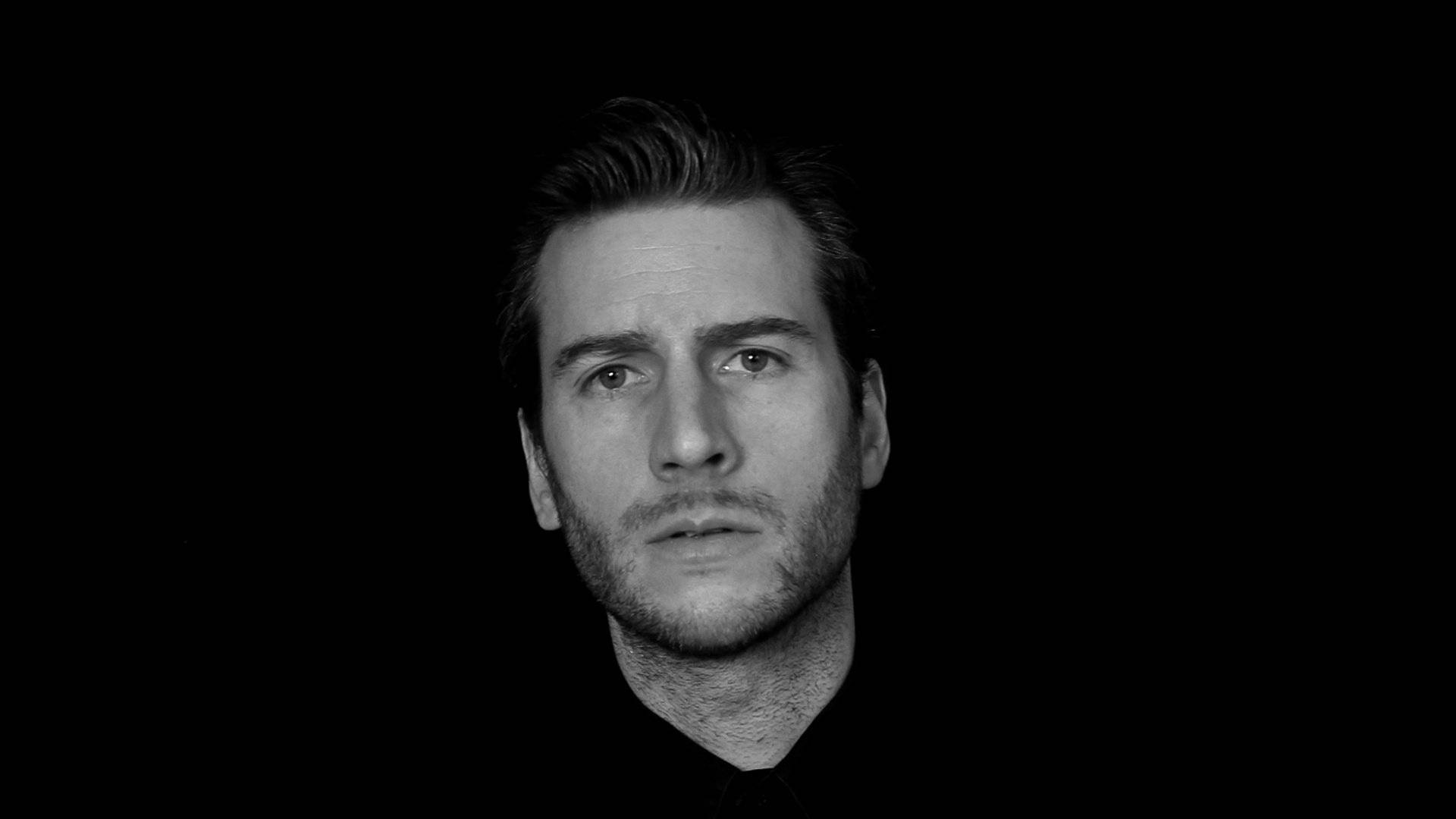 After performing as a drummer in a number of small German bands, and after one year of making music in the streets of Berlin, his demo tapes attracted the attention of famous Berlin based record label Kitty-yo Records, who released his debut album "Infinite Love Songs" in 2001.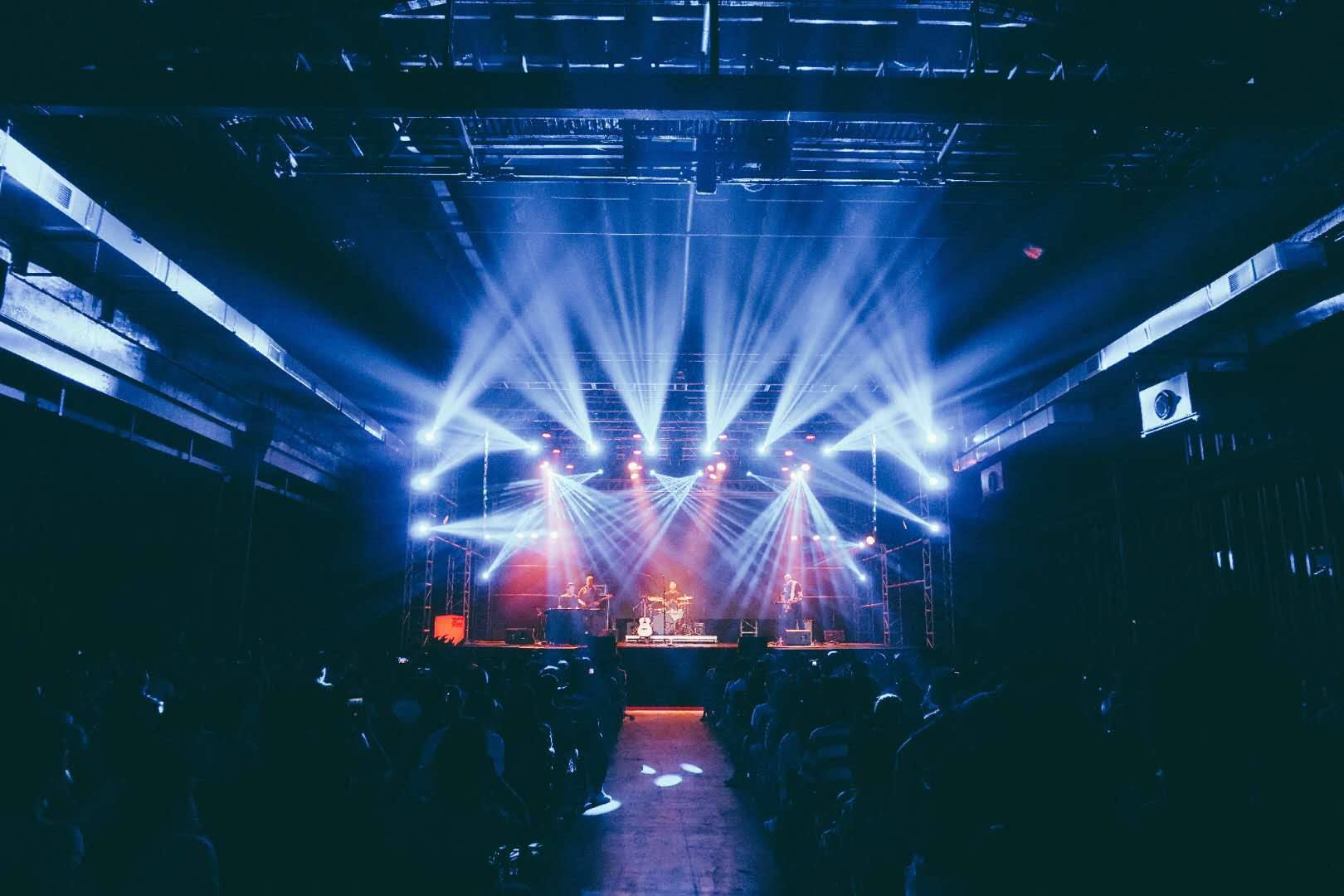 The album was very well received worldwide and even reached the top ten list of the New York Times' album of the year contest in 2001. Editor Neill Strauss writes:"In a long list of precious, fragile, heartbroken artists to emerge in the last two years (Tom McRae, Ed Harcourt, the Kingsbury Manx), Mr. Hecker, by legend an oft-disparaged Berlin street musician, whispers the most precious and fragile heartbreak of them all."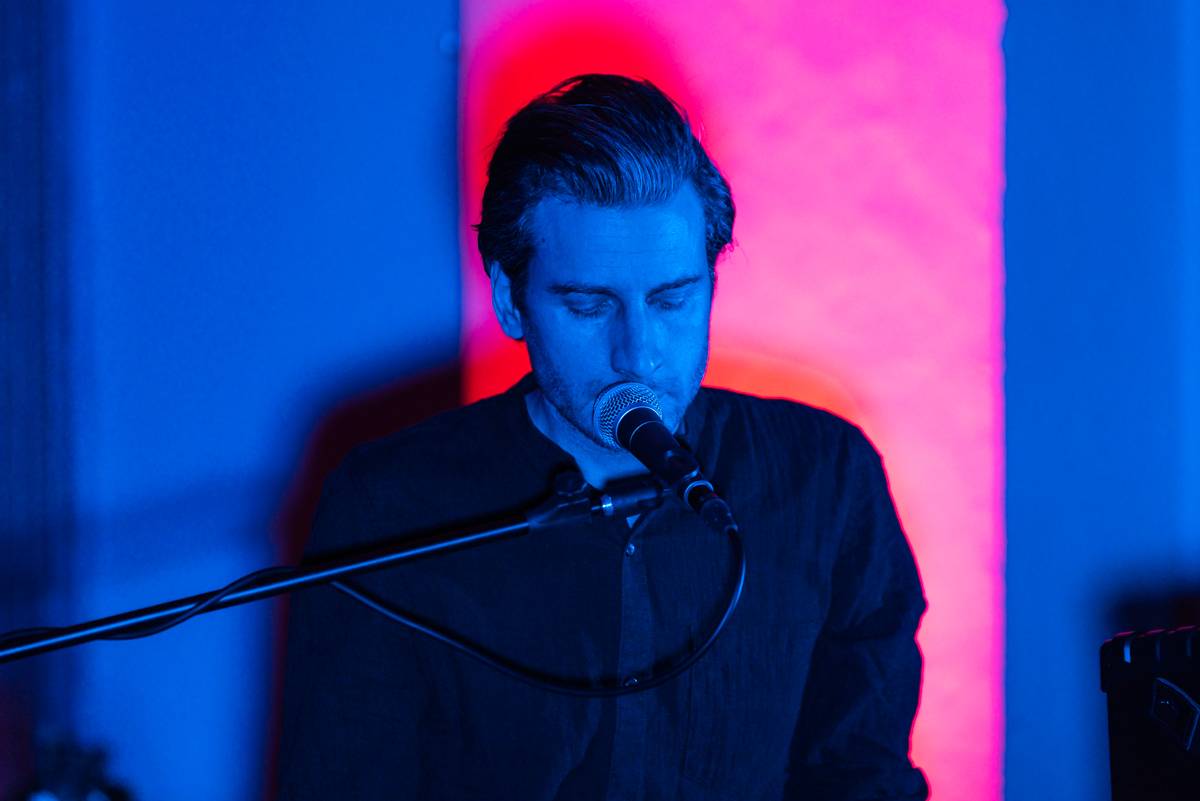 Hecker, who has over the years become more and more famous in East Asian countries like Korea, China, Hong Kong and Taiwan, has worked with several other record labels besides Kitty-yo Records, like V2 Records, PIAS, Pastel Music and Gold Typhoon Music and has played about 15 Asian and 11 European concert tours, but also one worldwide tour in 2003/2004 - 35 cities on five continents -, organised by German Goethe Institut. Working with producers like Youth (The Verve, Embrace, Paul McCartney), Gareth Jones (e.g. Depeche Mode) and Guy Sternberg (e.g. Jimi Tenor).