Please note: The screening shows available on our site are exactly what they say on the tin - screenings of an original play. No real actors, costumes or set.
Following the sold-out and critical success of The Red Shoes New Adventures returns with one of our most popular and beloved productions, Matthew Bourne's Cinderella – a thrilling and evocative love story, set in London during the Second World War.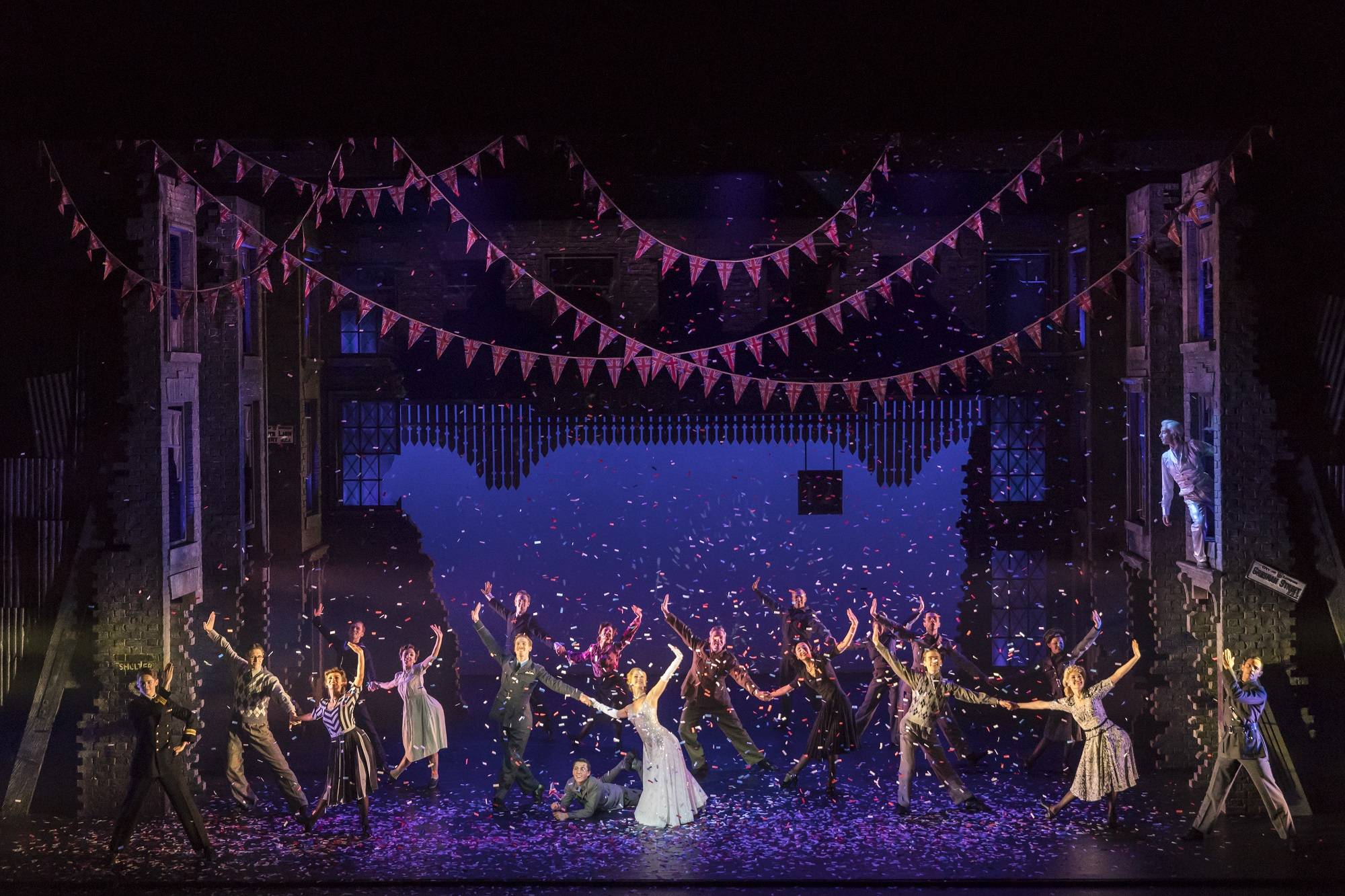 Matthew Bourne's interpretation of the classic fairy tale has, at its heart, a true war-time romance. A chance meeting results in a magical night for Cinderella and her dashing young RAF pilot, together just long enough to fall in love before being parted by the horrors of the Blitz.
With Lez Brotherston's sumptuous costumes and sets, which won an Olivier Award for his original designs, lighting by Olivier Award-winning Neil Austin and video and projection designed by Duncan McLean, Cinderella will be performed in Surround Sound, designed by Paul Groothuis and featuring a specially commissioned recording played by a 60 piece orchestra.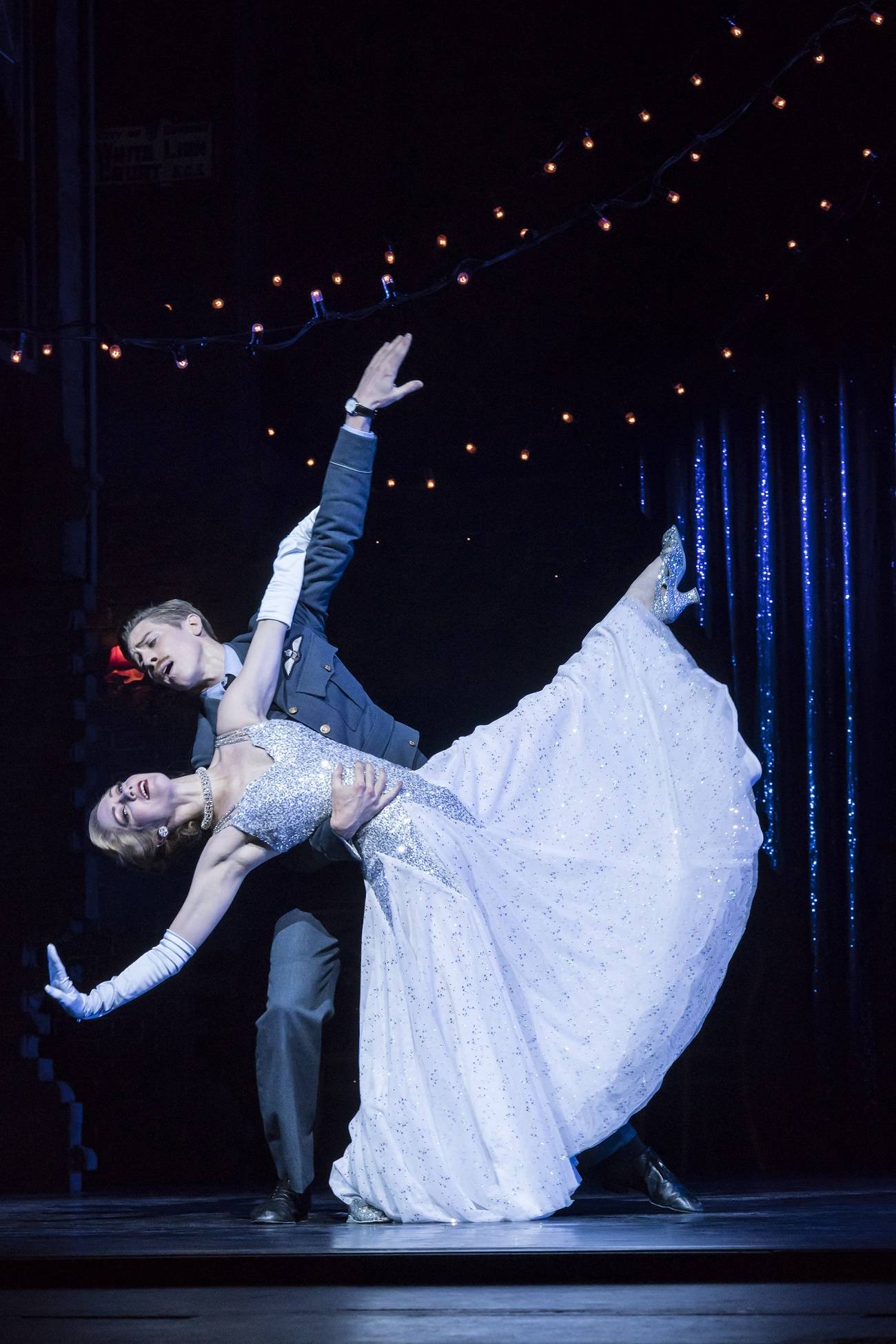 Matthew Bourne's vivid storytelling has never been more heart-stopping and touching and will take the audience into the heart of Prokofiev's magnificent score, and the sights and sounds of war-torn London.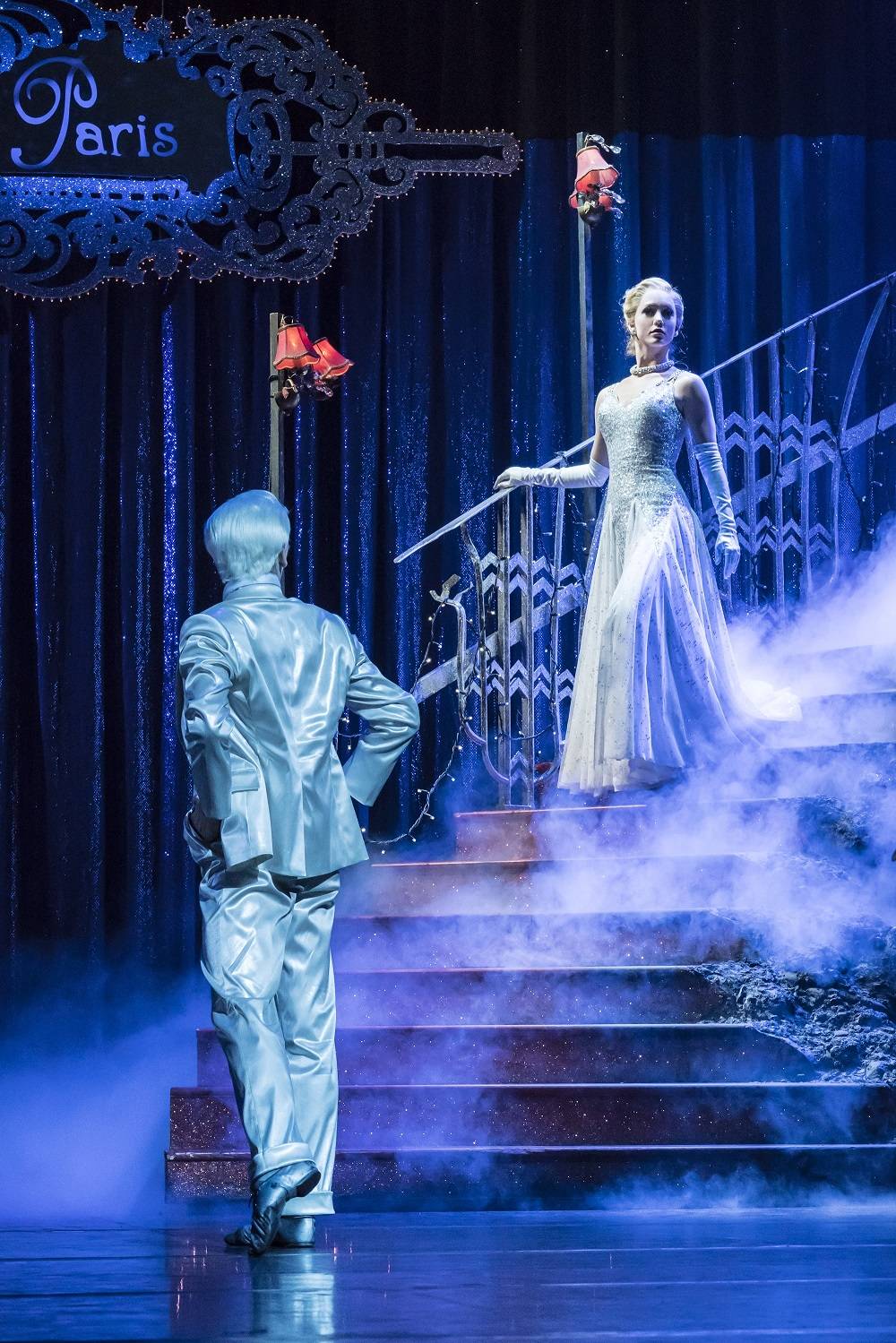 "CINDERELLA FILLS ME WITH OPTIMISM FOR THE FUTURE OF DANCE. LET'S CELEBRATE MATTHEW BOURNE, THE GREAT SHOWMAN OF BRITISH DANCE"
- Daily Telegraph
Credits
Director & Choreographer: Matthew Bourne
Music: Sergei Prokofiev
Set & Costume Design: Lez Brotherston
Lighting Designer: Neil Austin
Sound Designer: Paul Groothuis
Cinderella: Ashley Shaw
The Pilote: Andrew Monaghan
The Stepmother: Michela Meazza
The Angel: Liam Mower