👉 No cancellation
👉 Children are required to enter with a full-price ticket and need to be seated accoring to the ticket
👉 Paper Ticket Delivery (in 15 working days)
---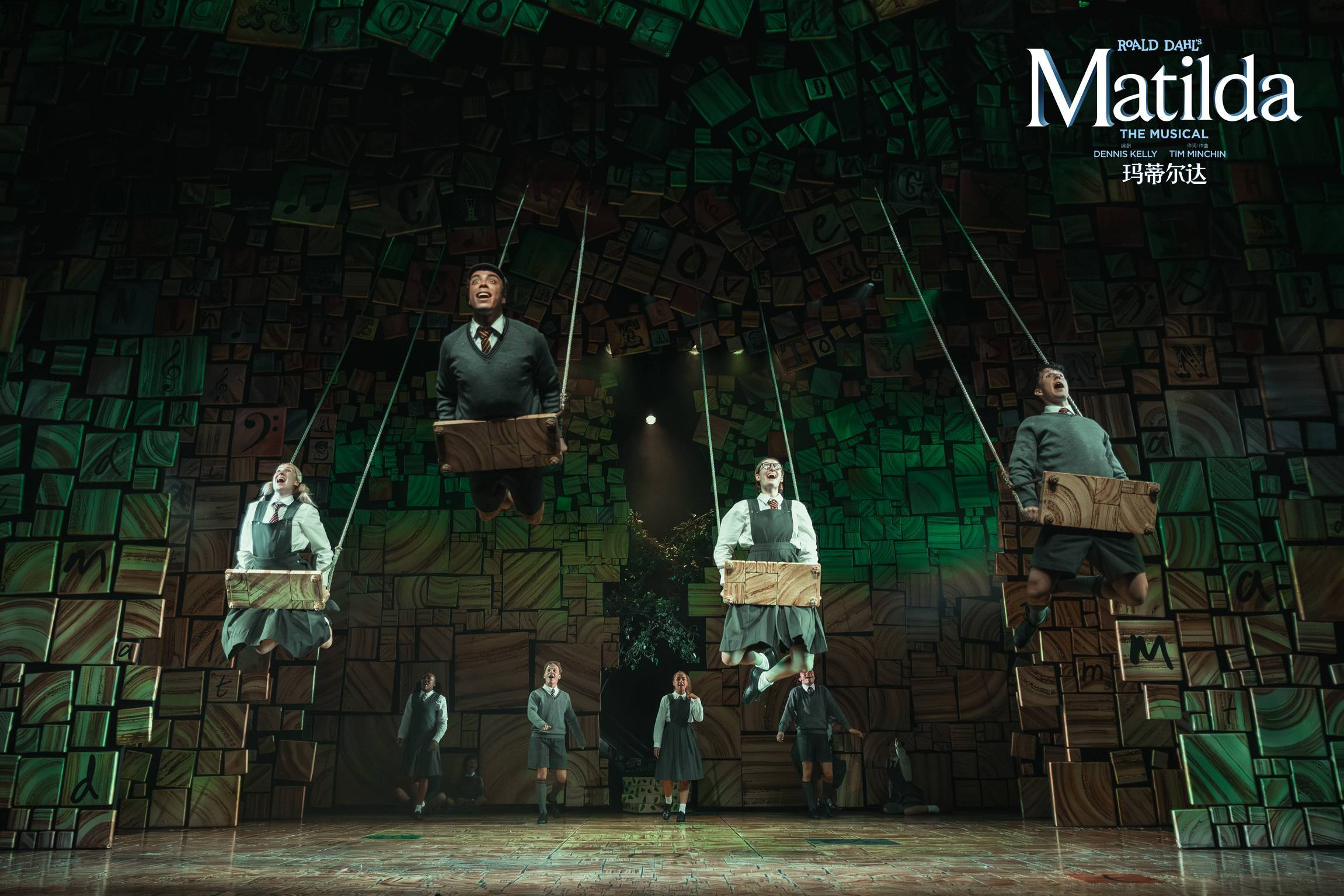 Matilda The Musical is the multi-award winning musical from the Royal Shakespeare Company, inspired by the beloved book by the incomparable Roald Dahl.
With book by Dennis Kelly and original songs by Tim Minchin, Matilda The Musical is the story of an extraordinary little girl who, armed with a vivid imagination and a sharp mind, dares to take a stand and change her own destiny.
Winner of 101 international awards, including 24 for Best Musical, Matilda has been delighting audiences in London's West End for over a decade. In total, Matilda The Musical has travelled to 91 cities and won 99 international awards. More importantly, it's won the love of its audiences, be they adults or children.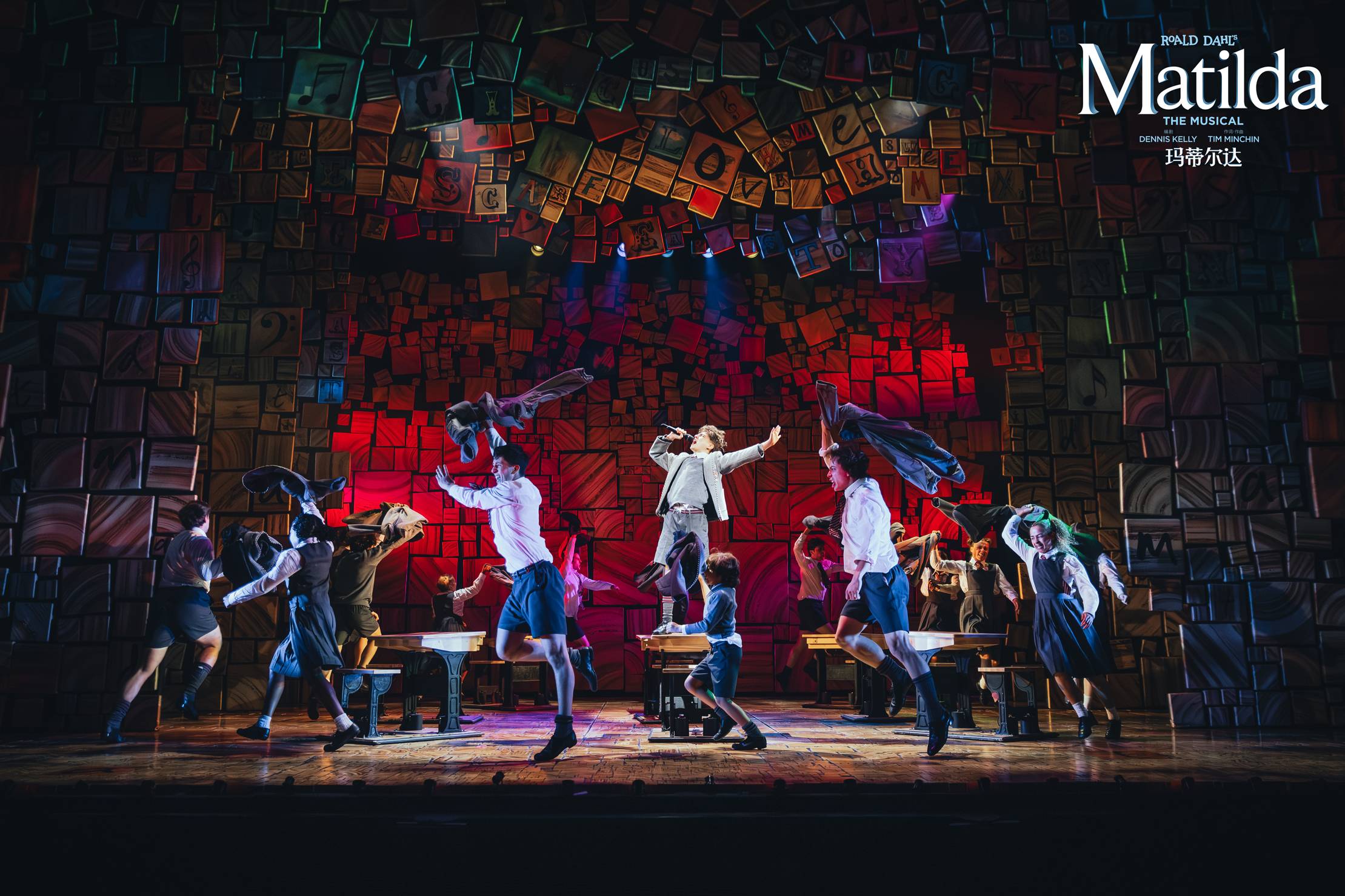 REVIEWS
'NOTHING MATCHES IT'
New York Times
'AN EVENING OF UNADULTERATED BLISS.
Writer Dennis Kelly and composer and lyricist Tim Minchin go to the top of the class with this anarchically joyous, gleefully nasty and ingenious musical adaptation of Roald Dahl's story.'
The Guardian
'UTTERLY EXHILARATING.
Matthew Warchu's colourful riot of a production achieves an even dizzier balance between gleeful, grotesque, fun and heart-tugging poignancy, brilliantly drilled dynamism and warm, unforced charm.'
The Independent
'HILARIOUS, MOVING, GLORIOUS.
Matthew Warchus's thrilling, warm-hearted production, exuberantly designed by Rob Howell, with pin-sharp choreography by Peter Darling, combines comedy with a sense of wonder. This show indeed has something miraculous about it.'
The Daily Telegraph